Did Bishop Die on the 'Greenleaf' Series Finale? (SPOILERS)
What happened to Bishop on 'Greenleaf'? Find out whether the patriarch lived through the finale, plus details on the upcoming spin-off.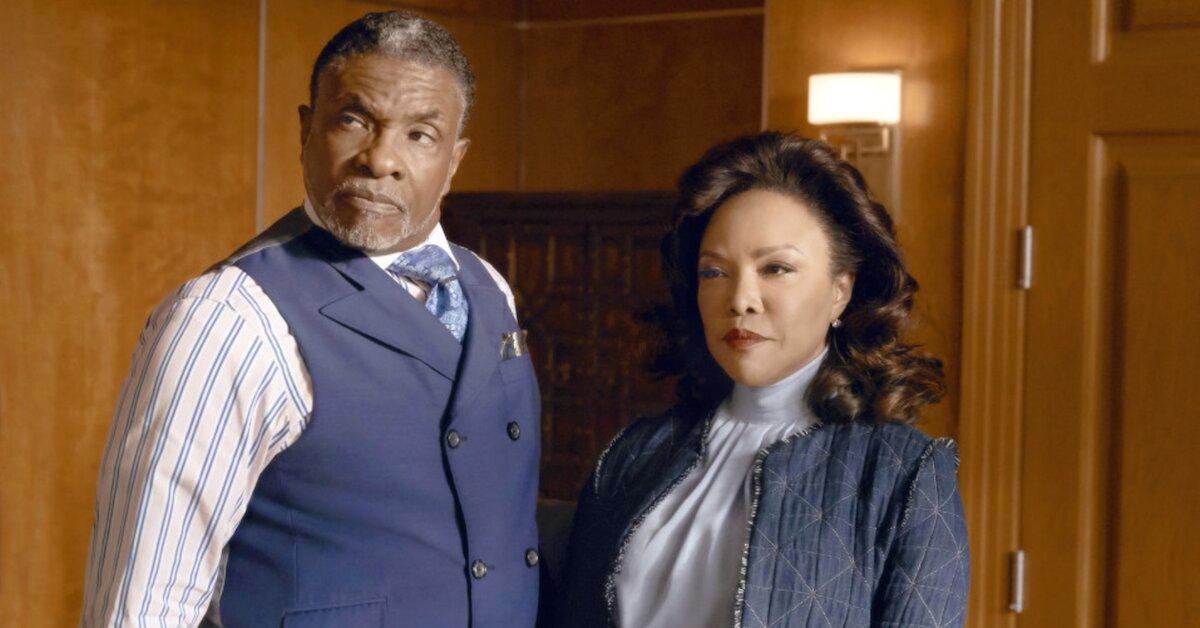 The final episode of OWN's original series Greenleaf aired on Aug. 11, bringing to an end five seasons worth of secrets, scandal, and faith.
Following the cliffhanger surrounding Bishop James Greenleaf's health in the penultimate episode, our main question going into the finale was whether the leader of Calvary lives or dies.
Article continues below advertisement
What happened to Bishop on 'Greenleaf'?
The patriarch's fate hung in the balance after he seemingly suffered a stroke. Right before, Lady Mae had mentioned that she wanted to remarry him ASAP, but found Bishop unable to speak in their bedroom.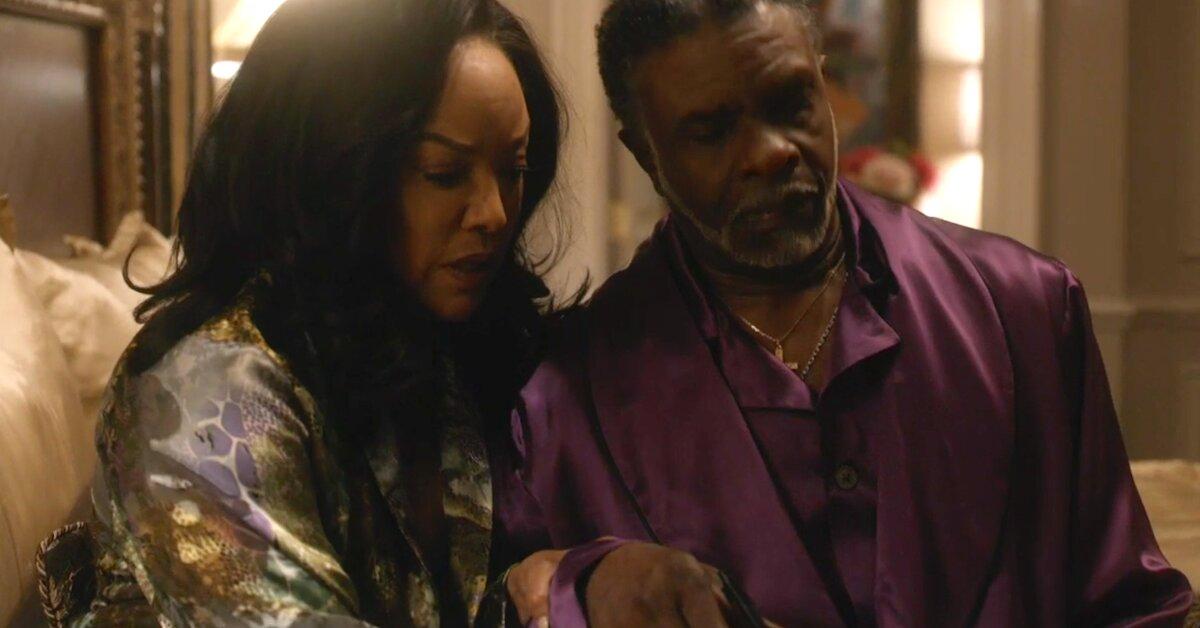 Article continues below advertisement
He signaled for a pen and managed to scrawl out "I do" on his Bible as the mother of three sat beside him. "I do, too, my love," she tearfully replied before he collapsed.
Unfortunately, we learned in the show's last hour that Bishop passed away. Lady Mae couldn't bear to talk about his death, telling Karine, "My heart is a truckload of nitroglycerine, and his name is a bump in the road."
Despite her grief, she soldiered on, giving a powerful sermon during Calvary's Sunday service and cementing her place as the church's new lead pastor.
In an interview with TVLine, the show's creator, Craig Wright, revealed that he didn't always plan on letting Bishop die. "I knew that the series was inevitably going to have to be about the eclipse of male power, because the male power in the Black churches, it's like the sacred cow. It's the thing you're not ever allowed to kick at," he explained.
Article continues below advertisement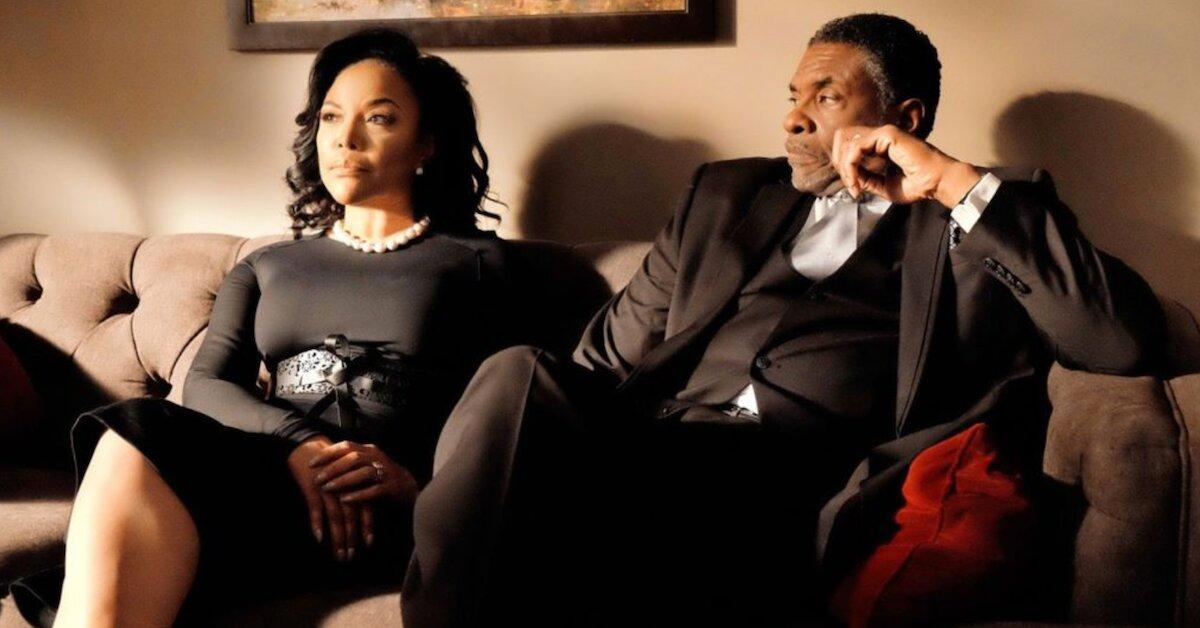 "But I did not exactly have in mind that Bishop had to die," he noted. "As we got closer and closer to the end, I just realized that anything less than that was going to feel tired."
Article continues below advertisement
A 'Greenleaf' spin-off is in the works with Lady Mae at the helm.
Craig confirmed to TVLine that the antiheroine (who's played by actress Lynn Whitfield) will be front and center in the upcoming project.
"When I saw her [preaching], it made me even more excited about the spin-off, because when you hear Lady Mae talking about how to love the past enough to let it go and how to look for the future, it's just so exciting to me to do another chapter in the story," he shared.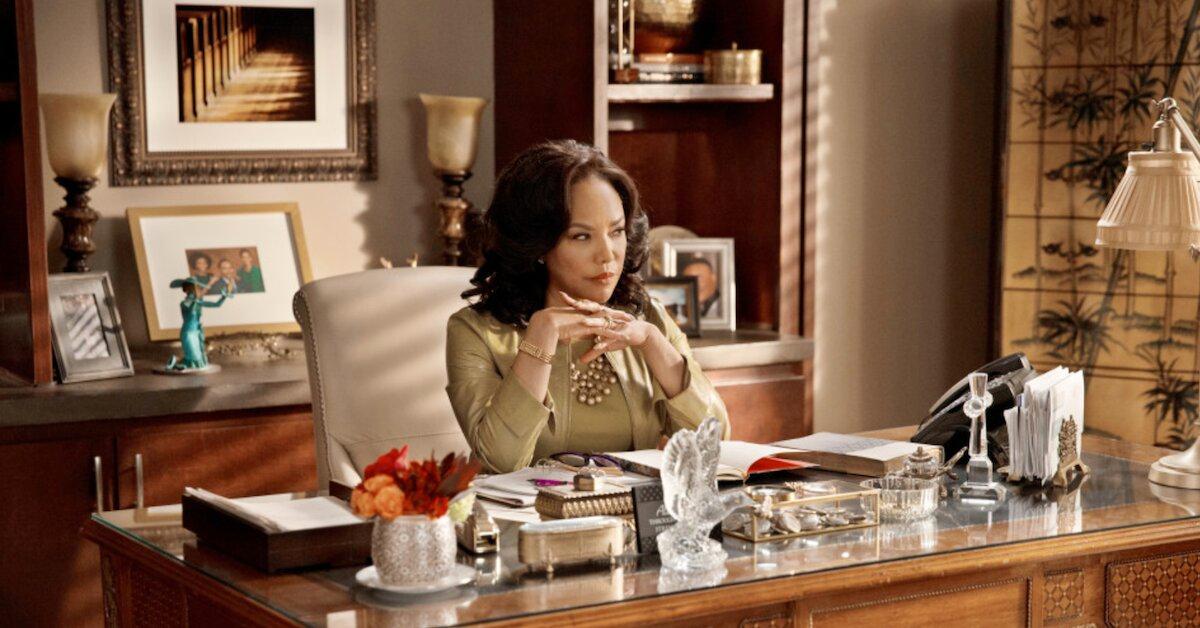 Article continues below advertisement
But don't expect the distraught widow to rope in a new love interest any time soon. "I think even if we trotted out Idris Elba with a Bible in his hand, Lady Mae would have a hard time moving on," Craig joked.
"But as Lynn always reminds me, Lady Mae is a sexual woman, a woman of passion and desire. So eventually, she would come around. But we can't make it easy."
Craig also admitted that the last few episodes of Greenleaf purposefully laid the groundwork for a possible Tasha/Jacob/Tara triangle. "Tara is so sweet and gentle, and Tasha is so, you know, fiery and a little bit silly — but adorable," he stated.
"I think it's a great set of options for Jacob to consider as he continues to try to find his moral and masculine center as sort of the last standing male in the family."