Here's When Viewers Can Expect the 'Station 19' Season 6 Premiere
Will there be a 'Station 19' Season 6? The series has cemented itself as one of ABC's most-watched shows since it premiered in 2018.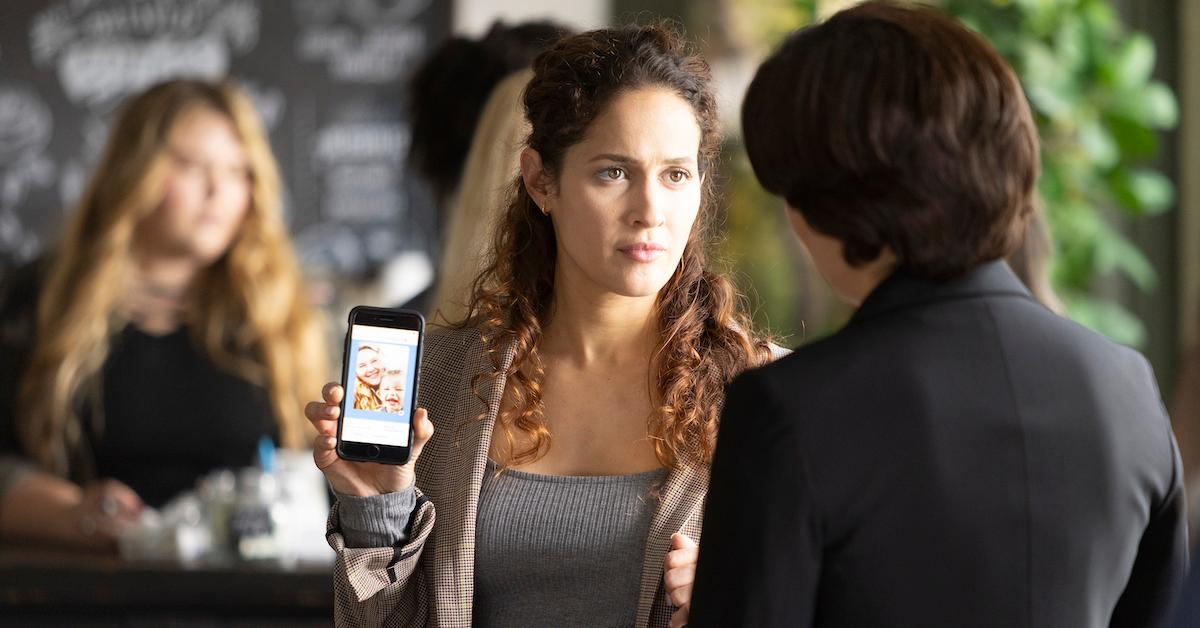 It's always nerve-wracking when one of your favorite shows is on the line to get renewed. Most recently, ABC had been deciding the fate of various shows, including Station 19, which has come to hold a special place in the hearts of many viewers.
Created by Stacy McKee, Station 19 premiered on ABC in 2018 and has gained a loyal fanbase over the course of five seasons. But will the action-packed drama be renewed for Season 6, or will the entire thing go up in flames? Here's what ABC had to say.
Article continues below advertisement
Will 'Station 19' get renewed for Season 6?
Station 19 follows the everyday lives of a group of heroic firefighters in Seattle, Wash., as they put their lives on the line for the people of their city. Although the show was originally conceived as a spinoff of the massively successful Grey's Anatomy, it's gained its own passionate fanbase and now stands as ABC's second-highest ranked series, Deadline reports.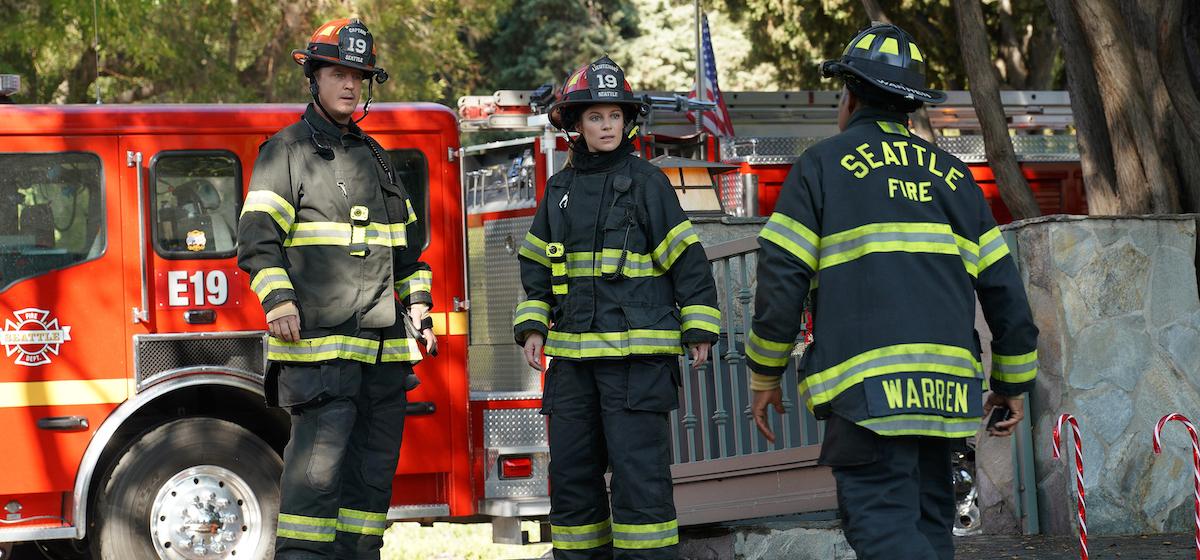 Article continues below advertisement
So, if you've been wondering about the future of your favorite first responders, you can breathe a sigh of relief. ABC has announced that it will be renewing Station 19 for another season. The news came one day after the network announced the renewal of Station 19's parent show, Grey's Anatomy, for its 19th season.
Neither renewal comes as a huge surprise. Given Station 19's popularity, it wouldn't have made sense for the network to give it the axe. Thanks to its showrunner, Krista Vernoff, the firefighter show also features frequent crossover episodes and integrated storylines with its parent show, Grey's Anatomy, so its cancellation would certainly have been a disruption in the larger Grey's Anatomy universe.
Article continues below advertisement
Krista expressed how pleased she was with Station 19's renewal. "It's a privilege to tell stories of our heroic first responders, who on our show and in real life put their lives on the line every day to keep us all safe," she said. "I'm so grateful … for the early pickup for Season 6 of Station 19! It's a tribute to the incredible work of our talented cast, crew, writers and creative team, as well as the dedication of our loyal fans who tune in every week."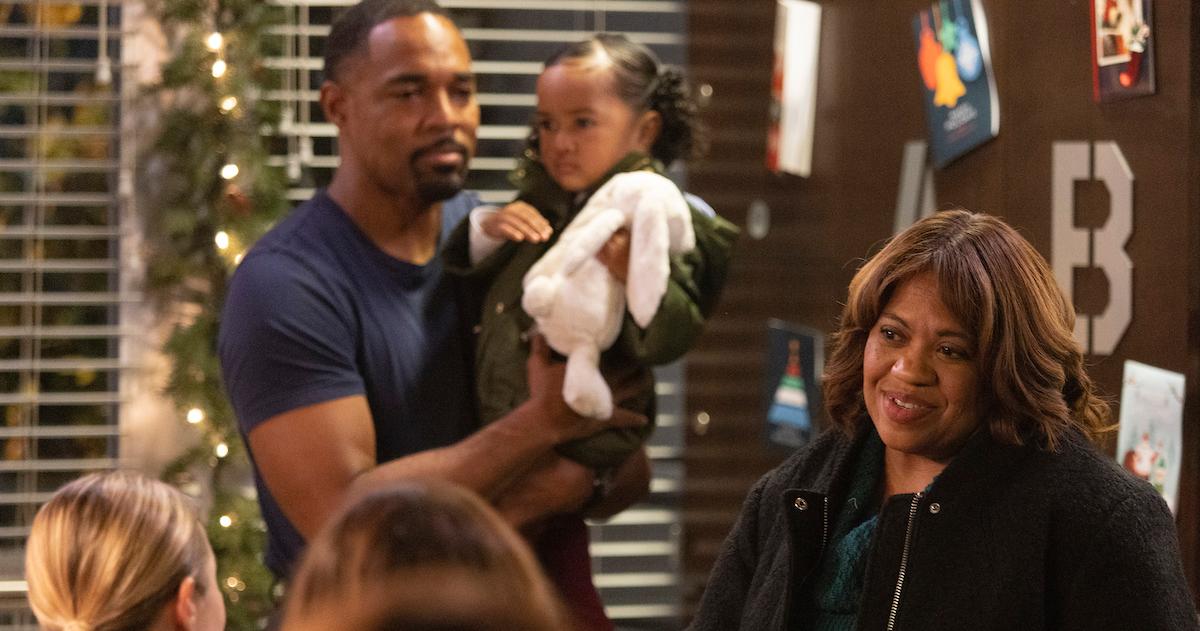 Article continues below advertisement
When is the 'Station 19' Season 6 premiere date?
Season 6 of Station 19 will premiere on Oct. 6, 2022, on ABC. The show will resume its 8 p.m. EST Thursday time slot immediately before the Season 19 of Grey's Anatomy — paving the way for more potential crossovers between the firehouse and the hospital.
Crossover episodes have consistently boosted the ratings of both shows. Just last season, fans were shocked by the sudden death of firefighter Dean Miller, who was injured in an explosion during a Station 19 episode. However, he wasn't confirmed as dead until the crossover Grey's Anatomy episode, when he was rushed to Grey Sloan Memorial Hospital.
Article continues below advertisement
ABC Entertainment president Craig Erwich also added the network's enthusiasm for the renewed show. "The riveting storytelling and passionate fan base that Station 19 continues to cultivate is a testament to the unrelenting dedication of Krista Vernoff and the incredibly talented cast and crew," he said.
Craig said the network looks forward to continuing to provide fans with a great night of appointment television.
Season 6 of Station 19 premieres on Thursday, Oct. 6, 2022, at 8 p.m. EST on ABC.