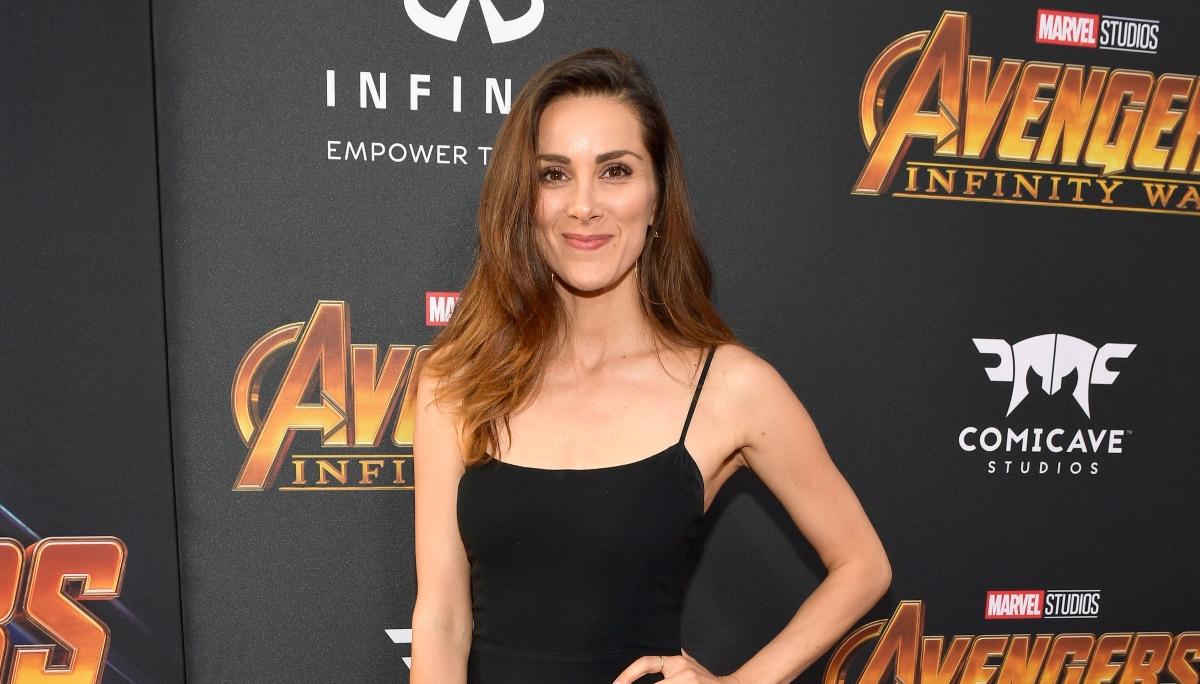 Is 'Station 19' Cast Member Stefania Spampinato Currently Dating Anyone?
The spinoff series Station 19 first premiered back in March 2018, and over the last five seasons, its captivating cast has continued to make viewers come back for more. One of the fan favorites amongst the group is Stefania Spampinato, who portrays OBGYN Carina DeLuca. In Season 3, fans were introduced to Carina when she met Maya Bishop (Danielle Savre), a firefighter for the Seattle Fire Department. Ever since, the two have been in a pretty hot and heavy relationship.
Article continues below advertisement
The couple has definitely kept audiences on their toes, and fans finally saw the pair get married in the finale of Season 4, even when it looked like they weren't going to make it to the altar. Because the two have such a deep connection and chemistry on the show, many viewers want to know more about their off-screen relationships — especially Stefania's.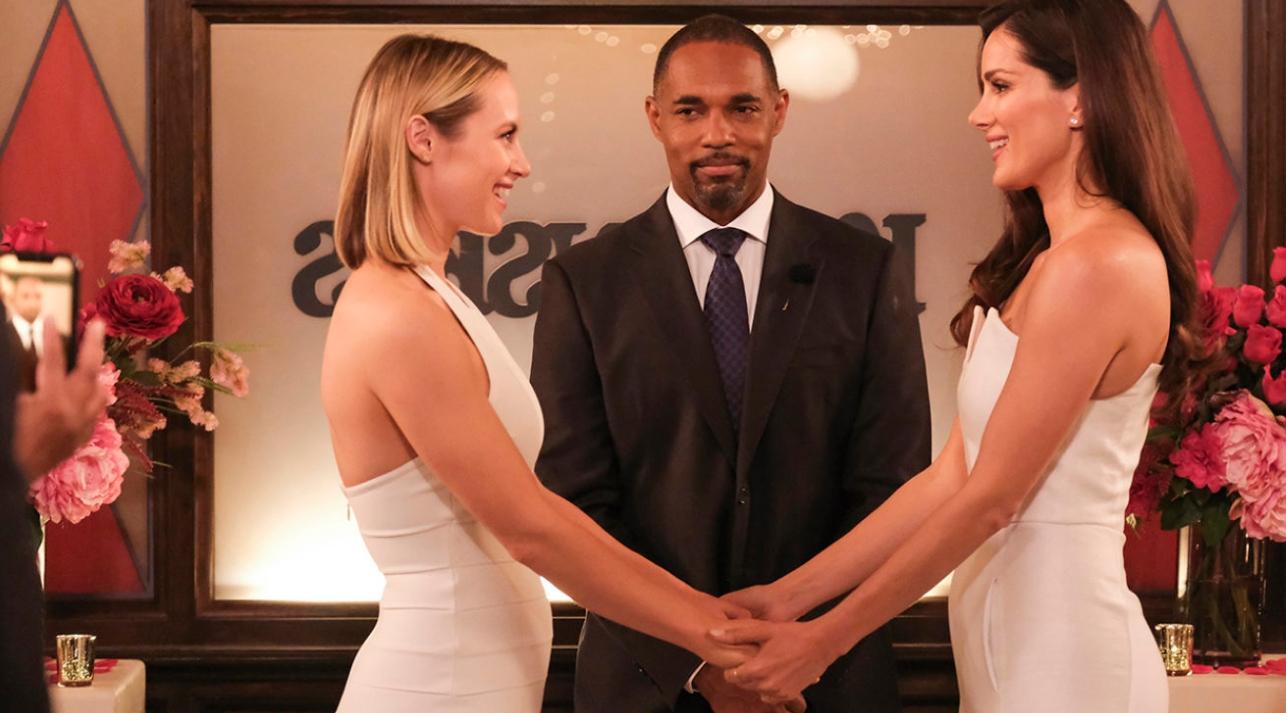 Article continues below advertisement
What do know about Stefania Spampinato's love life?
Like many celebrities, she tries to keep her dating life pretty private. While Stefania has a prominent social media presence, posting gorgeous, model-esque shots of herself, her dog, and her travels, she hasn't shared any photos of a significant other. Stefania has never stated that she was single, nor has she confirmed that she is currently in a relationship.
This means that, unfortunately for curious fans, her dating life is pretty much a mystery.
While we don't know much about her current relationship status, we do know what she's looking for in a potential partner. In an interview with her fellow castmate Danielle Savre, Stefania did answer questions during an Instagram live about dating.
Article continues below advertisement
During the stream, the 39-year-old admitted that she would love it if her date cooked for her, and also shared that for her to go on a date with someone, she has to feel pretty strongly about them. Another interesting fact about the actress when it comes to romance is that her dream is to fall in love at first sight with someone.
Fingers crossed for Stefania to finally go on her dream date!
Article continues below advertisement
Is Stefania's co-star Danielle Savre dating anyone?
According to an article in the Chicago Tribune back in 2018, Danielle was dating Andrew Contis, a video analyst for the Chicago Blackhawks hockey team. The media outlet also stated that the two had been dating for four years and had been in a long-distance relationship for most of that time. However, the actress doesn't share any photos of the couple, and there's been no new information about the two. So while they could be going strong and choosing to take their relationship out of the public eye, there's also a possibility that the couple may have broken up.
Since neither star is super public about their relationship status, it may be a while before we know anything substantial, although it looks like Stefania is trying to manifest her perfect partner. While we may not know much about Stefania and Danielle's lives off-screen, we can that they're very happy in their on-screen relationship.
Station 19 airs on Thursdays at 8 p.m. PST on ABC.