'Station 19' Star Stefania Spampinato Reveals What She Looks for in a Partner
Stefania Spampinato stars on 'Station 19' as an OBGYN named Carina DeLuca. She's married on screen, but is the actor dating anyone in real life?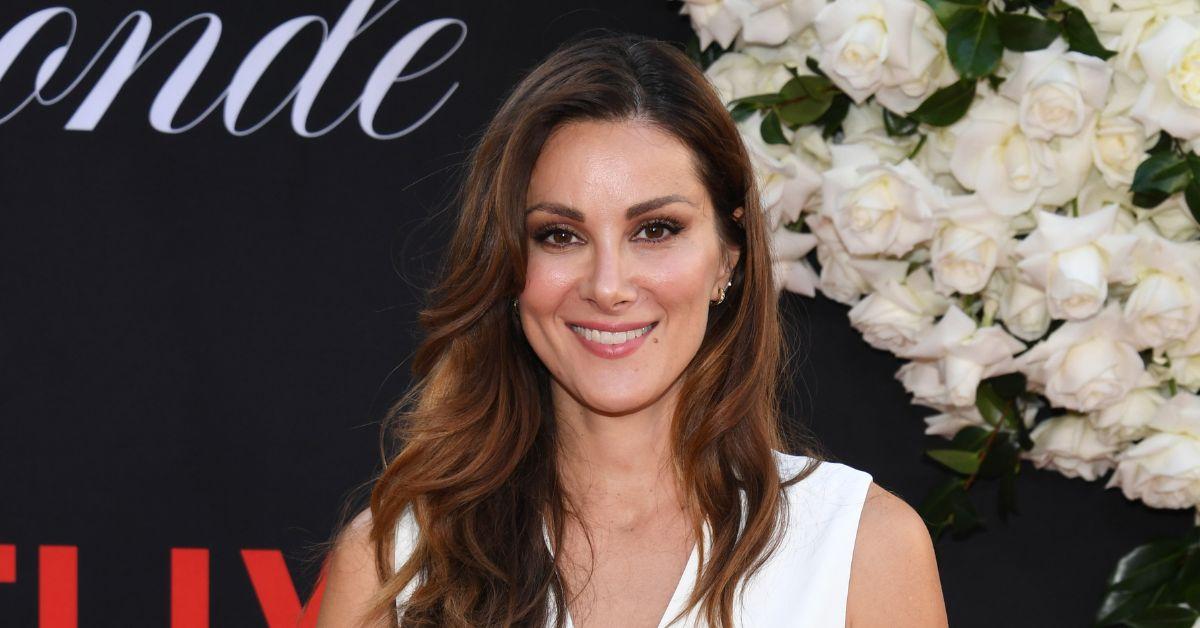 The Grey's Anatomy spinoff series Station 19 first premiered back in March 2018, and over the last five seasons, its captivating cast has continued to make viewers come back for more.
Fans always love when actor Stefania Spampinato, who portrays OBGYN Carina DeLuca on both shows, makes an appearance. She made her first one in Season 3 when she met Maya Bishop (Danielle Savre), a firefighter for the Seattle Fire Department.
Article continues below advertisement
Since then, the two have been in a pretty hot and heavy relationship. Viewers finally saw the pair get married in the finale of Season 4, even when it looked like they weren't going to make it to the altar.
Because the two have such a deep connection and chemistry on the show, many viewers want to know more about their off-screen relationships — especially Stefania's.
Who is Stefania Spampinato dating? Keep reading to find out!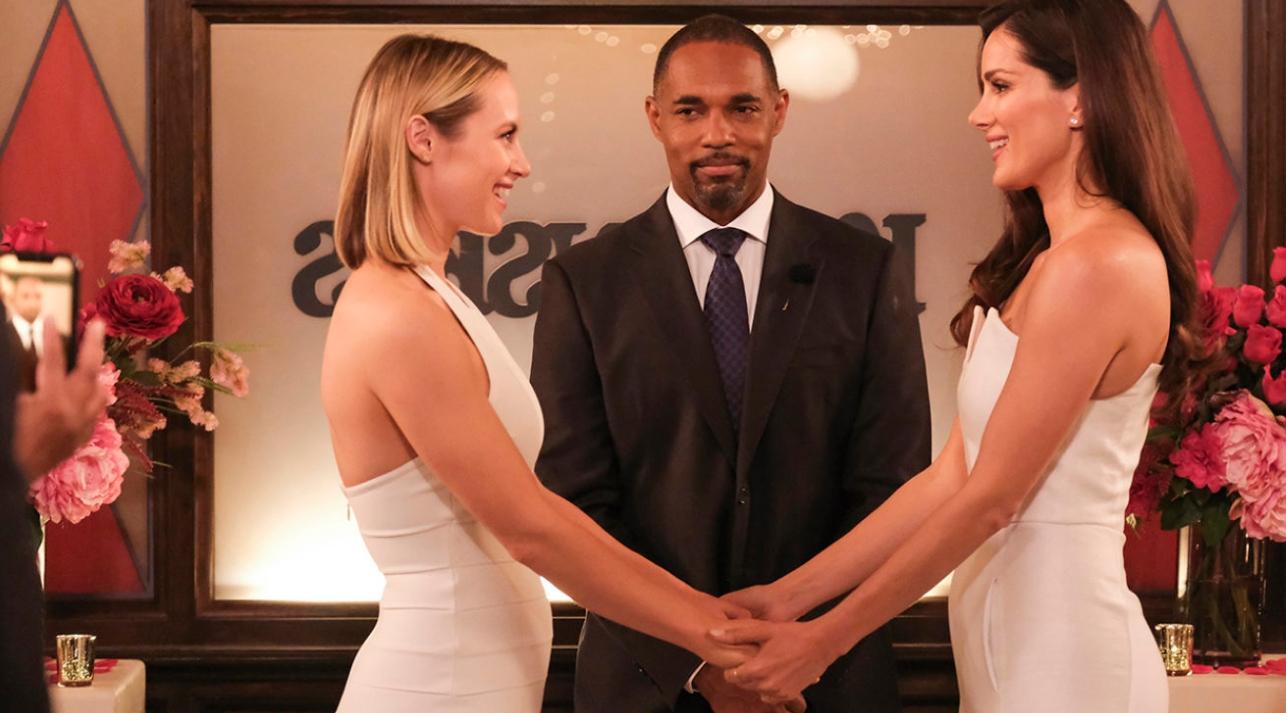 Article continues below advertisement
Here's what to know about 'Station 19' star Stefania Spampinato's love life.
Like many celebrities, she tries to keep her dating life pretty private. While Stefania has a prominent social media presence, posting gorgeous, modelesque shots of herself, her dog, and her travels, she hasn't shared any photos of a significant other.
Stefania has never stated that she was single or confirmed that she is currently in a relationship.
Unfortunately for curious fans, this means that her dating life is a mystery.
While we know little about her current relationship status, we know what she wants in a potential partner. Stefania briefly discussed dating during a May 2021 Instagram live with her TV boo, Danielle.
Article continues below advertisement
During the stream, Stefania admitted that she would love it if her date cooked for her and also shared that for her to go on a date with someone, she has to feel pretty strongly about them. Another interesting fact about the actor regarding romance is that her dream is to fall in love at first sight with someone. Adorable!
Article continues below advertisement
Is Stefania's co-star Danielle Savre dating anyone?
Like Stefania, Station 19 fans are invested in her co-star, Danielle Savre's past relationships. Those interested in who Danielle is dating need not search for her lover on social media.
Danielle, who has played Capt. Maya Bishop, since Season 1, has been incredibly private about her dating habits on her accounts. She mostly posts photos of her with friends or family or wearing a stylish outfit on her Instagram.
Article continues below advertisement
According to an article in the Chicago Tribune in 2018, Danielle was dating Andrew Contis, a video analyst for the Chicago Blackhawks hockey team.
The media outlet also stated that the two had been dating for four years and had been in a long-distance relationship for most of that time. However, Hello! Magazine confirmed in March 2023 that Danielle and Andrew have since ended their relationship.
Have the 'Station 19' stars ever dated each other?
Sorry "Marina" shippers! Stefania and Danielle's longtime on-screen romance is only a testament to their excellent acting skills.
Both actors have said multiple times that they've never dated in real life and have no plans to do so. However, Danielle has proudly said she has had male and female romantic partners in the past, which is one thing she and her character have in common.
Article continues below advertisement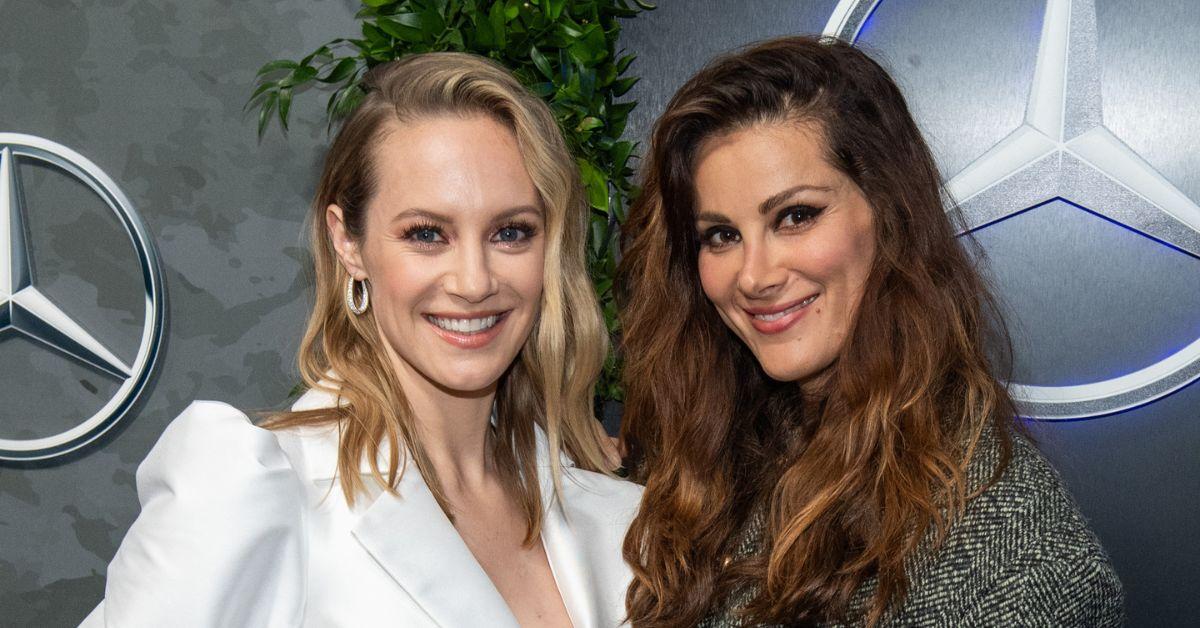 Danielle also admitted in an interview with The Pride Diaries that she "loves" Stefania, but just "as a friend."
In the same chat, she explained that their incredible chemistry is due to their "admiration and respect" for each other that "resonates on camera."
Station 19 airs on Thursdays at 8 p.m. PST on ABC.