'Station 19' Fans Want the Results of Carina's Pregnancy Test — Are She and Maya Expecting?
Is Dr. Carina DeLuca-Bishop pregnant on 'Station 19'? Find out why the ABC series has fans sure that Maya and Carina are about to become parents.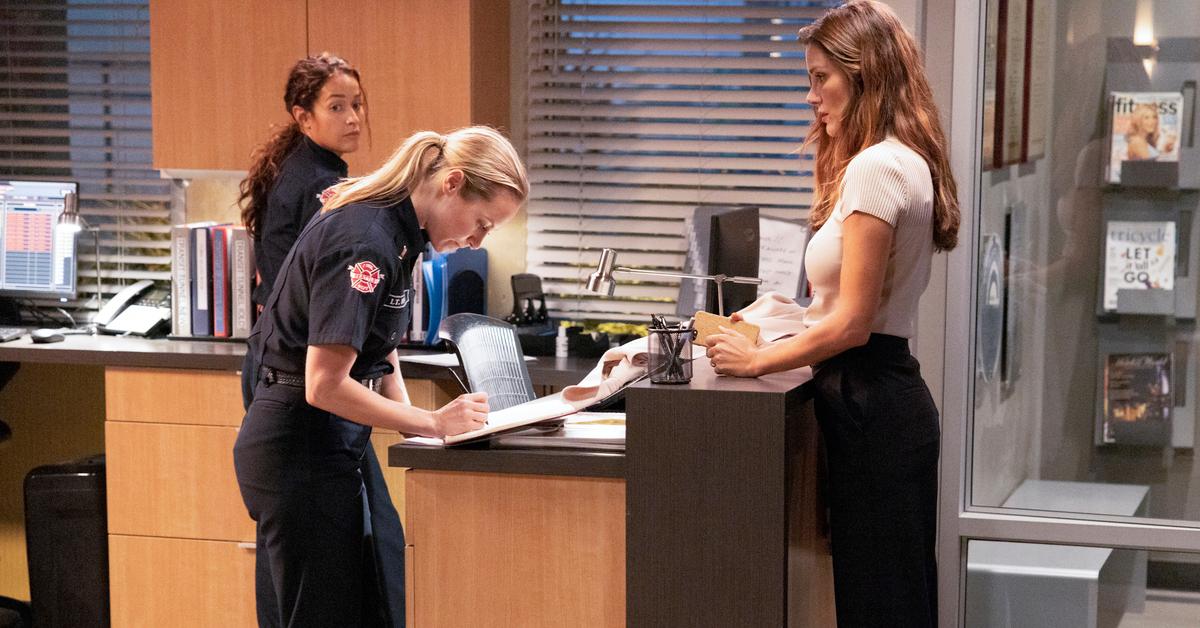 WARNING: This article contains spoilers for Season 6 of Station 19.
Could Station 19 be welcoming a baby in Season 6? Viewers are certainly hoping so after ABC's firefighting drama suggested that Dr. Carina DeLuca-Bishop might be with child.
Audiences have followed Carina's relationship with her wife, firefighter Maya DeLuca-Bishop, from the very beginning of the series, and many fans would be over the moon if they started a family.
Article continues below advertisement
However, that may or may not be the case. Shondaland series are known for cliffhangers that don't always pan out, so other viewers are skeptical that Station 19 might just be teasing viewers with the idea of Carina's pregnancy. How likely is it that Carina is pregnant, and why are fans so interested?
Keep reading for everything that's known about Maya and Carina's possible baby storyline.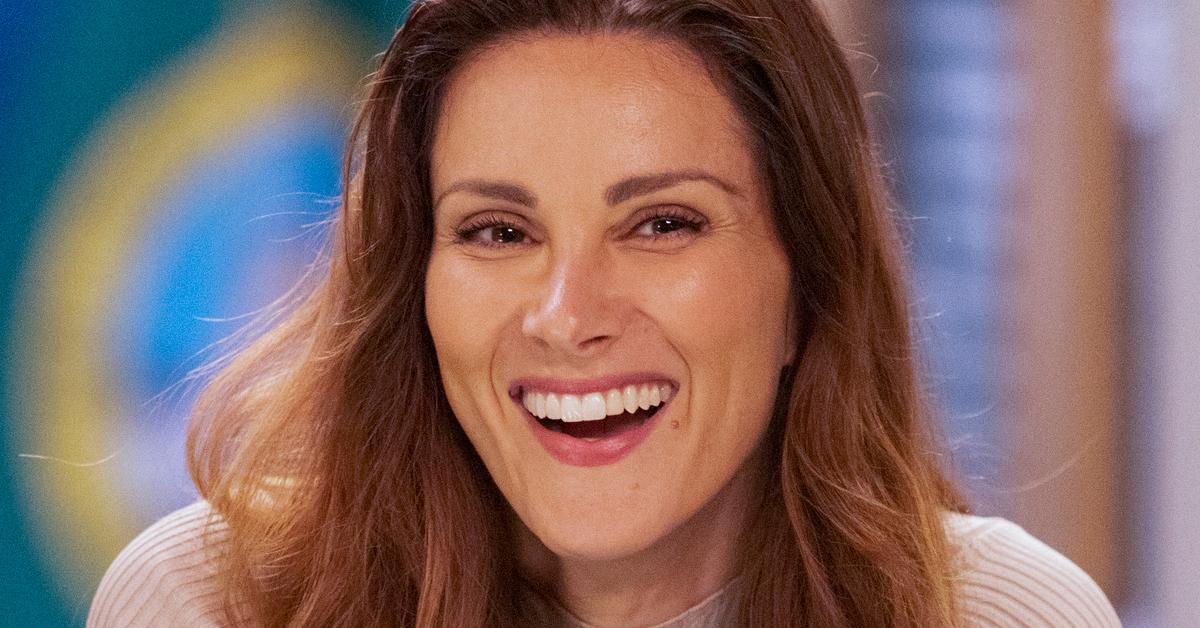 Article continues below advertisement
'Station 19' fans believe Carina is pregnant thanks to this scene.
Station 19 Season 6 has been injecting plenty of conflict into Carina and Maya's marriage. Their relationship has had plenty of ups and downs over the years (remember that Maya cheated on Carina with colleague Jack Gibson in Season 3), but Season 6 has been making it painfully clear that they have problems.
So, in true TV fashion, the series introduced the possibility of parenthood as an apparent way to bring the duo back together.
In Season 6, Episode 3, "Dancing With Our Hands Tied," Carina (played by Stefania Spampinato) is worried that she may be pregnant, but the tension between her and Maya (Danielle Savre) has become so thick that it's obvious to several other main characters.
Article continues below advertisement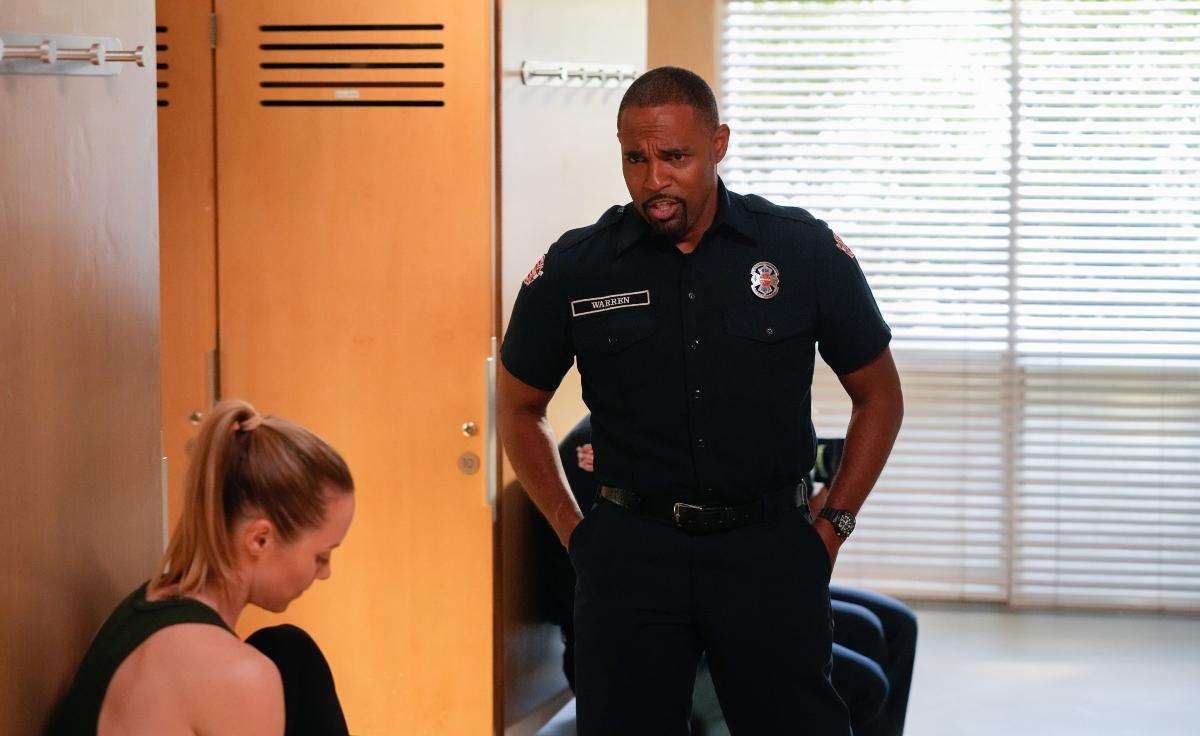 Ben Warren (Jason George) tries to give Maya some relationship advice after the team learns that Michael Dixon (Pat Healy) is in a mutually abusive marriage and Maya is affected by the horrible reality.
Meanwhile, Maya's colleague Victoria "Vic" Hughes (Barrett Doss) offers her own support to Carina and helps her take a pregnancy test. However, Station 19 does not reveal the results — instead saying Carina doesn't want to look at the test until she can share the moment with Maya.
While that's sweet for the characters, it's a clear cliffhanger meant to keep the audience coming back for the next episode. However, ABC's synopses for the next two Station 19 installments don't mention anything about a baby.
Article continues below advertisement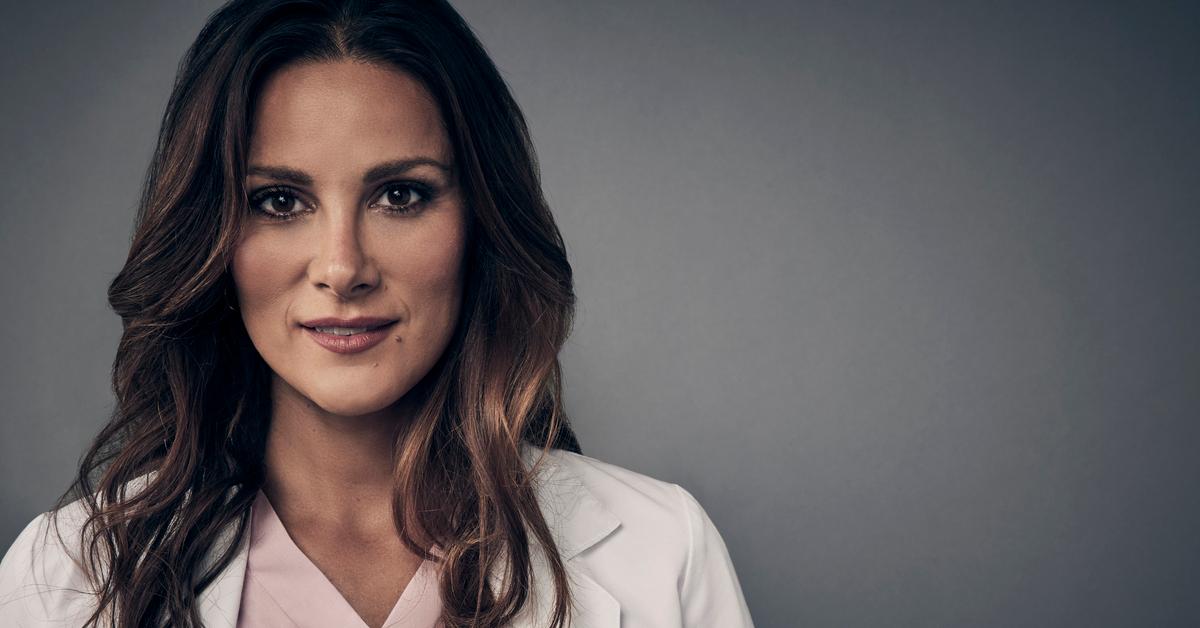 Is Stefania Spampinato pregnant in real life?
The revelation of Carina's possible pregnancy led some Station 19 viewers to speculate about Stefania Spampinato's personal life. It's not an unexpected question since many TV series have incorporated actors' real-life pregnancies into the plot by having their characters also expect a child.
The CBS crime drama Without a Trace incorporated Poppy Montgomery's pregnancy in 2007 by having her character Samantha Spade also be pregnant after a one-night stand, and that's just one of many examples.
Article continues below advertisement
However, there's no indication that Spampinato is expecting. Her Instagram doesn't make any mention of a pregnancy and she hasn't said anything publicly about a future child. So, unless she's keeping her private life very private, all indications are that she's not pregnant and the Station 19 storyline is just for the show.
Station 19 airs on Thursdays at 8 p.m. ET on ABC.