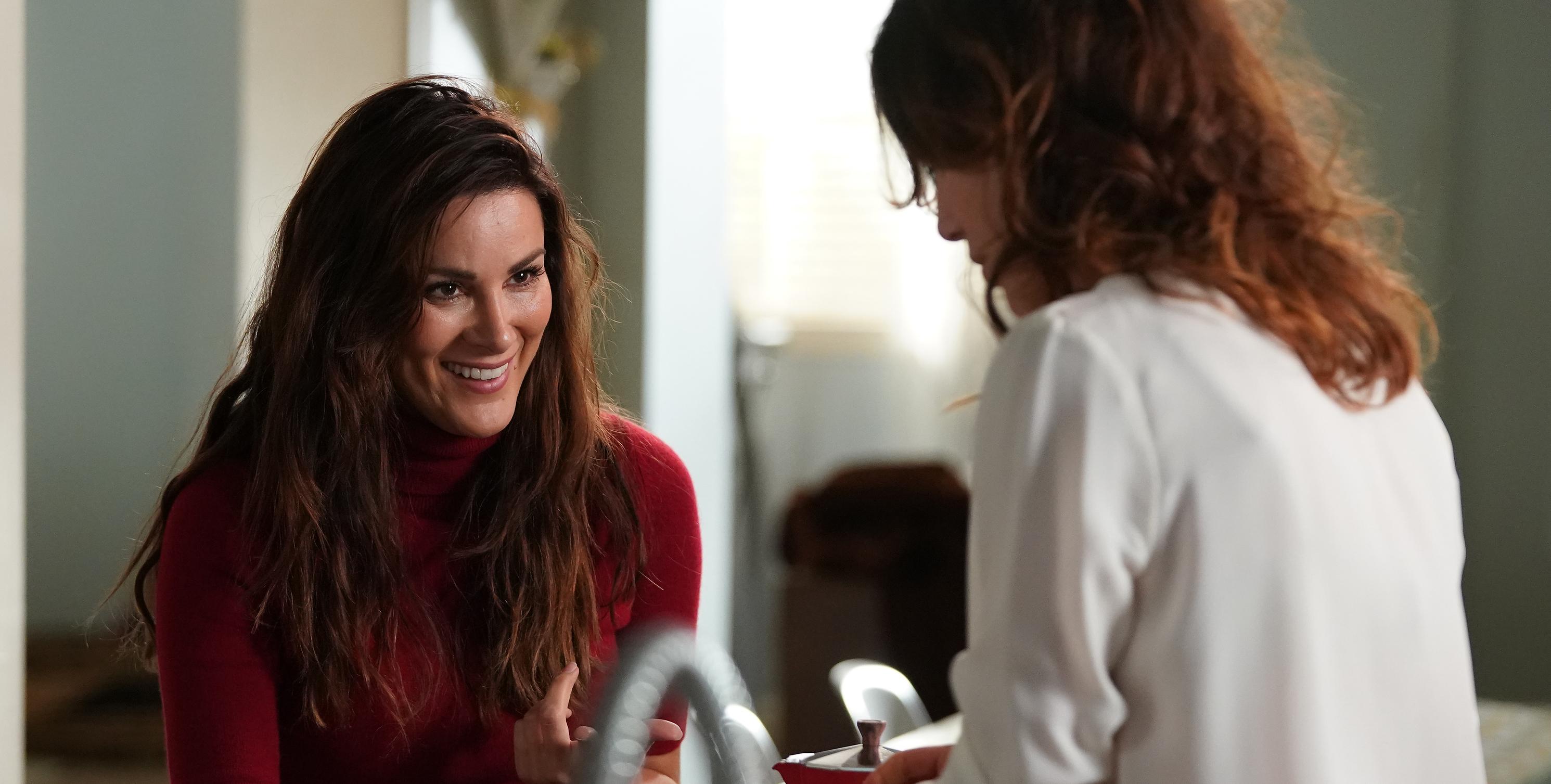 Fans Can Breathe Easy — Carina's Not Going Anywhere
Carina's immigration status is up in the air and we're wondering if she's leaving 'Station 19.' Here's why we shouldn't worry.
Spoiler Alert: This article contains spoilers for Season 4 of Station 19.
With COVID-19 as a central plotline for both Station 19 and Grey's Anatomy, it's no surprise that there are a plethora of crossover episodes this season. And that means more Carina! She migrated over to Station 19 from her recurring role on Grey's as Maya's girlfriend, but this season has made a lot of fans think her time is up on both shows.
Article continues below advertisement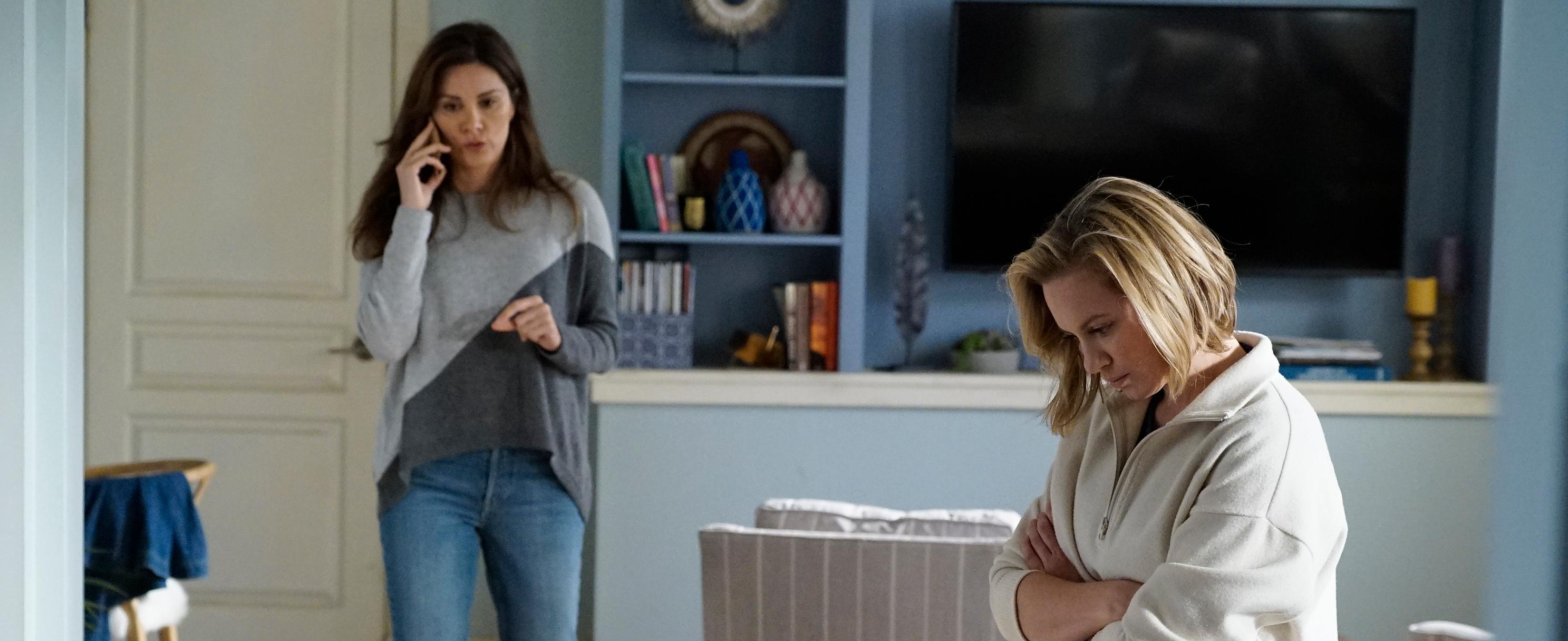 Article continues below advertisement
Carina is not leaving 'Station 19' — but she will be gone for a bit.
Carina lost her brother, Andrew DeLuca, after he went head-to-head with Opal this season. Isn't that enough for Carina to deal with? Well, the writers didn't think so. As Carina is in the middle of grieving her brother's tragic death, she's faced with the conundrum of an expiring visa. If she is forced to move back to Italy, could that mean she is leaving Station 19?
In Season 4, Episode 14, Carina saw her problems come to a head with her girlfriend, Maya Bishop, played by Danielle Savre. The biggest solution to Carina's visa problem was to get married — but that's been a divisive topic for the pair. Unlike Maya, Carina doesn't believe in marriage. She thinks it's an antiquated tradition to trap women. So when Maya was ready to pop the question, Carina left for the airport instead.
Article continues below advertisement
However, on the way to the airport, Carina realized that she'd do anything to not lose her girlfriend. She came back to Maya and proposed to her herself, to which Maya said yes.
You still may see Carina not get a lot of screentime in the coming episodes. She's planning to go to Italy to spread her brother's ashes. She'll be there for one month before she returns to America to marry Maya.
Article continues below advertisement
Stefania Spampinato seemed to confirm she was staying.
From the looks of it, it seems like Carina will be sticking around Station 19 for at least a bit longer. There have been no teasers or interviews hinting that Stefania Spampinato will be leaving Station 19. Not only that, but a quick glance at Stefania's IMDb shows that she doesn't have any other projects in the works.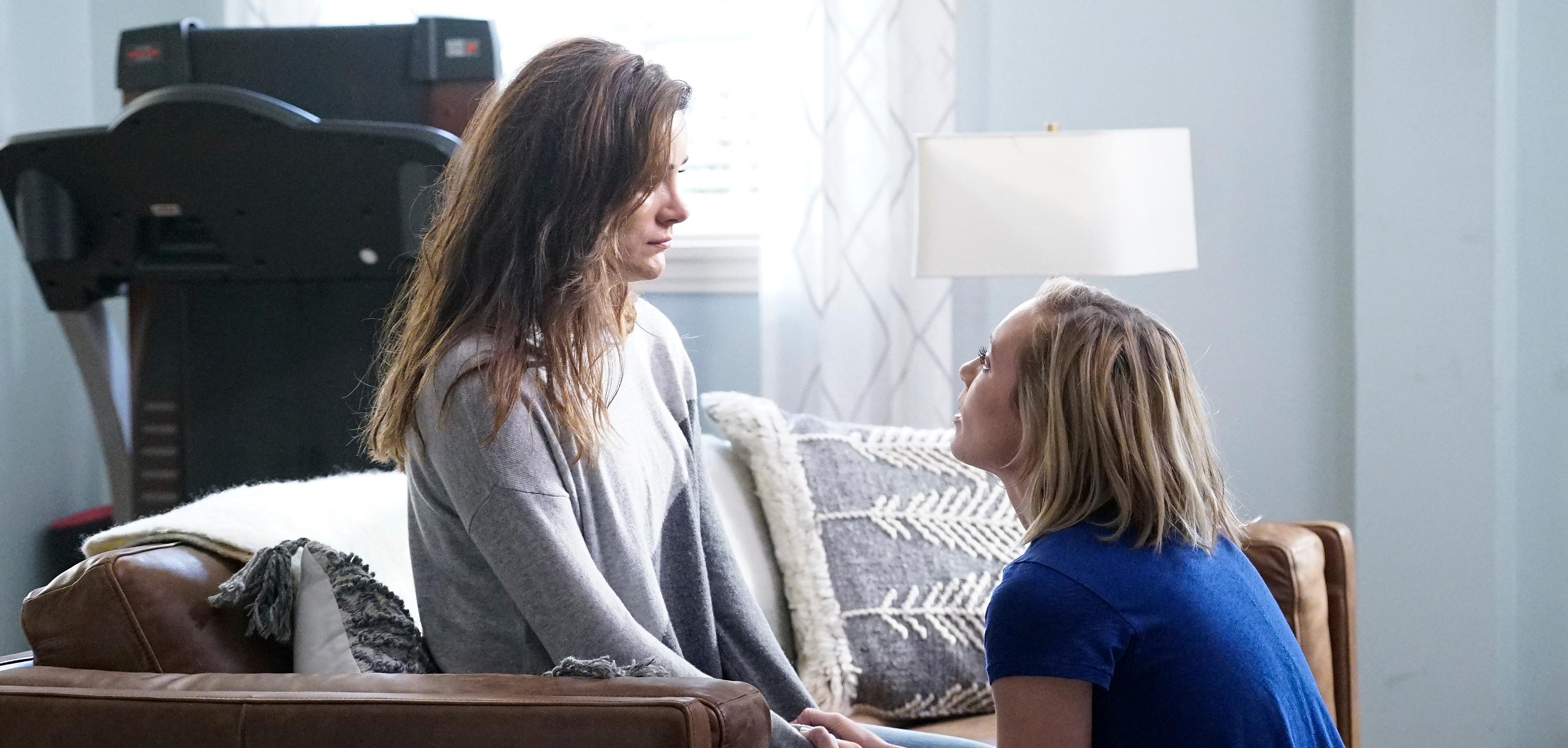 Article continues below advertisement
Even though she's worked on other movies and TV shows while filming Grey's and Station 19, her only upcoming project seems to be in post-production, so it seems unlikely Stefania would leave the franchise of her own accord. In addition, she was only just moved over to Station 19, and with the seemingly increasing number of crossover episodes with Grey's Anatomy, it's highly unlikely that the writers would write Carina off the franchise.
But perhaps the biggest clue that she's staying comes from Stefania's Twitter account. After Station 19 was renewed for Season 5, one fan tweeted, "Yay!! Station 19 renewed. @spampistefania we get to see this beauty another season. Wait are we??" Considering that Stefania retweeted the message, it seems like the answer is yes. The actress also took to Twitter to advocate for a spinoff starring Carina and Maya, which also hints that Stefania's not done with Shondaland.
New episodes of Station 19 air every Thursday at 8 p.m. EST on ABC.