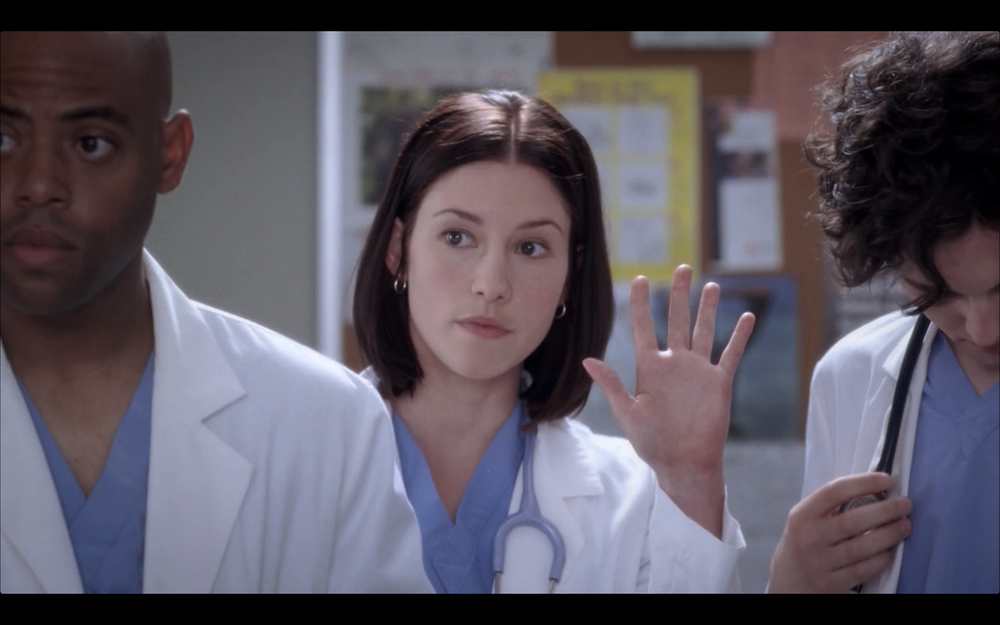 The Real Reason Lexie Was Written off of 'Grey's Anatomy'
By Jamie Lerner

Apr. 1 2021, Updated 8:47 p.m. ET
Fans were heartbroken when Chyler Leigh's character, Lexie, was killed off of Grey's Anatomy at the end of the eighth season. Lexie came in hot, stirring up ghosts from Meredith's (Ellen Pompeo) past, but her even hotter romance with Mark Sloan (Eric Dane) kept fans on the edge of their seats. And then, Chyler Leigh decided to leave.
Article continues below advertisement
Luckily for us, Chyler is coming back for a special appearance in a long line of guest appearances from Meredith's past in her COVID-induced coma beach dreams. But why did Chyler Leigh leave Grey's Anatomy in the first place?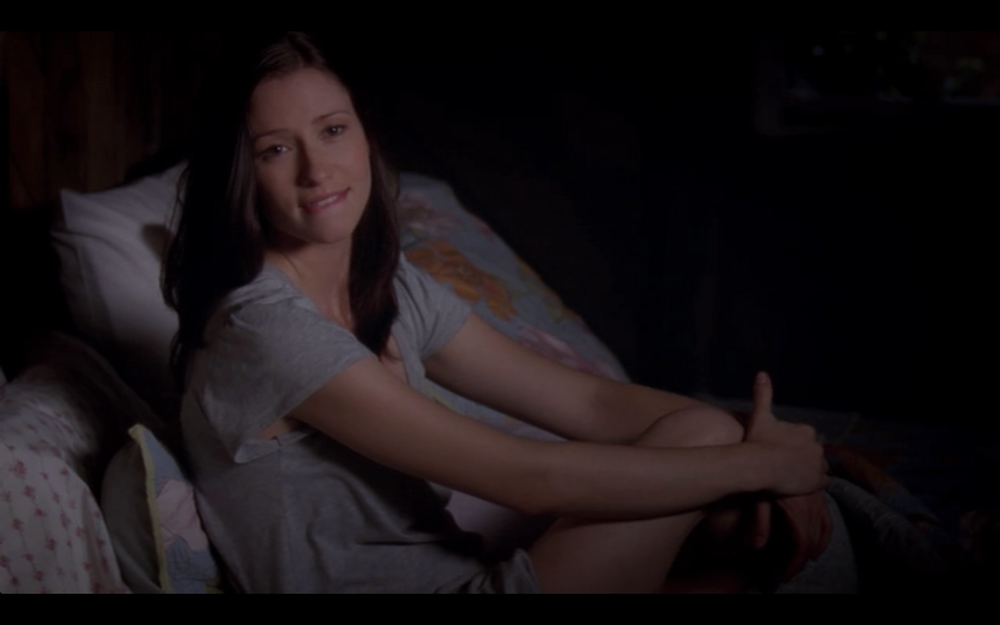 Article continues below advertisement
Chyler Leigh decided to leave 'Grey's Anatomy' of her own accord.
Many characters are notoriously killed off of Grey's due to differences with production or controversies with the actors. However, Chyler Leigh was not one of those people. She decided to leave to spend more time with her family. She actually was barely in the beginning of Season 8 because Shonda Rhimes gave her an extra hiatus to spend that time with them.
"Earlier this year, I made the decision that Season 8 would be my last," Chyler shared to TV Line at the time of her departure. "I met with [series creator] Shonda [Rhimes], and we worked together to give Lexie's story appropriate closure."
Article continues below advertisement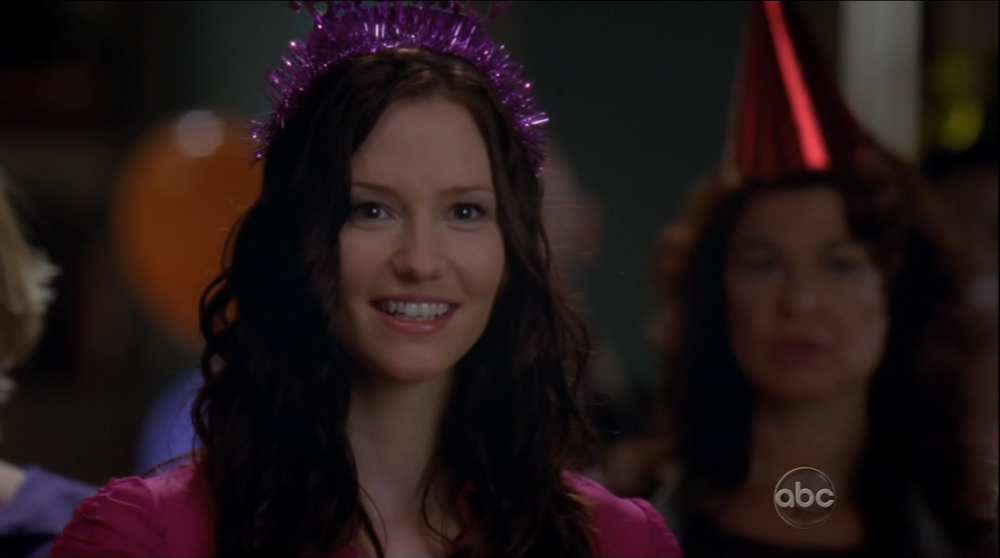 Shonda Rhimes also did not want Chyler Leigh to leave 'Grey's Anatomy,' but of course she respected her decision.
Shonda took to Twitter the night of Chyler's last episode and shared the experience she had writing Chyler out of Grey's Anatomy. Shonda wrote, "This finale was incredibly hard to write. I did not enjoy it. It made me sick and it made me sad … I love Chyler and I love the character of Lexie Grey. She was an important member of my Grey's family. This was not an easy decision. But it was a decision that Chyler and I came to together."
Article continues below advertisement
"We had a lot of thoughtful discussion about it and ultimately we both decided this was the right time for her character's journey to end. As far as I'm concerned Chyler will always remain a part of the Shondaland family and I can't wait to work with her again in the future," she shared.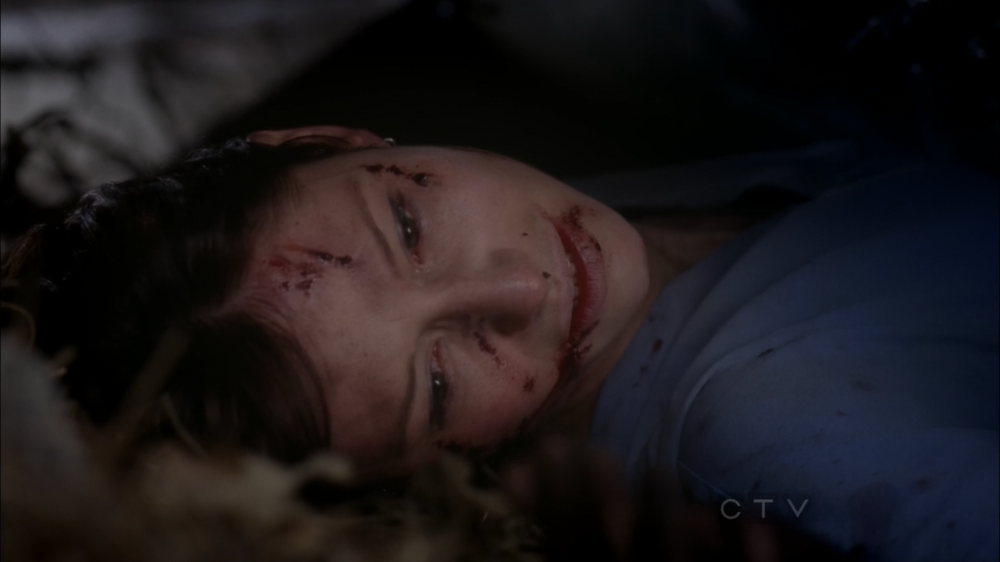 Article continues below advertisement
Well, it seems the future is here! Chyler Leigh is returning in one episode of Grey's Anatomy Season 17 to meet with Meredith on the beach and provide some much-needed closure to their relationship.
What is Chyler Leigh doing now after she decided to leave 'Grey's Anatomy'?
Many of us may recognize Chyler from other projects. Even though immediately after leaving Grey's, she went to spend time with her husband, Nathan West, and their three children, she has appeared in several other projects since, including some of our favorites.
Article continues below advertisement
Most notably, Chyler currently plays Alex Danvers, who had an incredible coming-out arc in Supergirl and the wider Arrowverse. Supergirl is now in its last season, so Chyler may be on the lookout for new projects, and we can definitely be on the lookout for Chyler!
Catch her return on Grey's Anatomy, Thursdays at 9 p.m. EST on ABC.