'Grey's Anatomy' Fans Are Bracing Themselves for Lexie's Return
It looks like Lexie will be the next deceased 'Grey's Anatomy' character to show up on Meredith's beach. Here's a refresher on how she died.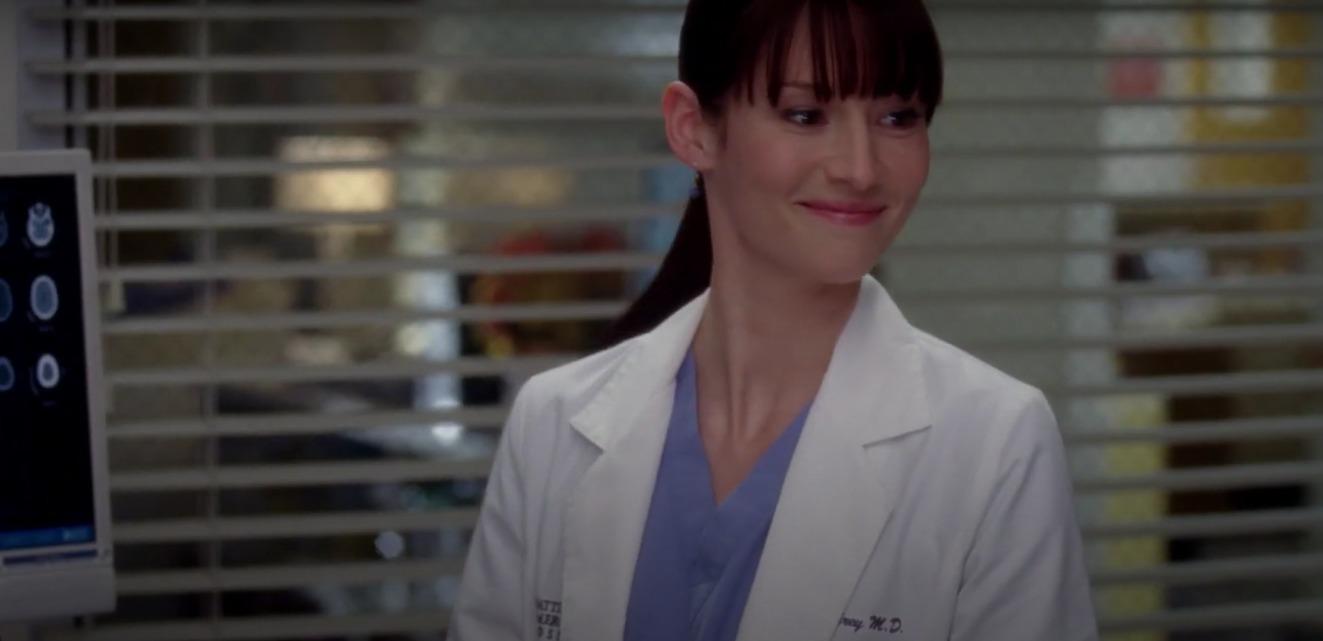 Over the years, many Grey's Anatomy characters have come and gone, and most of them were close to Meredith (Ellen Pompeo). So it makes sense that her COVID-induced coma dreams have included many beloved characters, like Derek (Patrick Dempsey) and George (T. R. Knight), who were also important in Meredith's life. Now, fans are wondering who will show up on the beach next, and there are some ideas.
Article continues below advertisement
Some think Lexie (Chyler Leigh), Meredith's half-sister, will be on the beach at some point. Yes, this is her other *other* half-sister, from before Maggie (Kelly McCreary) was a thing. She was a big part of the show in Grey's Anatomy's golden years early in the series. But when she died, it meant another part of Meredith's world was shattered, and someone like Lexie could be another blast from Meredith's past.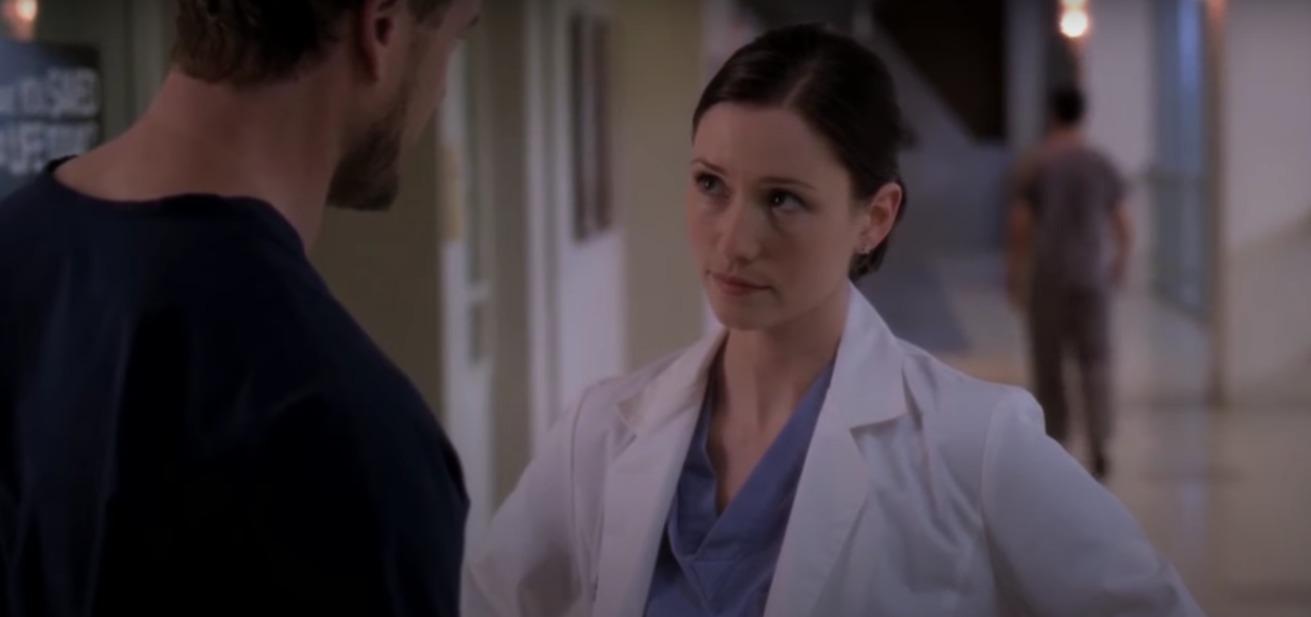 Article continues below advertisement
Will Lexie be on the beach on 'Grey's Anatomy' though?
After Derek's return to the show in the form of Meredith's dream / heavenly beach scenario, Grey's Anatomy showrunner Krista Vernoff spoke to Deadline about future appearances. While she wouldn't reveal who else shows up, she did tease, "You have to tune in and see who comes to the beach. It'll be a joyful discovery."
And now, based on the promo for the 10th episode of Season 17 titled "Breathe," it looks like Lexie will indeed be joining Meredith Grey on her mind's beach! According to the IMDb profile for Chyler Leigh, who played Lexie, she's taking a break from her current main role as Alex Danvers on Supergirl to have a chat with her half-sister in Grey's.
Article continues below advertisement
'Grey's Anatomy' fans may need a refresher on how Lexie died.
In Season 8, some of the Seattle Grace doctors traveled in a plane to Idaho to operate on conjoined twins. Lexie was among the doctors, but the plane crashed, leaving all of them stranded and fighting for their lives. As a result, Arizona Robbins (Jessica Capshaw) had to have her leg amputated, Mark Sloan (Eric Dane) died after they were rescued, and Lexie died at the crash site.
Article continues below advertisement
Lexie's death is one of those Grey's Anatomy moments that live on in infamy. She's also a character fans still miss. Many understandably hope for her return on the beach now that Meredith was visited by so many fallen characters. And it looks like they will soon be able to see her return, if only for a night.
Article continues below advertisement
There are other fan theories about who will show up on the beach.
Some Grey's Anatomy fans think Meredith's mom, Ellis, is next to appear on the beach. Given their relationship when Ellis was alive, it could happen. But again, no one attached to the show has confirmed if she will be there. Others are sure it's going to be Mark, now that Lexie is returning.
And now that Meredith can also see living people on the beach in some capacity, some think Cristina will somehow show up to coax her back to the land of the living.
Watch Grey's Anatomy on Thursdays at 9 p.m. EST on ABC.