When Does 'Station 19' Come Back in 2023? A Midseason Premiere Date Has Been Announced
Thursday, Nov. 10 marks the fall finale of 'Station 19,' and of course, fans are wondering when the show is coming back. Here's what we know!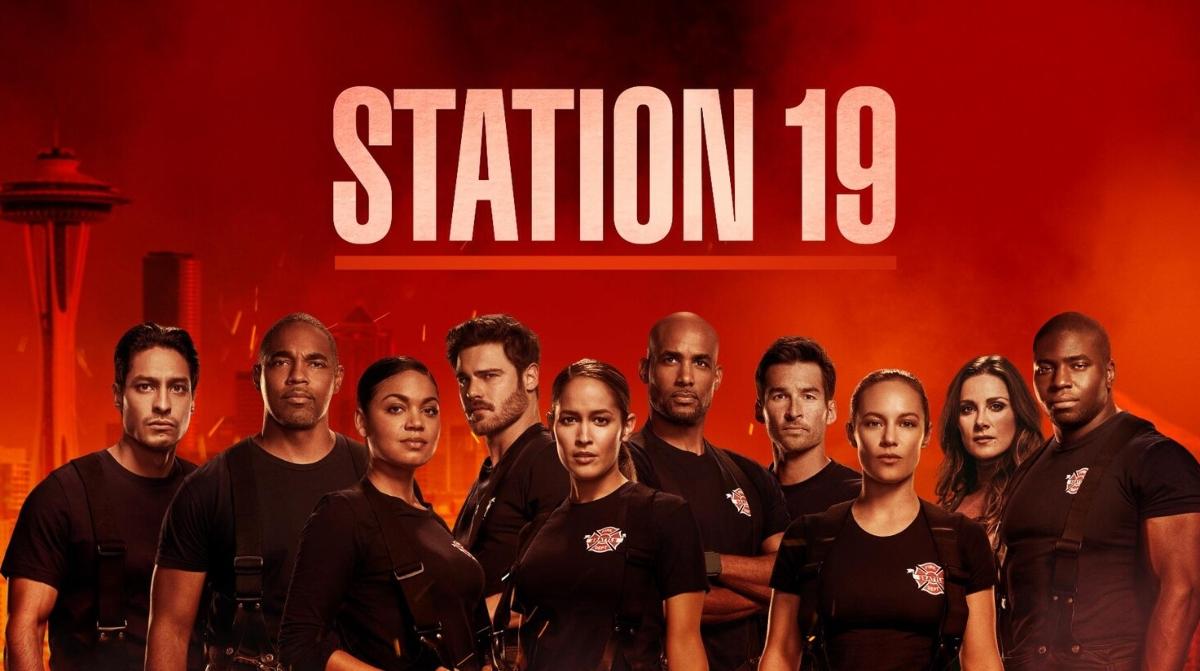 Since so many people don't know what it's like for firefighters on the job, a show like Station 19 has massive appeal. The day-to-day activities of a firefighter can be wildly stressful, and of course life-threatening. And while having to deal with an irregular show schedule is hardly the same, fans of Station 19 are a bit anxious about the fact that the show has reached its fall midseason finale and is therefore taking another break.
Article continues below advertisement
It's hard to say what's worse: a cliffhanger attached to a powerful storyline, or the cliffhanger that is when Station 19 will return to our TVs. But no need to worry; it's definitely coming back with more harrowing, yet emotionally forward-thinking episodes.
So, when does Station 19 come back for its midseason premiere? Here's what we know.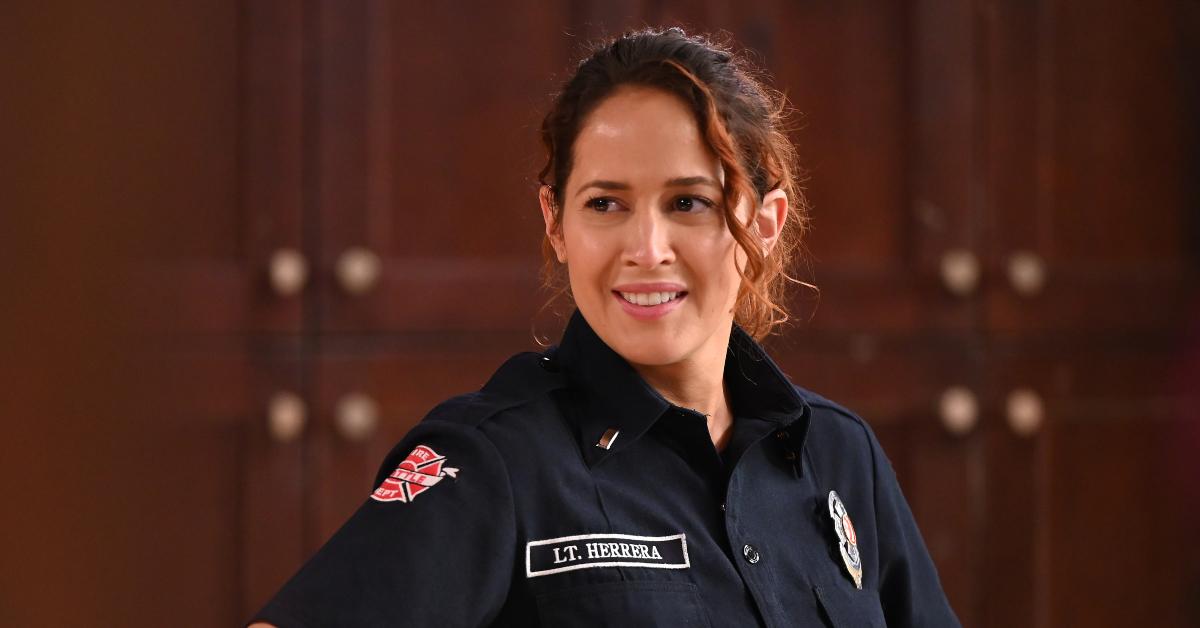 Article continues below advertisement
When does 'Station 19' come back?
Unfortunately, Station 19 fans will have to wait a bit for our favorite firefighters to return to the small screen. ABC confirmed that, following the midseason finale on Nov. 10, the show won't return until Thursday, Feb. 23, 2023.
Where will 'Station 19' Season 6 leave us at the midseason finale?
Leading up to the midseason finale, viewers have watched Andy open herself up to the dating pool, which has been especially nice following her attack last season. We've seen Jack struggle to deal with his troubling past, while Maya and Carina have slogged through marital issues while trying to start a family. And that's just some of what we've witnessed.
Needless to say, emotions have been running high this season, and they're only going to get higher as we head into the winter break.
Article continues below advertisement
The episode description for the midseason finale — which is also a crossover with Grey's — teases that "when a lightning storm crashes a helicopter, the team is drawn away from hosting a fire boot camp for young women, and Natasha calls on Jack to help Vic run the camp instead. As the storm brews outside, things get even more heated inside between Carina and Maya."
Article continues below advertisement
What can you watch until Season 6 of 'Station 19' returns?
Yes, a three-and-a-half-month break until Station 19 returns might seem like a long time, but ABC has you covered with other amazing content until then.
Come Dec. 15, the network will air a special premiere of The Parent Test, a new reality series that explores distinctively different parenting styles. According to ABC, "12 families are put under the microscope in the ultimate parenting stress test and will share learnings about emotional hot-button topics that compare the multiple styles of parenting."
Article continues below advertisement
On Jan. 3, The Rookie and The Rookie: Feds will also return, followed by the series premiere of crime drama Will Trent. Based on the Karin Slaughter's wildly popular book series of the same name, the show follows Special Agent Will Trent (Ramón Rodríguez) of the Georgia Bureau of Investigations as he uses his own harsh past in the foster care system to make sure no one is abandoned like he was.
Article continues below advertisement
Later in the month, on Jan. 23, The Bachelor returns for its 27th season, followed by the midseason premiere of The Good Doctor.
On Wednesday, Feb. 8, the farewell season of A Million Little Things begins. And on Sunday, Feb. 19 (just days before Station 19 returns), The Company You Keep makes its first season debut. Led by This Is Us star Milo Ventimiglia, the series is described as a thrilling heist drama that's sure to keep you on the edge of your seat!
Season 6 midseason finale of Station 19 airs on Thursday, Nov. 10, 2022, at 8 p.m. ET on ABC.