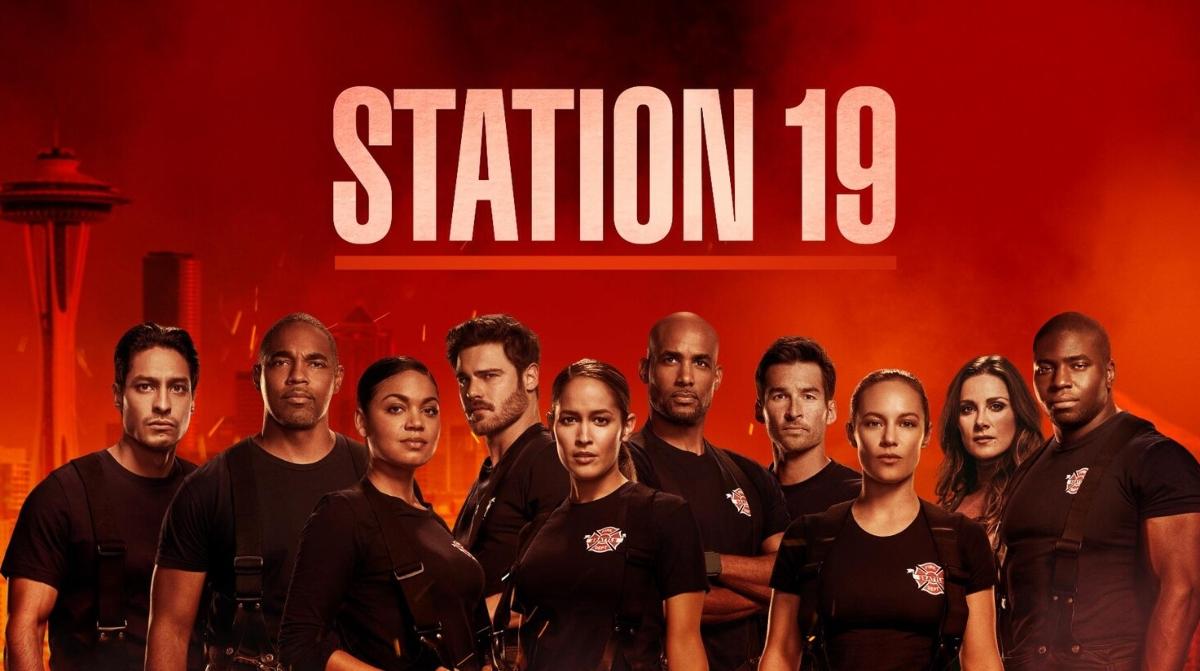 As 'Station 19' Takes Yet Another Break, Fans Wonder When the Show Is Coming Back
Since so many people don't know what it's like for firefighters on the job, a show like Station 19 has massive appeal. The day-to-day activities of a firefighter can be wildly stressful, and of course life-threatening. And while having to deal with an irregular show schedule is hardly the same, fans of Station 19 are a bit anxious about the fact that the show is on yet another break in 2022.
Article continues below advertisement
It's hard to say what's worse: a cliffhanger attached to a powerful storyline, or the cliffhanger that is when Station 19 will actually be on. But no need to worry. It's taking a wee break in April 2022, but it's definitely returning with more harrowing, yet emotionally forward-thinking episodes. So, when is Station 19 coming back? Here's what we know.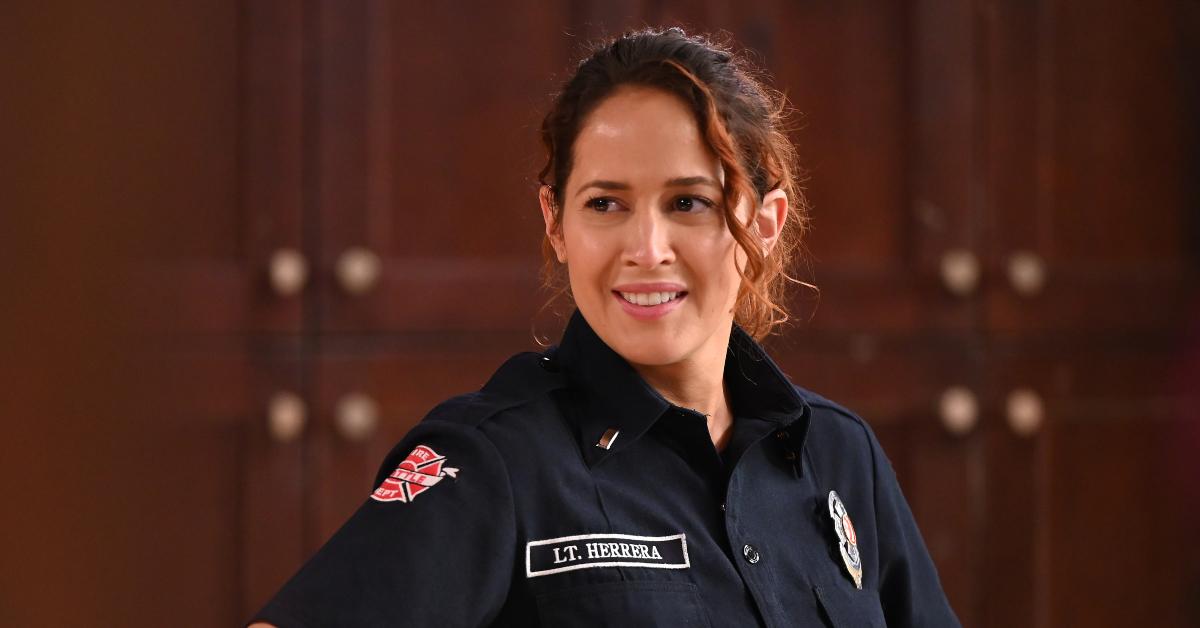 Article continues below advertisement
When does 'Station 19' come back?
Station 19 fans won't have to wait much longer for our favorite firefighters to return to the small screen. ABC confirmed that Station 19 will be back on Thursday, May 5, 2022 at 8 p.m. EST, and with its return we'll hopefully get a few answers. The question on everyone's mind is, of course: Is Andy (Jaina Lee Ortiz) going to prison?
In Season 5, Episode 15, Andy was sexually assaulted after a complicated evening out with the crew from Station 23. They were having a proper send off because Station 23 was closing, when they discovered Andy was partially responsible for the station being shut down. After the team left, Andy stayed and continued to drink with a man she met at the bar, who said he was friends with Maddox (Shane Hartline).
Article continues below advertisement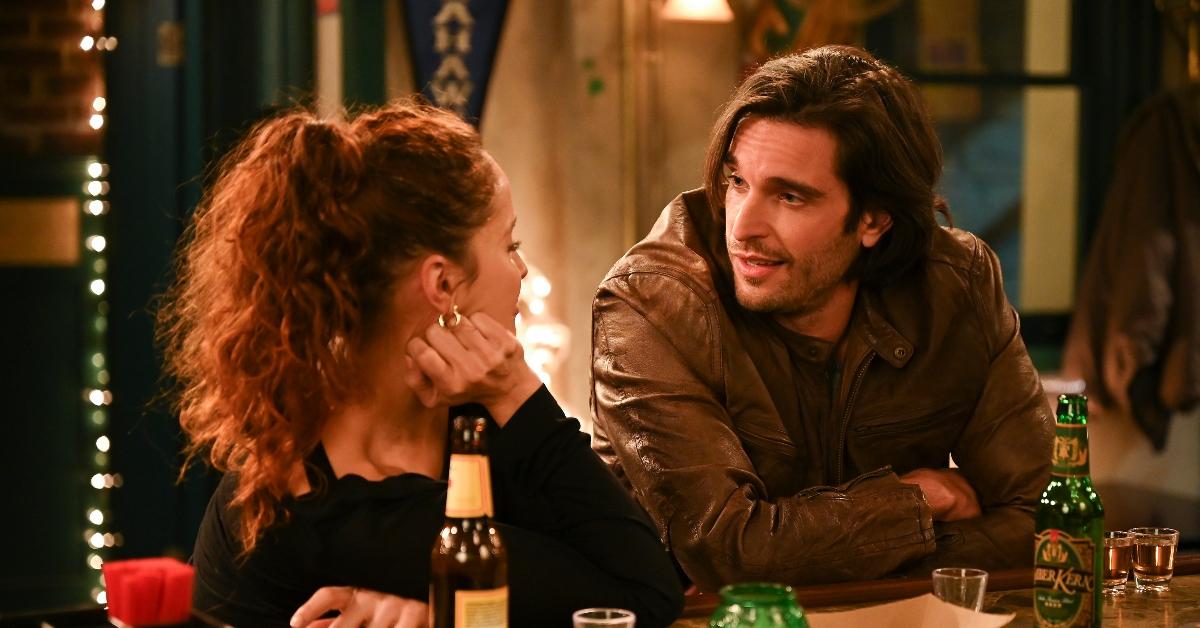 Obviously, drinking had very little to do with what happened next. However, the man Andy was with took note of her intoxicated state in order to take advantage of her. Once they both left, Andy clearly said she wasn't interested in anything physical but that didn't stop him from throwing her against a wall. Andy fought him off and what followed next is a real statement about how victims of sexual assault are treated by authorities.
Article continues below advertisement
We later find out that Andy accidentally killed the who assaulted her, and in the promo for Episode 16 (airing on May 5), Andy is in court being charged for manslaughter in the first degree. Fans literally have to wait a full month to see what happens to Andy. It's highly doubtful she will go to prison, but it's going to be interesting to see how the judicial system is now brought into the world of how victims of sexual assault are treated.
Are we getting a Season 6 of 'Station 19'?
According to January press release from ABC, Station 19 is coming back for a sixth season and the fans on social media were predictably pumped about it. Most people were so excited they could only muster an enthusiastic "yaaaay." Some folks are making wildly specific Season 6 requests, like this one which simply asks for a softball episode of Station 19.
Article continues below advertisement
The desire for a Station 19 softball episode could be in reference to a Season 8 episode of Grey's Anatomy, where staff from Seattle Grace Mercy West Hospital (now Grey Sloan Memorial) and Seattle Presbyterian Hospital played a wild game of softball against each other. Honestly, we would love to see Grey Sloan Memorial vs Station 19. Or maybe we just want to see some of our favorite firefighters and doctors in shorts. Who can say?
Station 19 returns on Thursday, May 5 at 8 p.m. EST on ABC.