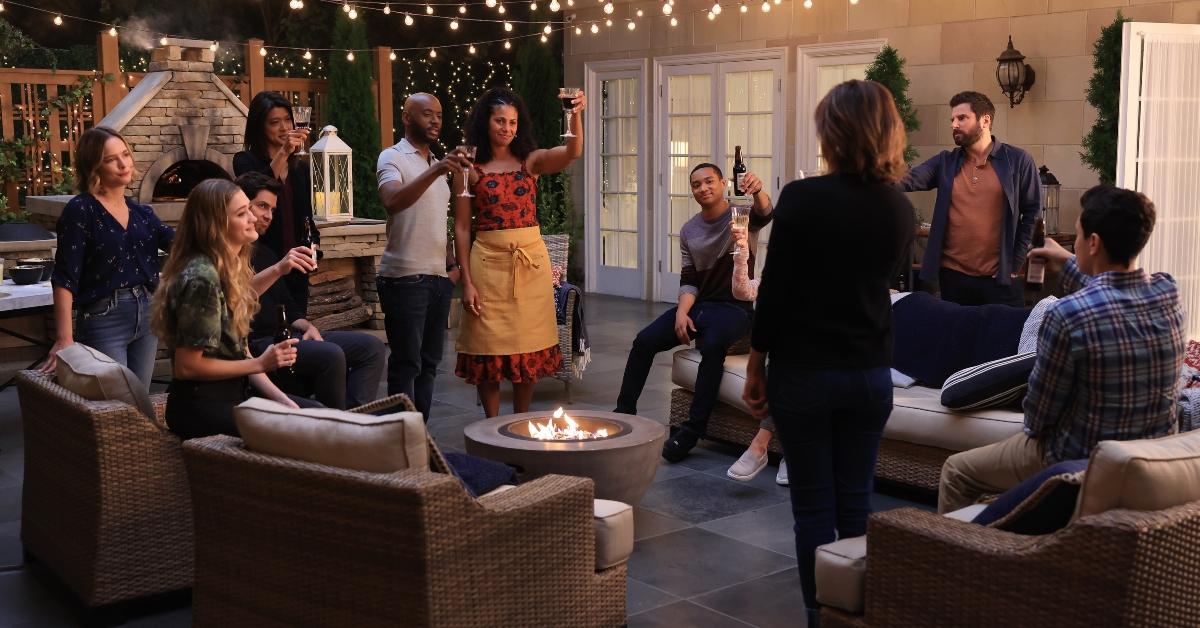 Why Is 'A Million Little Things' Ending After Season 5? Fans Are Still in Denial
As the decision to renew A Million Little Things for a fifth season came down to the wire back in May, it was the belief in the show that got it across the proverbial finish line.
The Season 4 finale was an emotional roller coaster, with fans watching as Gary and Maggie found out they were having a baby before it was revealed that Gary might not live to see his child's birth.
Article continues below advertisement
Despite the tears, viewers were ready for Season 5 — and were shocked when it was announced that it would also be the show's final season. So, why is a show that is seemingly very popular coming to an end?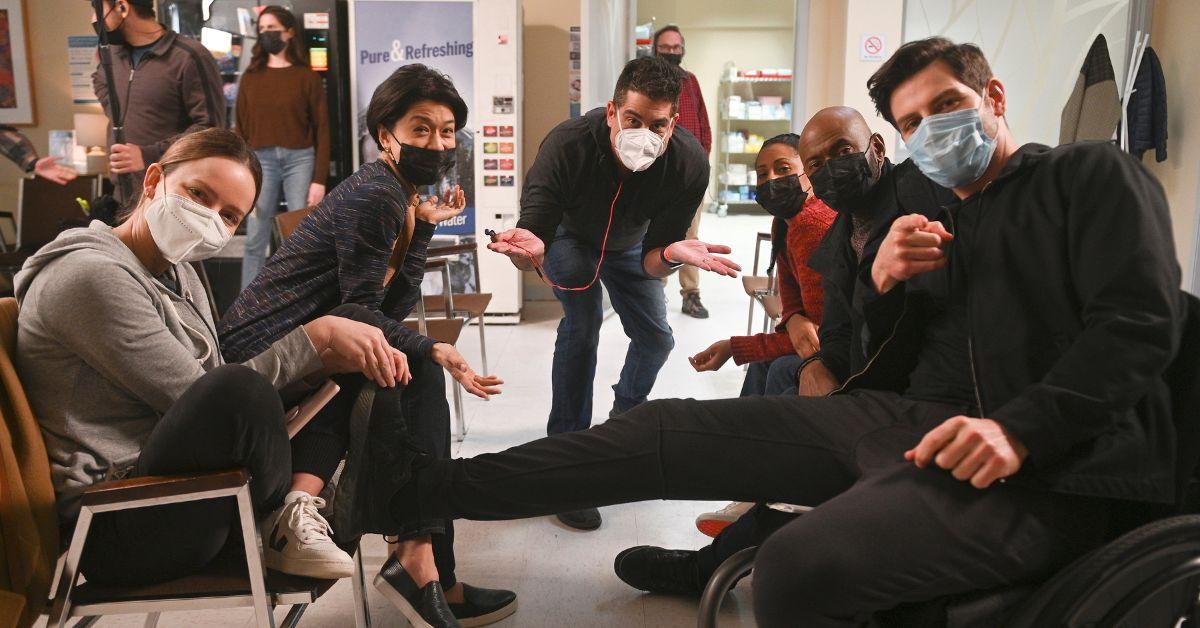 Article continues below advertisement
Why is 'A Million Little Things' really ending?
A Million Little Things creator DJ Nash made a mutual decision to end the series with the network and ABC Signature/Kapital Entertainment. However, the Season 5 pickup left some hope that DJ could change his mind and tell the friends' stories for multiple years. Unfortunately, DJ confirmed in November 2022 that the rumors were true and that Season 5 would be the final A Million Little Things season.
According to Variety, A Million Little Things' viewership had multiple highs and lows. Nonetheless, the show's cancellation had nothing to do with its ratings. DJ told the outlet that he always knew when he would wrap up the story and feels fortunate enough to do so in Season 5.
Article continues below advertisement
"I know seeing this show end may be sad for many people (especially my mom, who watches live every week), but I always knew I wanted to follow these friends for five seasons and leave them when the time was right," DJ said in a statement on Nov. 7, per Variety. "When we started making our show, I never could have imagined this incredible community of 'Millionaires' who would come together and not only watch but also share with each other their personal struggles, their pain, and ultimately their true grit."
He added: "I am both honored and humbled by all of it and am so in awe of the incredible actors, writers, directors, and crew who lend their talent to make our show. I am also so grateful that ABC now makes mental health awareness one of the top issues for which it advocates. Terrence and I can't wait for the Millionaires to watch what we have planned for our final season."
Article continues below advertisement
The cast of 'A Million Little Things' also confirmed the show's ending with a touching video.
As if fans weren't heartbroken enough by DJ formally announcing A Million Little Things' ending, the central cast also shared their thoughts on the final season. Actors Romany Malco, David Giuntoli, Allison Miller, Christina Moses, Grace Park, and James Roday Rodriguez recorded a video addressed to the "Millionaires" while shooting Season 5.
Article continues below advertisement
In the video, which was posted on Nov. 7, the cast asked if fans "missed" them during their lengthy hiatus. Then, they shared how grateful they were for the show and explained that "now feels like the right time to say goodbye."
Romany, David, Allison, Christina, Grace, and James have been on A Million Little Things from Season 1. According to Deadline, ABC was urging the A Million Little Things creative team to keep the door open for a potential fifth season and not write the Season 4 finale as a series finale.
In the end, the producers agreed to a Season 5 pickup with the caveat that this would be the show's final season.
Article continues below advertisement
How will 'A Million Little Things' end? Fans should expect a "satisfying conclusion."
With Season 4 ending on a cliffhanger which sees Gary (James Roday) battling cancer and expecting a baby with Maggie (Allison Miller), fans will be hoping for the "satisfying conclusion" that is being teased.
This cast of characters has been through so much together, and apart from that, DJ understands the importance of treating their stories with the utmost respect.
Article continues below advertisement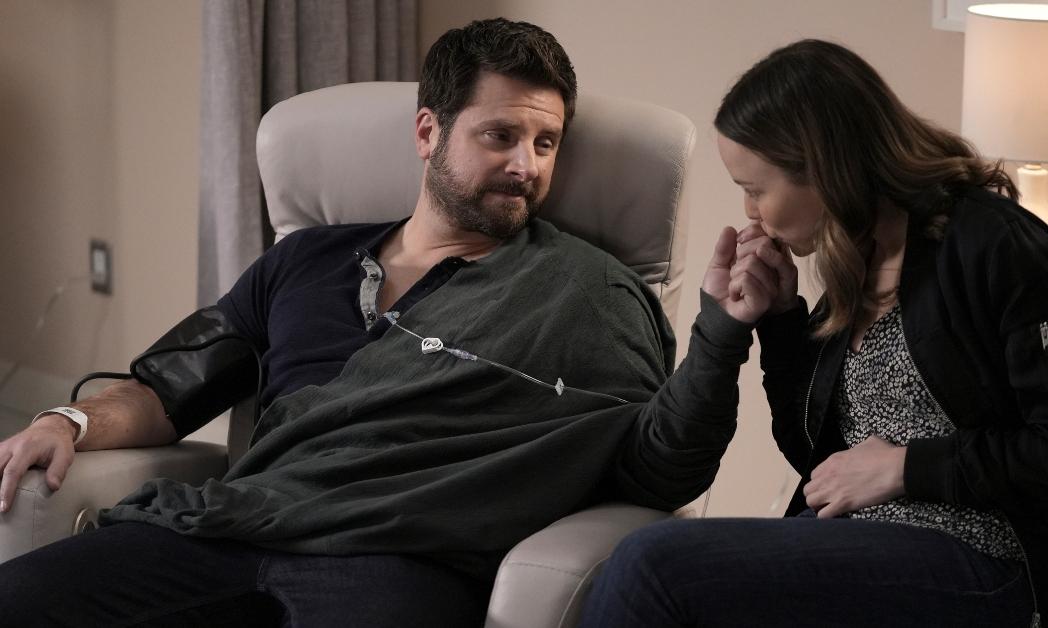 "Seeing Gary and Maggie switch roles from the one we saw the first season, where now it's Maggie helping Gary through this, will be really telling and challenging for their relationship," the creator told TV Insider after the Season 4 finale.
He added: "Some of the mystery that we will follow in Season 5 has already been planted and you may not even be aware of it yet, and some of it unfolds as the season progresses. We certainly are dealing with a lot of unresolved things."
A Million Little Things will premiere its fifth and final season on Feb. 8, 2023. Until then, fans can stream the series on Hulu.