Did Anna Kill Peter on 'A Million Little Things'? What Happened to Him?
Now that Peter from 'A Million Little Things' is dead, there's a lot of mystery surrounding what happened to him. Was it Gary or was it Anna?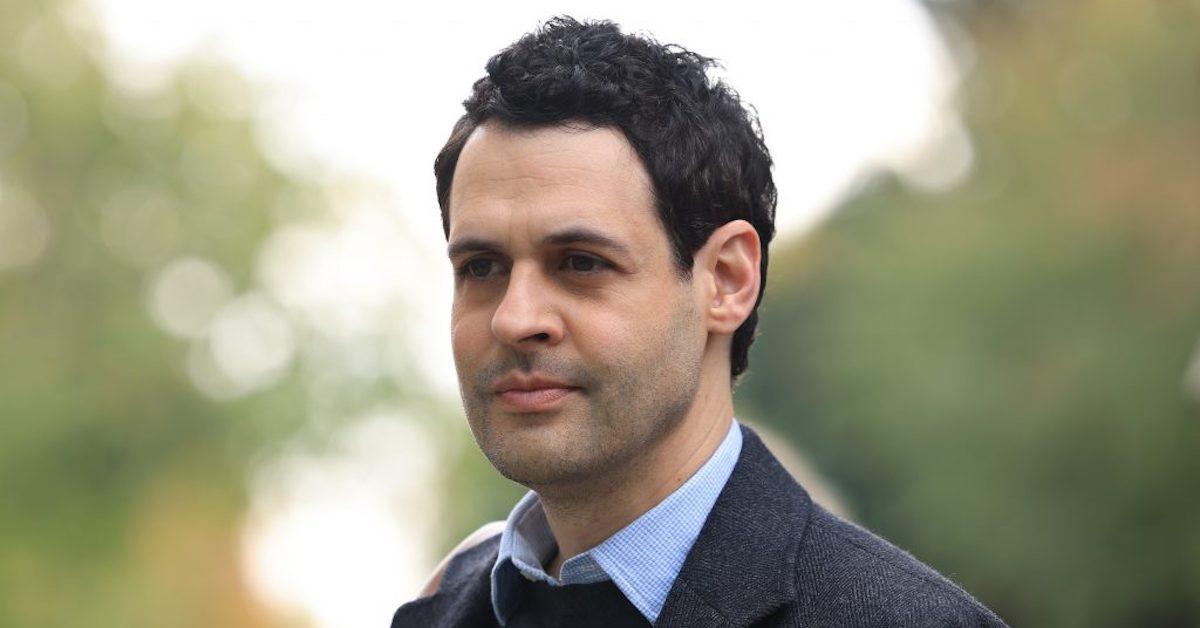 Spoiler alert: This article contains spoilers for those who aren't caught up on A Million Little Things.
One of the most shocking moments from Season 4, Episode 16 of A Million Little Things was the sudden revelation that Peter died. Peter was one of the grimiest and worst characters on the show which means none of the characters have really been mourning his death. He sexually assaulted Sophie when she trusted him to be a respectful music teacher.
Article continues below advertisement
He made her perform a guitar solo for him wearing nothing but a swimsuit. Eventually, he took things even further when they were in a room alone together. Sophie later uncovered that she wasn't the only music student Peter sexually assaulted.
Another girl he hurt named Layla ended up dying by suicide because she was so emotionally damaged from Peter's abuse. Now that Peter is dead, there's a lot of mystery surrounding what happened to him.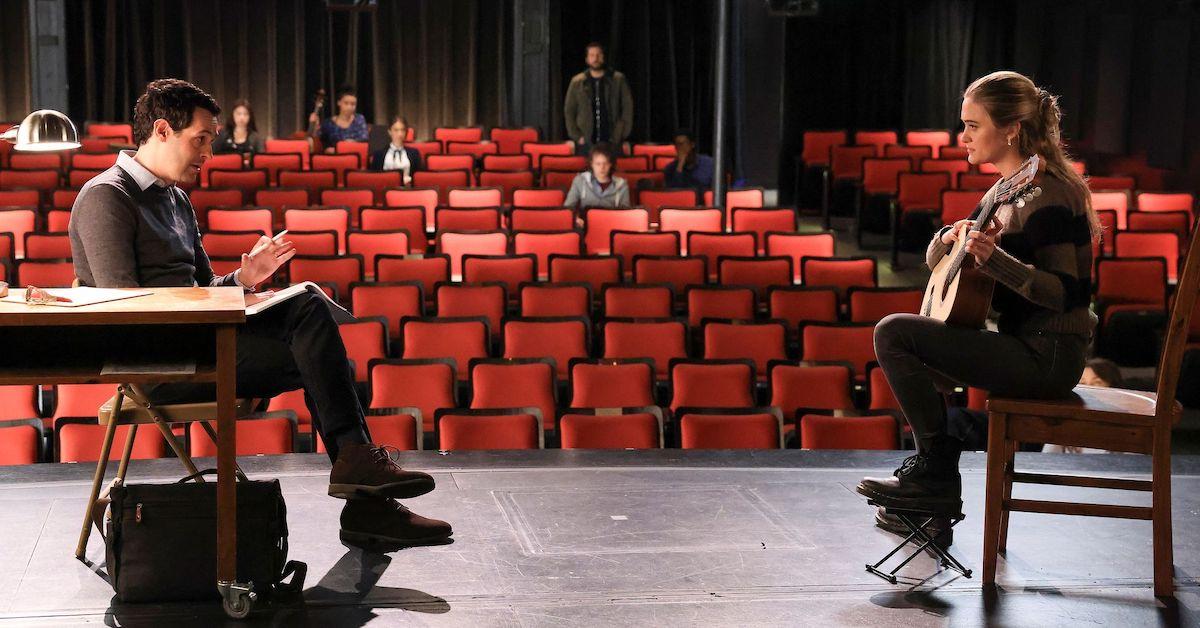 Article continues below advertisement
What happened to Peter on 'A Million Little Things'?
The only detail we know about Peter's death so far is that he fell down the staircase inside his home. Was it an accident or was there foul play? The detective in charge of investigating Peter's case went straight to Gary's house to seek out some answers surrounding Peter's death. He knew Gary was somehow connected to Peter's vicious attack several weeks back, even though Gary was able to evade blame that time around.
Fortunately for Gary, his alibi was corroborated by both Maggie and their fertility doctor. There's no possible way Gary could've murdered Peter because he was sitting in a doctor's office with Maggie trying to figure out their pregnancy plan.
Article continues below advertisement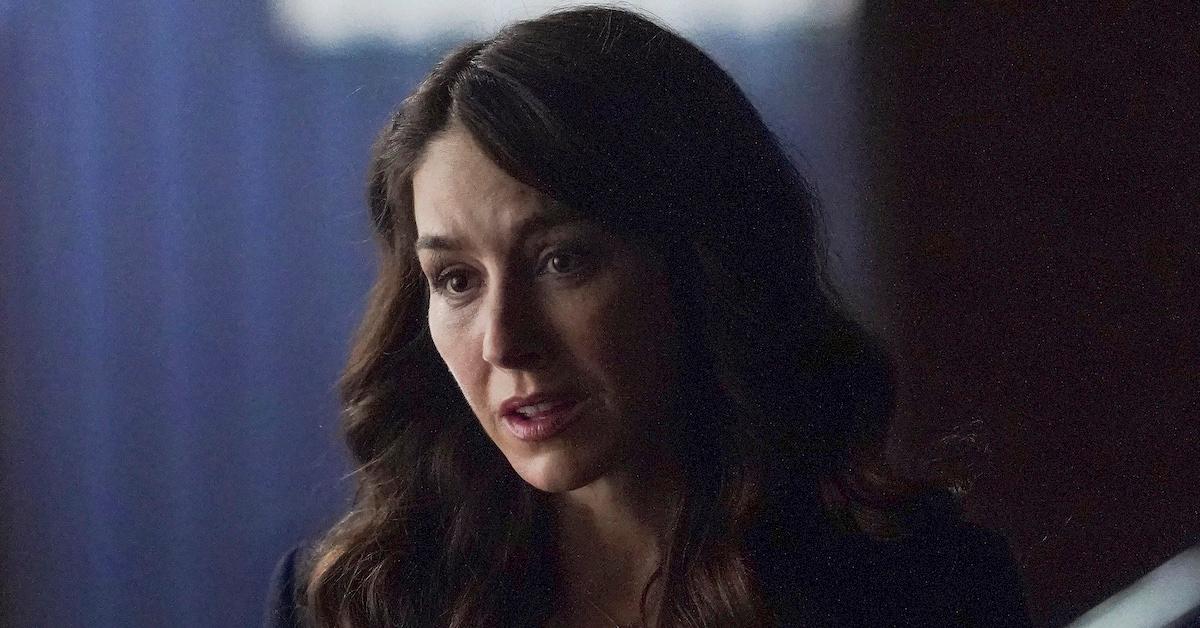 Did Anna kill Peter?
Anna, unlike Gary, doesn't have an alibi to cover her whereabouts during the time of Peter's death. Anna's relationship with Eddie has been off to a great start in Season 4, but this might just become one of the biggest (illegal) hiccups ever.
Article continues below advertisement
Anna didn't react well when she saw Peter for the first time after their divorce. They ran into each other at a bar –– and it was intense. She ended up yelling at him about every single allegation placed against him.
She raised her voice about how he sexually assaulted Sophie and Layla … and the fact that Layla died by suicide afterward. The night seemingly came to a dramatic end, but that most likely isn't where the story ended for Anna.
Article continues below advertisement
To no avail, Eddie repetitively tried to get in touch with her after they parted ways. She ignored every single one of Eddie's attempted phone calls for reasons that are still unknown. Eddie was insistent on getting a hold of Anna because he witnessed her run-in with Peter and knew it could've been triggering for her.
It's very possible Anna is the one who pushed Peter down the stairs, ending his life. The detective mentioned that there wasn't any forced entry into the home. Since Anna and Peter used to be married, it makes sense that she might still have a copy of the house key. Hopefully, Anna isn't involved in Peter's death. Her relationship with Eddie would be ruined if she was to blame.
New episodes of A Million Little Things premiere Thursdays at 10 p.m. EST on ABC.