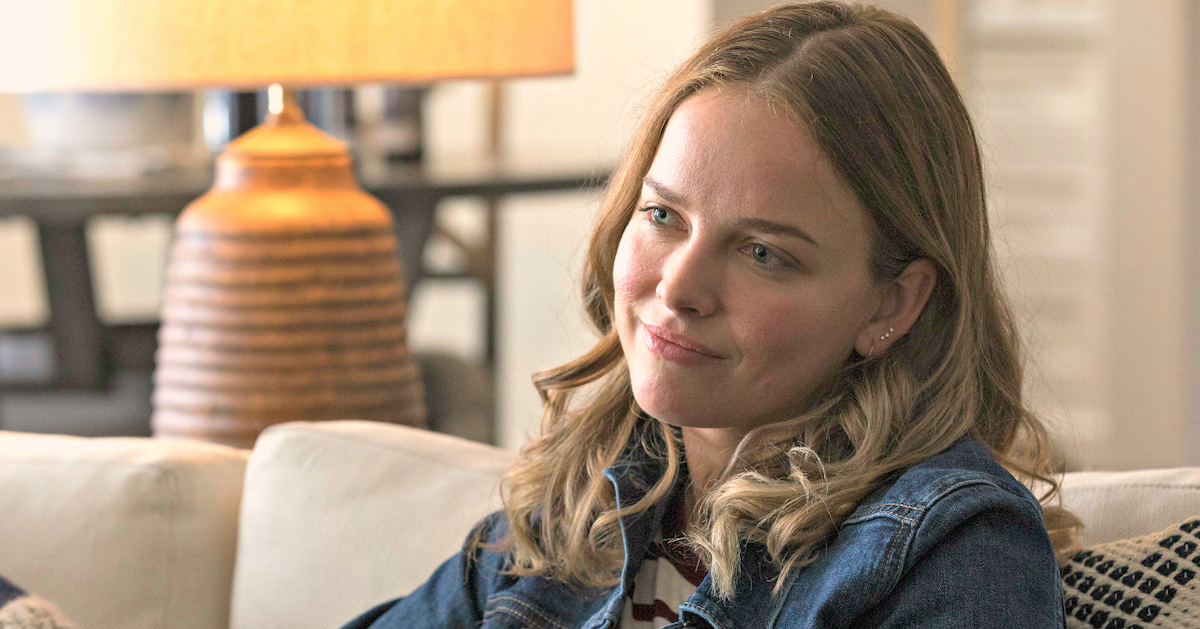 It Looks Like Maggie Is Thinking About Getting Pregnant on 'A Million Little Things'
Spoiler alert: This article contains spoilers for those who aren't all caught up on A Million Little Things.
Things between Maggie and Gary are starting to fall back in line now that they've decided to reconcile on A Million Little Things. Their relationship was in a very complicated place while she was dating someone else. It took her a while, but she finally came to the conclusion that Gary's the person she's supposed to be with.
Article continues below advertisement
Interestingly enough, they've had discussions about getting married in the past. In Maggie's eyes, she wasn't ready to talk about marriage because of her battle against cancer. Now that she's healthy, it seems she's ready to re-open discussions about reaching the next step in her relationship with Gary … but this time she's not focused on a wedding. She's thinking about starting a family.
So, what's next for Maggie and her possible pregnancy journey?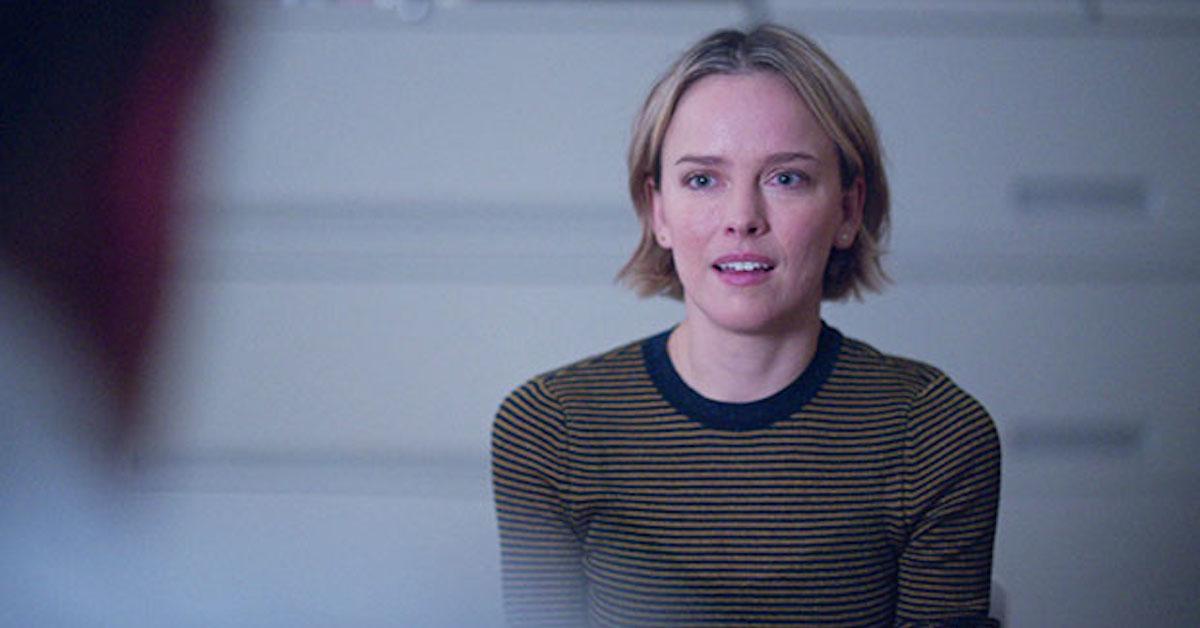 Article continues below advertisement
It looks like Maggie is considering getting pregnant soon on 'A Million Little Things.'
Season 4, Episode 13 of A Million Little Things ended on a major cliffhanger revolving around Maggie. She sat in the doctor's office discussing her options for possibly getting pregnant. From what it sounds like, Maggie isn't pregnant just yet … but she's considering a future pregnancy and trying to see what that timeline might look like.
Earlier in the episode, she talked about how she terminated a pregnancy a few years back. She said when she made the major decision to do that years ago, she wasn't ready to be a mom just yet. She had a lot to take into consideration including her cancer diagnosis, her financial situation, her romantic relationship, and so much more.
Article continues below advertisement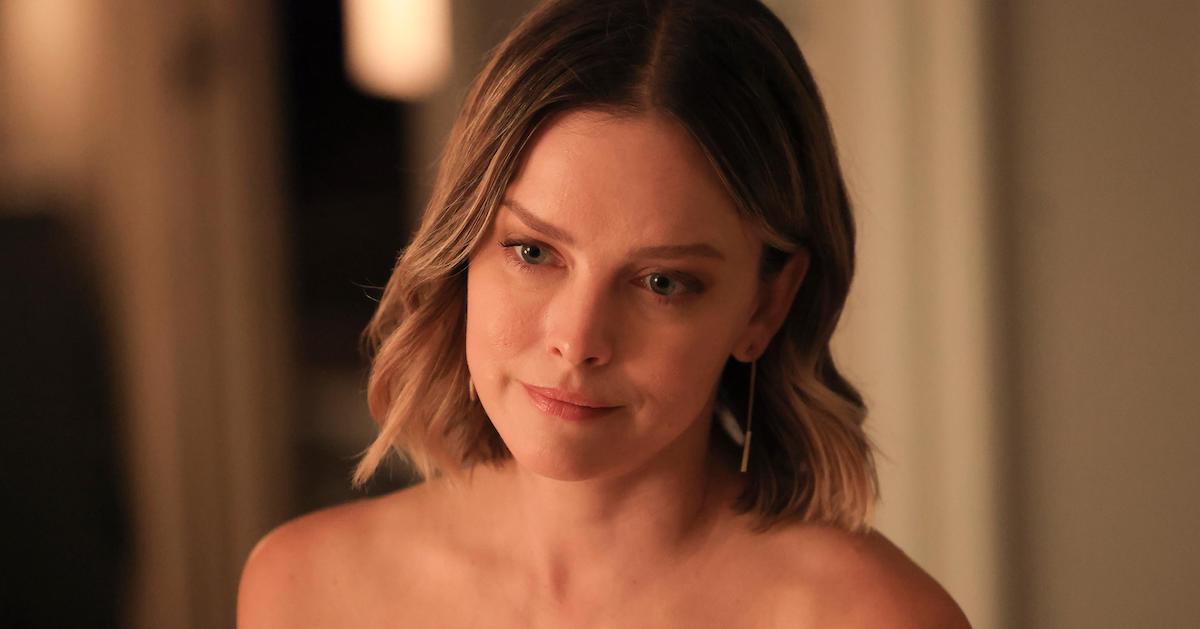 As she was speaking so candidly about her terminated pregnancy, she also mentioned the fact that she intended on having kids someday in the future. It's as if Maggie talking out loud about having kids set off a switch in her mind reminding her that she does indeed want to pursue motherhood.
Article continues below advertisement
The episode ended with her asking her doctor about possibly becoming pregnant, which indicates she's interested in starting a family. It's obvious that she's in a much different place than she was back in the day when she chose to terminate her first pregnancy.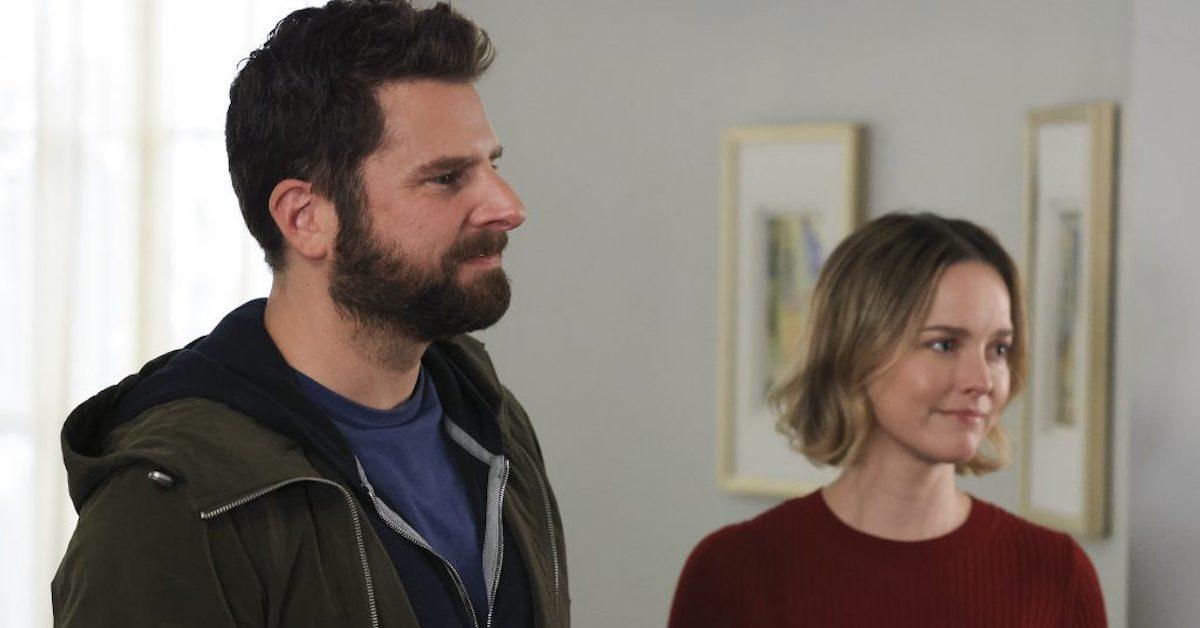 Article continues below advertisement
Who is the father of Maggie's baby going to be in 'A Million Little Things'?
When Maggie was previously pregnant, the father was her roommate Jamie.
Now, it's safe to assume the father of Maggie's future baby will most certainly end up being Gary. Now that they're back together, they are an awesome unit. They have each other's back, support each other through everything, and have maturely moved past all their unresolved issues.
It will be interesting to see how Gary reacts when Maggie sits him down to have a conversation about getting pregnant and starting a family with him. Gary is the type of man who would be an amazing father, based on how he's helped raise Delilah's two children following Jon's untimely death.
Article continues below advertisement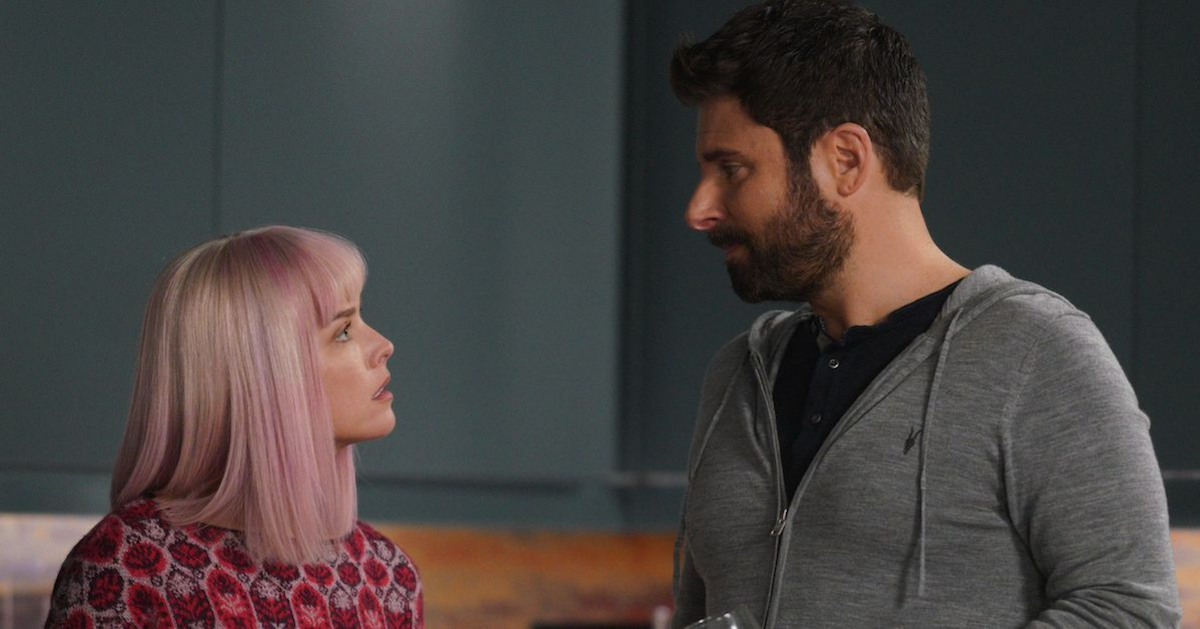 Granted, Gary's not on the best of terms with Sophie at the moment, but once upon a time, they were really close! To this day, he's still very tight with Danny. In fact, he was the first person Danny felt comfortable talking to about his sexuality. When Maggie thinks of Gary as the future father of her kids, she probably feels very comfortable knowing that he would do an amazing job.
Catch the next episode of A Million Little Things (Season 4, Episode 14) April 6, 2022, at 10 p.m. EST. on ABC.