Maggie From 'A Million Little Things' Is Pregnant, but Who's the Dad?
In Season 3 of 'A Million Little Things,' fans find out that Maggie is pregnant. But it's not clear who the baby's daddy is, Jamie or Gary.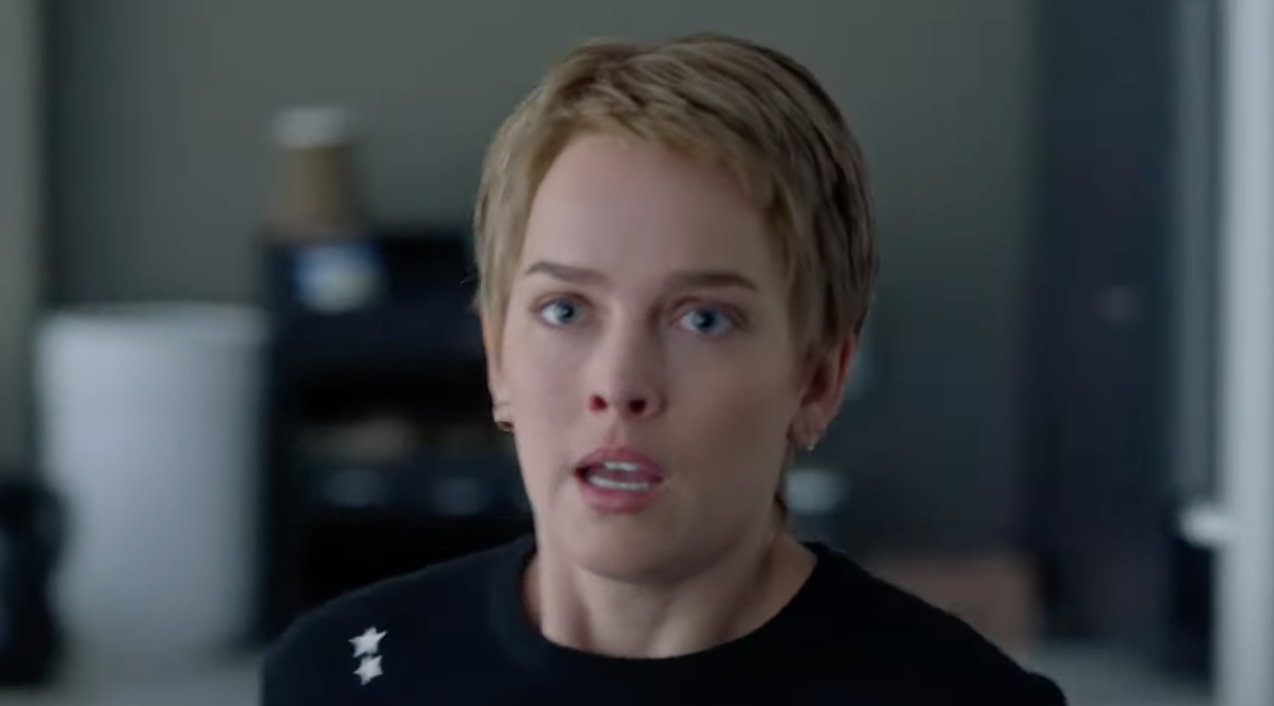 For those who haven't been keeping up with A Million Little Things, Maggie found out that she was pregnant in Season 3. She went to the doctor for a cancer checkup and found out while she was there. Maggie almost looked like she didn't believe it when she heard the news, but the scene was short. So for now, we don't know how far along she is in her pregnancy.
Article continues below advertisement
But now that we know Maggie is pregnant, there's one major question that needs to be answered: Who's the baby's daddy? A Million Little Things didn't give much information when we even found out that Maggie was going to have a child. Her being pregnant at all raises a bunch of questions like... when did this even happen? But it looks like it's only going to get more complicated going forward.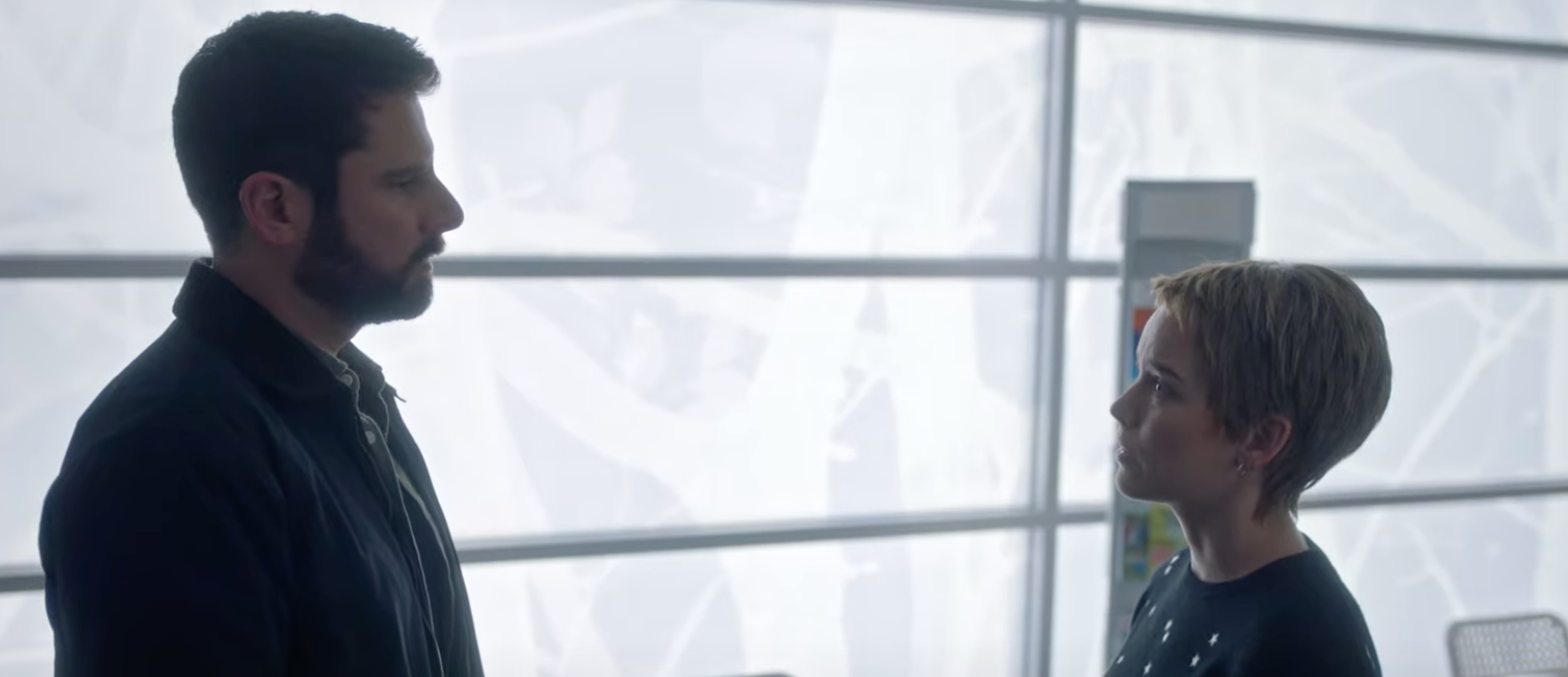 Article continues below advertisement
Who is Maggie's baby daddy on 'A Million Little Things'?
Right now, it's not clear who the father of Maggie's unborn baby is. She had been sleeping with her roommate, Jamie. But we don't even know when she got pregnant. So, some might believe the baby could have been conceived when she was with her ex-boyfriend Gary.
However, it doesn't make a lot of sense that Maggie's baby could be Gary's. They broke up in Season 2 and a bunch of time has passed between the two seasons.
We've known about Maggie's cancer since before she and Gary broke up and since then, she's had two six-month cancer checkups. So unless she and Gary have been hooking up without us knowing, there's literally no way that he's the father of her baby. Besides, when we see Maggie find out that she is pregnant, she doesn't look like it at all. For now, it makes the most sense that the father of the baby is Jamie, but Maggie may have been sleeping with someone else and we just don't know yet.
Article continues below advertisement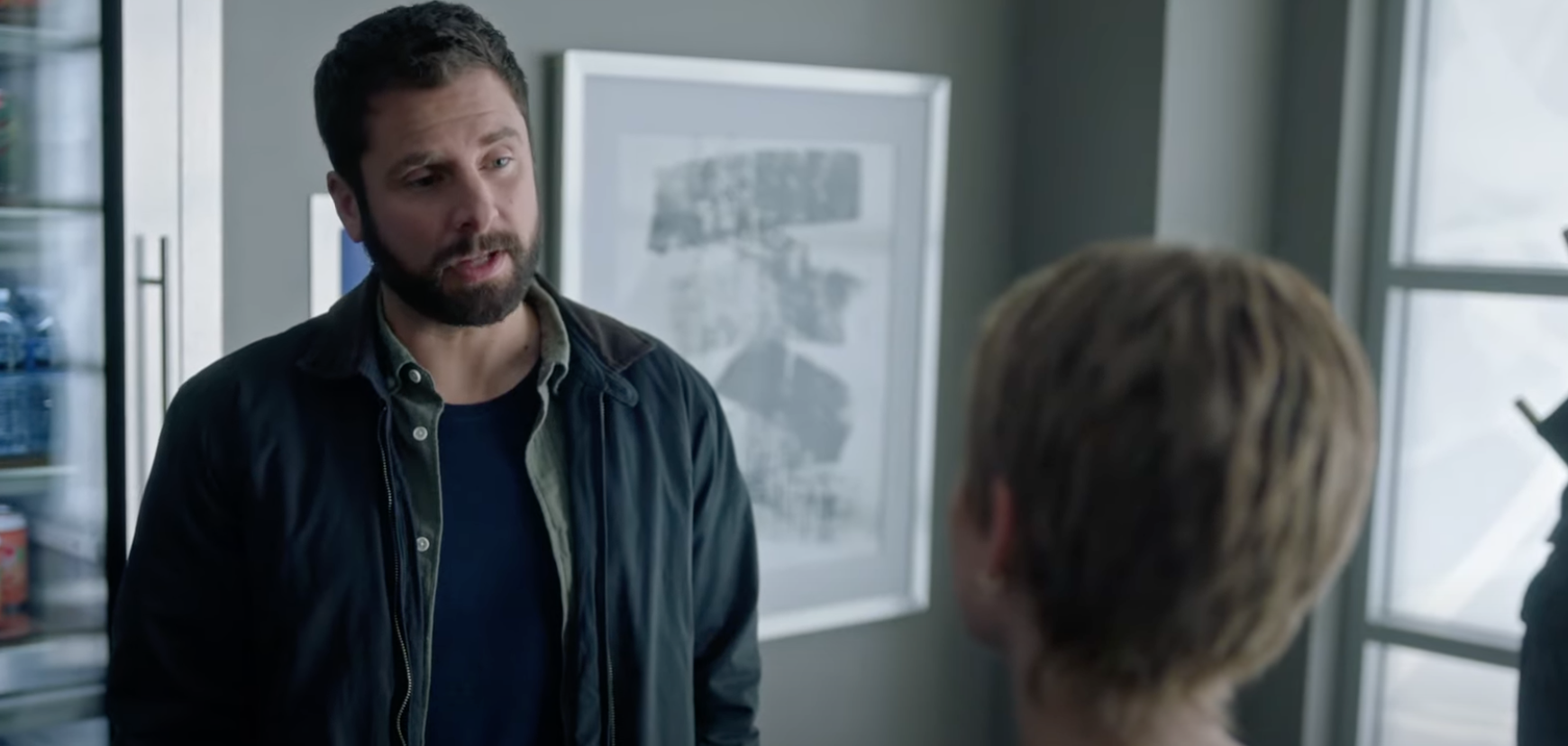 There's still a chance Gary is the father of Maggie's baby.
Even though the timeline for Maggie's pregnancy and her relationship with Gary don't line up with what we currently know, there is still a chance that Gary is, in fact, the father of her baby. Gary and Maggie have a complicated relationship, according to A Million Little Things creator DJ Nash.
"Maggie has built her life around Gary and this group of friends, and Gary had built his life post-Jon around Maggie," DJ said in an interview with TV Insider. Now that they've broken up, it's worse.
But when talking to TV Guide, DJ says things get much more complicated things between Maggie and Gary.
"What we're seeing is anyone who's Team Maggie and Gary is going to be thrilled with the season because we see them love each other and support each other as much, if not more than, they have in the past."
Later, he says, "And then because we have these incredible writers, they have a way for Maggie and Gary to immediately be thrown into each other like, overnight, very, very fast," he said.