'A Million Little Things' Season 5 Began With Someone Dying, but Not Who Fans Expected
Who died in 'A Million Little Things'? The premiere of Season 5 revealed that someone else close to a main character just died. Here are the details.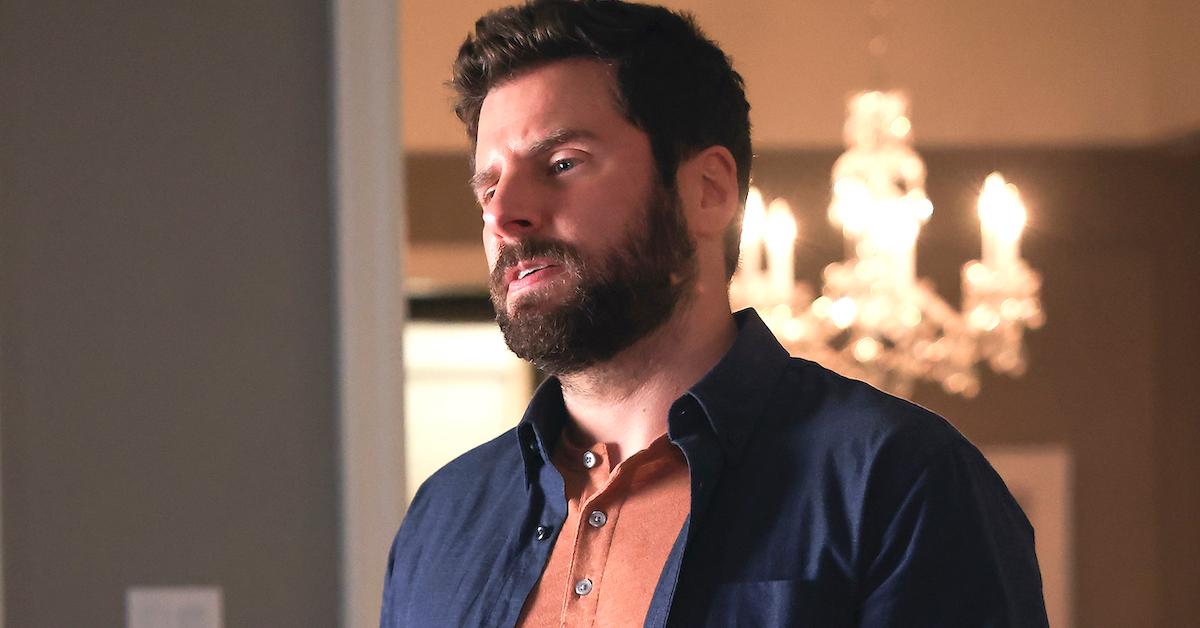 Spoiler alert: This article contains spoilers for those who aren't caught up with A Million Little Things.
The most notable and unforgettable death in A Million Little Things happened in the very first episode of the show back in Season 1. Fans of the show will never forget the moment Jonathan Dixon (Ron Livingston) jumped from the balcony of his office building to take his own life.
Article continues below advertisement
Jon's death was beyond confusing to the family and friends he left behind until a little investigative work helped them piece together his many reasons why. Simultaneously, the show focused on the friend group's lives post-Jon, including Gary Mendez (James Roday Rodriguez).
When fans first met Gary in the A Million Little Things pilot, he was in remission from his bout with breast cancer. However, Season 4 proved Gary's road to recovery is far from over.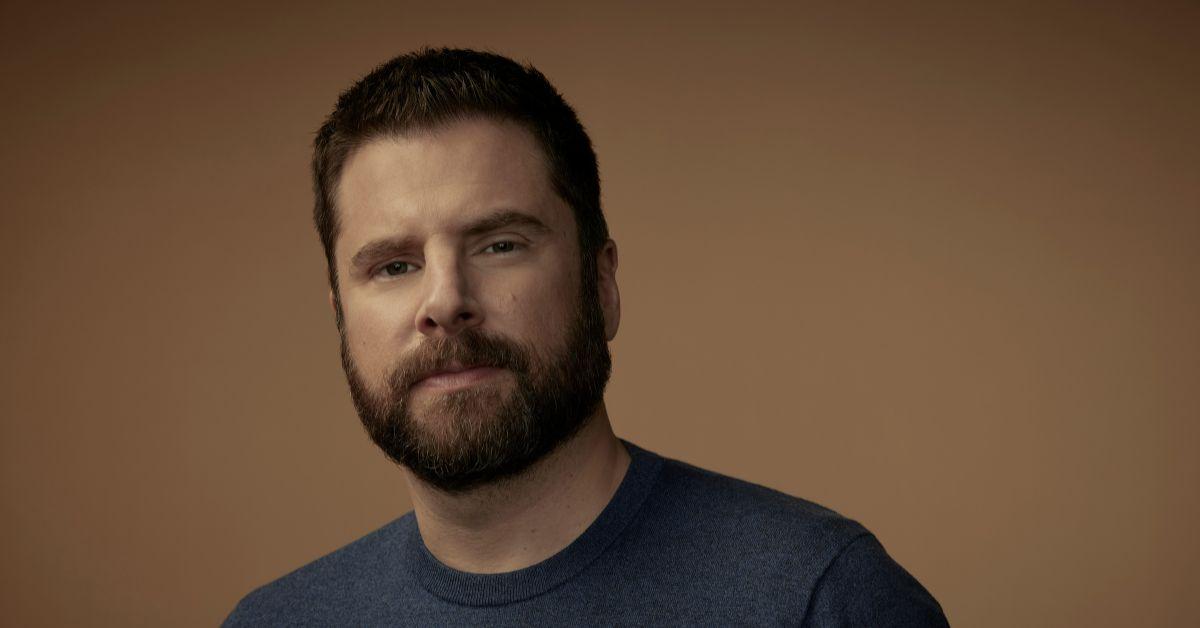 Article continues below advertisement
In addition to focusing on his health, Gary will also have to navigate a tragic loss in the final A Million Little Things season, which premiered on Feb. 8, 2023. The opener showed that someone close to Gary had died amid his latest health battle. Here are the details.
Who died in 'A Million Little Things'?
If you're not caught up with A Million Little Things yet, now is the time to stop reading. During the Season 4 finale, "Just In Case," a video of Gary on Rome's (Romany Malco) camera revealed Gary had been keeping his illness a secret for weeks. In several flashback scenes, fans discover that Gary has lung cancer.
Article continues below advertisement
Season 5 opened with Gary receiving chemotherapy in a hospital room that fans have, unfortunately, seen multiple times. Only this time, his dad, Javier, was by his side. During their visit, they bantered over red Jell-O and inappropriate jokes. Gary then thanked his dad for attempting to make things as "normal" as possible. After Gary's dad left to "feed the meter," Rome and Eddie (David Giuntoli) visited Gary to let him know his secret was out, and the friend group is with him and Maggie (Allison Miller) all the way.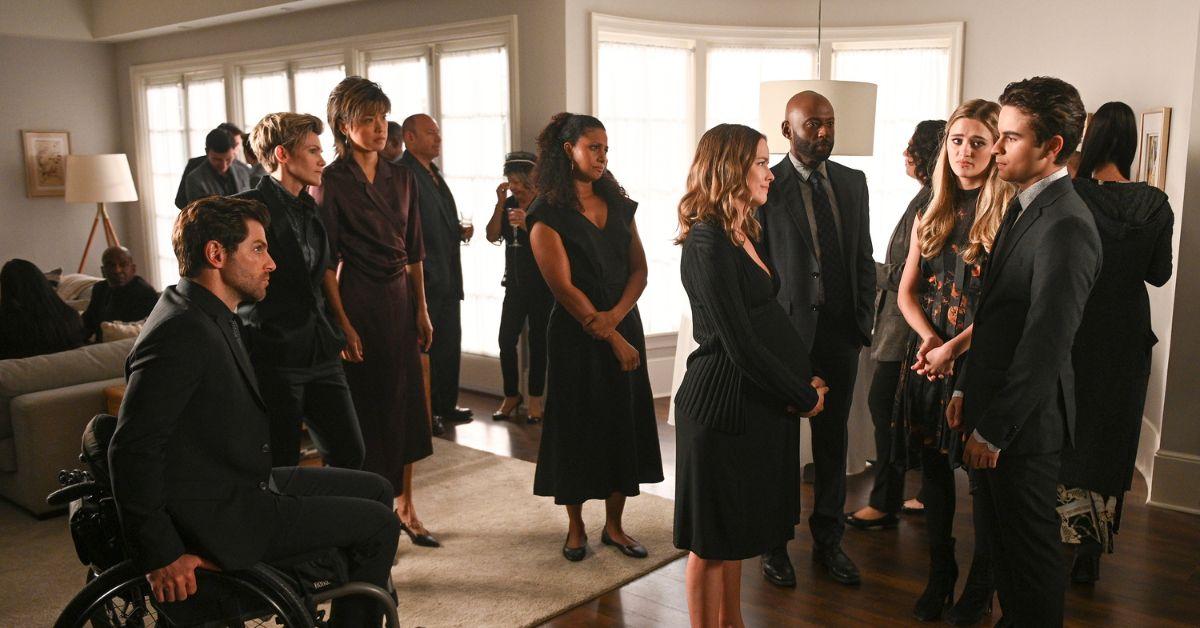 Article continues below advertisement
In a seven-month jump, the group gathered at the Dixons's home for a wake in the living room. During the scene, an abundantly pregnant Maggie thanked Danny (Chance Hurstfield) for delivering a powerful speech, stating it was what "he" wanted. Just as viewers reach for their tissues, Gary agrees with Maggie that Danny's speech was perfect — proving he's still alive!!
While fans were elated to see we weren't attending Gary's funeral, the happiness soon subsided. Gary's dad unexpectedly died in his sleep within the last seven months as their bond was getting stronger.
Throughout the rest of the episode, Gary and Danny leave the funeral for a road trip to fulfill one of Javier's wishes. He vowed to find his dad's war buddy, Douglas's lover, and return the soldier's picture to him, which gave Gary the emotional release he needed to mourn his father.
Article continues below advertisement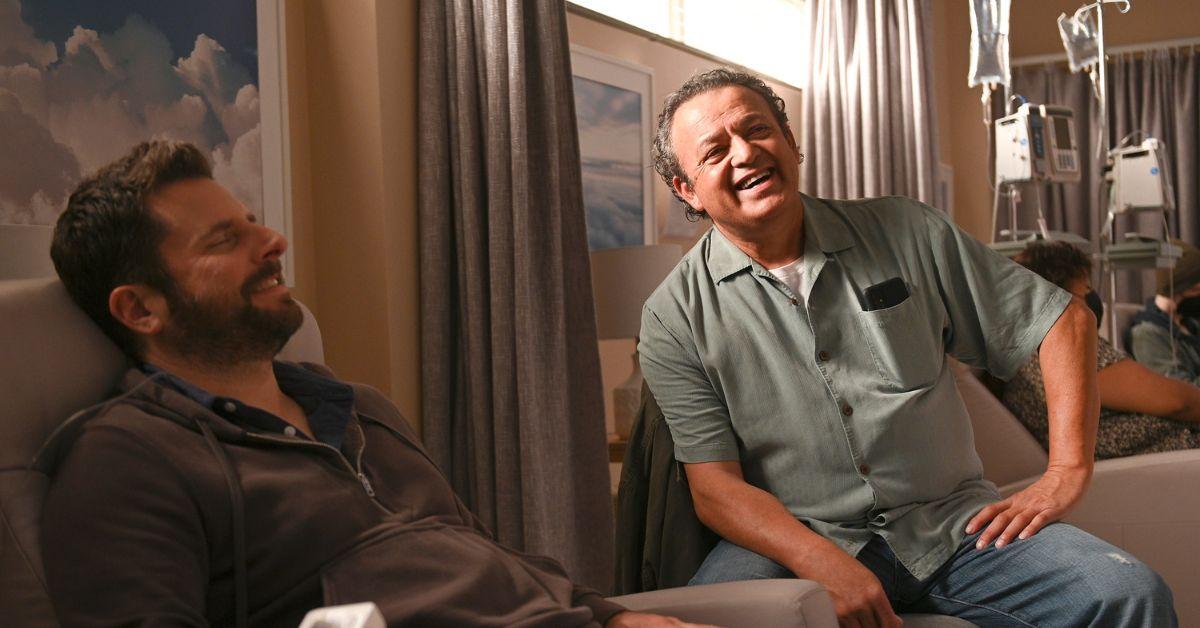 Paul Rodriguez played Gary's dad on 'A Million Little Things.'
Gary's dad's death was heartbreaking for fans who saw the father-son duo interact over the years. We first met Javier in Season 3 when Gary went over to his house for a visit. As the season progressed, Javier became his son's alibi when he physically attacked Sophie Dixon's (Lizzy Greene) teacher, Peter Benoit, after he sexually assaulted her.
Article continues below advertisement
Fans also know from Season 2 that Javier primarily raised Gary after his mother, played by Marcia Gay Harden, abandoned him as a child. Although the family had some challenging moments, Gary got his comedic chops from his dad, played by comedian Paul Rodriguez.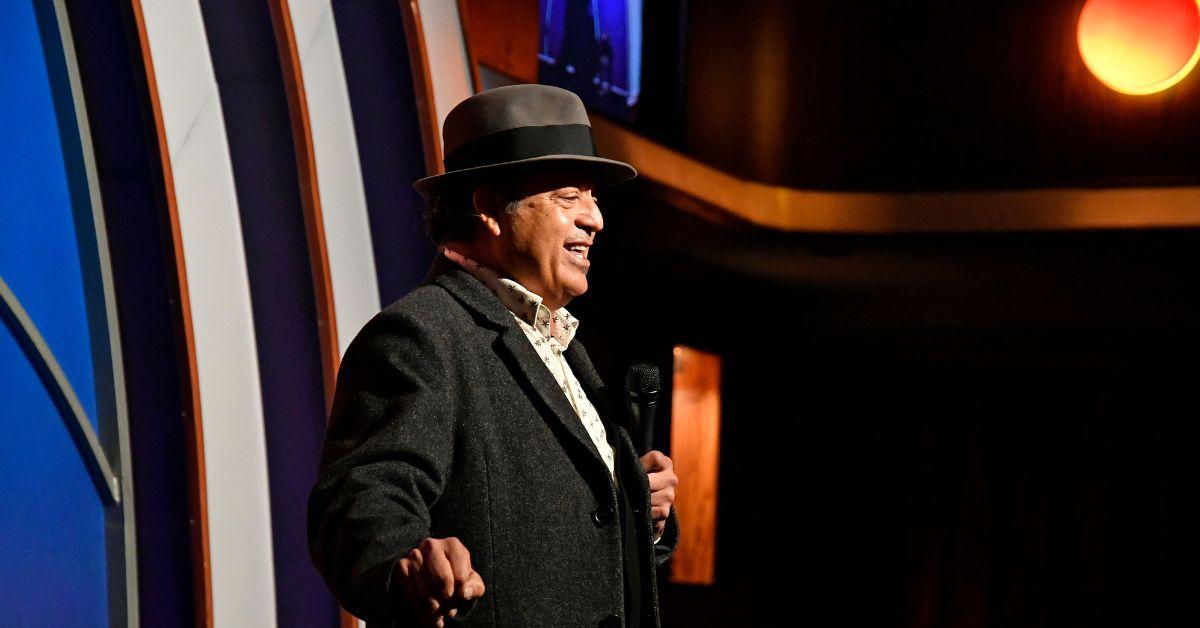 Article continues below advertisement
Paul's comedic and acting career spans over four decades. He started his career in stand-up and eventually found success as an actor in the '80s. Rat Race, Blood Work, and Tortilla Soup are some of Paul's most notable films, though he has done dozens of voiceover, hosting, and TV gigs.
Although his time on A Million Little Things ended in Season 5, the comedian keeps himself booked and busy. As of this writing, Paul reportedly has multiple projects in the works.
As for what's next for Gary, fans must tune in to A Million Little Things Wednesday nights at 10 p.m. EST on ABC.