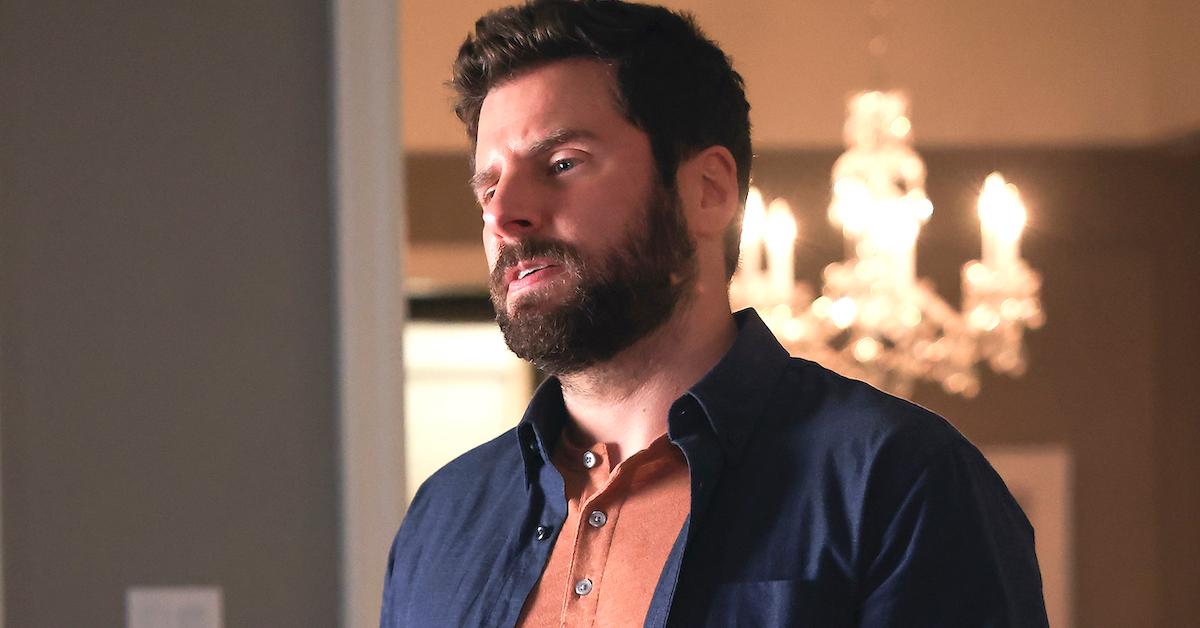 Who Died in 'A Million Little Things'? It Was Someone Close to Gary
Spoiler alert: This article contains spoilers for those who aren't caught up with Season 4 of A Million Little Things — as well as spoilers for Season 1.
The most notable and unforgettable death to take place in A Million Little Things happened in the very first episode of the show back in Season 1. Fans of the show won't soon forget the moment Jonathan Dixon jumped from the balcony of his office building in order to take his own life.
Article continues below advertisement
He left behind a grieving family and a group of mourning friends. Jonathan's death was beyond confusing to the loved ones he left behind until a little investigative work helped them piece together his many reasons why.
The latest episode of A Million Little Things Season 4 revealed that someone else close to Gary just died. Here are the details.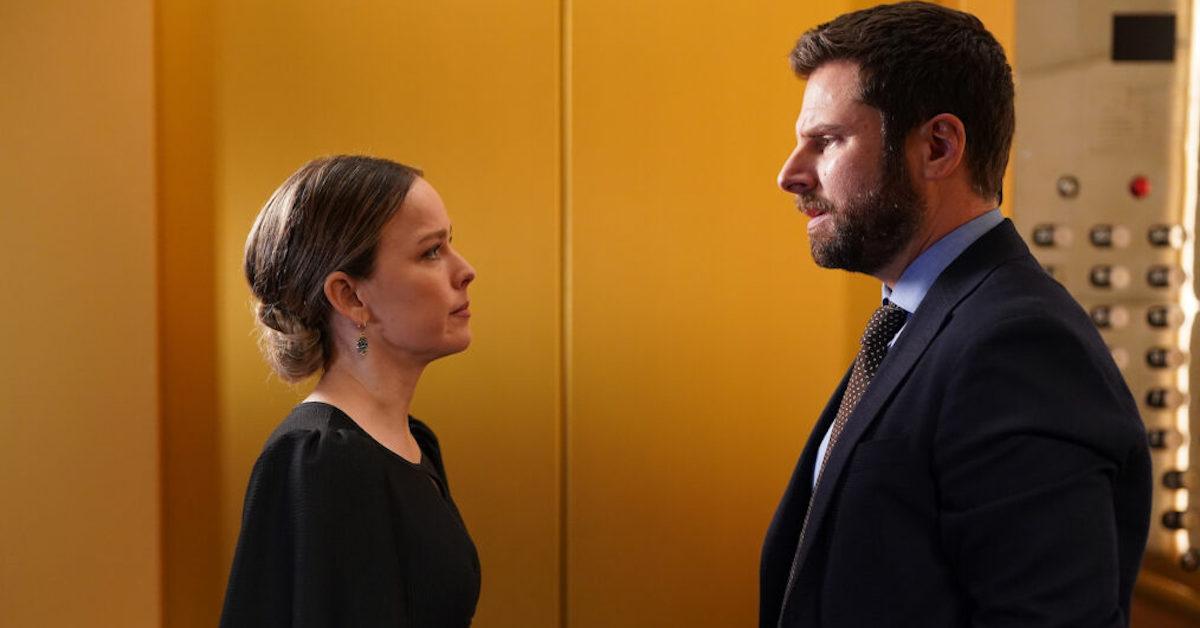 Article continues below advertisement
Who died in 'A Million Little Things'?
The end of Season 4, Episode 11, left fans curious to know who exactly died. Gary received news about a friend who passed away from cancer and he immediately rushed to find Maggie. As of now, the friend who passed away is unknown, but we do know it was someone who meant a lot to Gary. At that moment, Gary knew he needed Maggie's support.
The emotional moment ultimately turned into reconciliation for the former couple. She confessed that she finally broke up with Cam and they were able to share another heartfelt kiss. Maggie's relationship with Cam was in the way of her chances to get back together with Gary.
Now that she's single, it's possible they will try to rekindle the love they once had. Next week's episode will most likely reveal more details about Gary's friend who passed away as well.
Article continues below advertisement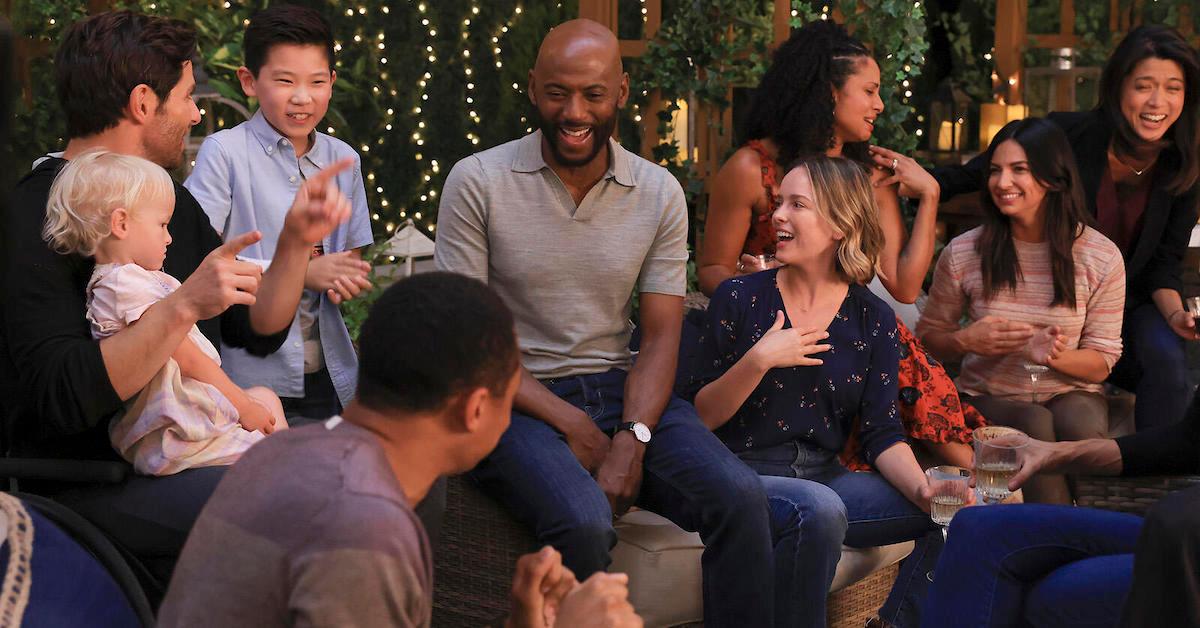 There was another medical crisis in Season 4, Episode 11 of 'A Million Little Things.' Here's what happened.
Another medical crisis occurred during Season 4, Episode 11 of A Million Little Things. This time, it didn't have anything to do with Gary though. Katherine suddenly collapsed, causing Greta and Theo to fear for her life. She was in the middle of a normal conversation with Greta when she hit the floor. It happened out of nowhere.
Article continues below advertisement
Theo heard her body thud against the ground and immediately called 9-1-1 with the help of Greta's instructions.
In the middle of trying to make things right with Anna, Eddie received word about Katherine's collapse. He knew he had to make his way to the hospital to ensure his ex-wife was safe and OK before returning to his conversation with Anna.
Article continues below advertisement
The good news about Katherine was that she ended up being fine in terms of her health. She got diagnosed with vasovagal syncope, a term which (per Medical News Today) "describes fainting that occurs in response to a sudden drop in heart rate or blood pressure. The resulting lack of blood and oxygen to the brain is what causes a person to pass out."
The doctor provided her with a heart monitor, and she was able to head home without any more stress or anxiety.
New episodes of A Million Little Things air Wednesday at 10 p.m. EST on ABC. New episodes are also added to Hulu weekly for streaming.