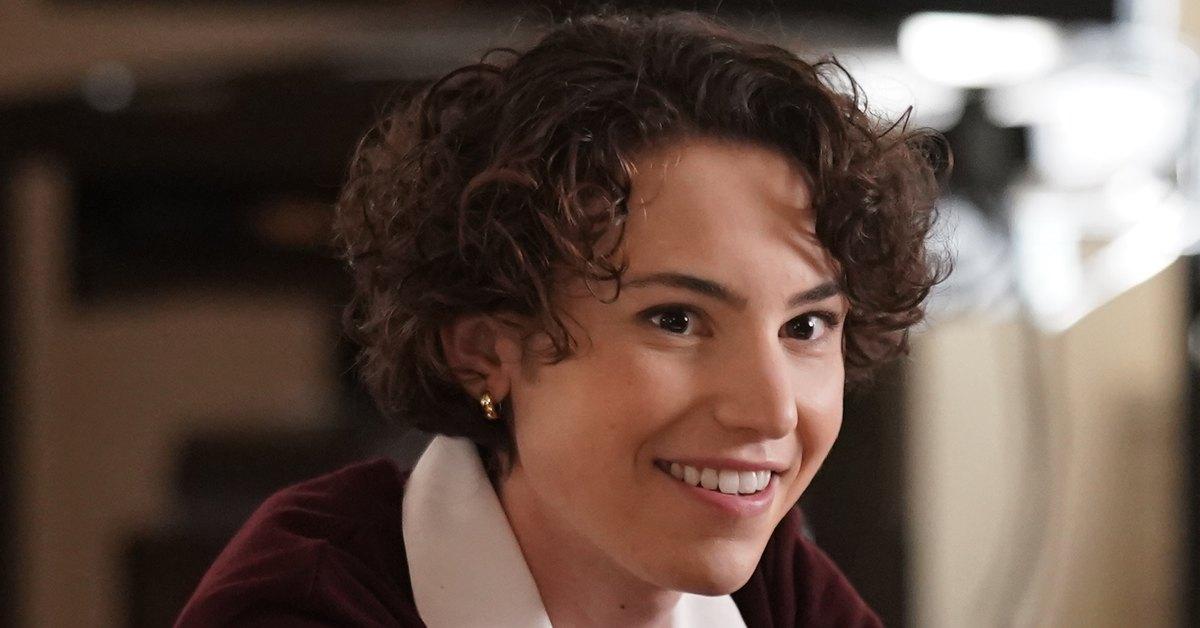 Ash Spencer Is the Newest Cast Member to Join 'A Million Little Things' — What We Know About Him
Season 4 of A Million Little Things is well underway. As the series finale draws nearer, showrunners tease that a few new faces will join the cast — including but not limited to actor Ash Spencer.
On May 4, Ash makes his second appearance on A Million Little Things. In the series, Madison/Maddox stars as an LGBTQ+ teenager who forms a bond with Rome. But is Ash actually transgender? Here's everything we know about the actor so far.
Article continues below advertisement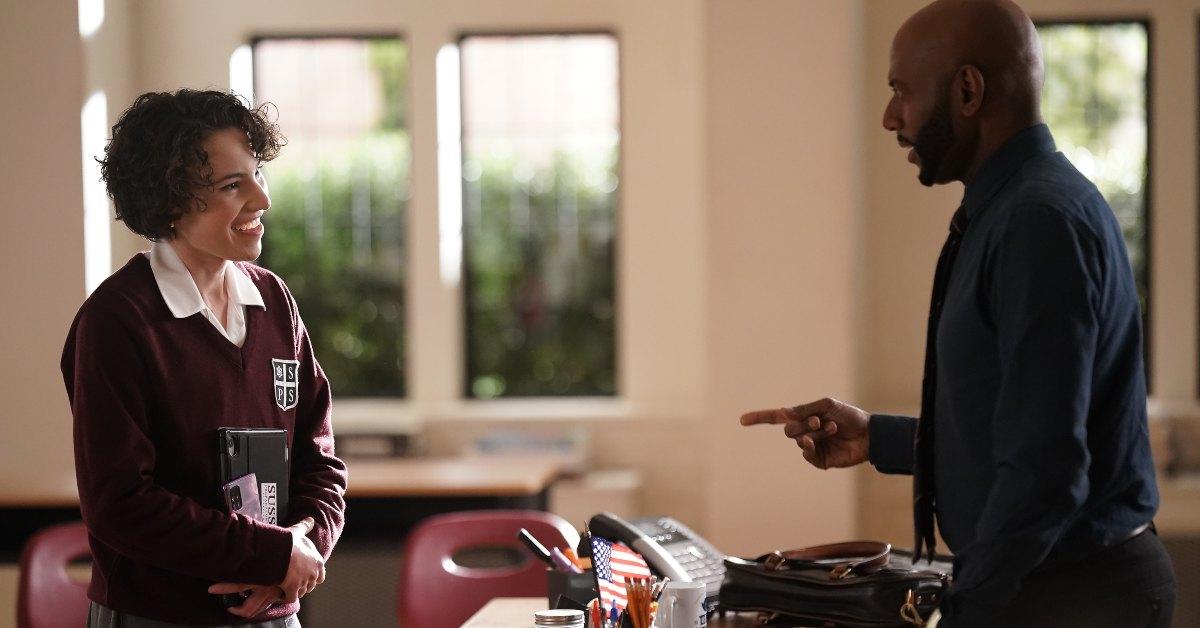 Who plays Madison/Maddox on ABC's 'A Million Little Things'? Meet Ash Spencer.
Though Ash (who uses the pronouns he/they) is fairly tight-lipped about his private life, he isn't afraid to show off the ones he loves on social media. His Instagram feed is flooded with pictures of friends and a few cameos from his pets. As for his relationship status, the A Million Little Things newcomer seems to be off the market.
In a recent photo, he was pictured alongside a woman named Kristina who appears to be his partner. In the caption, he congratulated her on recently earning her yoga instructor's certification.
Article continues below advertisement
"A beautiful day to celebrate an absolutely incredible person," he wrote. "Looking forward to flailing around in your classes and being your completely incapable but very enthusiastic student!"
Article continues below advertisement
Is Ash Spencer from 'A Million Little Things' transgender? Here's what we know.
According to his IMDb account, much like his character, Ash is transgender and identifies as non-binary. In August, Ash revealed that he had undergone top surgery.
Since then, he's been candid about his journey. "I have truly never respected my body more for its unbeatable ability to bruise like a peach and faint after simply just napping. Almost one one-week post-op and I am endlessly grateful and counting myself lucky every single day," he wrote.
In the past, he's also been vocal about gender fluidity as well his body image and mental health struggles. Ultimately, his mantra is: "Gender has no rules because it doesn't even exist in the first place!"
In an Instagram caption in late 2022, he wrote, "Wear what makes you feel like you and allow yourself to explore what that means (it's OK if it changes day to day)!"
Article continues below advertisement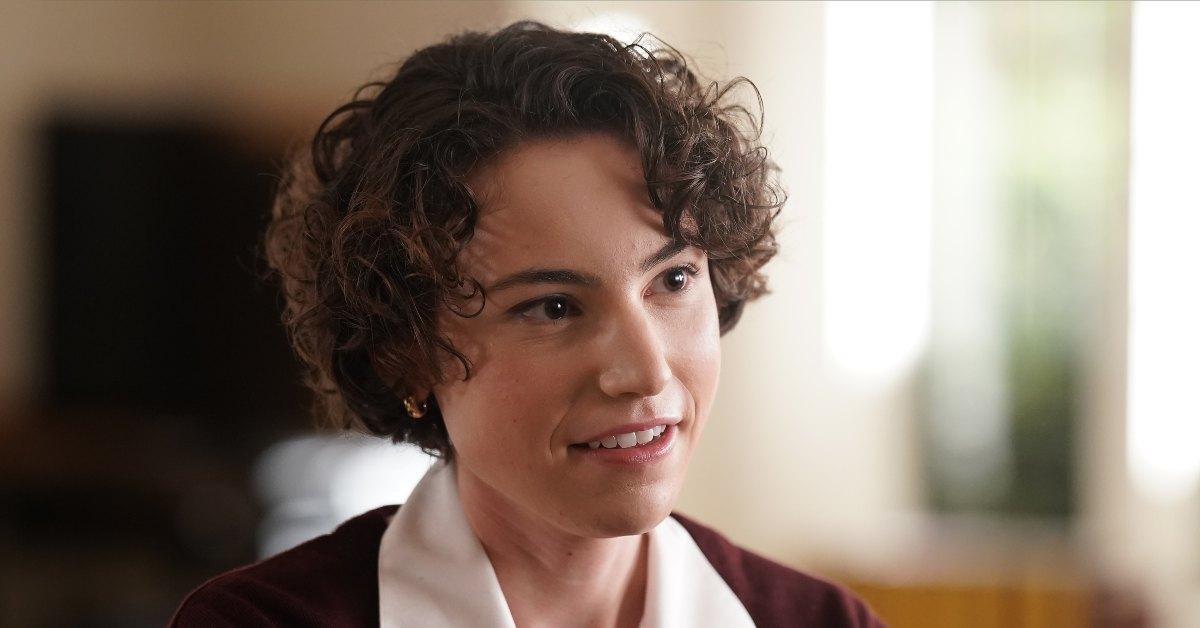 Ash made his debut on Season 4 of A Million Little Things in Episode 17, titled "60 Minutes." The episode was a testament to why representation matters. Now Ash is returning for the May 4 episode in which "Rome struggles to connect with an impressionable group of young artists."
Ahead of the episode's premiere, Ash took to Instagram to thank his co-stars and the showrunners for "handling this storyline with care." He said of the series creator, "He has created something truly special and I cannot say enough good things about the entire cast and crew of this show."
"The amount of support, respect, and warmth on that set is incredible," he added.
You can see Ash on new episodes of A Million Little Things on Wednesdays at 10 p.m. EST on ABC.