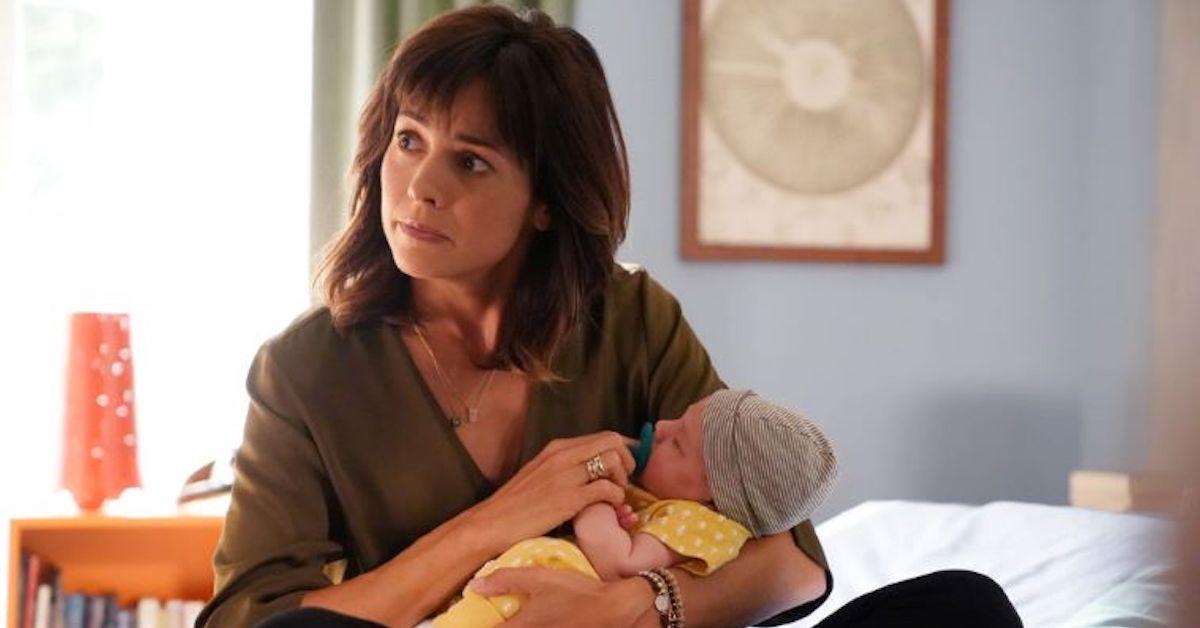 Is Delilah Returning to 'A Million Little Things'? She's Been Living in Paris for a While
Spoiler alert: This article contains spoilers for those who aren't all caught up on A Million Little Things.
The scandal of Delilah and Eddie's affair was one of the biggest plot lines to take place during Season 1 of A Million Little Things. They were secretly hooking up behind her husband's back … up until her husband jumped off the balcony of his work building, ending his own life.
Article continues below advertisement
When Delilah left town at the beginning of Season 4 to spend time in Paris taking care of her aging father, it was unclear just how long she would be gone. She hasn't been around very much for the first few episodes of the season at all. Is she ever going to return to A Million Little Things?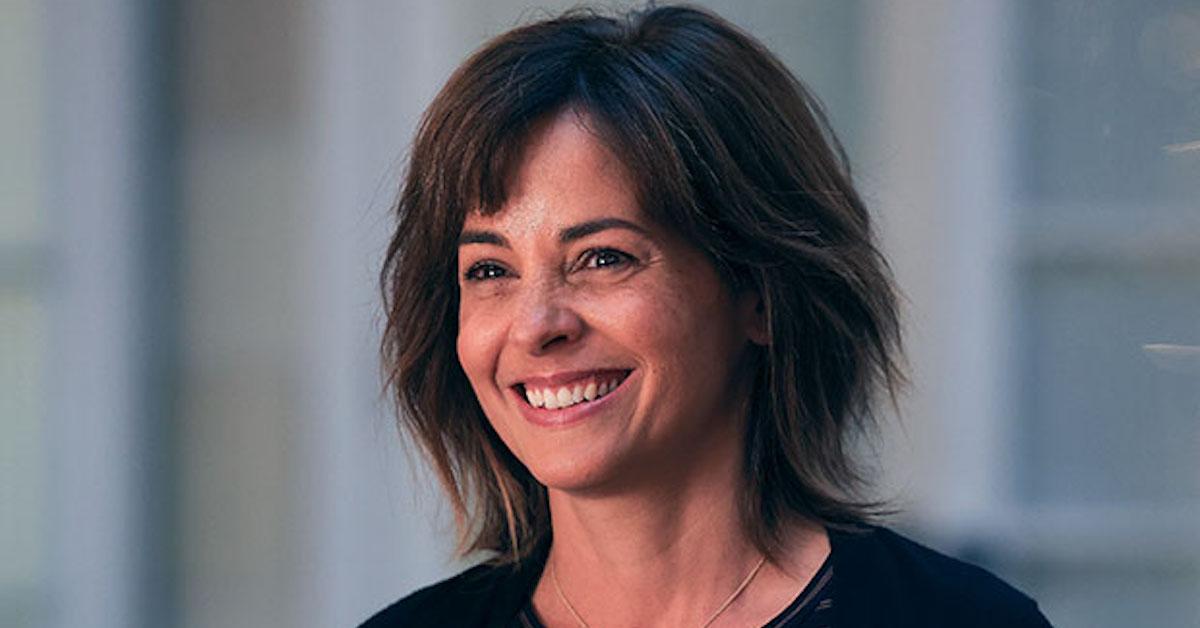 Article continues below advertisement
Is Delilah returning to 'A Million Little Things'?
There's good news for fans of Delilah's character on A Million Little Things. According to TV Insider, Delilah will most definitely be returning before Season 4 comes to a close, but as a recurring character instead of a series regular as before. The actress behind the role of Delilah is named Stephanie Szostak, and she's focused on her actual family in the real world these days.
Showrunner DJ Nash told the outlet in September 2021, "I wanted to sort of give Stephanie that hug and acknowledgment that she needs to put her family first right now. And we love her and we support that. With the pandemic and from the beginning, she's been away from her family whenever we shoot, because they live in Connecticut and we shoot in Vancouver."
Article continues below advertisement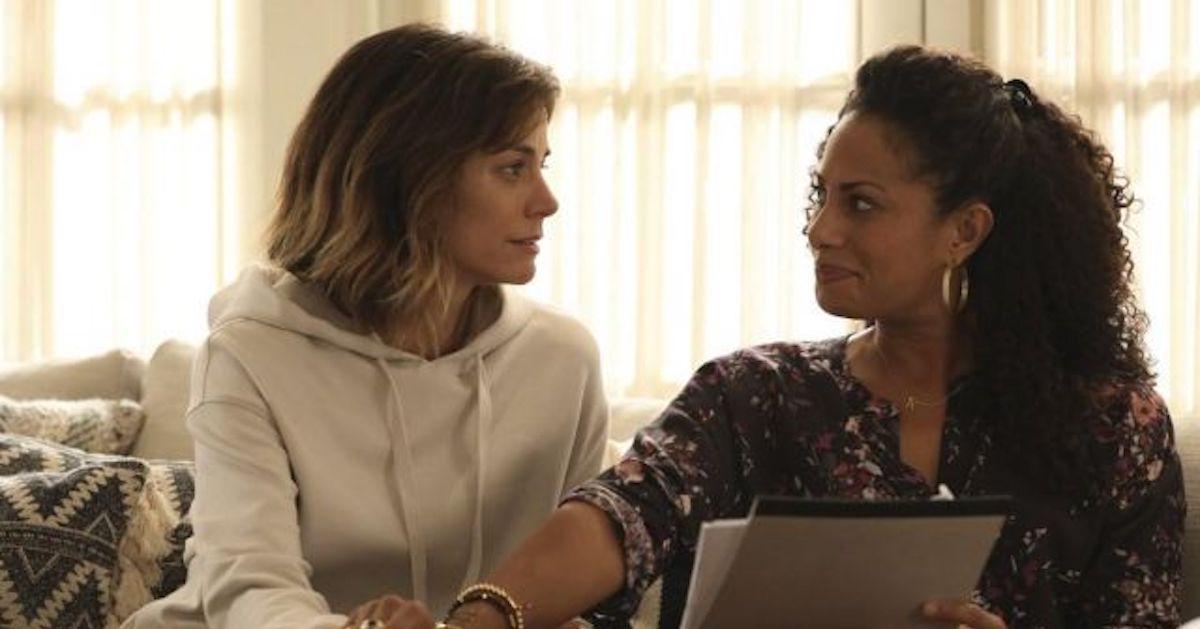 He continued, "It's been really, really hard, and I think she felt like, 'I need to be back home more.'" DJ certainly allowed her to have the freedom necessary to be close with her family. He also mentioned that she's definitely still part of the show when he added, "It's not the last we're going to see Delilah. But we certainly won't see her like we saw her in the first two seasons."
Article continues below advertisement
DJ continued, "She's going to come visit. She's got to sell the house. There are things that are happening, so she'll be back." It's good to know with certainty that Delilah's character will definitely still be around before the season ends.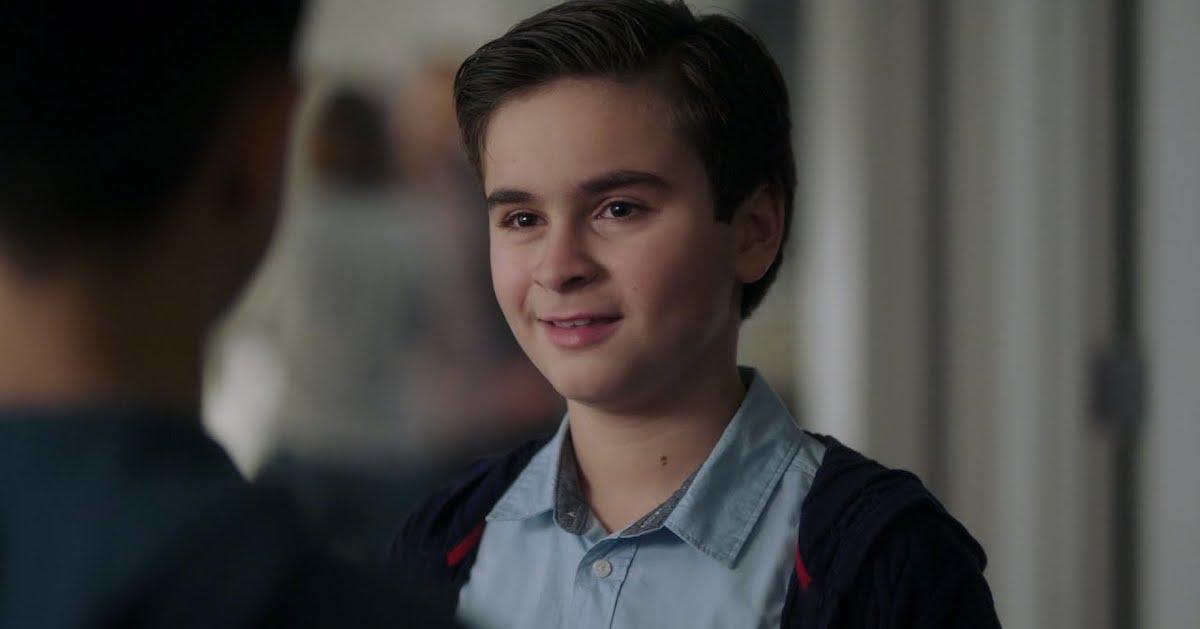 Article continues below advertisement
What about Delilah's on-screen children, Danny and Sophie?
Season 4, Episode 12 revealed that Delilah's son Danny was ready to move back home to pursue a broken relationship with the guy he cares about most.
After finding out his boyfriend had moved on with someone new, Danny immediately caught a flight back from Paris with plans to create some sort of grand gesture. It's obvious that sitting around in Paris simply wasn't going to work if he wanted to save his relationship.
Article continues below advertisement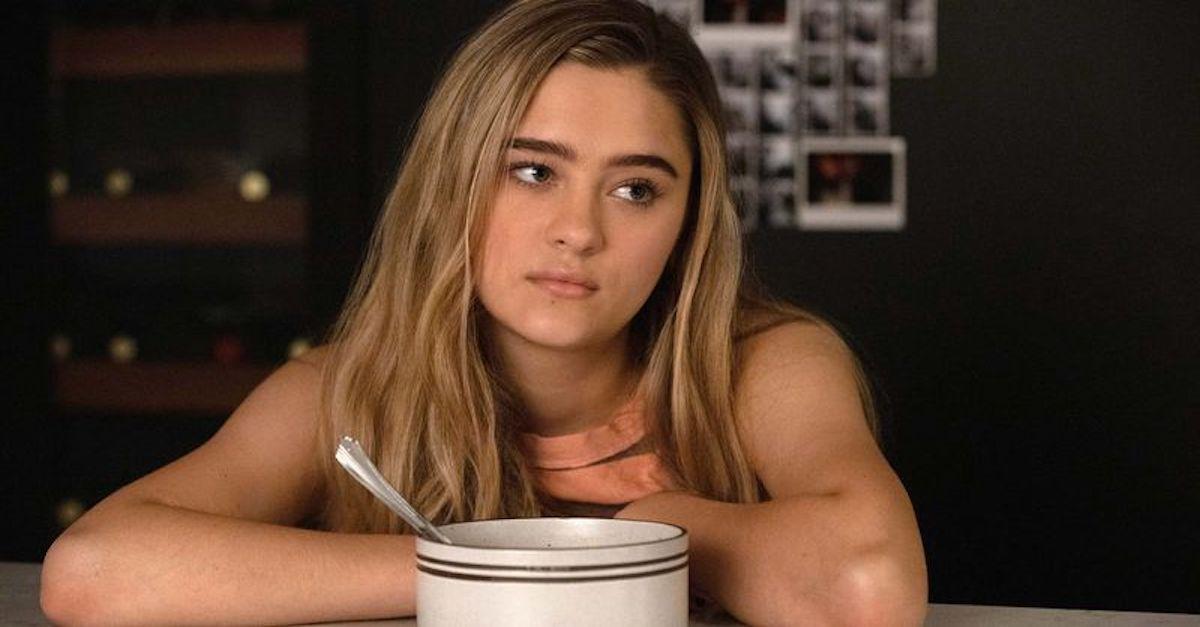 As far as Sophie goes, it looks like she might be leaving the show for a few episodes (at the very least) now that her band is going on tour. She shocked Eddie, Maggie, and all the adults in her life by revealing that she was skipping out on her freshman year of college to go on tour with her group. At first, the adults in her life weren't entirely supportive.
Eventually, everyone got on board with Sophie's plan. It's unclear just how long Sophie will be gone from the show –– or if she'll be gone at all. It's very possible viewers will be able to get a glimpse into what her life on tour is like.