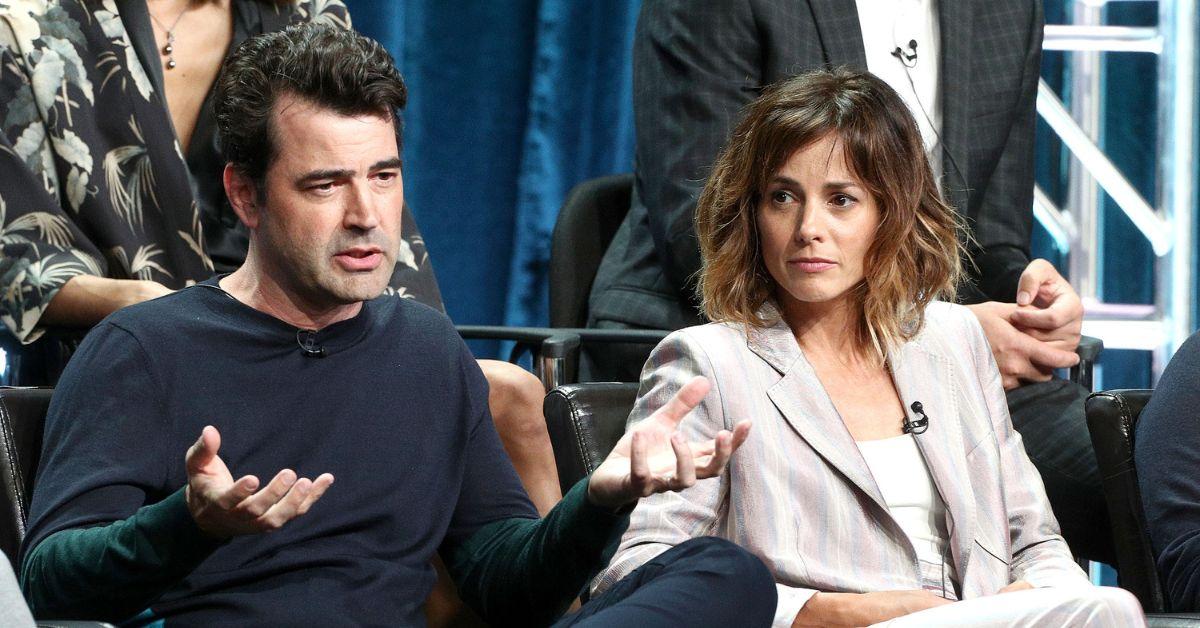 Is Delilah Returning to 'A Million Little Things'? She's Been Living in Paris for a While
Spoiler alert: This article contains spoilers for ABC's A Million Little Things.
Content warning: This article briefly mentions suicide.
The scandal of Delilah and Eddie's affair was one of the biggest plot lines to take place during Season 1 of A Million Little Things. They were secretly hooking up behind her husband's back — up until her husband jumped off the balcony of his work building, ending his own life.
Article continues below advertisement
After giving birth to Eddie's baby, Charlotte/"Charlie," Delilah left town at the beginning of Season 4, and fans haven't seen much of her since. When she left Boston to care for her aging father in Paris, it was unclear how long she would be gone. As the show airs its final season, will Delilah ever return to A Million Little Things?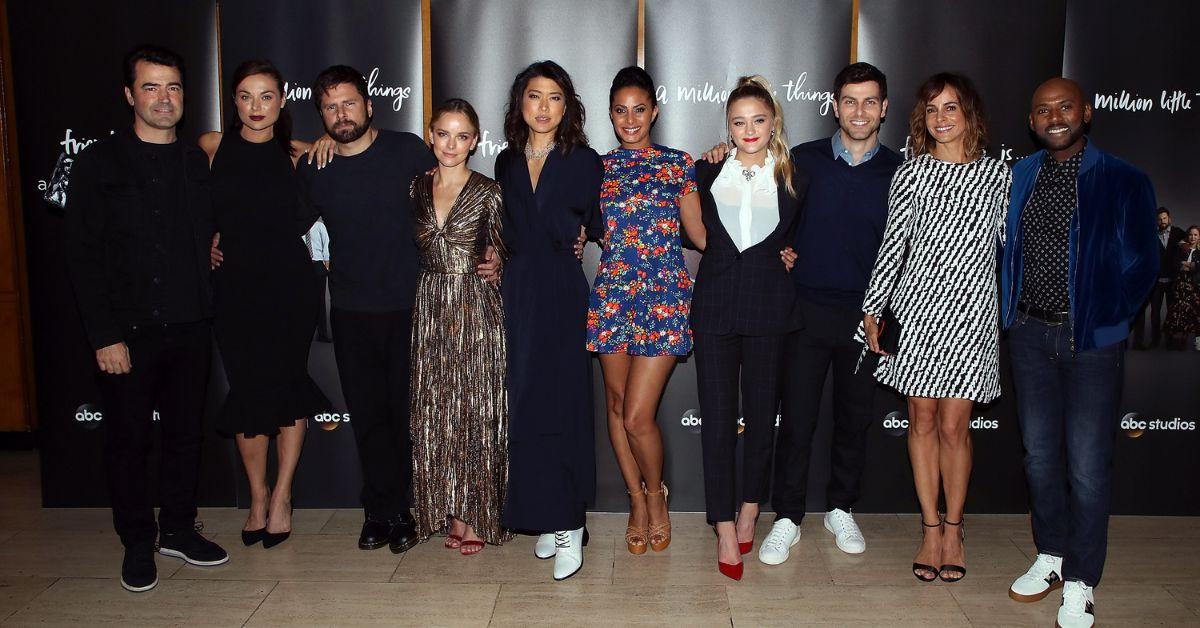 Article continues below advertisement
Is Delilah returning to 'A Million Little Things'?
In November 2022, A Million Little Things's main cast — David Giuntolli, Romany Malco, Christina Moses, James Roday Rodriguez, Allison Miller, and Grace Park gathered around the Dixon home set to announce that Season 5 would be its last. The announcement didn't include Stephanie Szostak, who plays Delilah.
As fans will recall, her last appearance was her farewell party in Season 4, Episode 1, "Family First." While her friends and children, Danny (Chance Hurstfield) and Sophie (Lizzy Greene), still mentioned her, she has never physically appeared on the show since then.
So, will we see Delilah on A Million Little Things Season 5? Thankfully, all signs point to yes. In a recap of the drama's fourth season, the cast reflected on their characters. Stephanie surprised fans with a cameo and shared how some characters had "new beginnings" in Season 4.
Article continues below advertisement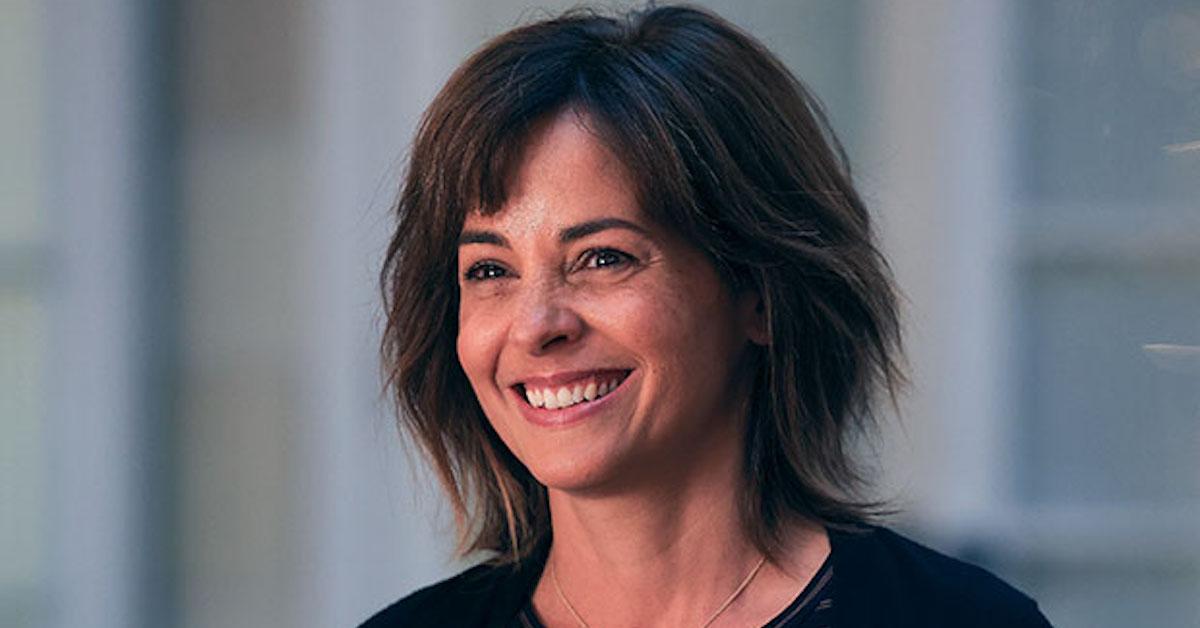 In more good news, Stephanie's brief appearance in the teaser wasn't the last fans will see of her. According to Variety, Stephanie's Delilah will be on A Million Little Things Season 5, as well as her late husband, Jon Dixon (Ron Livingston). While we're already used to seeing Jon in flashbacks (it's kind of the show's thing), the outlet reports Delilah is alive and "back in town." Stephanie also confirmed her return via Instagram.
Article continues below advertisement
"La Finale!" Stephanie captioned under the Season 4 recap. "Season 5 of #AMillionLittleThings is ONE week away. It's been an amazing experience to be a part of this show with such an incredible group of people, and I'm pretty happy Delilah gets to make her way back to 'Boston.'"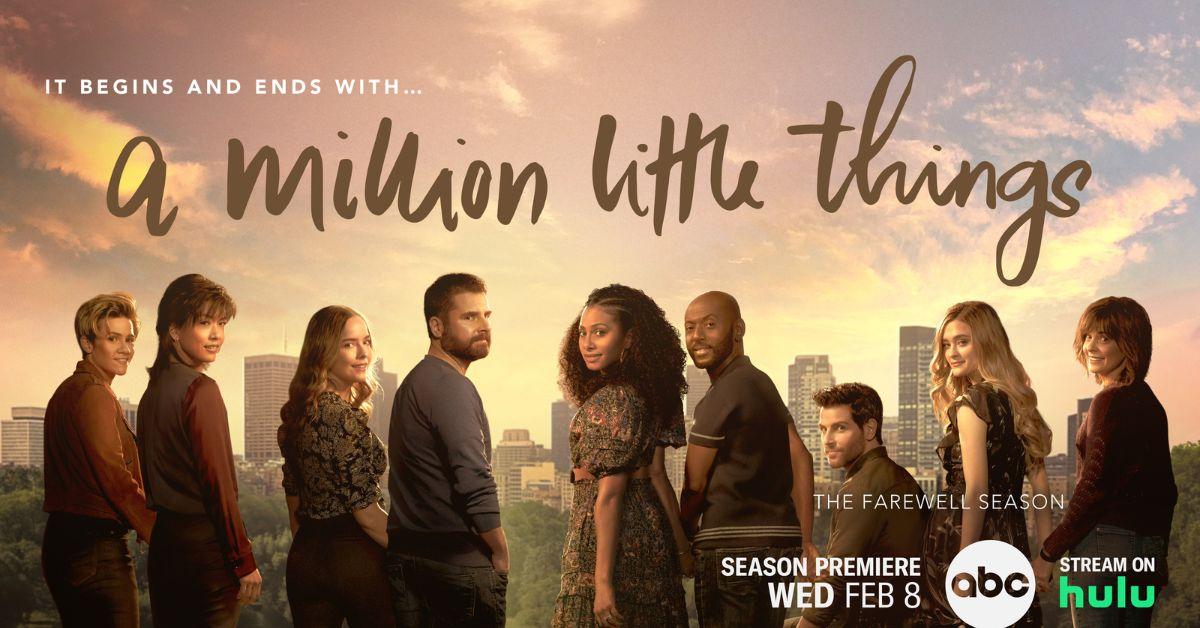 Article continues below advertisement
Why did Stephanie Szostak leave 'A Million Little Things' as Delilah? Creator DJ Nash said he always wanted her to return.
While A Million Little Things viewers flooded Stephanie's comments about anticipating her return, many don't know why she ever left in the first place. According to DJ Nash, the show's creator and showrunner, Stephanie's real-life reason for stepping back from filming was just as family-oriented as Delilah's.
When Stephanie joined A Million Little Things in Season 1, she lived in Connecticut with her husband and children. After filming with the cast in Vancouver, British Columbia, she would travel back home for several days to spend time with her family. Unfortunately, the coronavirus (COVID-19) pandemic forced her to stay in Connecticut to care for her loved ones, causing Delilah's extended Paris trip.
Article continues below advertisement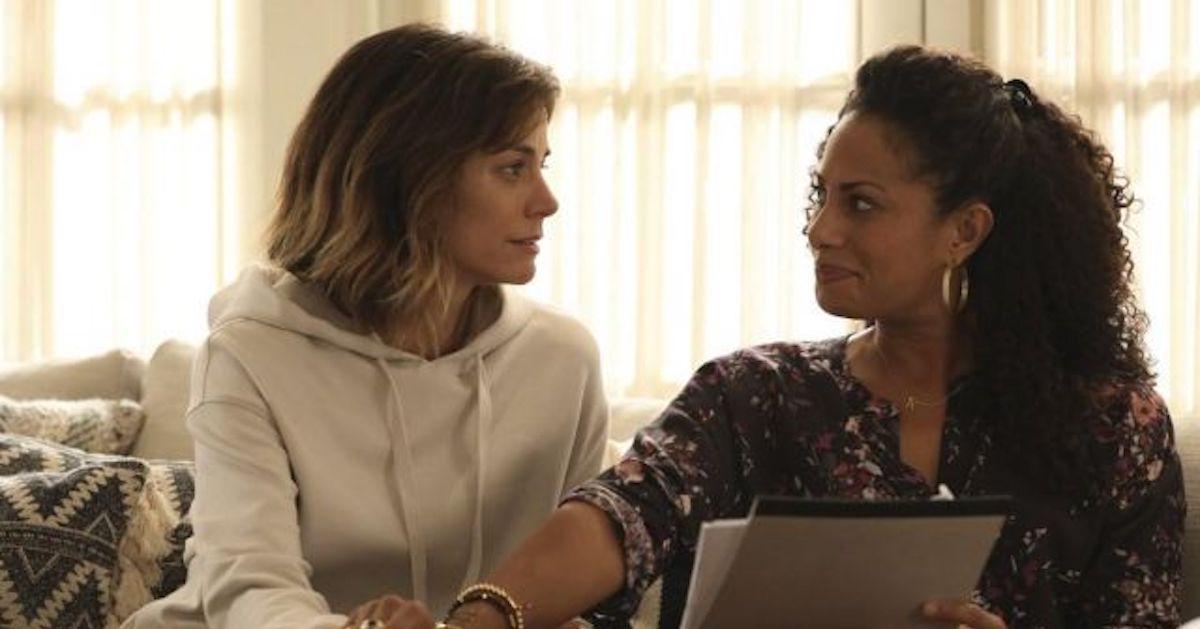 "I wanted to sort of give Stephanie that hug and acknowledgment that she needs to put her family first right now," DJ shared with TV Insider in September 2021. "And we love her, and we support that. With the pandemic and from the beginning, she's been away from her family whenever we shoot because they live in Connecticut, and we shoot in Vancouver.
He continued, "It's been really, really hard, and I think she felt like, 'I need to be back home more.'"
Article continues below advertisement
DJ added that, although Stephanie's travel schedule kept her from fully participating in Season 4, he never intended on her leaving the show for good. He mentioned that she's definitely still part of the show when he added, "It's not the last we're going to see Delilah. But we certainly won't see her as we saw her in the first two seasons."
Now that COVID protocols have softened, Stephanie seemingly has more flexibility to travel just in time to wrap up A Million Little Things. It's unclear how long Delilah will stay, though her kids remain central characters on the show.
Catch new episodes of A Million Little Things Wednesdays at 10 p.m. on ABC and streaming on Hulu.