James Roday Has a Scar on His Chest, but What Is It From?
James Roday is best known for playing Gary Mendez on 'A Million Little Things,' and Shawn Spencer on 'Psych.' Did the actor have a heart operation?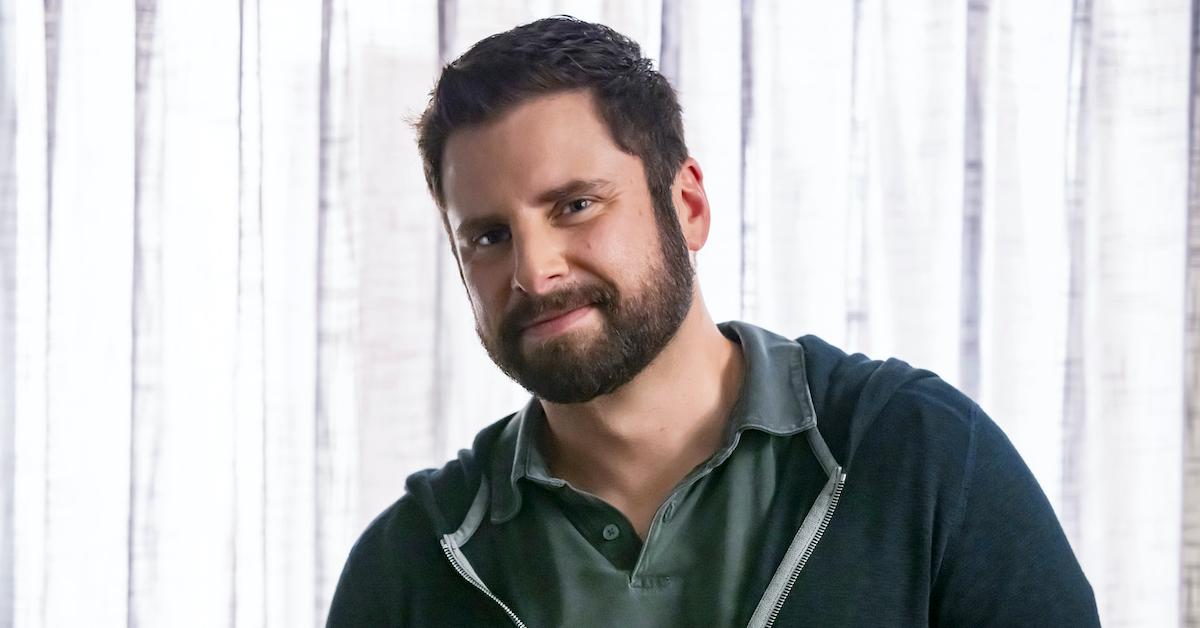 Each episode of A Million Little Things has the ability to break viewers' hearts into a million little pieces, as the popular ABC series has garnered a reputation for being emotional and heart-warming. The first season centered around a group of friends — including Eddie Saville (David Giuntoli), Rome Howard (Romany Malco), Katherine Kim (Grace Park), and Gary Mendez (James Roday Rodriguez) in Boston as they grappled with the suicide of Jon Dixon (Ron Livingston).
Article continues below advertisement
While trying to figure out what Jon was dealing with in the weeks leading up to his death, his friends are also going through trials and tribulations of their own. In Season 1, Gary was in remission from breast cancer, which is far less common with men than with women.
Viewers noticed that actor James Roday had a large scar on his chest, and some wondered what it was from. Did James Roday have a heart operation?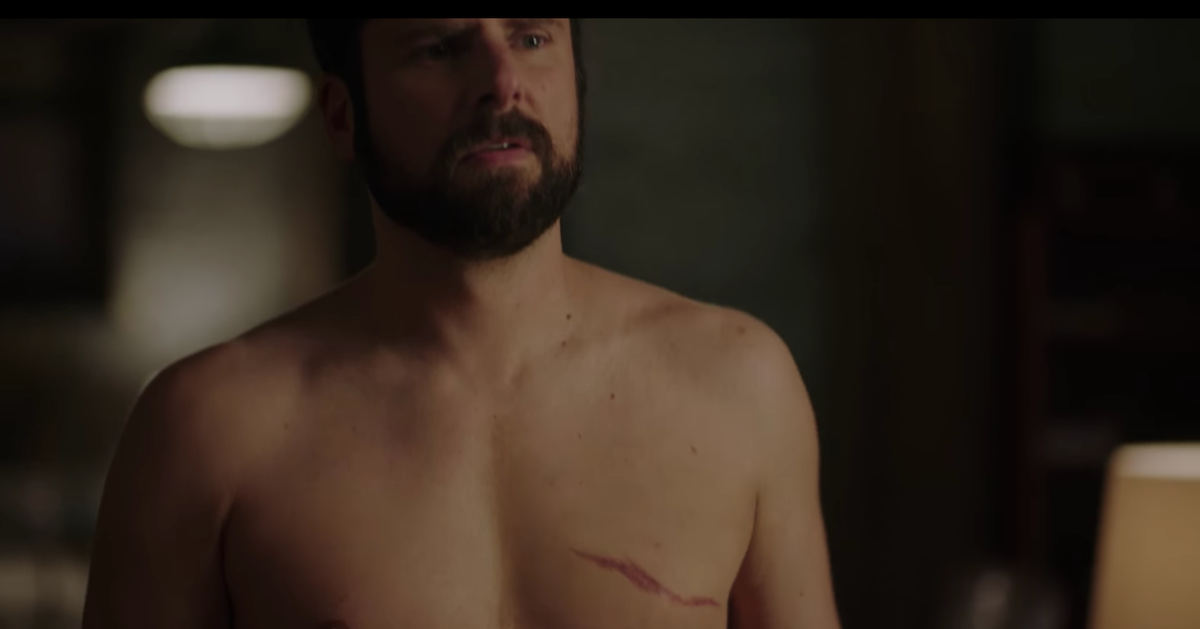 Article continues below advertisement
Did James Roday have a heart operation?
In Season 1 of A Million Little Things, Gary meets Maggie (Allison Miller) in a support group for cancer survivors. While the two immediately hit it off, she later finds out that he had used the group in the past as a place to meet women.
After arguing (and learning that Maggie's cancer had returned, aggressively), Gary decides to prove his commitment to her by showing her his scar from his mastectomy.
During this moment on the show, fans noticed that James Roday also had a scar on the left side of his chest.
Those who also used to watch the 44-year-old star on the USA comedy series, Psych, had previously seen that he had a long mark on his chest as well.
While it does not appear as if James has never publicly opened up about the scar, there are reports that he had open-heart surgery when he was 22. The size and placement of the scar on his chest matches one from that type of operation.
Article continues below advertisement
Because James has largely kept his personal life private, fans of the actor have found out information about him through other means.
In 2012, a person identifying as James' cousin posted a photo with the actor on Reddit. One user responded to the photo with a question about James' chest scar.
Article continues below advertisement
"Oooh, ooh! If you are his cousin: what is his giant scar from?" the user asked. "Some kind of heart surgery?
"Yes, he had a hole in his heart when he was a kid. Had it repaired and is the picture of health today," the original poster responded.
It is important to note that it is unclear if the Reddit user is actually related to James, and therefore, if the information about the actor's heart is accurate.
Who is James Roday dating?
James has not shared whether or not he is in a relationship (he has active Twitter and Instagram accounts). He does share photos and videos of his on-screen love interest, Allison Miller, but the two have never indicated that they are dating.
Article continues below advertisement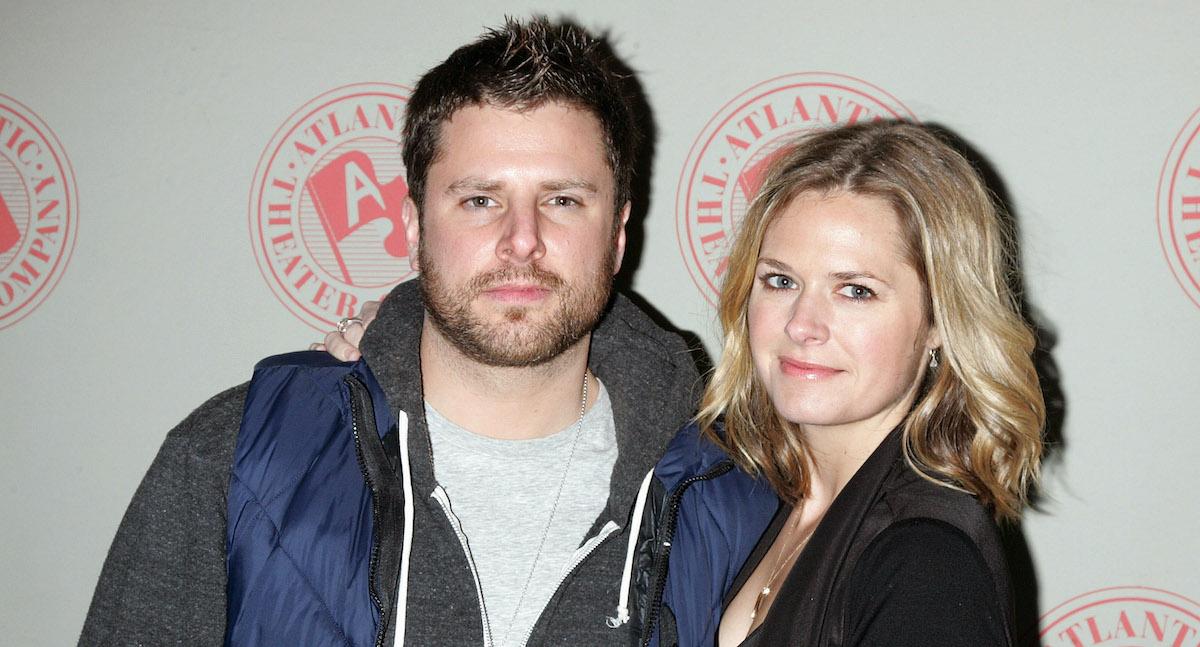 James's only known public relationship was when he dated his Psych co-star, Maggie Lawson, from 2006 to 2014. Maggie later married actor Ben Koldyke in 2015, but the pair divorced in 2017.
A Million Little Things airs on Thursdays at 10 p.m. on ABC.
You can stream all eight seasons of Psych on Peacock.