Sophie Has a Valid Reason to Be Mad at Gary on 'A Million Little Things'
Sophie leaned on Gary as a father figure for months... until Gary made a huge mistake. Why is she so mad at him and will she ever forgive him?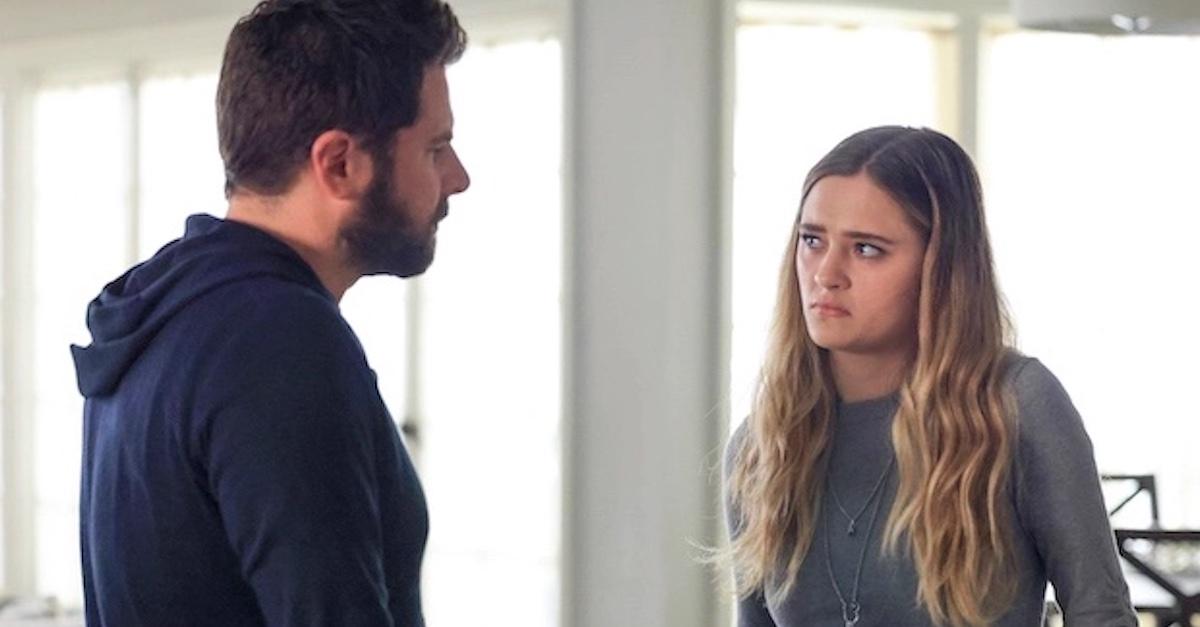 Spoiler alert: This article contains spoilers for Season 4 of A Million Little Things.
The bond between Sophie and Gary in A Million Little Things always seemed like it could withstand anything. He stepped up as a father figure after her own father, Jonathan, killed himself.
Article continues below advertisement
It was a shock to Sophie's system when she first learned her dad jumped off the balcony of his office. It was even more shocking to Sophie when she realized that her dad committed such a horrific act to run away from his problems. She leaned on Gary as a father figure for months... until Gary made a huge mistake.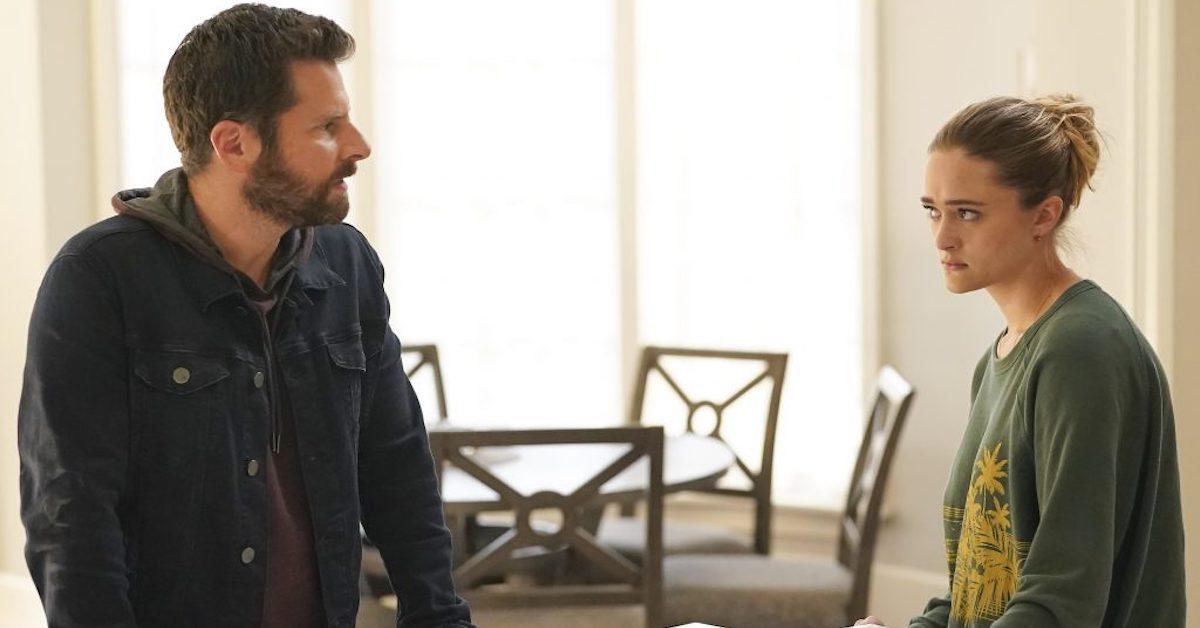 Article continues below advertisement
Why is Sophie mad at Gary?
Sophie went through an extremely traumatic event with her music teacher, Peter. She thought Peter had her best interest at heart, but it turns out he was nothing more than a predator.
Peter gained Sophie's trust before starting to groom her. It's clear he had plans to sexually abuse her all along because he was easing his way into her heart throughout Season 3. Eventually, he convinced her to perform a guitar solo in front of him wearing nothing but a swimsuit.
Later on, he touched himself to completion right in front of her. Although he didn't actually touch Sophie sexually, his actions are still considered sexual assault.
Peter's actions also foreshadow worse plans he likely wanted to follow through with down the line. Season 3 ended with one of the most intense jaw-dropping cliffhangers ever. Gary broke into Peter's home and put a bag over Peter's head with one goal in mind: revenge.
Article continues below advertisement
Another major twist in the show is that Peter sexually assaulted a different music student named Layla before Sophie was in the picture. Gary decided to team up with Layla's dad to seek revenge on Peter instead of handling it alone.
Article continues below advertisement
Peter did end up unconscious in a hospital bed, but it wasn't Gary's direct physical actions that got Peter to that point. Layla's father is the one who lost control and took it too far. Regardless of who did what to Peter, Sophie found out about the entire ordeal and got extremely angry with Gary. She felt like Gary's actions were unforgivable because she couldn't understand why he would resort to violence.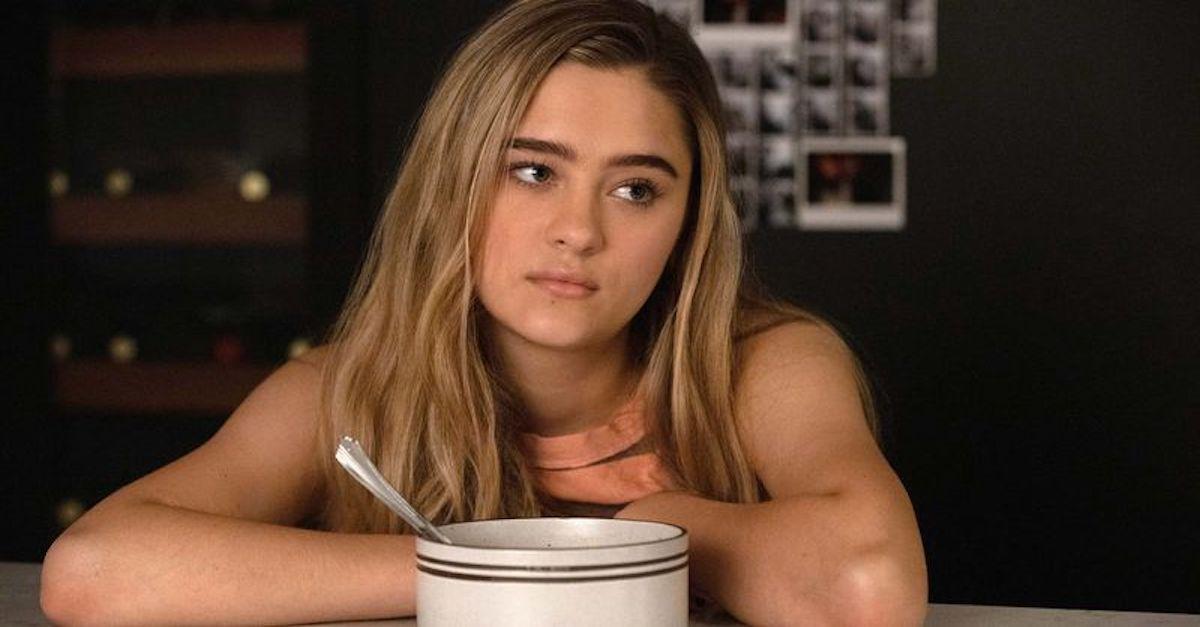 Article continues below advertisement
Is there a chance Sophie will ever forgive Gary? It looks like they're already on the right path.
During Season 4, Episode 15, Sophie seems to have a change of heart about Gary. Her younger brother contacts her with an update about Gary's health. As soon as Sophie finds out Gary's cancer has possibly returned, she's willing to start the process of forgiveness despite everything that happened in the past.
Sophie already dealt with the pain of losing her own father to suicide, and losing her father figure to cancer would be another heartbreaking devastation. Instead of holding grudges and refusing to forgive Gary for his terrible mistake, it looks like Sophie might be willing to turn over a new leaf and have a fresh start.
New episodes of A Million Little Things premiere Thursdays at 10 p.m. EST on ABC.