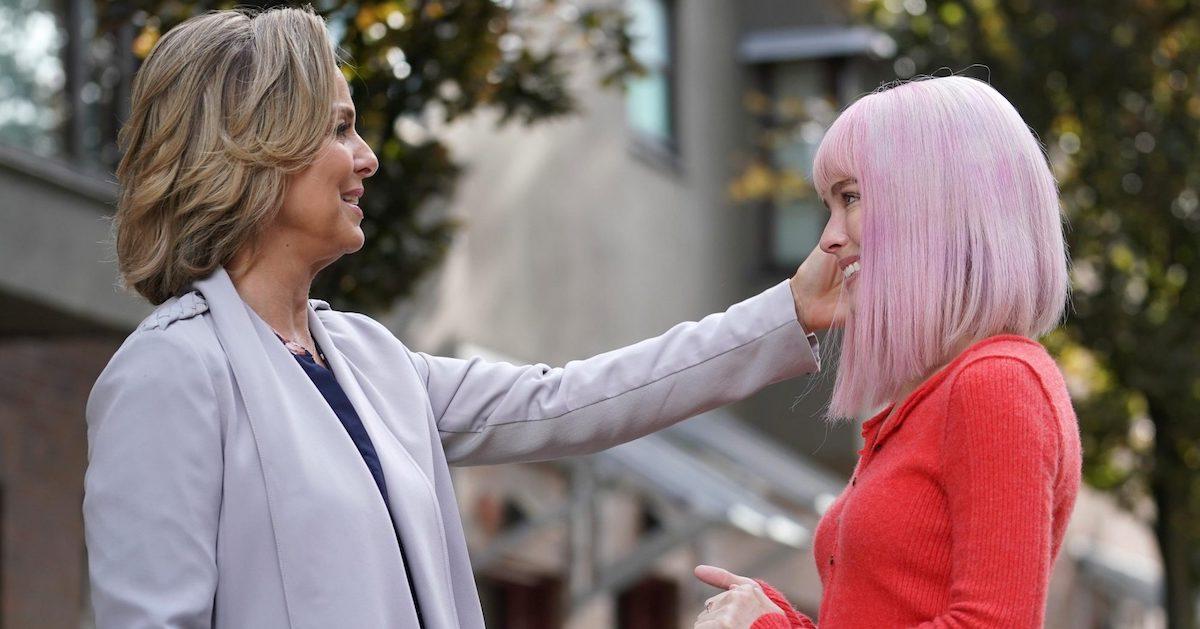 Allison Miller and Melora Hardin Play Mother and Daughter on 'A Million Little Things' –– Are They Related?
One of the most tumultuous family relationships on A Million Little Things happens to be between Maggie Bloom and her mother, Patricia. Throughout the first several seasons of the show, Maggie opened up to Gary about not having the best or healthiest relationship with her mother.
Article continues below advertisement
For the bulk of Maggie's life, she never felt like she was a priority to her mother –– no matter how hard she tried. In Season 4, however, Patricia appears to be doing her best to turn things around. She's trying to cultivate a better relationship with her daughter.
The actresses who play Maggie and Patricia are Allison Miller and Melora Hardin, respectively. They bring to life that fraught mother-daughter so beautifully, and even look so much alike, that fans can't help but wonder if they're related in real life.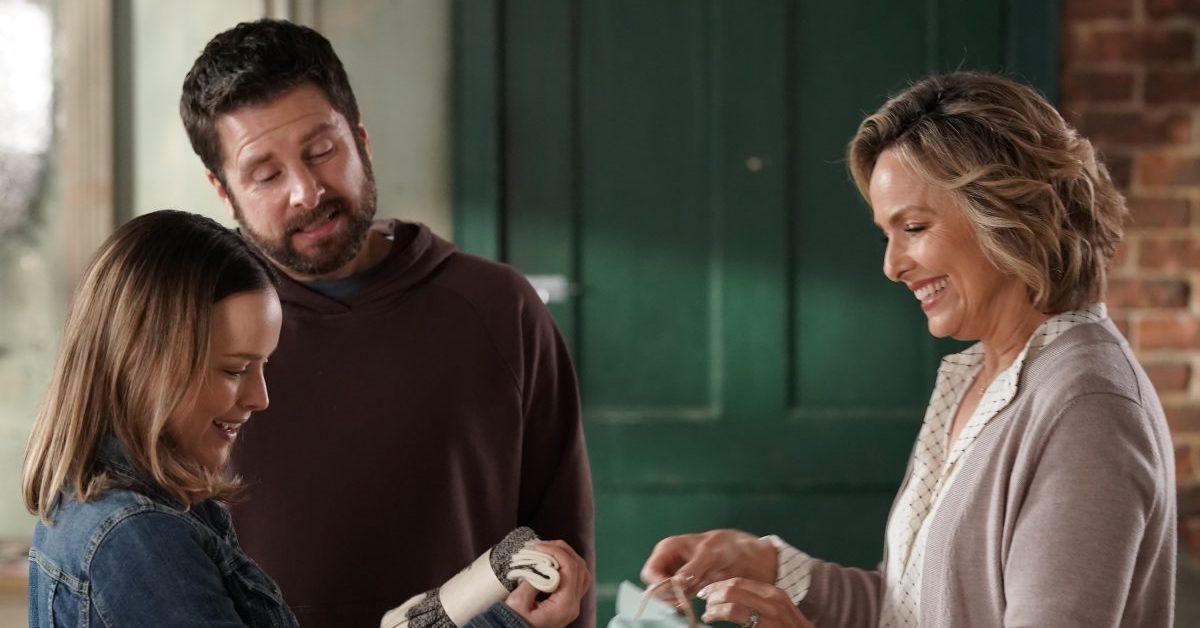 Article continues below advertisement
Are Allison Miller and Melora Hardin from 'A Million Little Things' related?
There might be a something a little toxic about the mother-daughter dynamic between Maggie and her mother Patricia, but that doesn't mean their chances of becoming closer down the line are totally unachievable. In real life, the actresses behind those roles don't have to worry about any of that toxicity.
Allison and Melora aren't actually related, but they portray a very realistic pair of family members onscreen. Allison's portrayal of Maggie has been one of the biggest career moves she's made as an actress. Prior to snagging her role on A Million Little Things, Allison had already starred in movies such as 17 Again, Devil's Due, and Terra Nova, though A Million Little Things certainly earned her more attention than anything else she'd done up to that point.
Article continues below advertisement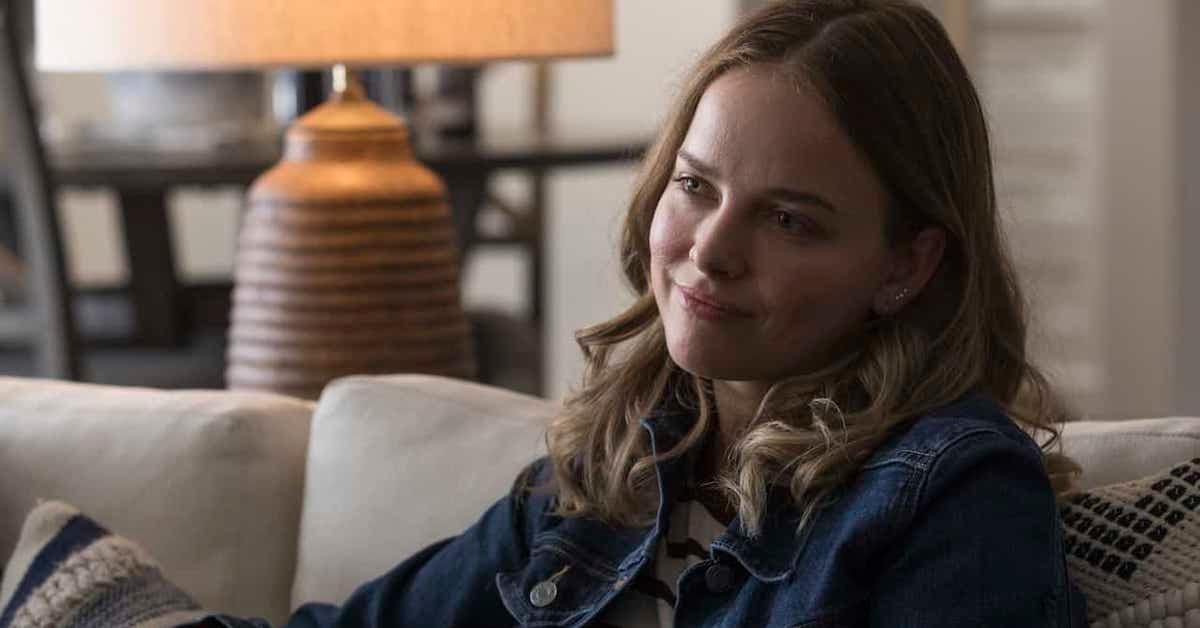 Melora, on the other hand, already made a name for herself prior to landing the role of Maggie's mom.
Most people probably recognize Melora from her time playing Jan Levinson on The Office between 2005 and 2013. Jan was a super temperamental and critical corporate-level employee from Dunder Mifflin. She also had an inappropriate relationship with Michael Scott until she got fired and later ended her relationship with him.
Article continues below advertisement
Why do people think Allison Miller and Melora Hardin are related?
The simple answer for why people think Allison and Melora are related is the fact that they share so many of the same physical qualities and characteristics. The casting directors certainly did a great job when choosing Melora to play Allison's onscreen mom.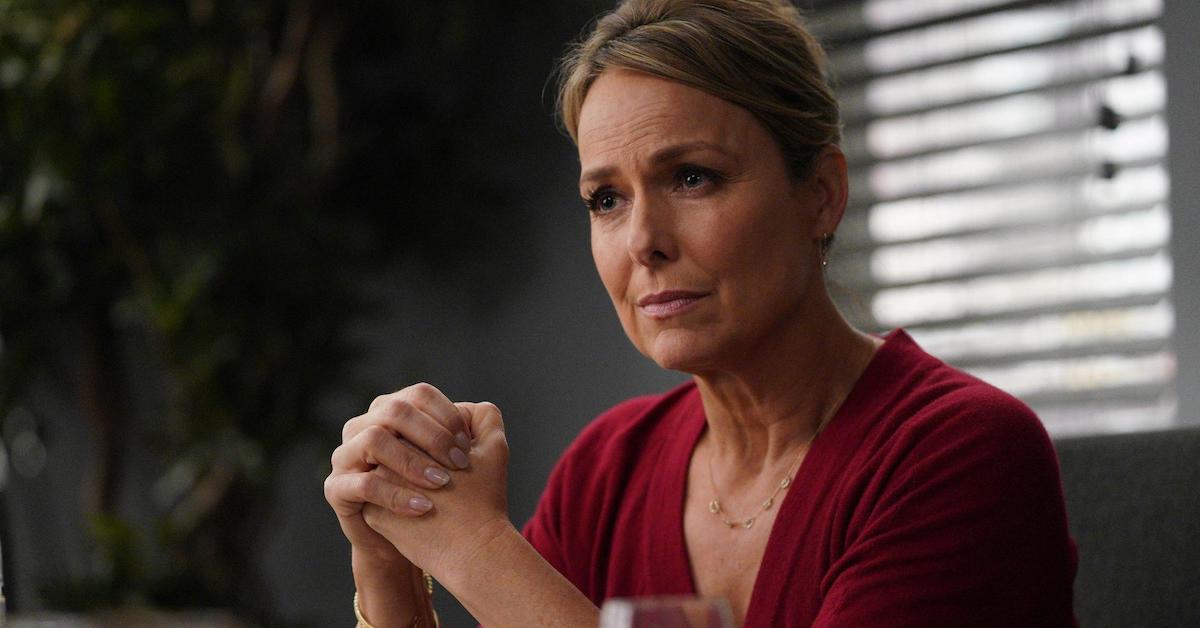 Given that they play such a believable mother-daughter duo, some viewers have jumped to the assumption that they're related in real life, but that's simply not the case.
According to Allison's Wikipedia page, her mother's name is Margo Miller. And according to Melora's, her two children are named Rory and Piper Quincy Jackson, whom she shares with her husband, British actor and author Gildart Jackson.
The Season 4 finale of A Million Little Things airs on Wednesday, May 18 at 10 pm PST on ABC.