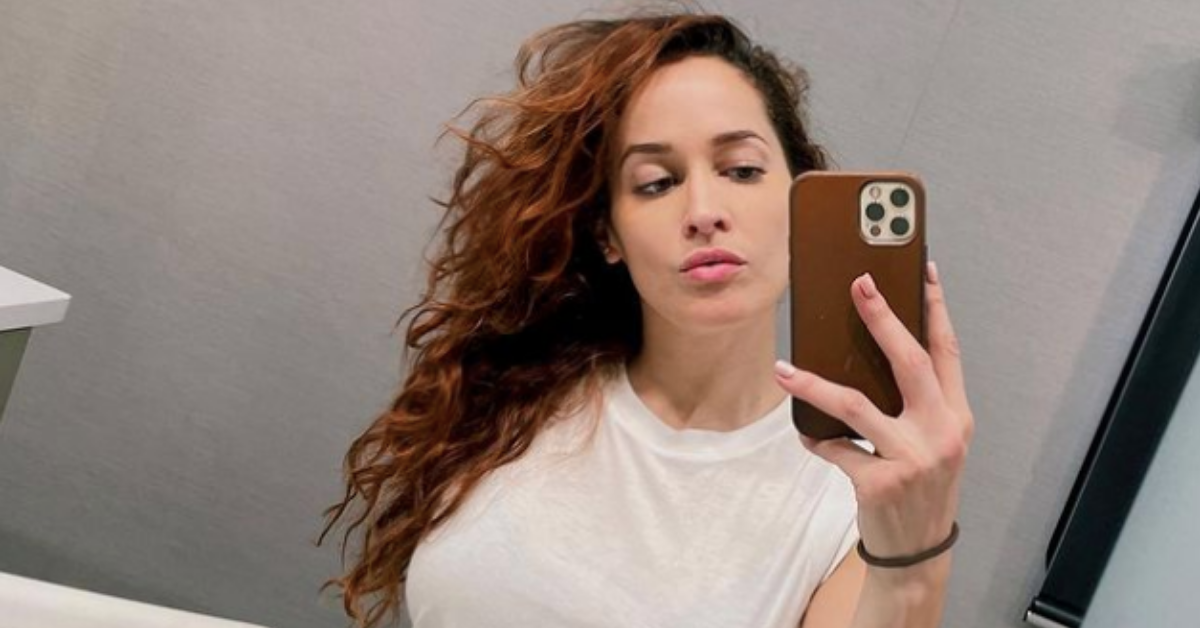 Is Jaina Lee Ortiz From 'Station 19' Currently Married? An Update on Her Love Life
Landing a role in a show like Station 19 has been huge for Jaina Lee Ortiz's career. She's been the lead of the fiver-season ABC drama since 2018. Station 19 is an excellent show focused on a team of firefighters who are willing to risk their lives on a daily basis to protect innocent people from danger.
Article continues below advertisement
Along the way, the characters in Station 19 deal with personal issues in terms of friendships, relationships, and more. Jaina plays Andy Herrera in the show, a character with some complex love scenarios to handle in each season. Is she married to anyone in real life?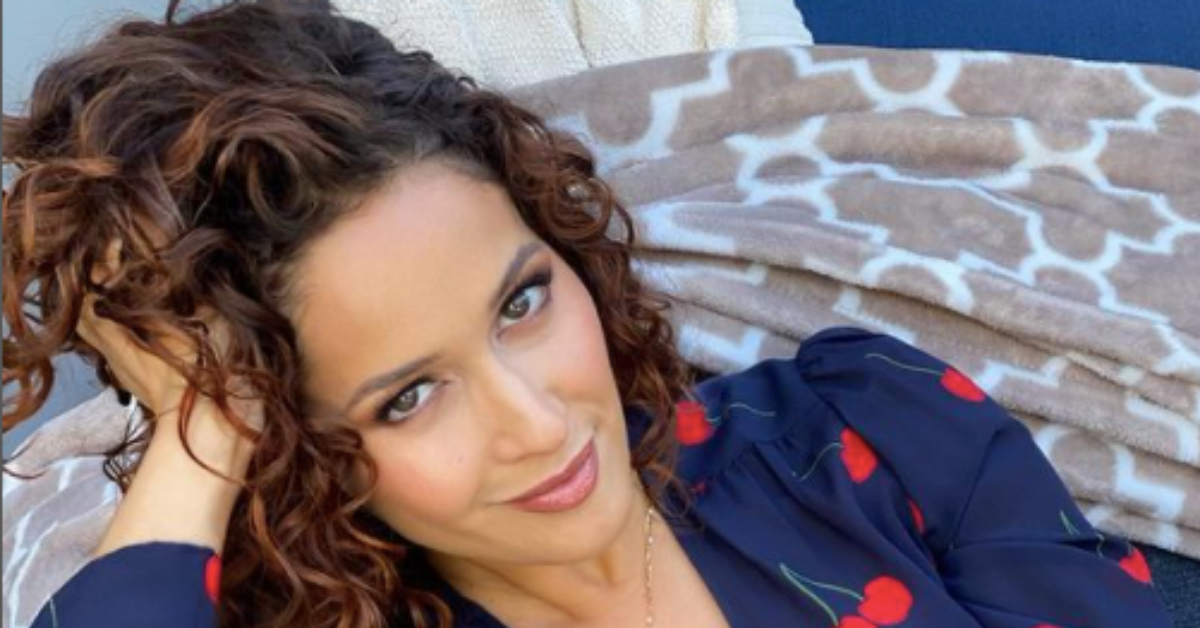 Article continues below advertisement
Is Jaina Lee Ortiz married?
As of now, it doesn't look like Jaina is married to anyone. According to her Instagram, she is comfortable posting the highlights of her life, but none of those highlights seem to include a special someone. She posts gorgeous selfies, throwback pics, and Station 19 promotions for her 507,000 followers to see.
On Station 19, Andy has a few interesting romantic partners throughout the course of the show. Ryan Tanner is someone she started dating in high school who she still considered to be a "flame" after graduation. Jack Gibson is another man Andy got involved with until discovering an engagement ring in his possession.
Article continues below advertisement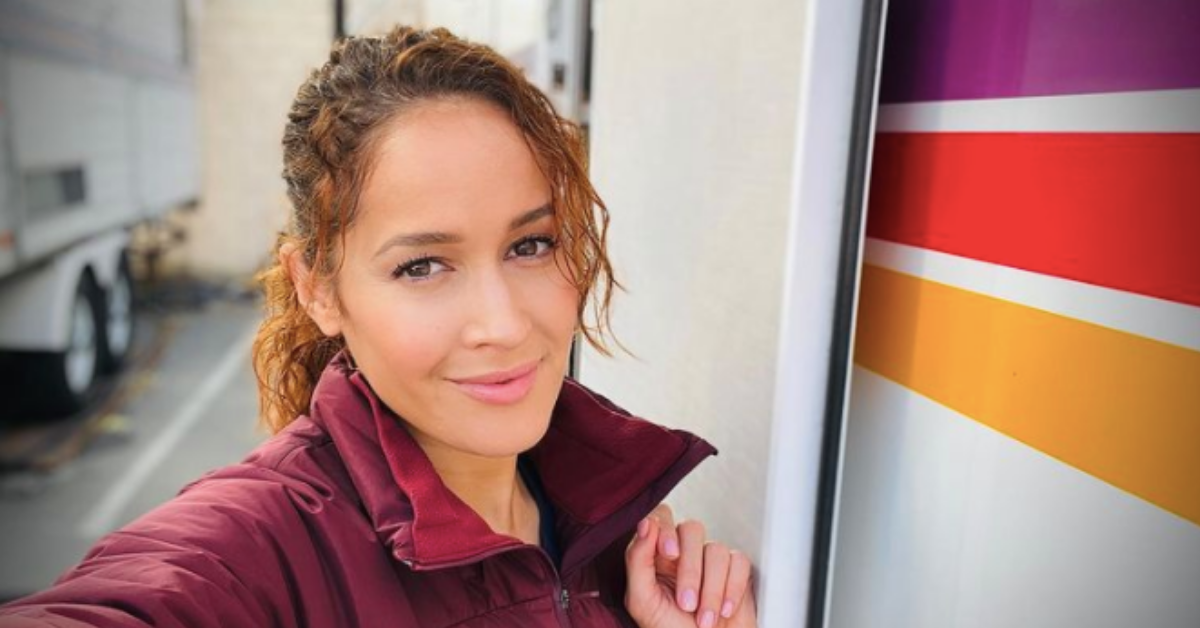 She was more comfortable keeping things casual with him, and seeing that engagement ring spooked her way too much. Robert Sullivan is another character Andy got involved with, even though they didn't start off on the best note.
Article continues below advertisement
They totally butted heads until a couple of near-death experiences brought them together. Sometimes shared trauma is all it takes to open to peoples eyes! Andy's romantic situations on Station 19 are certainly pretty complex and intricate, but Jaina's real-life dating situation is a lot simpler than that. It appears she's totally single.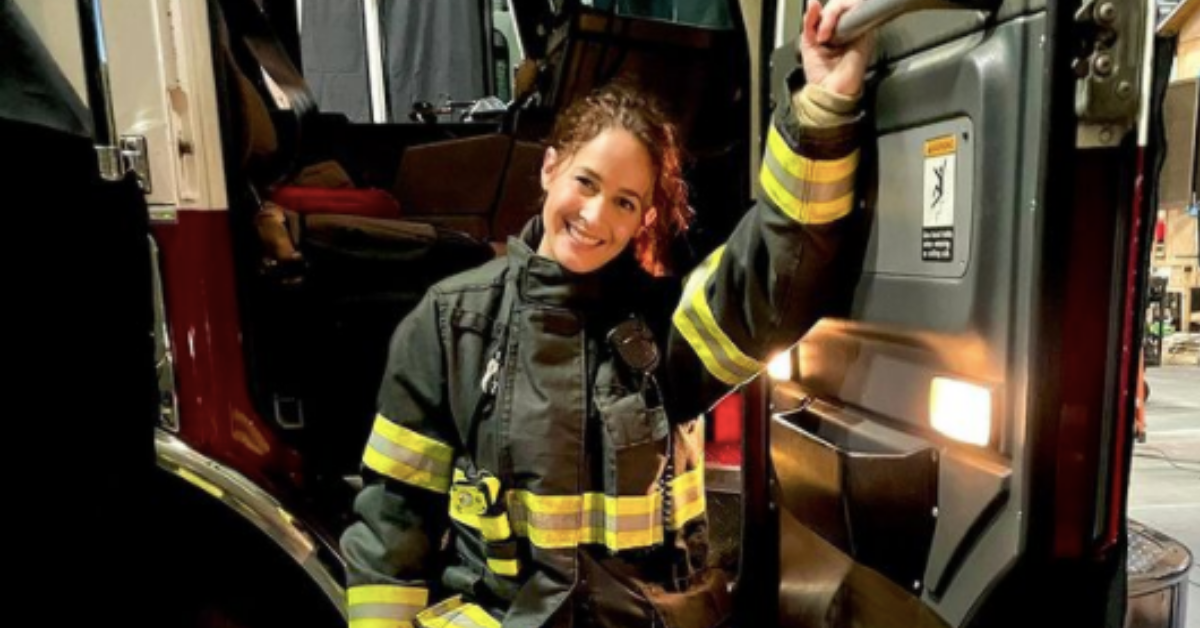 Article continues below advertisement
Jaina's ex-husband's name is Bradley Marques.
Jaina tied the knot with her ex-husband, Bradley Marques, in 2010. The former couple had a lot in common when it came to working in the industry, since she made a name for herself in front of the cameras, and he's done quite a bit of work behind the scenes. He's a TV & film writer and recreational MMA fighter.
According to Glamour Buff, he was a staff writer for 21 episodes of The Gifted. He also landed an on-screen role in Rosewood playing the character of Trey in one episode. Before all this, Bradley studied at The Art Institute of Houston where he ultimately ended up graduating. His computer animation degree was temporarily put to good use developing video games.
Article continues below advertisement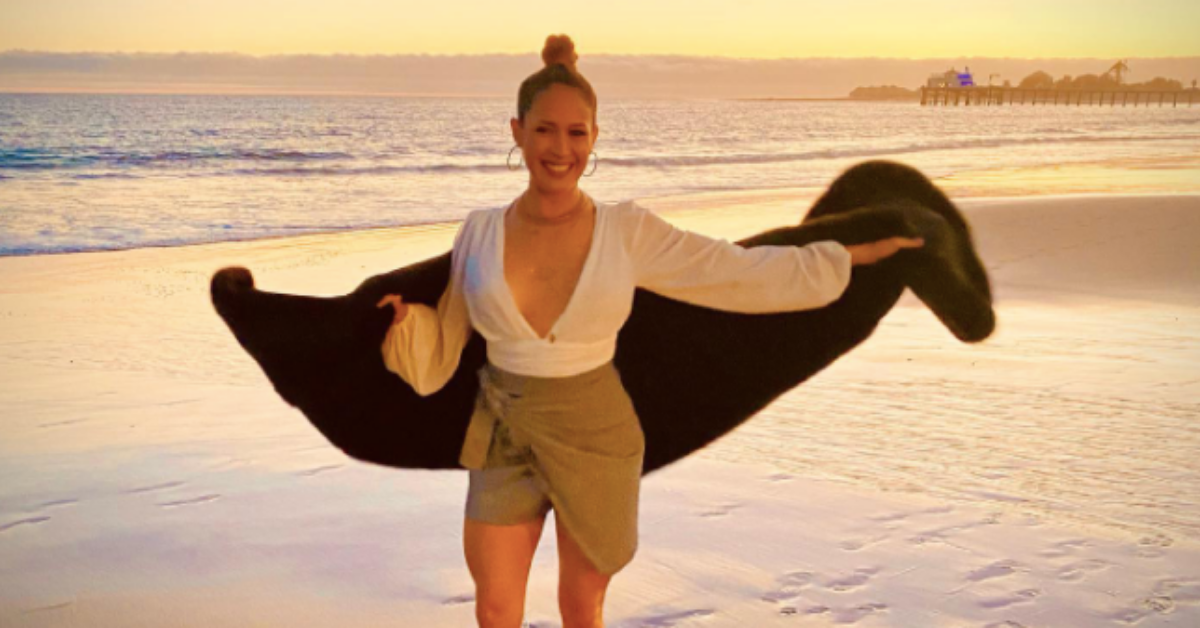 He was the animation director of Riot Games where he served as a game developer for the popular company for a while. The exact reasons for Jaina and Bradley's divorce haven't been made public. They haven't talked about their breakup on social media or in interviews, which leads us to believe they they would rather have their privacy on that front.
New episodes of Station 19 premiere Thursdays at 11 p.m. EST on ABC.