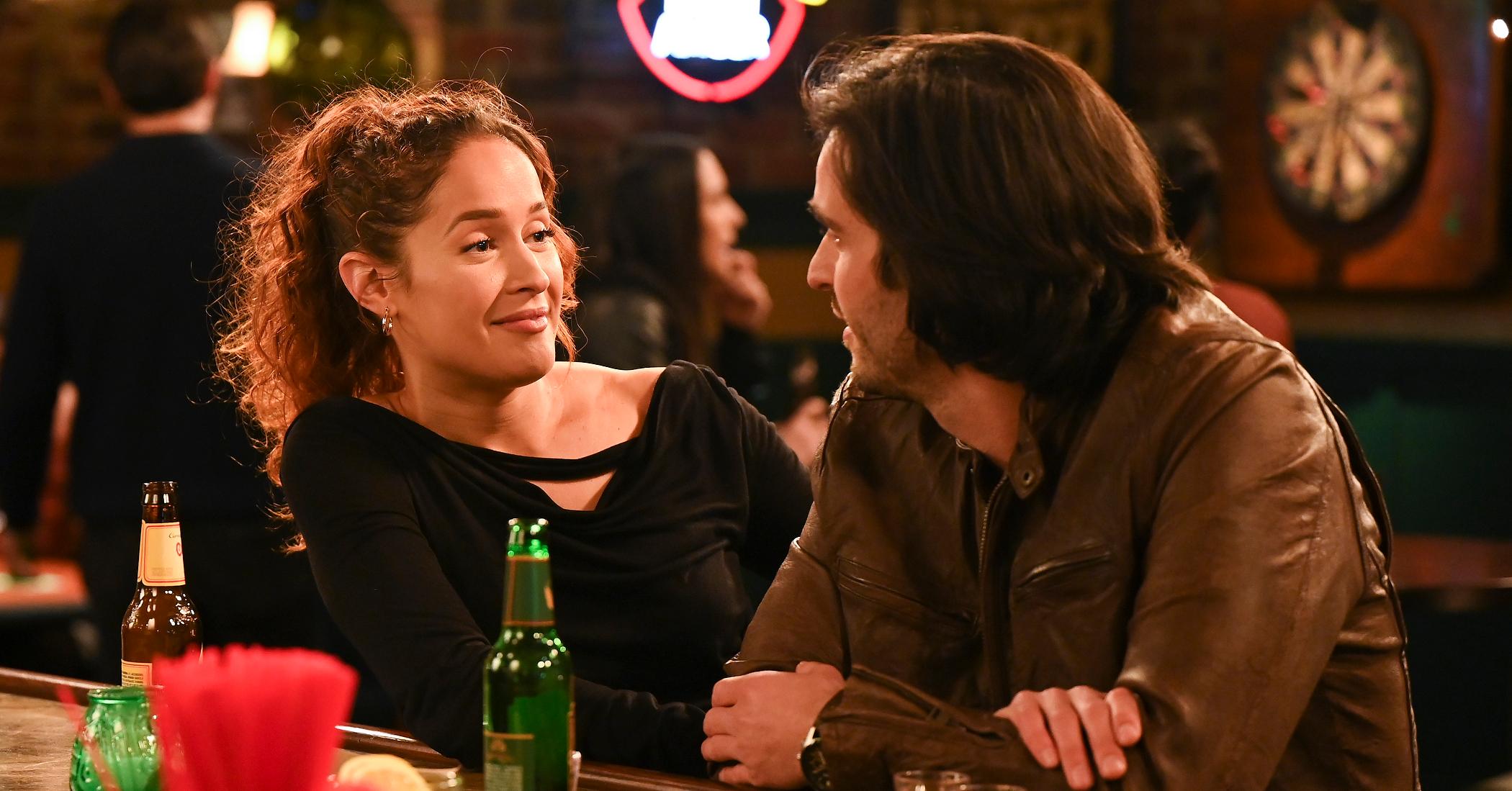 Does Andy Have a New Love Interest in Season 5 of 'Station 19'?
Season 5 of Station 19 is well underway. In Episode 5 — "Things We Lost in the Fire" — we saw the tragic death of Dean Miller (Okieriete Onaodowan), who lost his life in the line of duty.
While he joined a long list of cast members that we've been forced to say goodbye to since the series premiered, showrunners teased that a few new faces will step in to fill the void — and peeks at the March 31 episode give us a glimpse at one of them.
Article continues below advertisement
According to the synopsis for Episode 14, Andy Herrera (Jaina Lee Ortiz) hits it off with a charming new firefighter named Jeremy. But who is he? Read on for details on the Station 19 newcomer Daniel di Tomasso.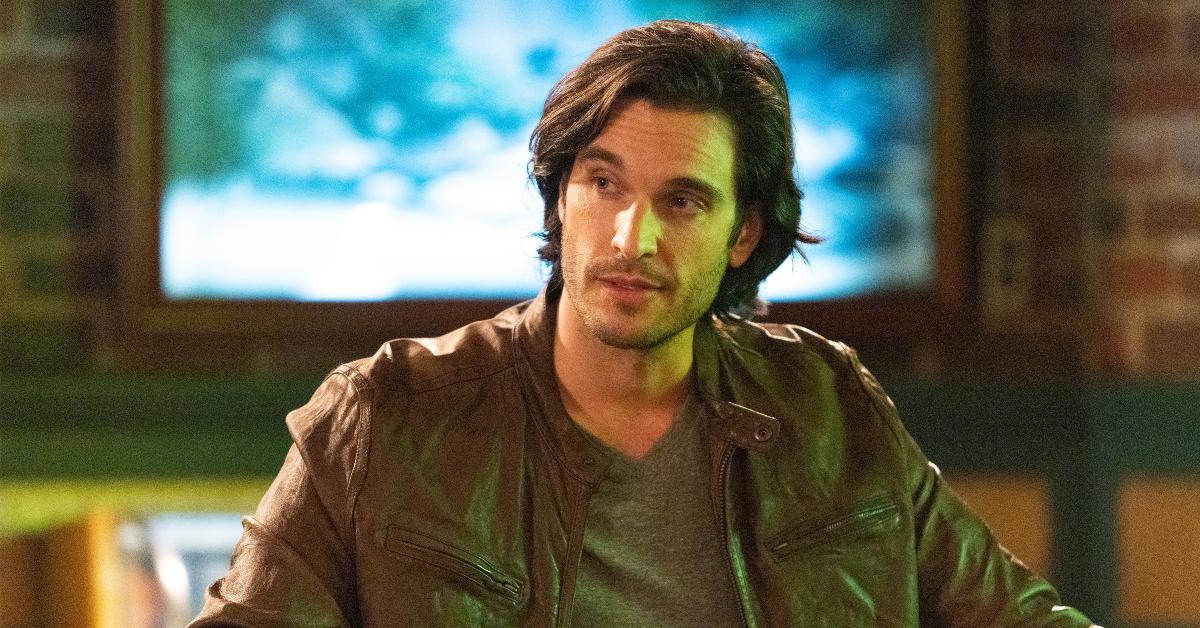 Article continues below advertisement
Who plays Jeremy on 'Station 19'?
The description for Episode 14, "Alone in the Dark" hints at new beginnings for the Seattle Fire Department. While Station 23 "faces a difficult goodbye," Emmett takes his relationship with Travis to the next level by bringing him home to meet his parents.
In promos, Andy is cozied up at a bar with a man who we only know as Jeremy. As of right now, Jeremy's role on the squad is unknown, as is his origin story. But it seems as though Andy could have a potential new love interest, and we're not mad about it. After all, Andy could use a distraction amid her separation from her estranged (soon-to-be-ex) husband, Robert Sullivan.
The latter half of Season 5 is expected to take a "much darker turn" — especially for Andy. Ahead of the show's midseason return, Jaina Lee Ortiz teased what's to come in an interview with TVLine.
With the help of screenwriters like Station 19's Krista Vernoff, Jaina says there's never been a dull moment on the Season 5 set. "Thanks to Krista, [Herrera's] got turmoil and tragedy thrown [at her from] every direction, which makes it exciting, so I'm never bored," she explained. "I used to think I had so much in common with Andy, but as the seasons go on, I'm like, 'I'm nothing like that girl.'"
Article continues below advertisement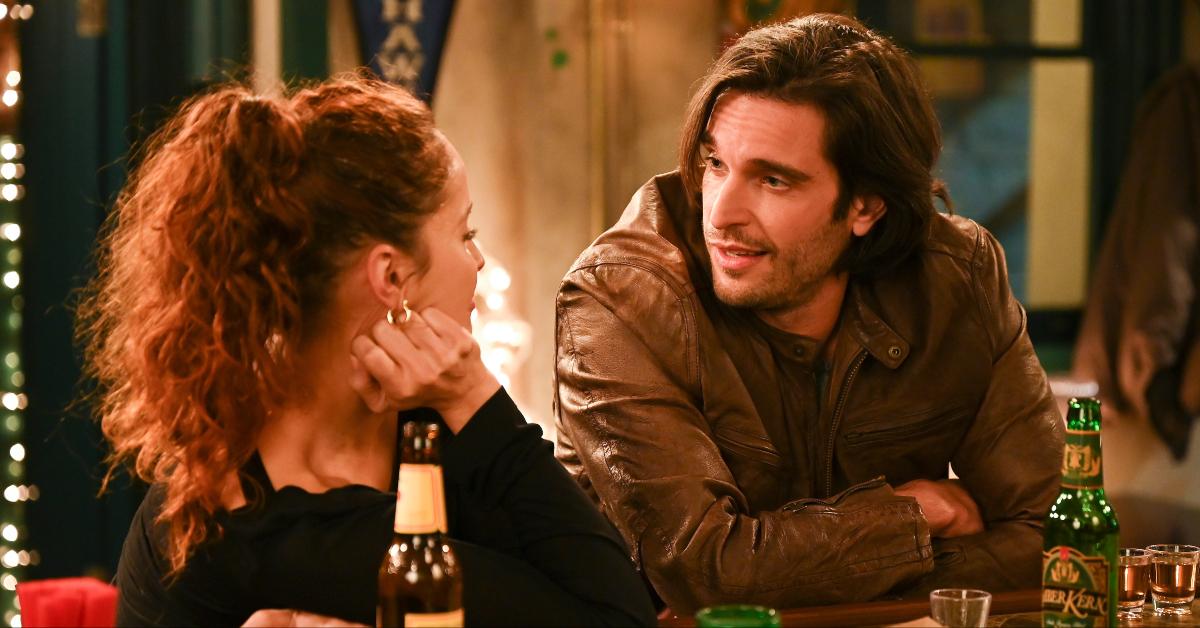 "It's going to be hot, it's going to be steamy, there's going to be fire, there's going to be drama, people are going to die… All the things!" she teased. Could that also means some sexy scenes that feature her new (could-be) boo, Jeremy?
Article continues below advertisement
Meet 'Station 19' newcomer Daniel di Tomasso.
Although Daniel di Tomasso is new to Station 19, he's no stranger to the small screen. The 39-year-old Canadian actor made his primetime debut in the series premiere of The CW's since-canceled series, Beauty and the Beast. He also appeared in 23 episodes of Witches of East End before the show went off the air in 2014.
Since then, he's picked up small guest roles in Grimm, Good Girls Revolt, and Timeless, along with a recurring character in TNT's Major Crimes. He's also become a bit of a favorite of The CW, appearing in several episodes of both Dynasty and The Republic of Sarah. Fans of firefighter shows might particularly recognize him from his five-episode arc as Zach Torbett on Chicago Fire in 2018.
Beyond his gigs on TV, Daniel has had a successful career as a model. He's been seen in campaigns for the likes of Armani, Vichy, L'Oreal, and more. The Montreal-born actor also speaks English, French, and Italian.
You can watch new episodes of Station 19 on Thursdays at 9 p.m. EST on ABC.