Fans Aren't on Board With Andy's Decision to Sleep With Someone on 'Station 19'
If you're asking who Andy slept with on 'Station 19' that's got her all stressed out, well it's probably not going to be good for her.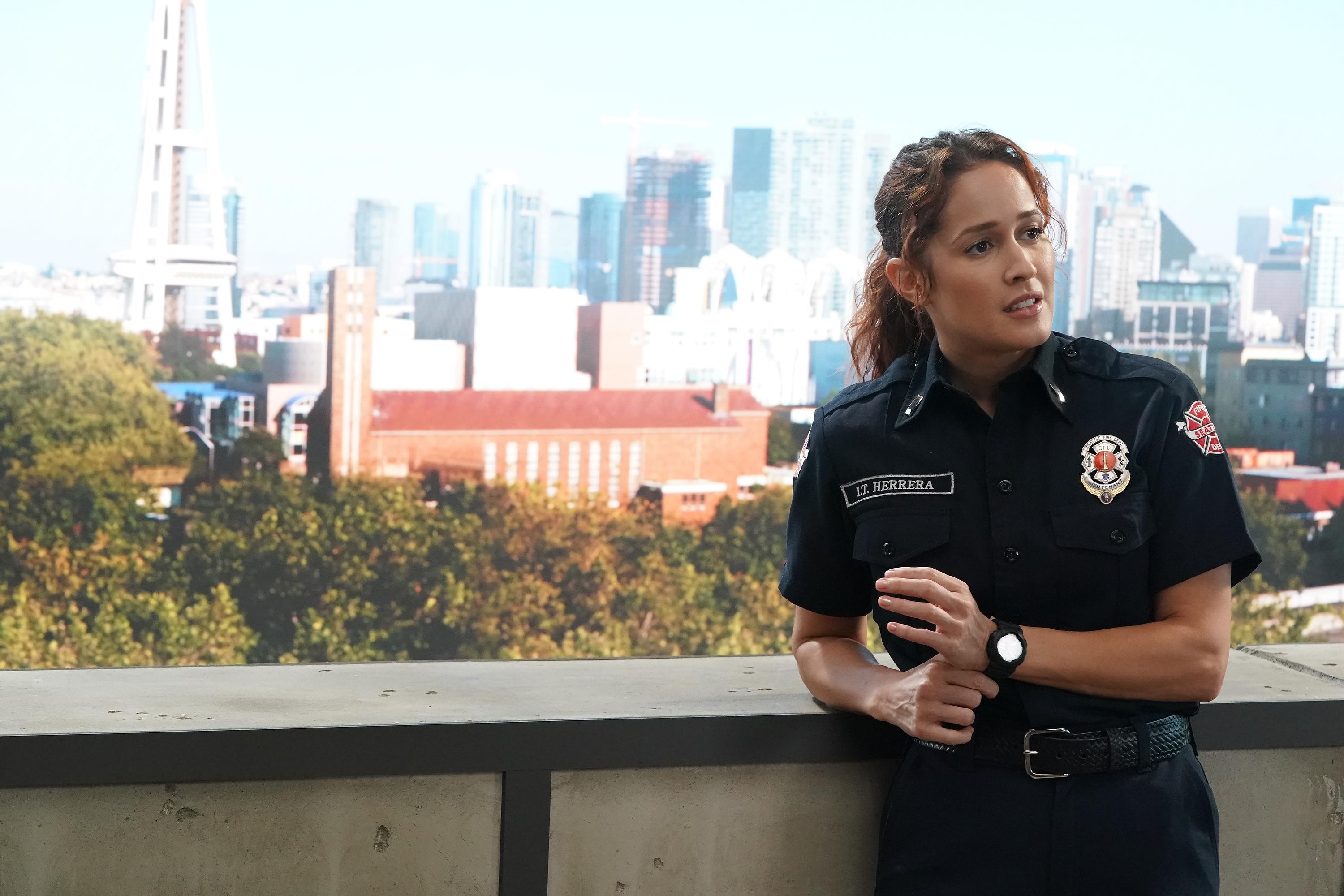 Spoiler Alert: This article contains spoilers for Season 5, Episode 3 of Station 19.
When Season 5 of Station 19 began, fans were prepared to have some curveballs in the character storylines that they weren't expecting. That's what keeps viewers coming back.
Article continues below advertisement
However, no one was ready for Andy Herrera (Jaina Lee Ortiz) sleeping with someone after she and Robert Sullivan (Boris Kodjoe) looked like they were heading for divorce. But who did Andy sleep with on Station 19, and what might that mean for her and for the team?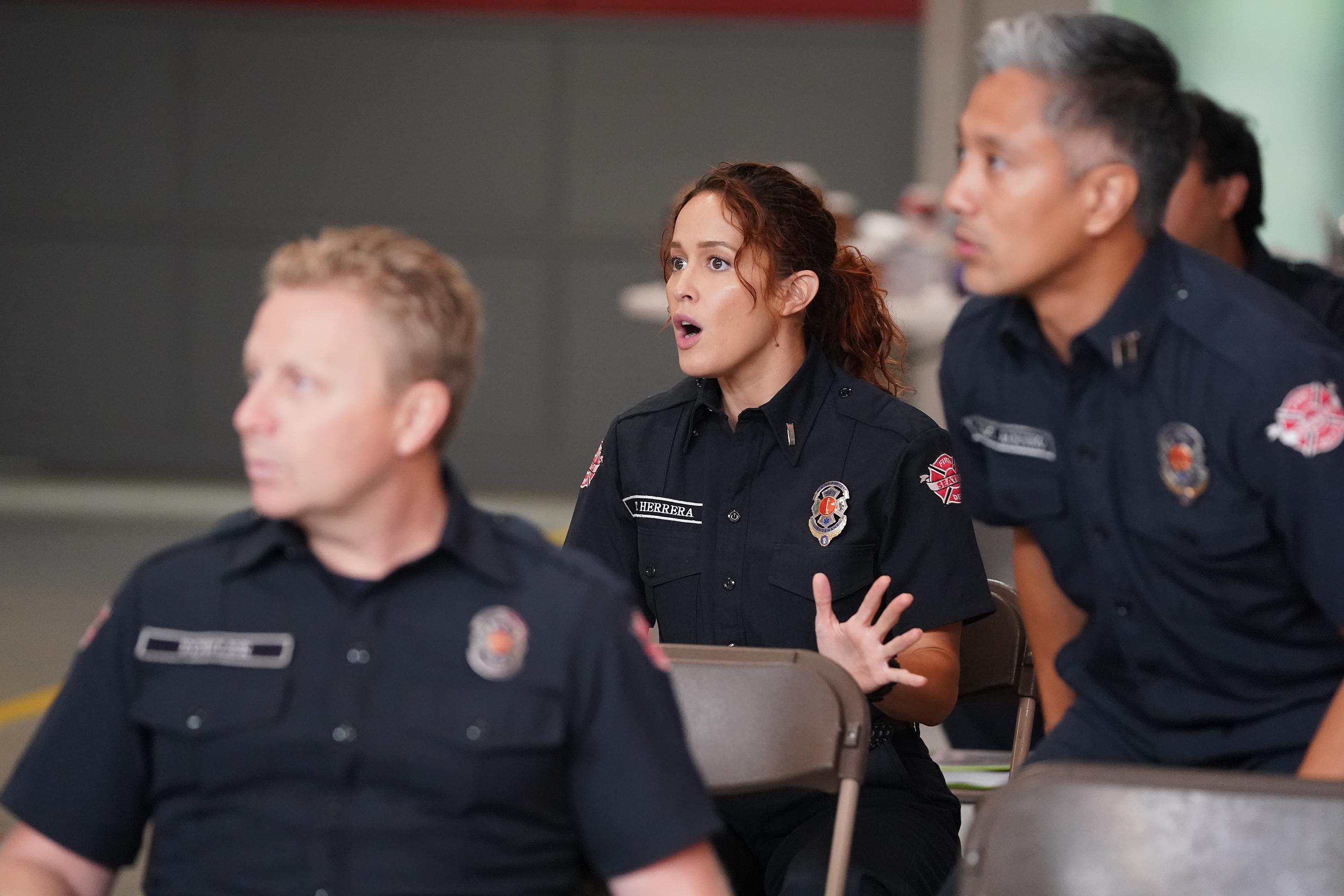 Article continues below advertisement
Who did Andy sleep with on 'Station 19'?
At the beginning of Season 5, things were shaken up pretty quickly when the station had a new captain in charge. Captain Sean Beckett (Josh Randall) was announced as the new leader in charge of the station.
And to say people were not thrilled was basically an understatement. He's not likable, which is super clear with the chauvinistic, sexist attitude that comes along with him.
Except there was one big surprise — Andy seemed to be the only person who could stand him. But that might be because Andy is going through her own stuff right now.
Viewers know that Andy is struggling in her relationship with Robert. And in Episode 2, we learn that she's really ready to end things. Andy served Robert divorce papers, and with her move to Station 23, she was clear that working with Robert wasn't something she was interested in.
Article continues below advertisement
However, things were about to get complicated for Andy. In a rebound, trying to get over her failed marriage, Andy slept with someone. And it's clear that she wants to make Robert hurt a little. But fans were thrown off by the direction the writers took. Andy slept with Station 19's new captain, Beckett, and it didn't make sense to everyone how it happened.
Article continues below advertisement
"First, Andy sets up Beckett for the cheesiest, most obvious one-liner ever," one person vents on Reddit. "Then, he takes the low-hanging fruit and says the line, and for some reason, Andy just falls for it?"
Adding, "I get it, Andy is self-destructive and sees this as a way to get back at Sullivan. I don't even think it's totally out of character for her to sleep with Beckett. It's just the way that she instantly fell for his high school pick-up line, licked her lips, and then came making these weird eyes at him like he was the sexiest thing she's ever seen."
Article continues below advertisement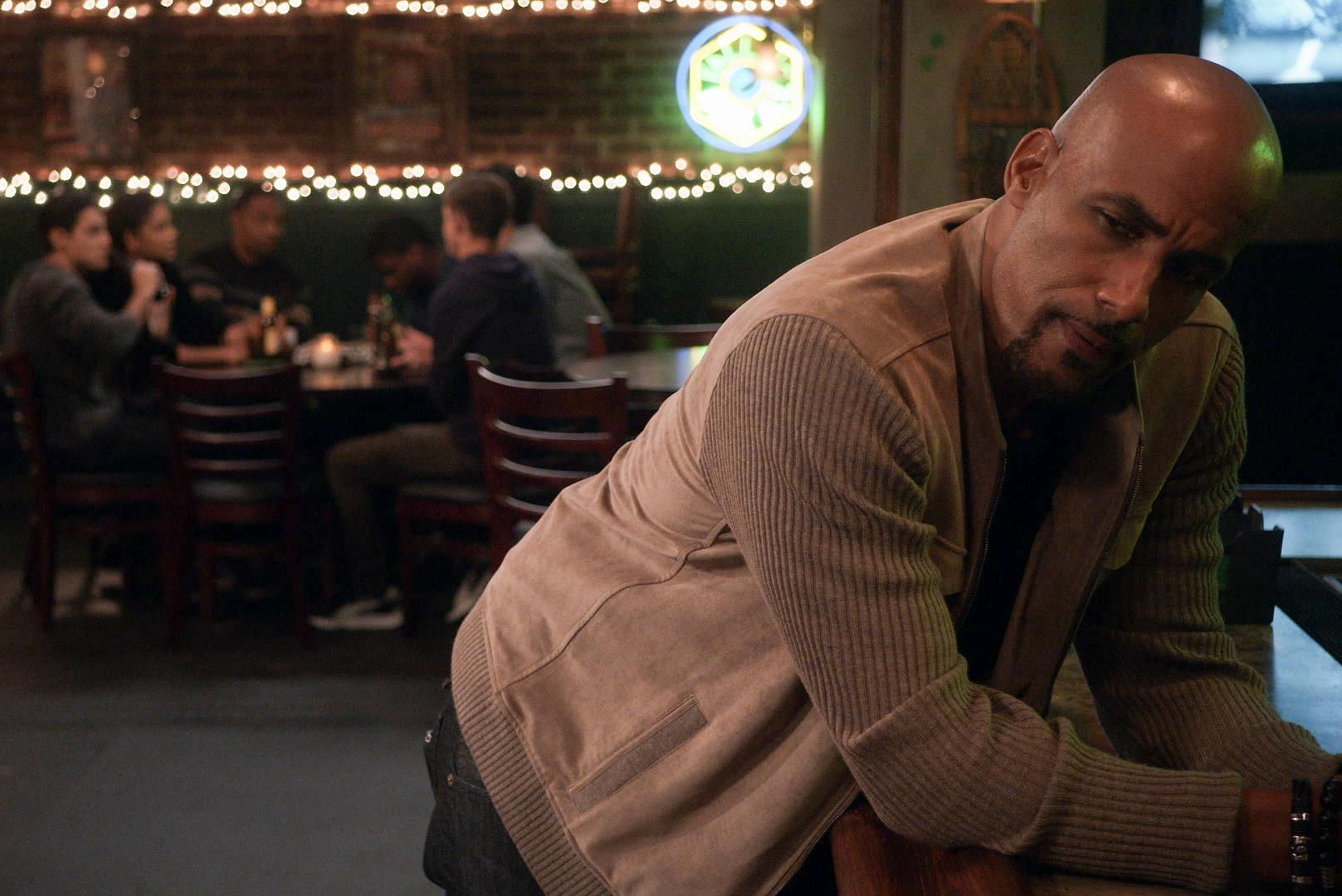 Fans felt very similarly on Twitter, taking to the platform after the episode to talk about how confusing that was for them too.
"I still can't believe Andy…Beckett???" another fan tweeted. "Really, I hope she will change her mind."
Someone else shared, "I really like Andy, but come on!!!!! I doubt Sullivan gets over that. The [captain] is already unbearable, now he has to see him daily knowing he slept with his wife!!!!"
Article continues below advertisement
While fans are confused at the direction, they're still hoping something will make sense out of Andy's decision to sleep with the new captain, who people already don't like.
Either way, we know the drama is still coming and we're bracing ourselves for more to come.
New episodes of Station 19 air every Thursday at 8 p.m. EST on ABC.