Wait, Who Is the New Captain on 'Station 19'? Here's What Happened to Bishop
Who is the new captain on 'Station 19'? And why was Maya Bishop demoted? Here's what's up with Captain Beckett (and why everyone hates him).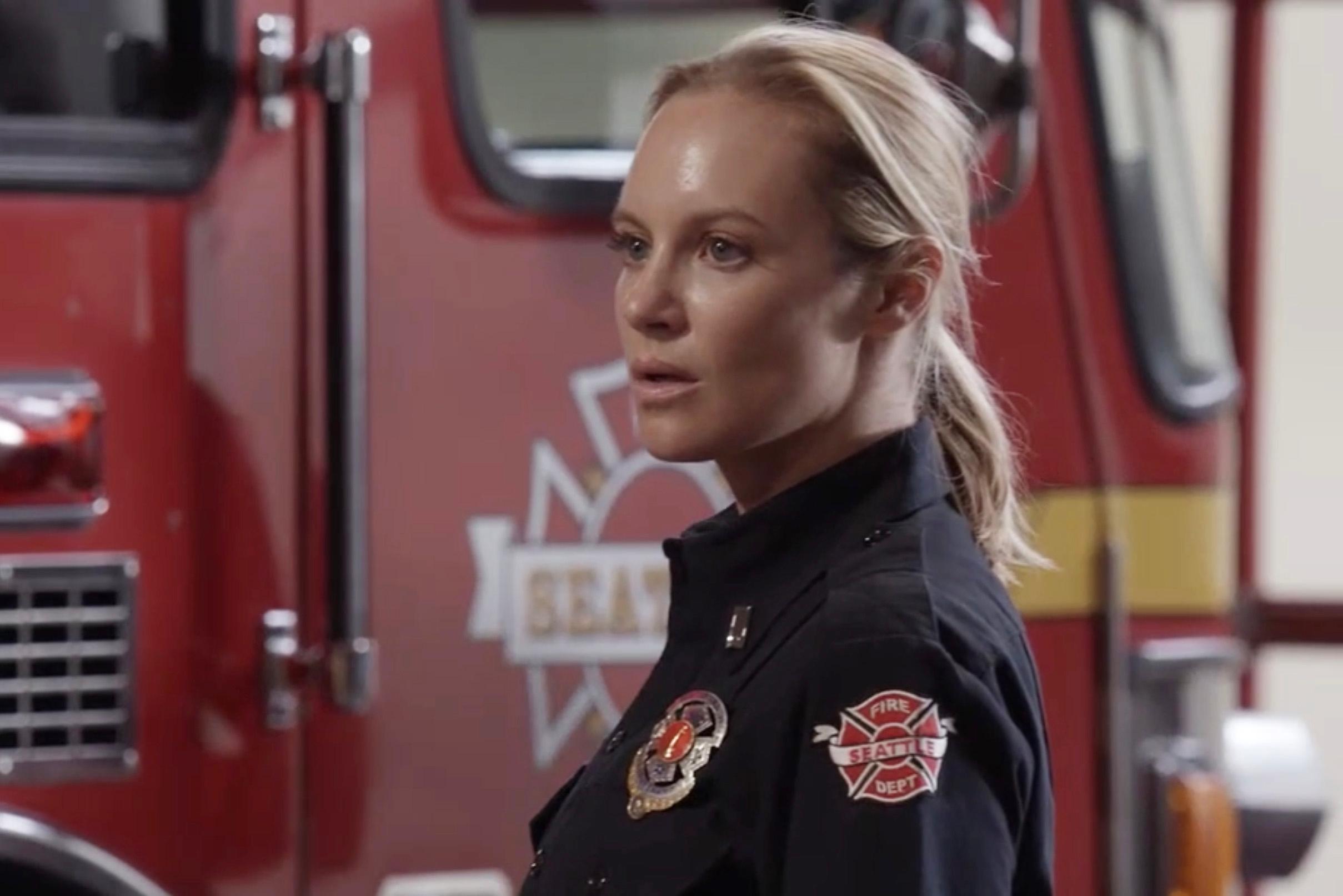 When Season 5 of Station 19 premiered at the end of September 2021, fans knew the episode was going to start off with a bang. The first episode saw the introduction of a new character in charge of leading the team. But who is the new captain on Station 19? And why was the previous captain demoted?
Article continues below advertisement
Who is the new captain on 'Station 19'?
At the end of Season 4, a lot happened between the characters, so it's no wonder that people were on the edge of their seats waiting for the start of Season 5. In the season premiere, viewers were hit with several new events to wrap their heads around.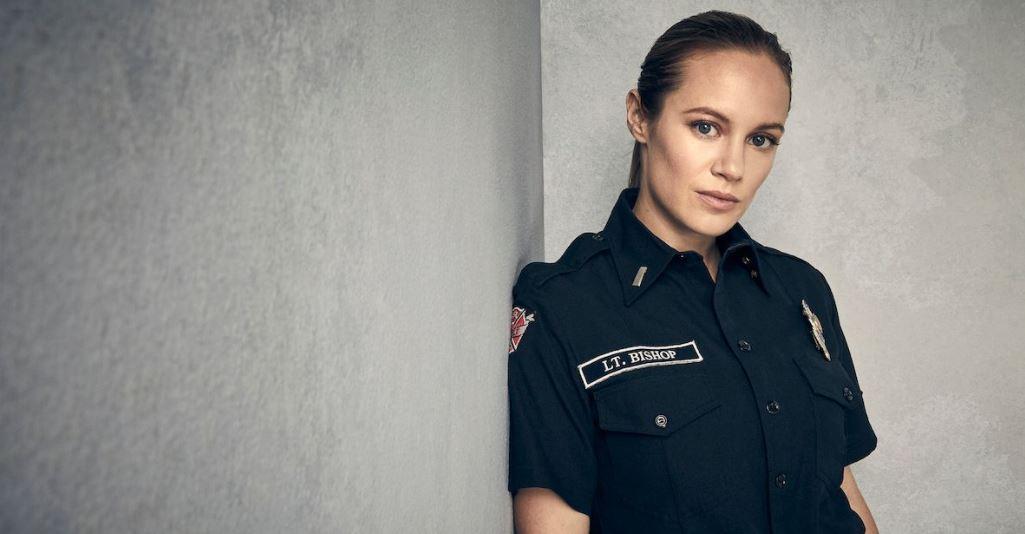 Article continues below advertisement
The first being there's a new captain in charge, and he doesn't seem too awesome. Who is the new captain? Captain Sean Beckett (Josh Randall) is now in the driver's seat, and it doesn't seem like it's going to be a whole lot of fun for the team.
Although we haven't seen too much of him yet as viewers, the little bits we have left a whole lot to be desired. It's safe to say we're not supposed to like him or the sexist, chauvinistic attitude he brings to the team.
So, if that's his goal, it's working. Fans of the show didn't hesitate to take to social media to share their unfiltered feelings about the new captain in charge. And it seems that since his debut, Beckett has garnered almost no fans (well, except maybe the sort-of single Andy Herrera).
Article continues below advertisement
Why was Maya Bishop demoted as captain?
Social media makes it super clear that they're ready for Beckett to be gone and for Maya to be back in charge as the captain of Station 19. But why was she demoted in the first place? What happened?
At the end of the Season 4 finale, viewers were shocked to hear Chief McAllister (Larry Poindexter) relieved Maya from her role as captain after she defied orders to help a child who was in danger.
Article continues below advertisement
Initially, he planned to shut down the station out of anger, but Robert Sullivan (Boris Kodjoe) convinced him to just demote Maya instead — on her wedding day, no less. But if Sullivan hoped that he would just be put in place as the new captain, it seems he didn't expect Beckett.
Article continues below advertisement
If Captain Beckett looks familiar, there are a few reasons why you might know him.
Josh Randall, who plays Captain Beckett, has been in the Station 19 and Grey's Anatomy world before. According to IMDb, he appeared in both Grey's Anatomy and spinoff Private Practice, though not as the same character.
Josh's work history shows that he's been more of a television actor as opposed to one we'd see in movies. Over his long career, Josh has made several appearances in some popular shows including Scrubs, CSI: Crime Scene Investigation, Quarry, and Ed.
New episodes of Station 19 air every Thursday at 8 p.m. EST on ABC.