Vic Hughes Got an Unexpected Surprise on 'Station 19' (SPOILERS)
After 'Station 19' returned from its mid-season break, Vic Hughes got some news that she wasn't expecting. Is the firefighter pregnant?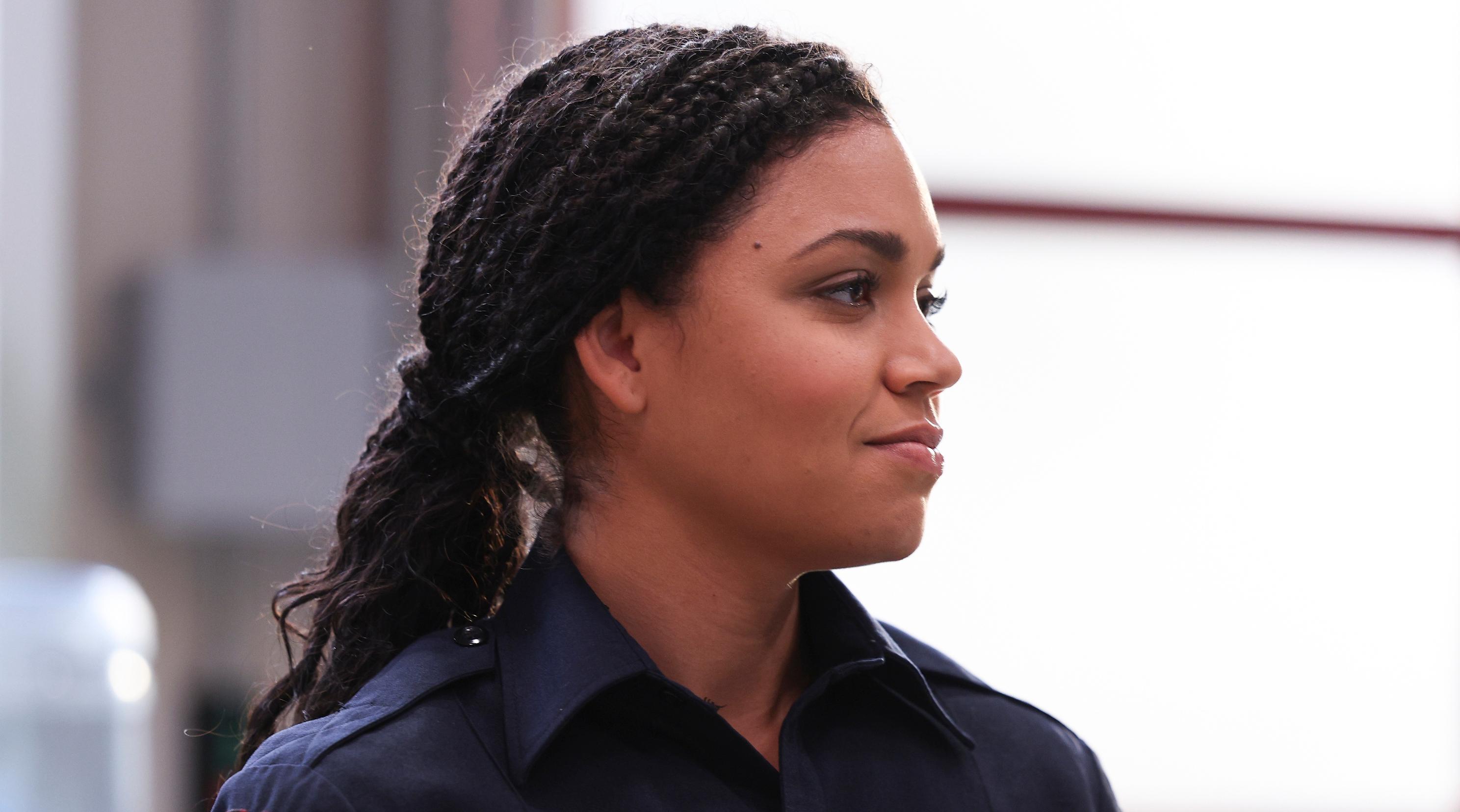 Warning: This article contains spoilers for Season 5 of Station 19.
Season 5 of Station 19 hasn't left viewers with a single moment to catch their breath, as the firefighters at the Seattle station scramble with one disaster after the other. Back in December, the series left viewers hanging for the winter break after sister show Grey's Anatomy showed Dr. Owen Hunt getting into a (potentially fatal) car crash.
But that's not all that's going on for the firefighters. Victoria Hughes has been dealing with a lot of grief, and a recent episode left her with even more on her plate. Is Vic pregnant? Here's what you need to know.
Article continues below advertisement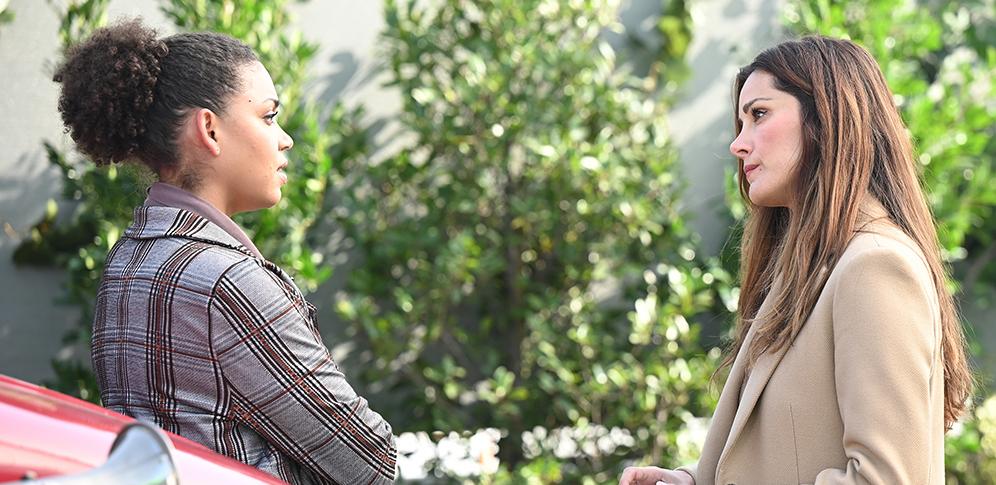 Is Vic pregnant? 'Station 19's return revealed that she's expecting.
When Station 19 returned from its winter break, it hit viewers with a plot twist they really weren't expecting. While the firehouse got a new chief and others on duty went to rescue Owen from the crash, Vic and Carina worked on fundraising ideas with Jack. Vic wasn't allowed to join in on the call, as she was meant to be home resting and grieving.
Article continues below advertisement
While at home, Vic confided in Carina that she was having palpitations. While the firefighter would've rather ignored it, Carina essentially left Vic with no choice but to come to the ER for analysis. Carina, the ever-careful doctor that she is, ran a series of tests to ensure that Vic's heart was OK. While the results, thankfully, confirmed that Vic's heart was fine, Carina had a different bombshell to drop on her: She's pregnant!
Unfortunately, this was where the episode ended, leaving viewers in limbo as they wait to learn what's next for the grieving firefighter and how she'll handle this next hurdle in her life.
Article continues below advertisement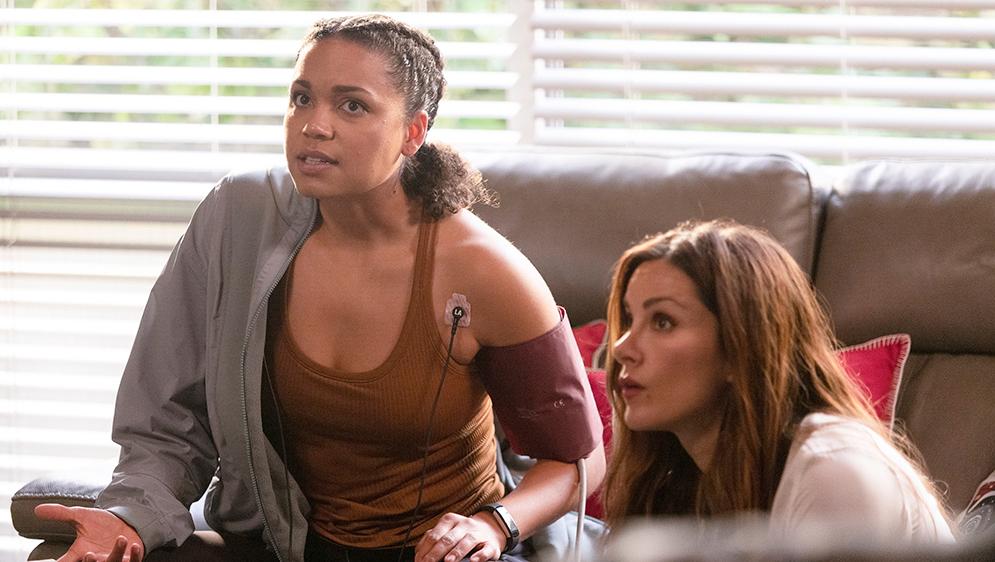 Who is the father of Vic's child? Her relationship with Theo has been on the rocks.
In case you've been living under a rock, then you've probably forgotten that Vic has recently started dating Theo — but unfortunately, Vic's actions haven't left them in a good spot.
Before the season took its winter break, we saw Vic begin a slow downward spiral following Dean's death. While grieving is one thing, it's clear that Vic is acting out in ways that were bound to catch up with her at some point.
In a previous episode, Vic kissed Jack in a moment that shouldn't have ever happened. This decision was bound to cause problems for her and Theo, and she only made it worse when she came clean about it in an attempt to push him away.
Article continues below advertisement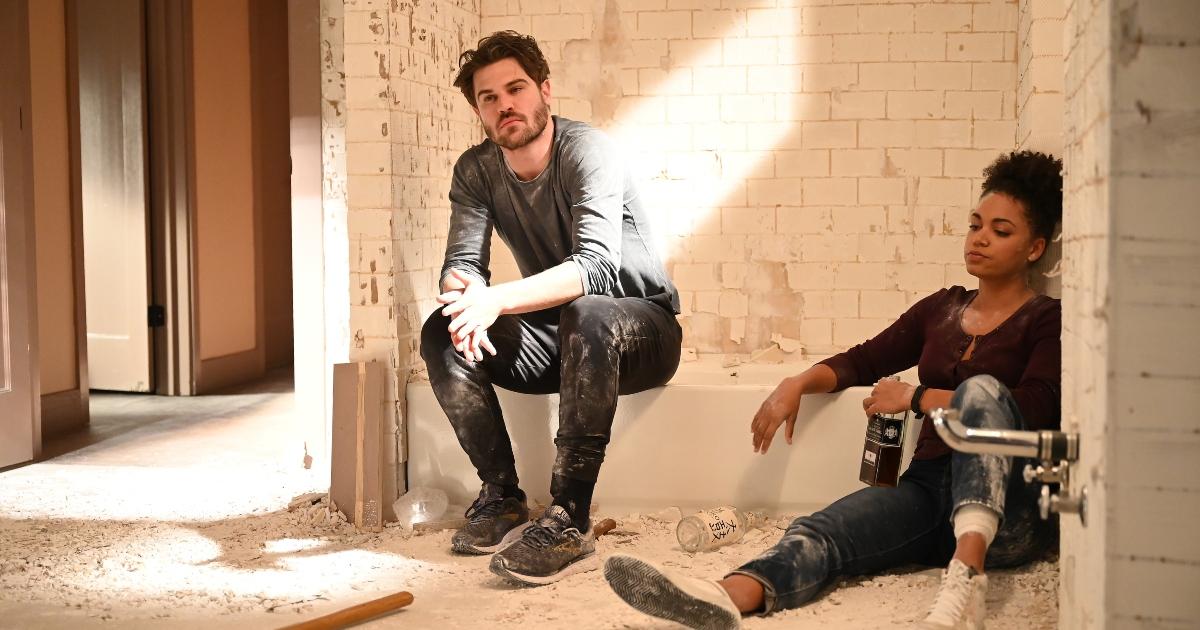 This has left Vic uncertain about the future of their relationship. While it's assumed that Theo is the father of her baby, it's unclear what this news will do to their relationship. Given that Vic isn't even certain Theo and her are still in a relationship, this only further puts stress on Vic.
See what happens next when Station 19 airs on ABC on Thursdays at 8 p.m. EST.