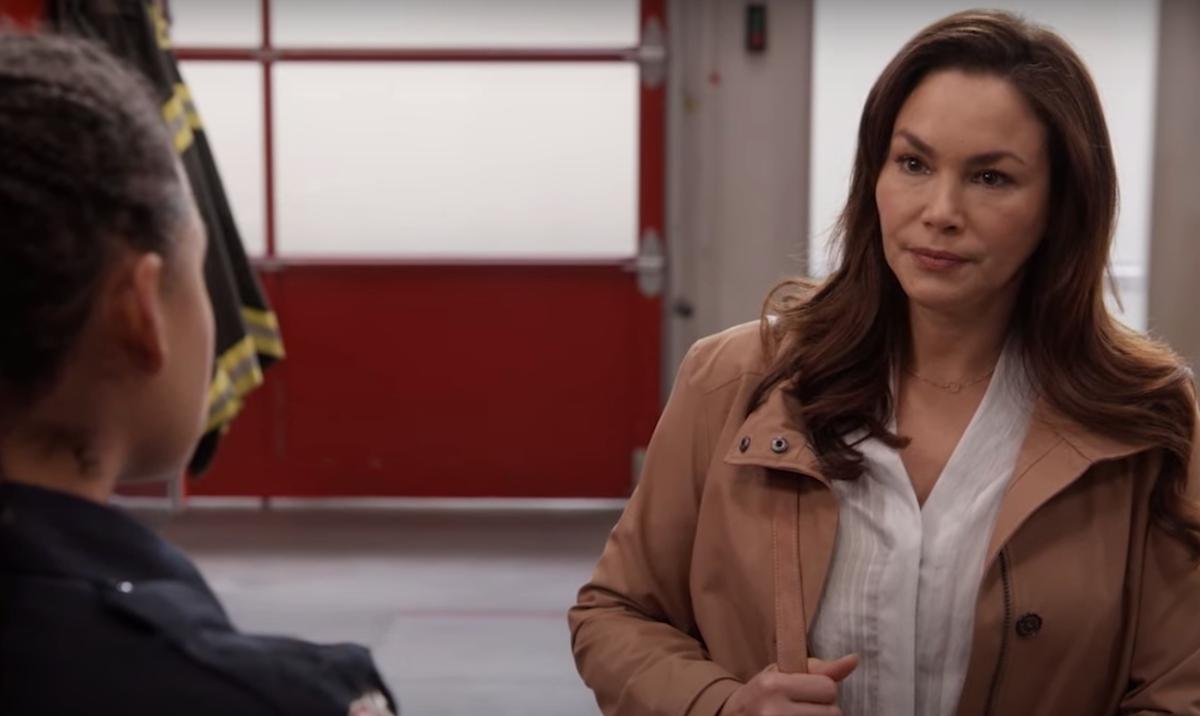 'Station 19' Fans Are Curious About the Return of Andy's Mom Elena — Can She Be Trusted?
It's interesting that Season 5, Episode 16 of Station 19 (titled "Death and the Maiden") is airing three days before Mother's Day. Things are incredibly complicated for Andy Herrera (Jaine Lee Ortiz), who is about to be on trial for manslaughter after she accidentally killed the man who assaulted her.
Beyond the obvious stress that comes with that, Andy's mother has once again resurfaced. That situation is more complex than a carbohydrate. What do we know about her mother, Elena (played by actress Patricia de Leon)? Let's dive into this quasi-Mother's Day quandary.
Article continues below advertisement
What happened to Andy's mom, Elena, on 'Station 19'?
When Andy was 9 years old, her father told her that Elena got sick and died. At the time, both of Andy's parents were firefighters and Andy's last memory of her mother was of a very happy day. Elena had surprised Andy at school, and the two played hooky to go get ice cream. Soon after that, her mother evidently passed away.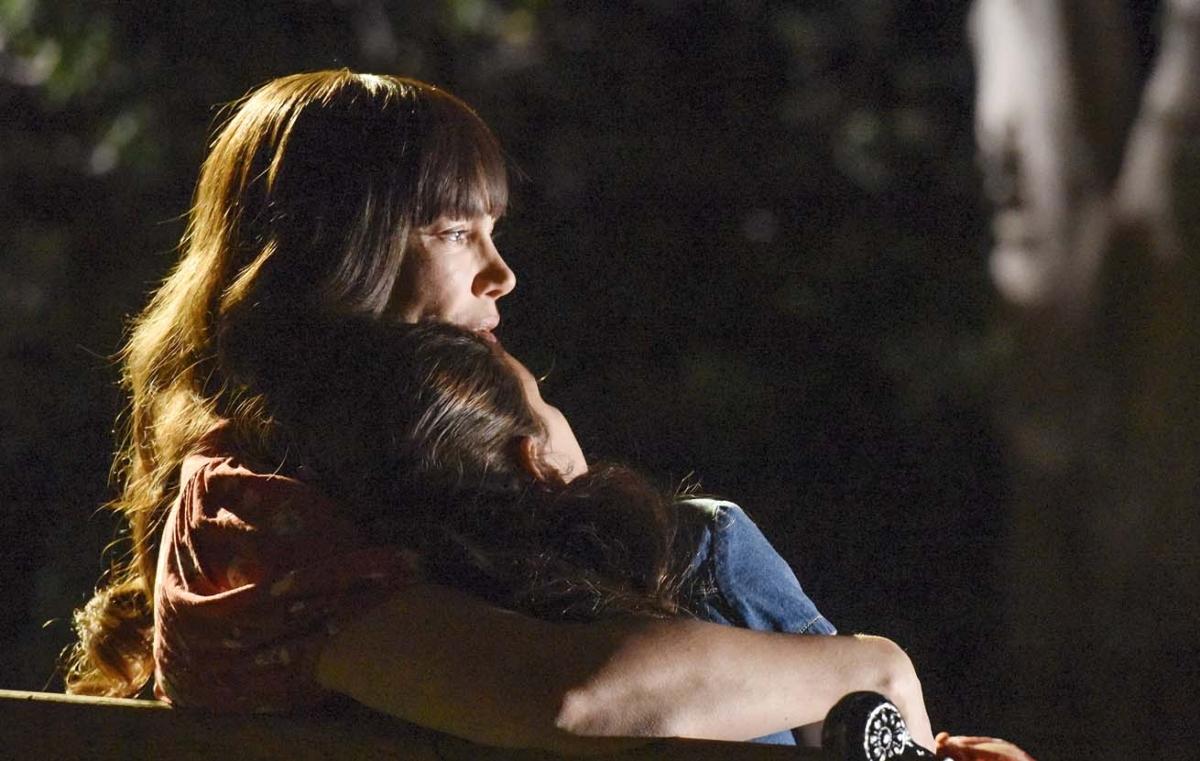 Article continues below advertisement
Andy's father died during Season 3, and while going through his things, Andy began questioning what her father told her about the death of Elena. So, she called up her mother's sister, Aunt Sandra, for some answers. The Season 3 finale of Station 19 was quite the drama-filled event. Aunt Sandra flew out to meet Andy, and when Andy goes to her hotel who else is also there? Andy's mother Elena.
The Season 4 premiere answered all of our Elena questions and it wasn't pretty. Elena chose being a firefighter over her own daughter. "I loved you, but I also resented you," Elena revealed. "And I resented your father for getting to do the one thing we both wanted to do."
When Elena left, her husband asked what he was supposed to tell their daughter. "Tell her I'm dead," Elena said. Apparently, she did not mean that literally but that's exactly what Andy's father told her.
Article continues below advertisement
Why did Andy's mom come back to 'Station 19'?
Before Elena abandoned her family, she had Andy's uncle Snuffy teach her daughter how to fight. It was Andy's ability to defend herself that helped her fight off the man who attacked her. While it was obviously self-defense, she did accidentally kill him. In the Episode 16 promo, Andy's mother shows up at her (former?) job looking for her.
Article continues below advertisement
Clearly Elena could be back to offer moral support for her daughter, though this could be a case of too little, too late. But we have another theory regarding Elena's sudden return. It's possible she could be there to try to testify about her daughter's fight training. Elena is the one person who can offer an explanation as to why Andy is such an accomplished fighter. If we take this one step further, Elena could be there in an attempt to take responsibility for her daughter's training.
Andy was taught at such a young age, at her mother's behest, that one could argue it's almost not Andy's fault that she reacted the way she did. She was following instructions at a young age that, based on muscle memory, still live inside her. You know what they say, the body keeps the score, and Andy's body was not willing to lose that night. We're going to tune into Station 19 to find out.
Station 19 airs on Tuesdays at 8 pm EST on ABC.