Was Miguel Sandoval Written Out of 'Station 19' for a Reason?
If you watch 'Station 19,' then odds are, you're still not over Captain Pruitt Herrera's tragic death. But did actor Miguel Sandoval have to leave the show?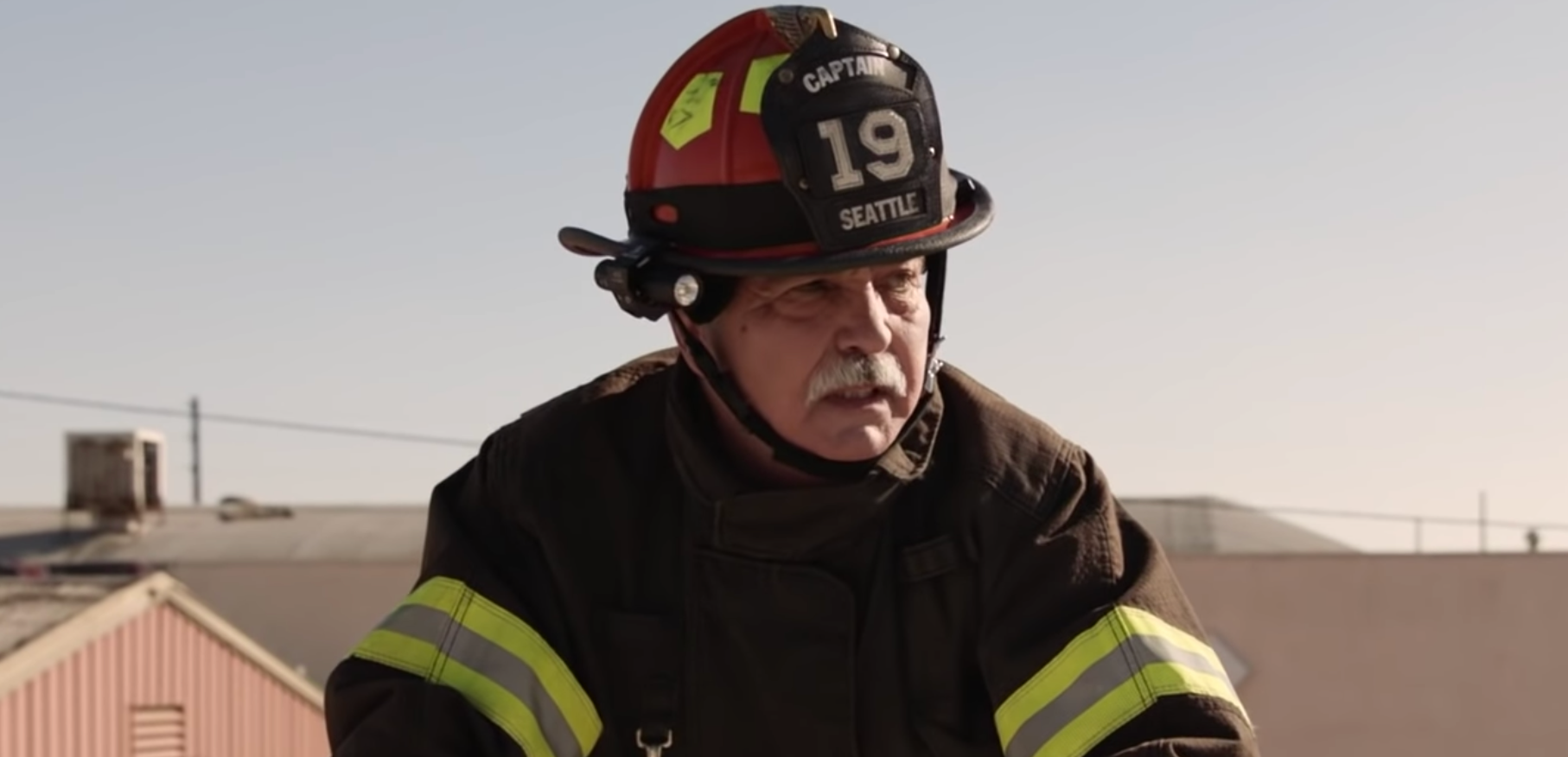 Grey's Anatomy isn't the only Shonda Rhimes show that's back on air tonight! Grey's spinoff, Station 19, is also back tonight. The firefighter drama hasn't been shy dolling out the drama and sadness. Like its predecessor, it knows how to twist a heart. For instance, we're still not over Captain Pruitt Herrera's death. Not only do we find out he has cancer (the same kind some 9/11 firefighters ended up developing) from the get-go, but then he sacrifices himself for his team and his daughter in Season 3. We're not crying, you're crying.
Article continues below advertisement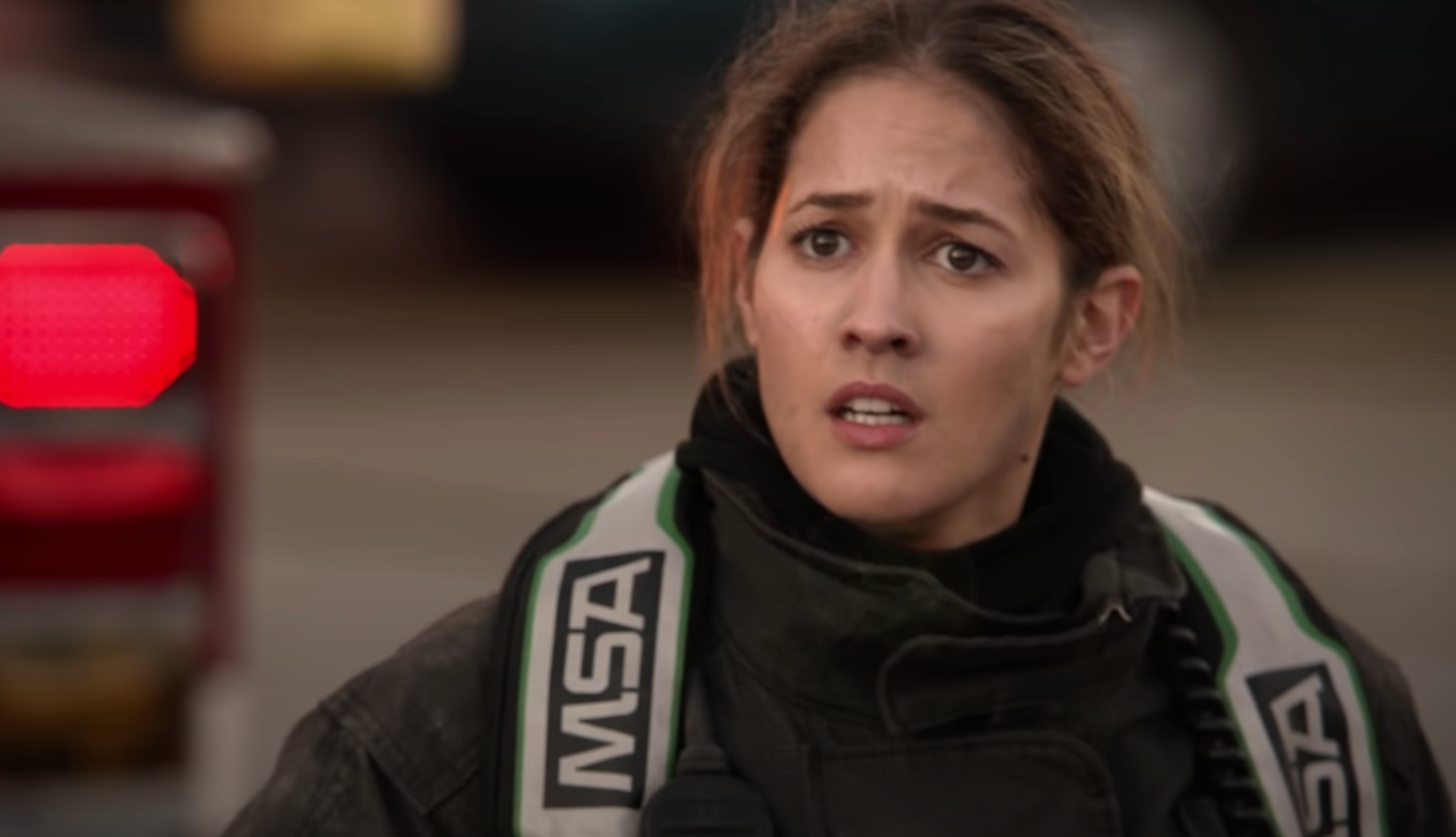 If Pruitt's death still upsets you, you might also be wondering if actor Miguel Sandoval purposely left the show, or if he was written off. After all, couldn't he have stayed on for another season?
Article continues below advertisement
Why did Miguel Sandoval leave Station 19?
In Station 19, Captain Pruitt Herrera saves the crew of firefighters after they get trapped in a burning warehouse. Before his death, he told Maya to "tell Andrea that every single thing I did her whole life, I did because I love her." Fans were obliterated. It was a shocking twist, but it made sense for his character, who is ill with cancer that's affected his ability to live a normal life and do his job. But was Miguel written off? Seemingly, no. This death and Miguel's exit seems to have been thoughtfully planned out by the Station 19 writers.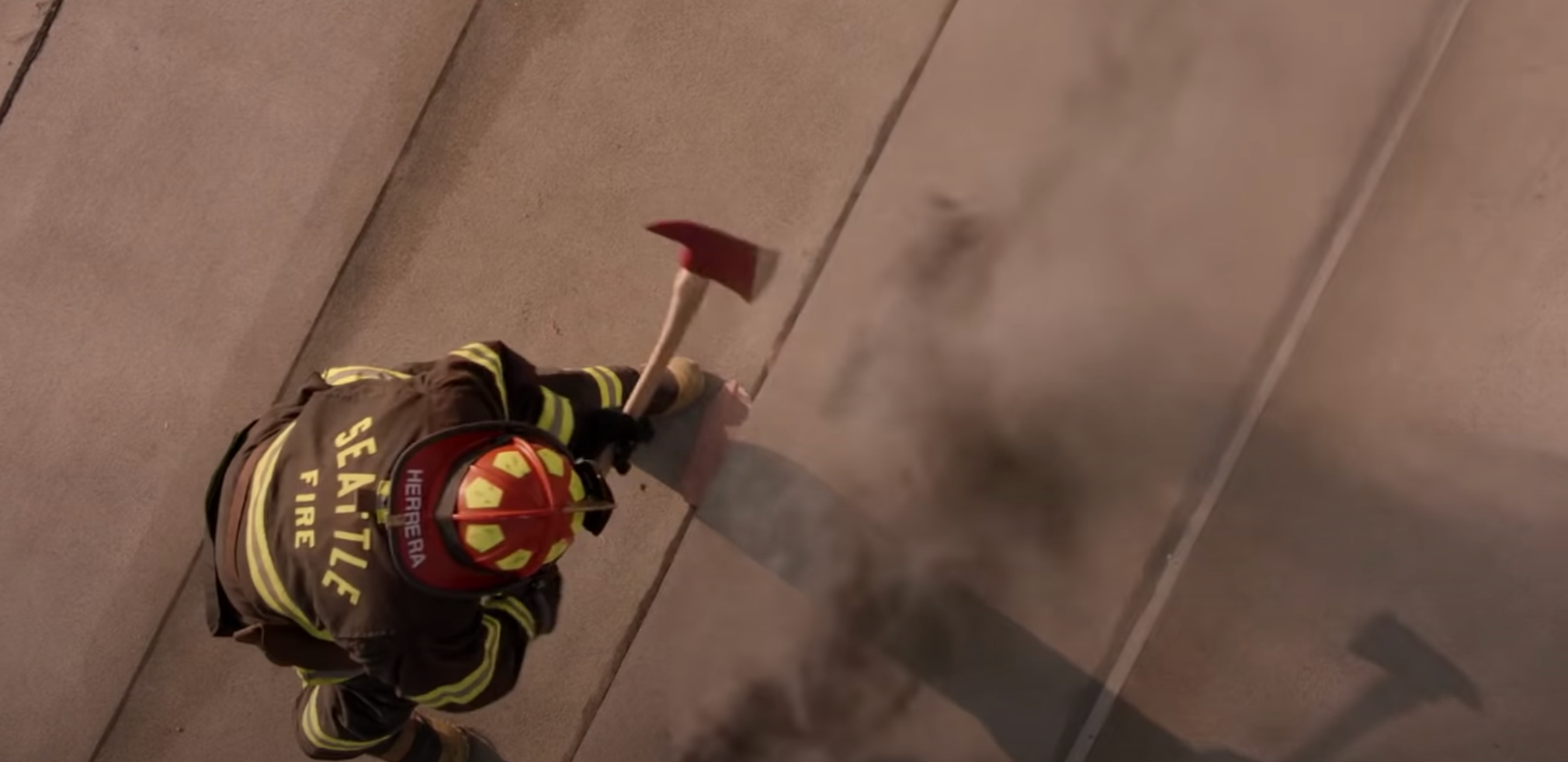 Article continues below advertisement
Back when Season 3 started, showrunner Krista Vernoff warned fans that this season would be more dramatic than the last two. "There will be a lot more death and unsuccessful rescues this year. There weren't a lot of deaths in the first two seasons of the show." She added, "Much as we are inclined not to save all of the patients on Grey's Anatomy every week, this season on Station 19 we're not managing to save everyone every week."
Pruitt Herrera's death also just made sense. He's a stubborn man who wanted to die on his own terms. Viewers could see how much his cancer was eating away at his spirit, ambition, and passion for his job and his loved ones. He didn't want to be retired. It was a tragic death, but ultimately, one could argue, a much kinder way to go than cancer. This way, he'd be remembered for his bravery, not his illness. Which is was Pruitt would want.
Article continues below advertisement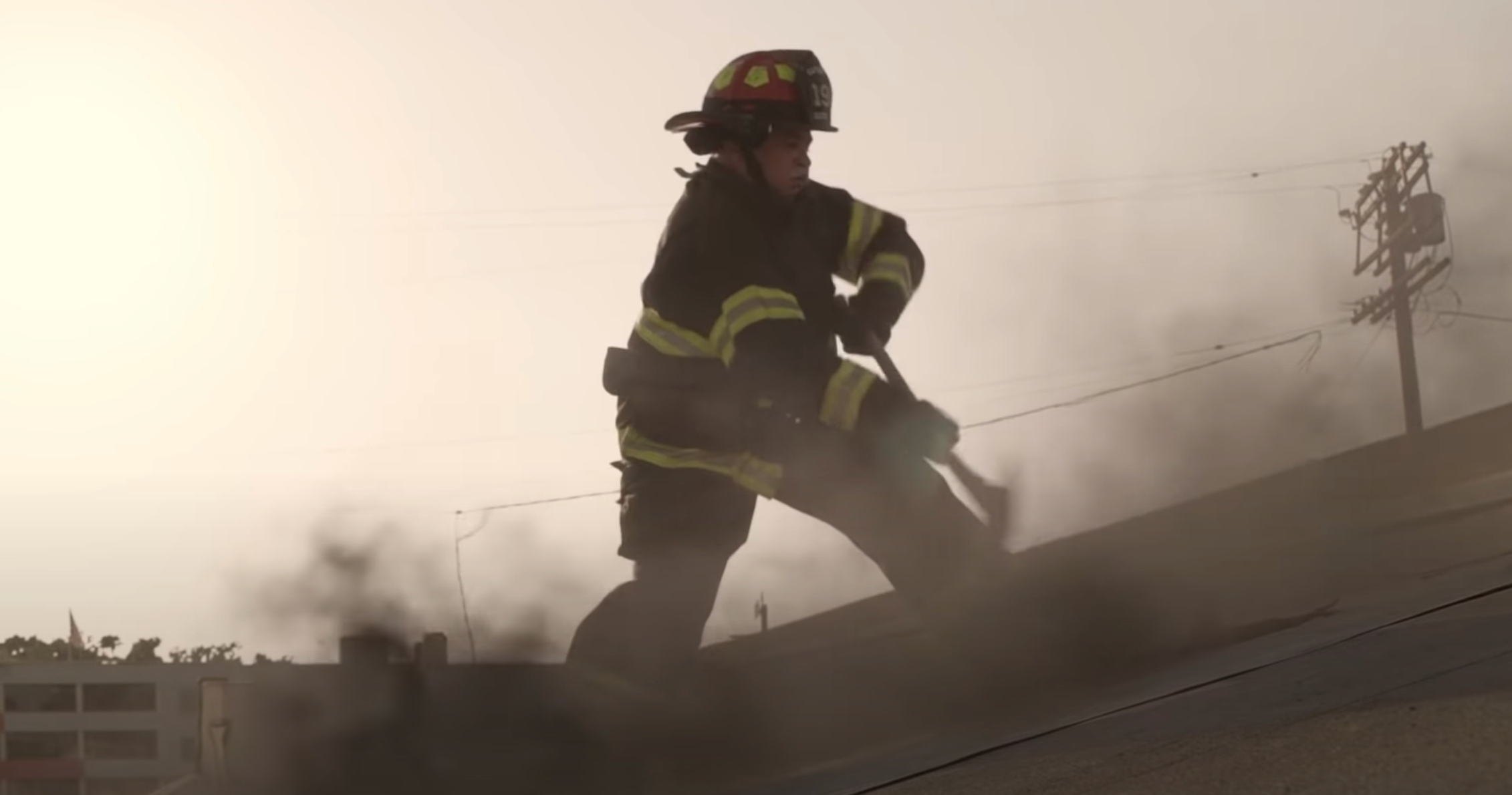 It's also possible that the Station 19 only had the talented actor for so long. According to his IMDb page, he was two other shows in 2020: Solar Opposites, and Social Distance. Although Miguel never explicitly said he had signed a contract for three years, anything is possible.
Article continues below advertisement
Still, people aren't over his death. "Pruitt Herrera death made me hurt in ways I didn't know I could hurt watching him die for his daughter and a family that he put together and held together for so long before passing it down," one fan tweeted.
Article continues below advertisement
"Pruitt Herrera's death was worse than Lucas Ripley's and Derek Sheppard's Deaths. I was balling so much, they didn't have to do us like that," another wrote. Yep, those Shonda deaths are pretty brutal.