'Station 19': Does Sullivan Die in the Season 3 Finale? Shocking Cliffhanger Revealed!
Sullivan's life hangs in the balance during his surgery in the 'Station 19' Season 3 finale. So, does Andy's husband die? What you need to know!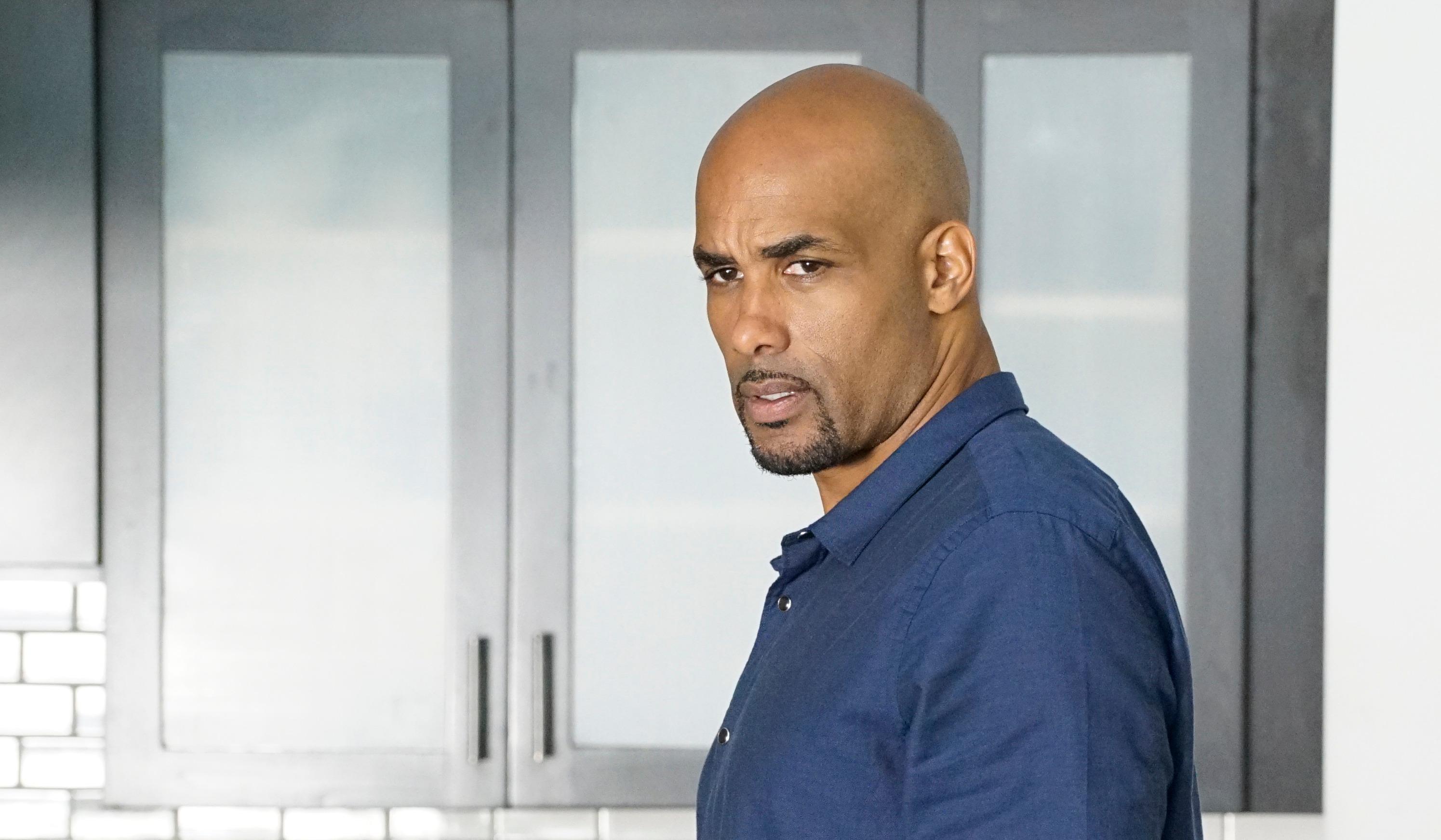 After three seasons, Station 19 is giving Grey's Anatomy a run for its money where big character deaths are concerned. Not only did Captain Pruitt finally die, as was teased from the series premiere, but the show has also lost notable characters like Andy's best friend and former lover, Ryan, and Ripley, who was *this* close to having a happily ever after with Vic before he died.
Article continues below advertisement
Now, Sullivan was teased as the next character to possibly bite the dust in the Season 3 finale, which we all know would traumatically affect Andy.
In the teaser clip for the finale, Andy nervously waits for Sullivan to undergo surgery at Grey Sloan Memorial Hospital in yet another Grey's Anatomy crossover episode. When Meredith tells her, "I'm so sorry," Andy collapses into her arms and all seems sort of lost for the firefighter who has already dealt with so much loss so far.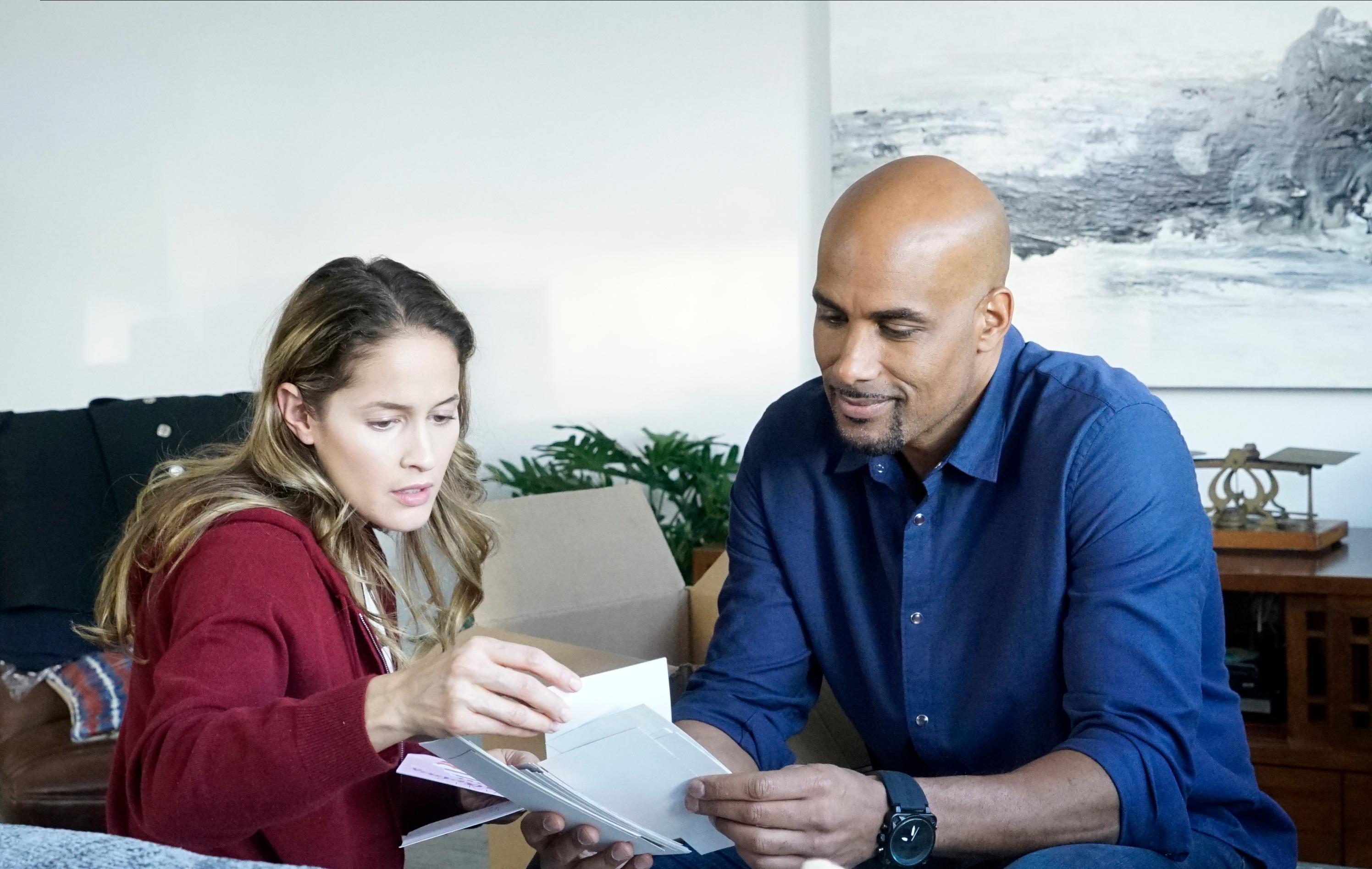 Article continues below advertisement
So, does Sullivan die in the 'Station 19' Season 3 finale?
[Warning: Spoilers ahead]
Judging by the promo, it certainly looks like Sullivan's life is in danger, despite the fact that he seems more or less OK before surgery. In fact, his surgery isn't even all that serious, as it is for his chronic leg pain rather than something much worse. But in the world of Grey's Anatomy, which is where his life is placed in the care of doctors, simple surgical procedures can sometimes have fatal results.
As Sullivan is prepped for surgery, his new wife is continuing to cope with the loss of her father. When Amelia (Caterina Scorsone) explains to Sullivan that this could lead him to potentially relapse, the surgeon's worries are confirmed when he asks for morphine when he wakes up from surgery and finds Andy not there.
This sets up Sullivan's storyline for Season 4 of Station 19. So, should we be worried about the character's fate?
Article continues below advertisement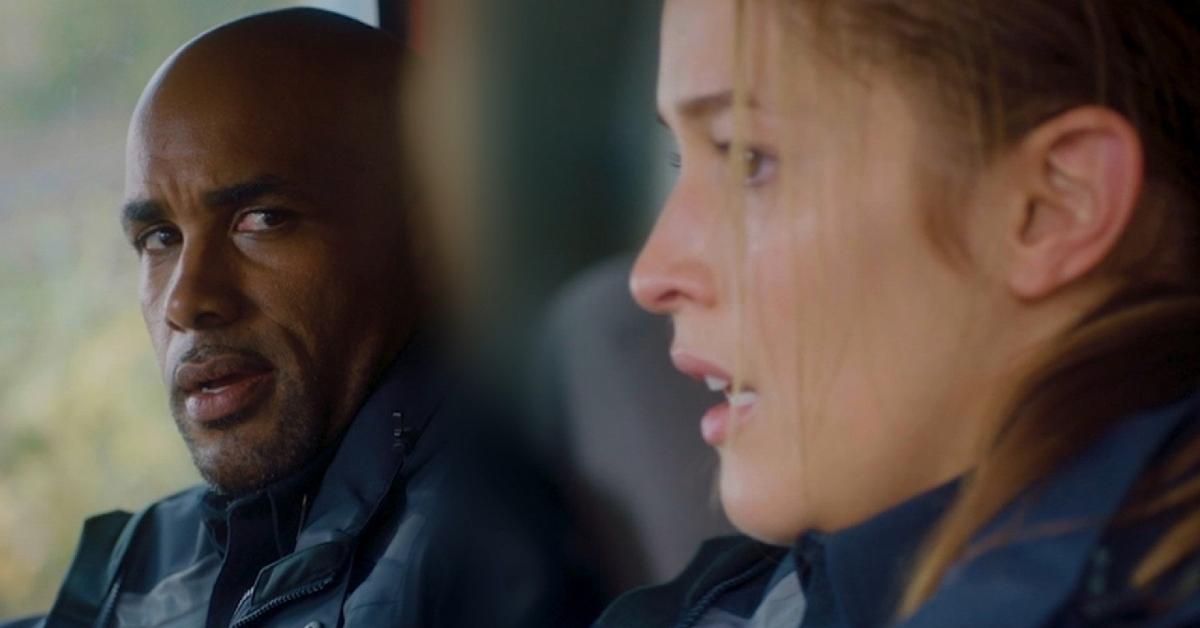 Well, this is Shondaland and no one is ever deemed 100% safe. However, with the way the past couple of seasons of Station 19 have gone, having Andy lose yet another person close to her just doesn't make sense.
Article continues below advertisement
'Station 19' has had a rollercoaster of a season.
Station 19 showrunner Krista Vernoff teased a "messier" season to Deadline. She explained that her goal was to merge Station 19 and Grey's Anatomy every few episodes to create a unified front, but not make it too predictable for fans. The messiness of Season 3 might have meant teasing the death of Andy's husband on top of her losing other important men in her life.
"I kept coming back to this image of sweat and soot and feeling like that needed to be a thing on this show, that it needed to feel grittier in all ways," Krista said. "The friendships are really more complicated this season. People are a little less polite this season, a little less kind, a little more competitive and dirtier, literally and metaphorically."
Article continues below advertisement
Season 3 of 'Station 19' ends on a cliffhanger.
According to a press release, the original Grey's Anatomy season finale and that of Station 19 were supposed to coincide with each other. And according to TVLine, the original finale was meant to feature "a cataclysmic event" in which a major character would be killed off.
However, the shocking cliffhanger revealed that Andy's mother, who she thought was deceased, is actually still alive.
Yes, we are all shook. Can Season 4 of Station 19 be here already?