A New Episode of 'Station 19' Revolves Around Rigo Vasquez's Tragic Death
What happened to Rigo? The 'Station 19' character suffered a harrowing incident just a few episodes ago. Will he recover? Read on to find out.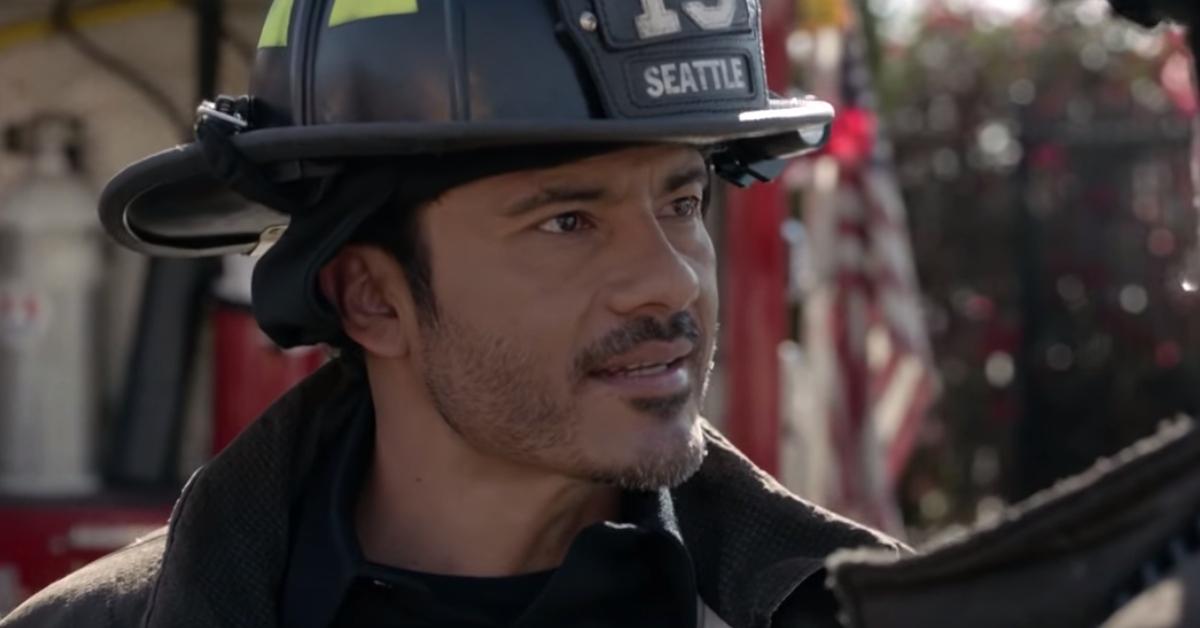 A recent episode of Station 19 captured one of the most dangerous mishaps to ever take place on the show. Rigo Vasquez (Rigo Sanchez) decided to take matters into his own hands, go right against his captain's instructions, and grabbed the wrong fire extinguisher to handle a minor fire. What happened next was not for the faint-hearted: the disobedient recruit caused an explosion, badly injuring himself in the process. What's next for Rigo? Did he survive the horrid accident?
Article continues below advertisement
Did Rigo survive the accident? What happened to the 'Station 19' character?
The other firefighters on site, Jack Gibson (Grey Damon) and Maya Bishop (Danielle Savre) did their best to provide help and assess his injuries. However, Rigo had to be sent to the Grey-Sloan Memorial Hospital, as he was in a critical condition.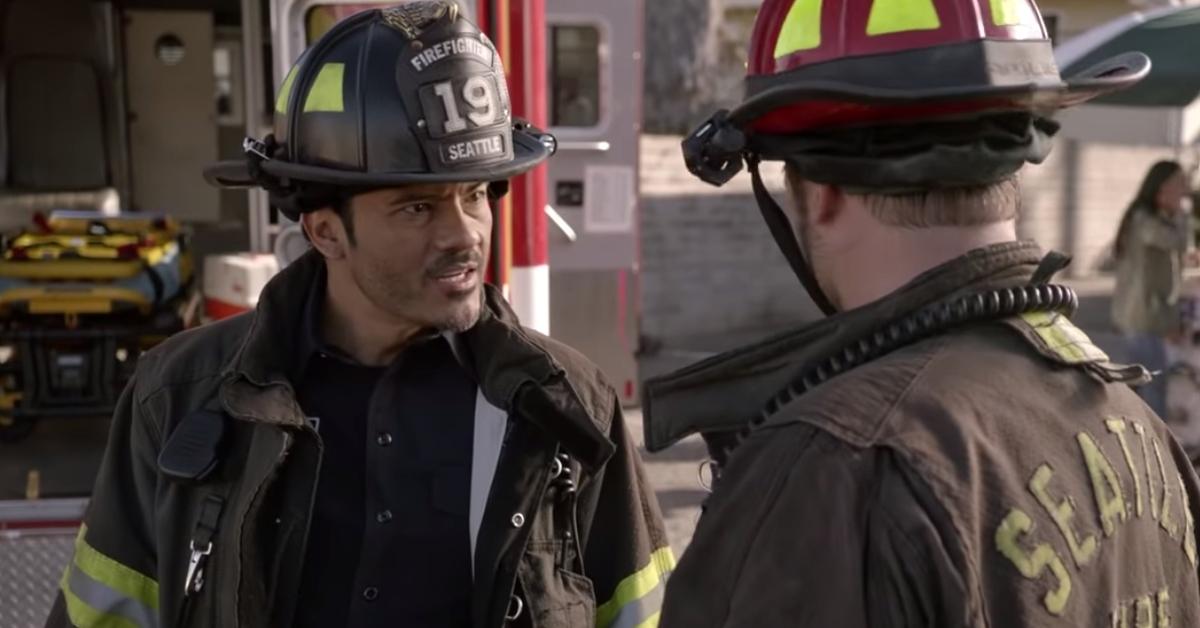 Article continues below advertisement
"Born to Run" kicked off with a hospital scene. As the first few minutes of the episode revealed, Rigo was swiftly recovering, and it did appear as though he would have gotten through the worst of it already.
The team was briefed in about the rapid improvements, and everyone welcomed the fantastic news with a great deal of enthusiasm. For a while, it appeared as though Rigo could have potentially gotten the chance to build better relationships with his teammates once his hospital stay had come to an end.
Article continues below advertisement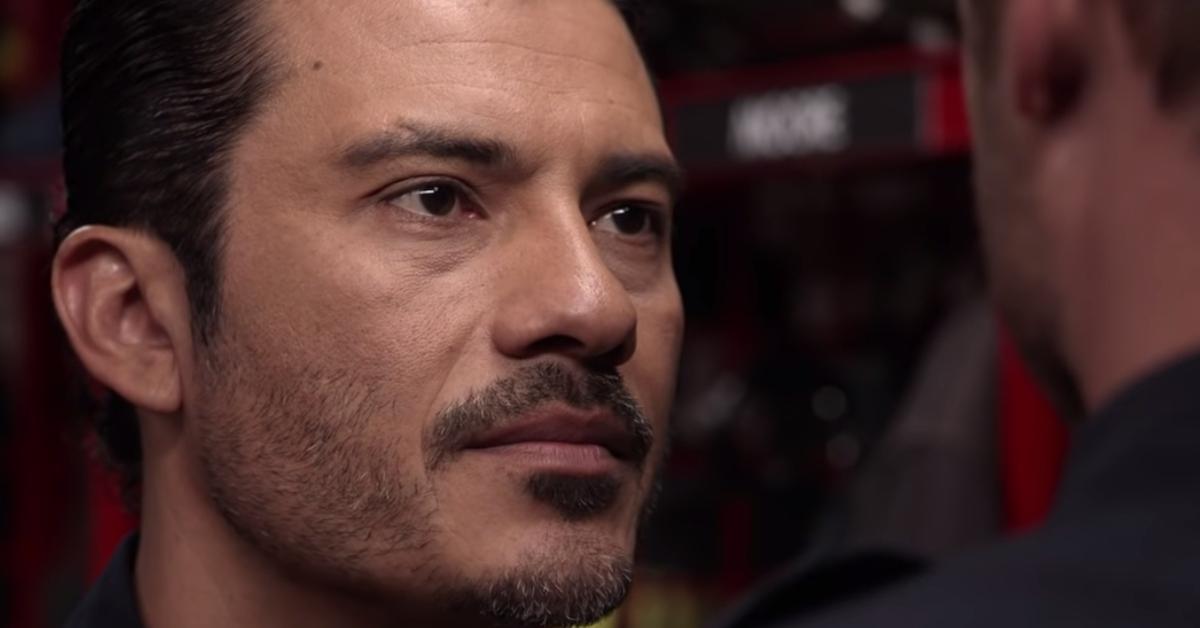 The accident warranted thorough revisions, and Maya held a crucial meeting to talk about the new, significantly stricter code of conduct preventing others from making similar mistakes ever again. Jack came forward about his struggles with self-doubt, openly discussing the negative impact Rigo's accident had on his self-esteem.
Article continues below advertisement
However, the opportunity to welcome Rigo back never came about. In "Poor Wandering One," we watched Rigo sign the last hospital forms, grab his personal belongings and make headway to the exit. Just as he was about to leave, something went horribly wrong. He collapsed, losing his life on the spot. According to the official diagnosis, the cause of death was a pulmonary embolism, a condition that involves symptoms like shortness of breath, coughing up blood, and chest pain.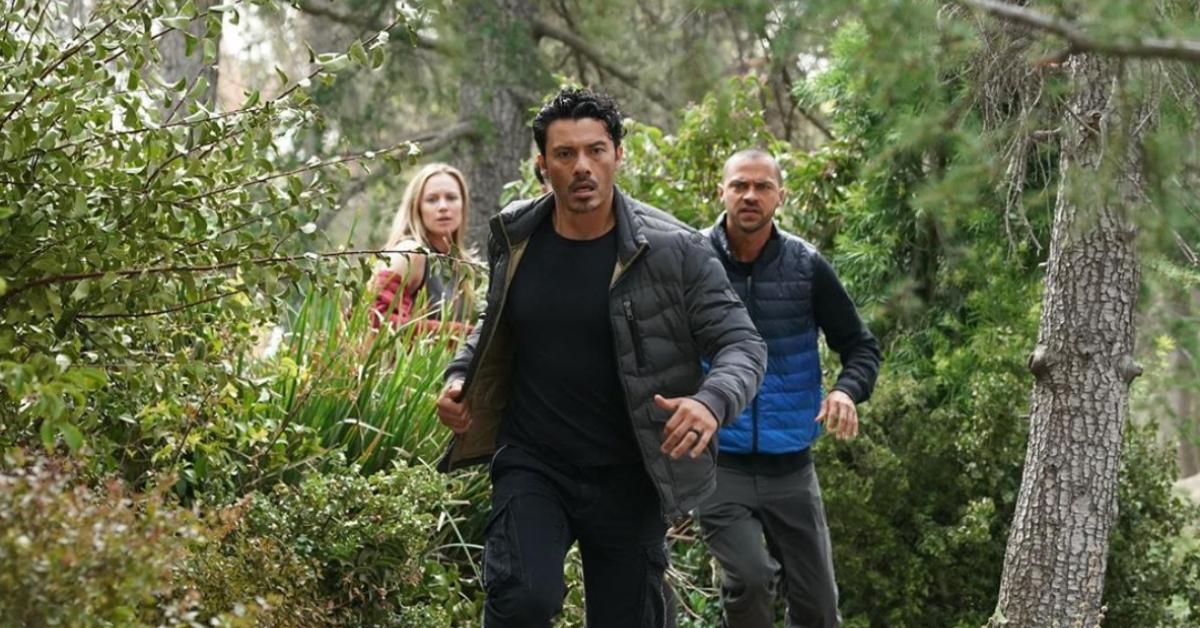 Article continues below advertisement
Some refer to Season 3 of 'Station 19' as 'the season of death.'
A previous Station 19 episode titled "Indoor Fireworks" revolved around Ryan Tanner's (Alberto Frezza) tragic death, capturing how he became the victim of a clueless young boy who was fooling around with a loaded gun. As this Distractify article reveals, Ryan put his life at risk in a bid to save his partner, Andy (Jaina Lee Ortiz) from getting shot.
Fans were equally devastated to learn about Chief Lucas Ripley's (Brett Tucker) fate earlier on in the show. According to a previous Distractify article, the handsome firefighter suffered from a rare heart disease — which made his chances of survival all the worse. After passing out at a flower shop, he was taken to the Grey-Sloan Memorial Hospital. Unfortunately, however, there was no way of saving him. As the Season 2 episode, "Always Ready" reveals, he died shortly after he was admitted to the hospital.