Actor Kelly Thiebaud Is Checking out of 'General Hospital' — Where Is She Headed?
After a decade as Dr. Britt Westbourne on 'General Hospital,' actress Kelly Thiebauld is exiting the show. Why is she leaving? Let's get into it.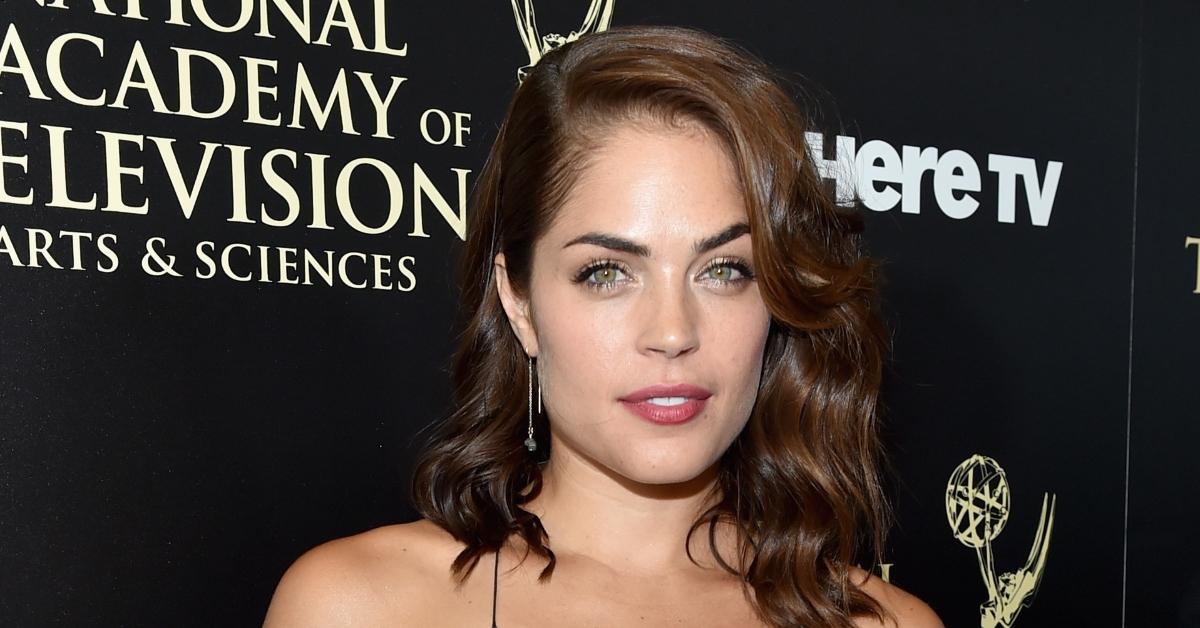 Sadly, actor Kelly Thiebaud's Dr. Britt Westbourne was never bumped up to the main cast on General Hospital. Although she would remain a guest star, Britt still earned herself a nickname after a decade of popping in and out of the show. Fans affectionately refer to her as "Britch" for all the obvious reasons. It doesn't hurt that her character's origin story (the child of two of the show's villains) sounds like something out of the Marvel Cinematic Universe.
Article continues below advertisement
Despite all this, actor Kelly Thiebaud recently announced she was leaving General Hospital — but this time it's for good. Where will viewers get their much-needed dose of charming nastiness now? Let's get into why Kelly Thiebaud is exiting the show. Fingers crossed that Britt goes down in a britchy blaze of glory.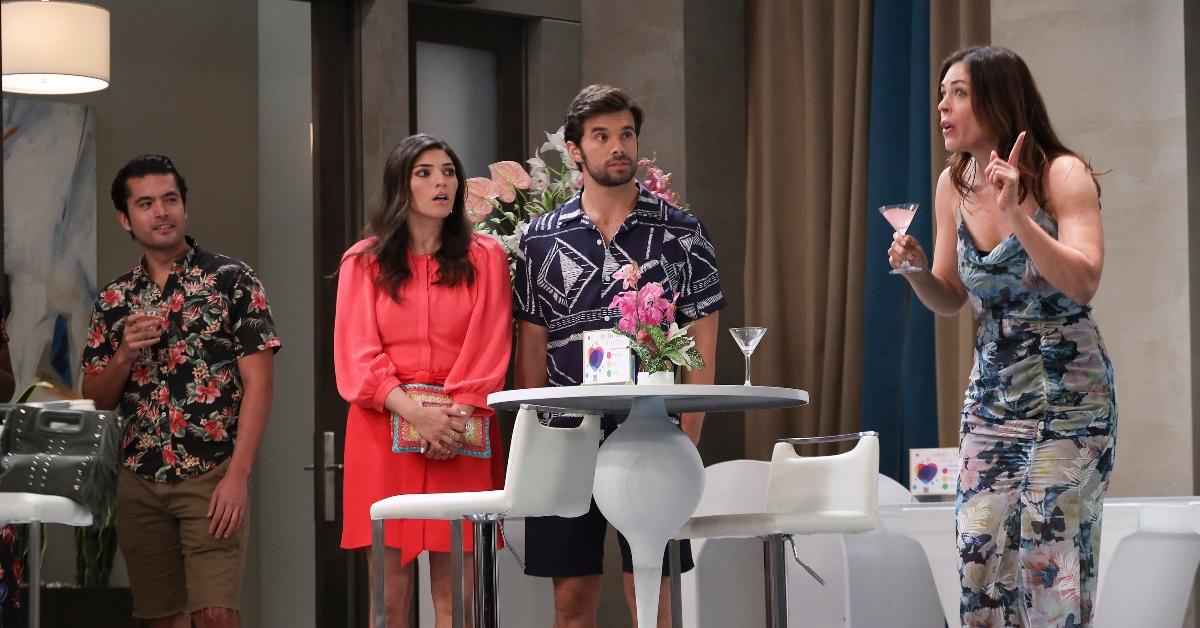 Article continues below advertisement
Why did Kelly Thiebaud leave 'General Hospital'?
November 2022 marks the end of Kelly Thiebaud's time as Britt, and we're already missing our favorite Scheme Queen. Honestly, Britt's antics weren't always dark and dramatic. Remember the time she "accidentally" threw Emma's (Brooklyn Rae Silzer) wet doll onto a grill on the Fourth of July, which resulted in the doll going up in flames? Now that's what we call fireworks.
It would appear Kelly that is leaving to focus on another ABC show. For now, we're left to ponder the fate of Dr. Britt Westbourne. The network has said nothing regarding how she'll be written off the show, but we're hoping for a few classic soap opera tropes. Dr. Britt could suffer a tragic injury that ends in a coma from which she never wakes up. Perhaps a long-lost sibling will show up to stake their claim, forcing Britt to head for the hills. And of course, never forget (or do?) amnesia. When in doubt, erase someone's memory and send them packing.
Article continues below advertisement
Never fear because Kelly Thiebaud is returning to 'Station 19'!
It turns out Kelly is very into fictionally saving lives in some form or another. According to an Instagram post she shared on Aug. 17, Kelly is heading back to Seattle. "Excited to be back on Station 19 stirring up trouble!" she captioned. A couple of her pals from General Hospital expressed their happiness in the comments.
"Such a badass," wrote Brook Kerr, who plays Dr. Portia Robinson. Cassandra James, aka Dr. Terry Randolph, chimed in with, "Eeeeee! So exciting! Congraaaats!"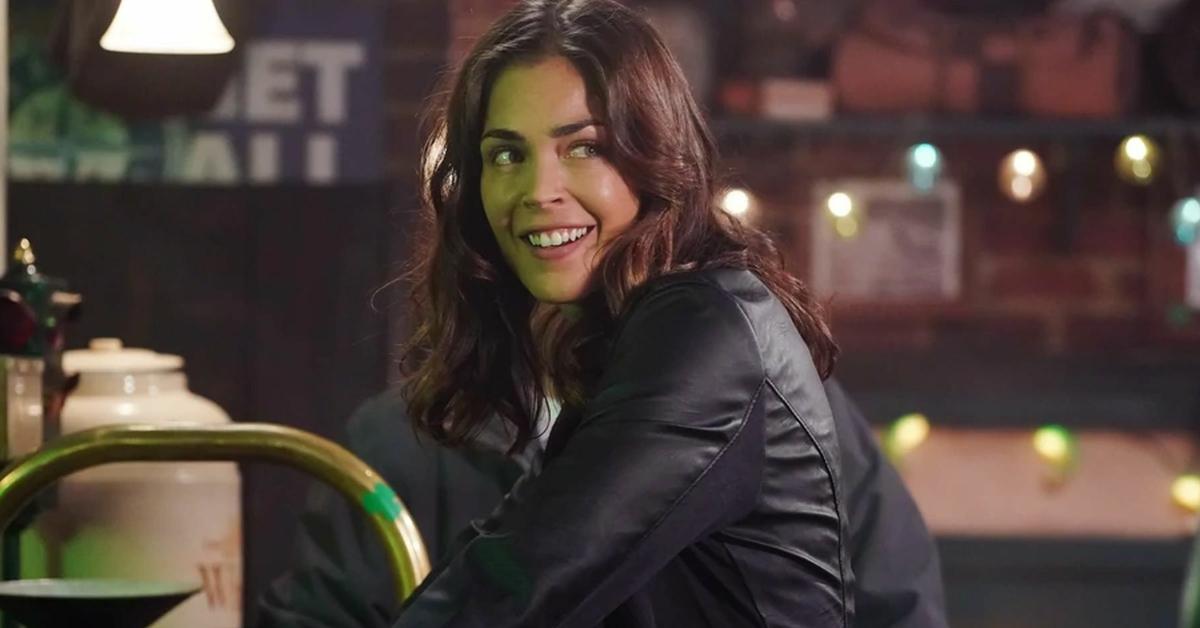 Article continues below advertisement
We haven't seen Kelly Thiebaud on Station 19 since Season 3 when she played Eva Vasquez, wife to the late Rigo Vasquez (Rigo Sanchez). Her time was brief, but Eva certainly made waves while she was there.
Before Rigo died from complications due to a faulty fire extinguisher exploding, he discovered Eva was having an affair with Jack Gibson (Grey Damon). Rigo promptly punched Jack in the face, solidifying Eva as a bit of a pot stirrer. Returning as a widow for the sixth season, with unresolved issues following her, will certainly be interesting.
"Misery loves company and Eva finds solace with someone from her past," hinted Deadline. If there's one thing Station 19 is great at, it's all the drama. Bring it on.