Nancy Lee Grahn Took Time off From 'General Hospital' to Recover From Surgery
Where is Alexis Davis on 'General Hospital'? Stephanie Erb came to temporarily replace Nancy Lee Grahn in Alexis Davis's role on 'General Hospital.'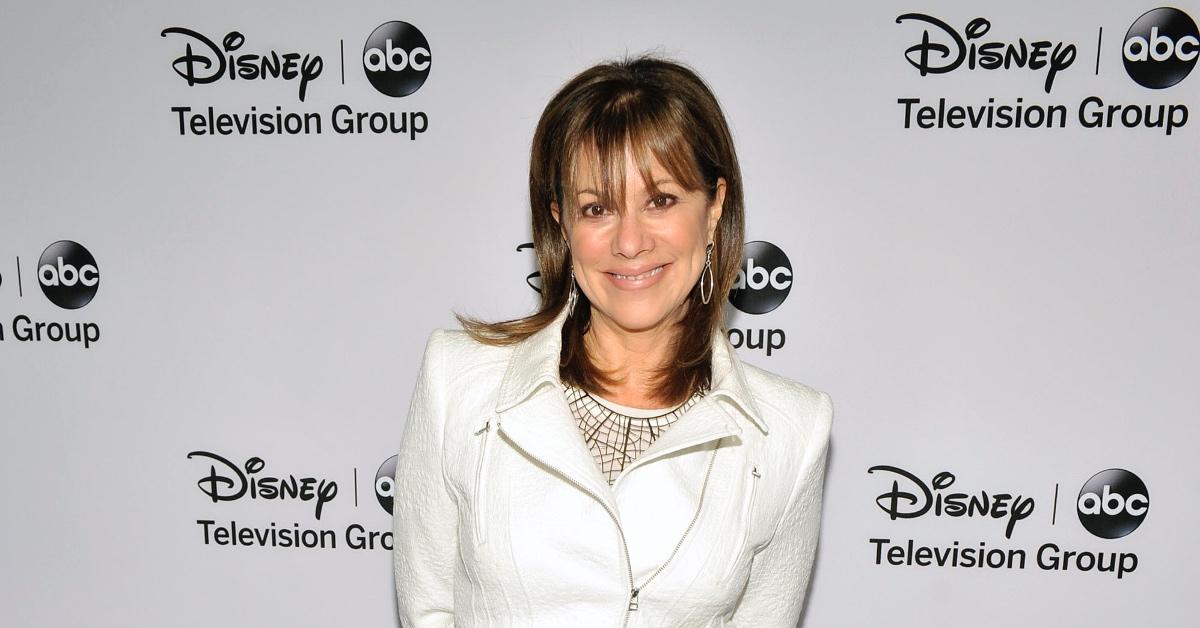 Article continues below advertisement
Where is Alexis Davis on 'General Hospital'?
Despite spending a relatively brief time working on General Hospital, Stephanie proved that she can play Alexis — Mikkos Cassadine's daughter and a proud mom of three — with a great deal of nuance and precision.
Stephanie was thrown into deep waters straight away. In one episode, her character had to actively intervene in Harmony's (Inga Cadranel) chilling murder spree.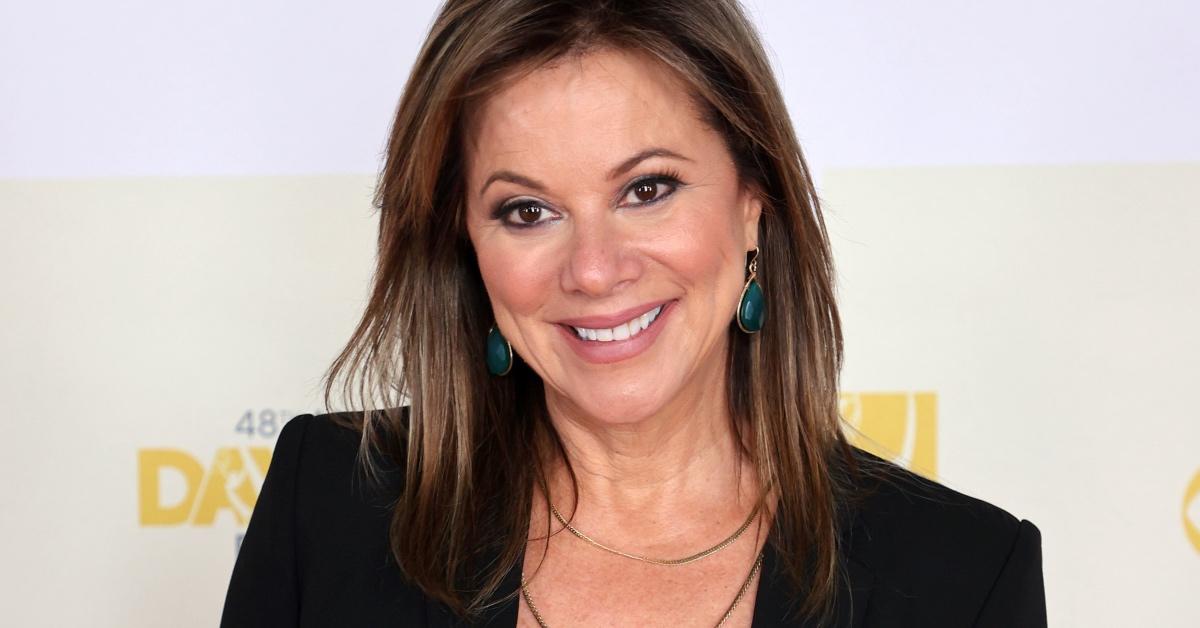 Article continues below advertisement
According to IMDb, Stephanie portrayed Alexis in seven episodes.
The reason she had to step in is that original Alexis actress Nancy Lee Grahn underwent back surgery in March 2022. According to Soaps.com, she had a benign cyst that needed to be removed. Nancy had to stay at home to recuperate, which is why she had to excuse herself from shooting.
Nancy's disappearance gave way to a wave of unfounded fan theories, but the actress cleared the air on Twitter.
Article continues below advertisement
"It's not death, but a benign cyst on some nerve on facet joint or something I can't spell. It's cry baby painful, and Richard [Smith] needs to put on my underwear and pants, but hopefully fixable," she tweeted on March 1, 2022. Later that month, she wrote, "My dear #GHers. All's well sweet ones. Out for a bit. Stephanie is a champ. Be back soon. xoxo."
Article continues below advertisement
Nancy Lee Grahn confirmed her return to 'General Hospital' on Instagram on April 28, 2022.
Nancy took to Instagram to inform fans that she was ready to make her return to General Hospital on April 28, 2022.
"I'm back. Today was the first day I was back at General Hospital too. Really fun. It was, I think, the longest I have been off of work since I've worked on daytime. Pretty crazy," she said. "What is also crazy, when I was a young girl I had a huge crush on Trapper John, M.D., and today, I had all my scenes with him, and it was really fun."
Article continues below advertisement
A General Hospital vet, Nancy has portrayed Alexis for nearly three decades. She made her debut in a 1996 episode.
Aside from her role as Alex in General Hospital, Stephanie has appeared in L.A.'s Finest, Grace and Frankie, and Parks and Recreation. A seasoned soap actress, Stephanie played Dr. Janice Mead in 13 episodes of The Young and the Restless, and Camille Owens in nine episodes of Port Charles.
Ready to find out what the future holds for Alexis? General Hospital airs weekdays at 2 p.m. EST on ABC.