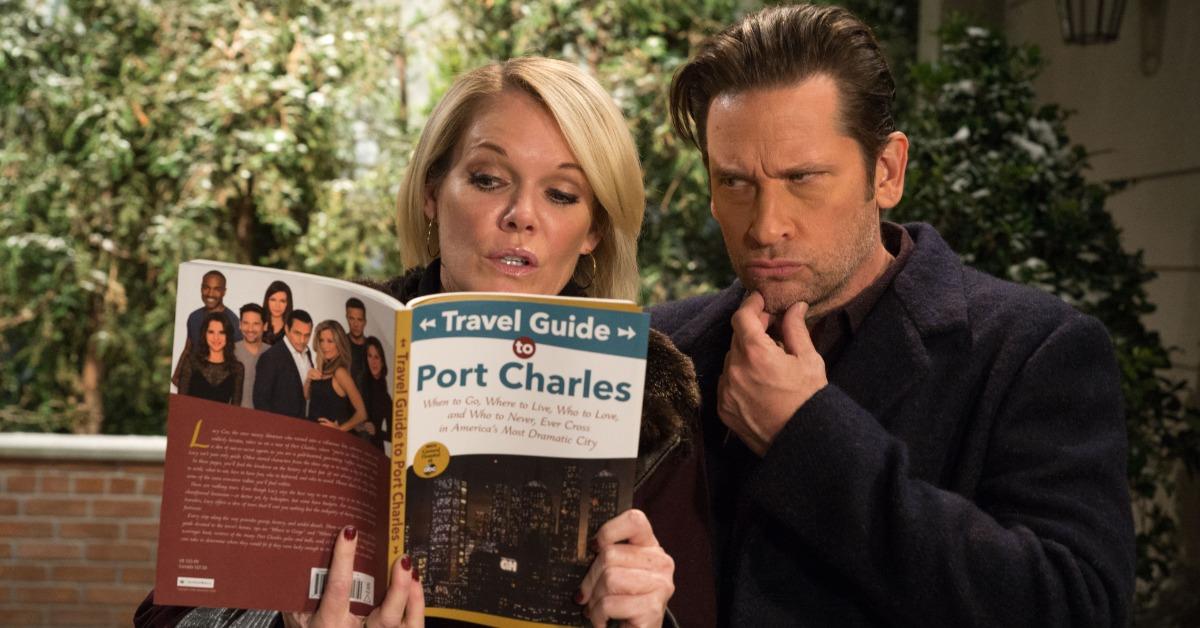 Franco's Fate on 'General Hospital' Explained (SPOILERS!)
Fans of the award-winning primetime mainstay General Hospital are, by this point, largely acclimated to wild plot twists and character developments. The show quite literally exists on the premise of such. In Season 58 of the longstanding drama, more major changes have transpired in a short period of time than in entire seasons prior to it.
Article continues below advertisement
With the plot of the season taking a lot of its premise and focus from the involvement of Franco Baldwin (Roger Howarth), a major development has transpired regarding his participation in the show.
So, is Franco really dead on General Hospital? Here's what we know of the fate of Roger's character on the storied show as of now. (Warning: spoilers ahead!)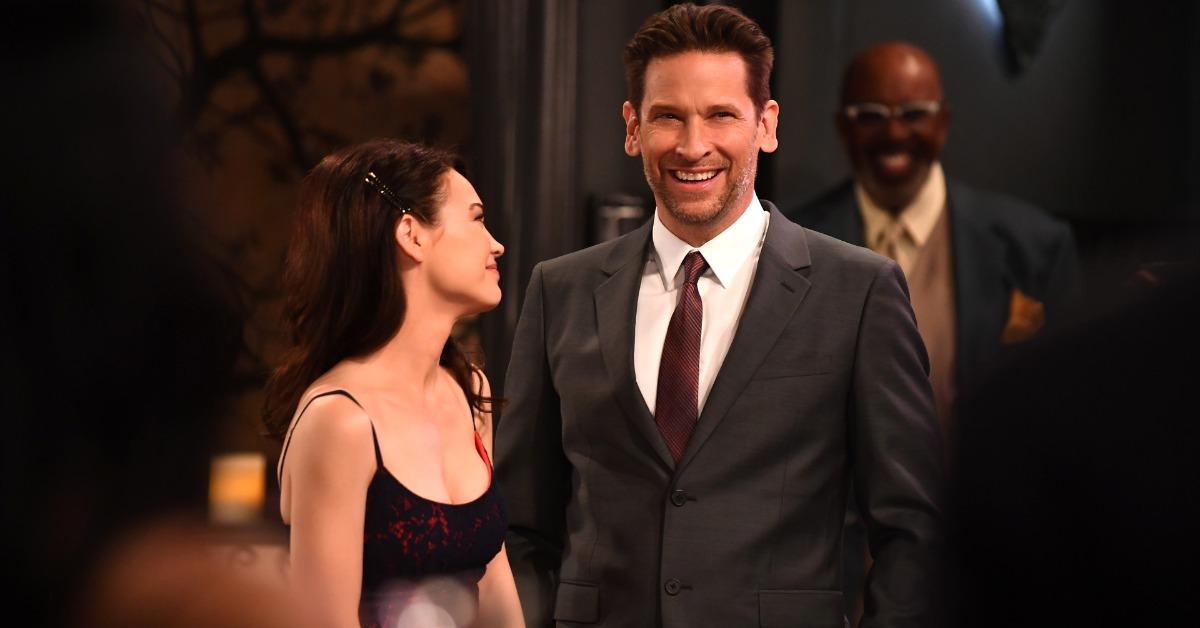 Article continues below advertisement
Is Franco really dead on 'General Hospital'? It appears true, and it was sudden.
In a turn of events that left countless fans in disbelief, Franco was shot point-blank in the chest by Peter August after he escaped from his captor. With Peter steadily developing into the show's biggest enemy, his sudden freedom and subsequent shooting of Franco was a wrench almost nobody saw coming.
Fans have grown particularly fond of Elizabeth Weber's husband as he established a more dominant role on General Hospital as of late, but it appears his role in the show's world has been cut short.
Article continues below advertisement
Although it seems as though whatever wounds Franco sustained from the gunshot may in fact, do him in, weirder things have happened at the Port Charles morgue in the past. So while it isn't assuredly confirmed that Franco is dead, all signs point to it right now.
Article continues below advertisement
So, did Roger Howarth leave 'General Hospital'? Nope, and he isn't any time soon.
Of course, the death of a character within a show can often be attributed to its real-life actor's contract coming to an end, so that is a major assumption that can be derived from Franco's gruesome shooting. However, that isn't the case with Roger.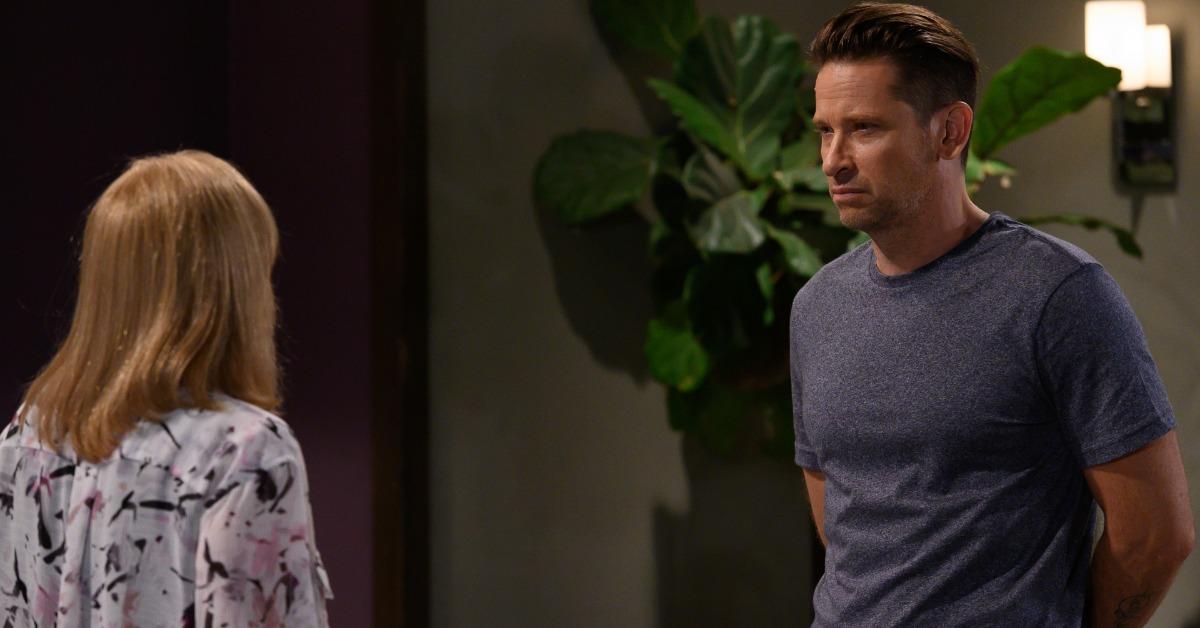 Article continues below advertisement
In an interview with Soap Opera Digest, Roger confirmed that he isn't stopping his participation in the program entirely, he'll just be taking a hiatus to work on his efforts with Feeding America. This nonprofit organization seeks to combat hunger domestically and is a passion project for Roger.
"I'm really excited. I have great faith in the people who think of these things. I've been in good hands so far," he said of his role on General Hospital, insinuating that there is the potential for Franco to make a wild comeback in some way. How that will eventually transpire, however, remains a mystery.
New episodes of General Hospital air on weekdays at 3 p.m EST on ABC.