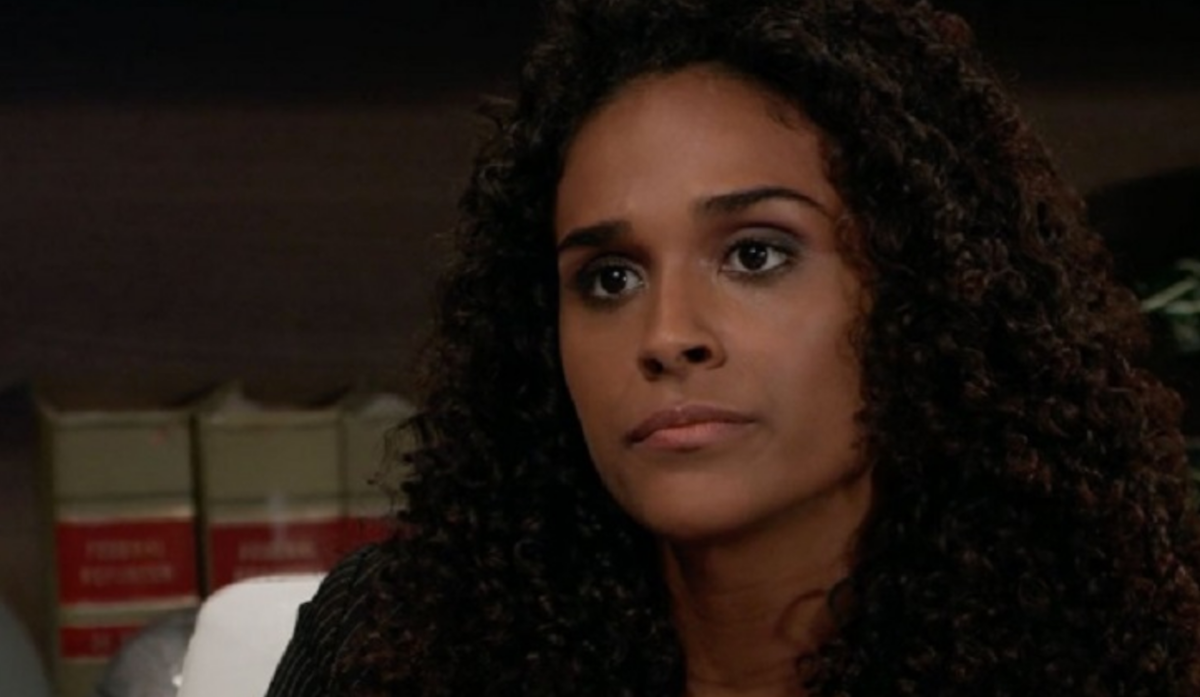 'General Hospital' Star Explains Why Her Character Jordan Has a New Face
Beginning its run on ABC on April 1, 1963, General Hospital is one of the longest-running soap operas in the U.S. — entertaining audiences for the last 57 years.
Today, the show revolves around the Cassadines, the Spencers, mobster Sonny Corinthos, and the wealthy Quartermaine family. The character Jordan Ashford has continued to be one of the most important characters of the show since her first appearance in March of 2014 when actress Vinessa Antoine joined the cast.
Article continues below advertisement
When Vanessa decided to leave General Hospital in 2018, the role was recast with Briana Nicole Henry. From day one Briana has said that she relates to her alto ago as she has a heart of gold and wants to do everything she can to protect her city from danger. When fans of the soap tuned in on the Jan. 26 episode, they were shocked to see that something was different about Jordan: She had a new face. This left fans instantly wanting to know what happened to her.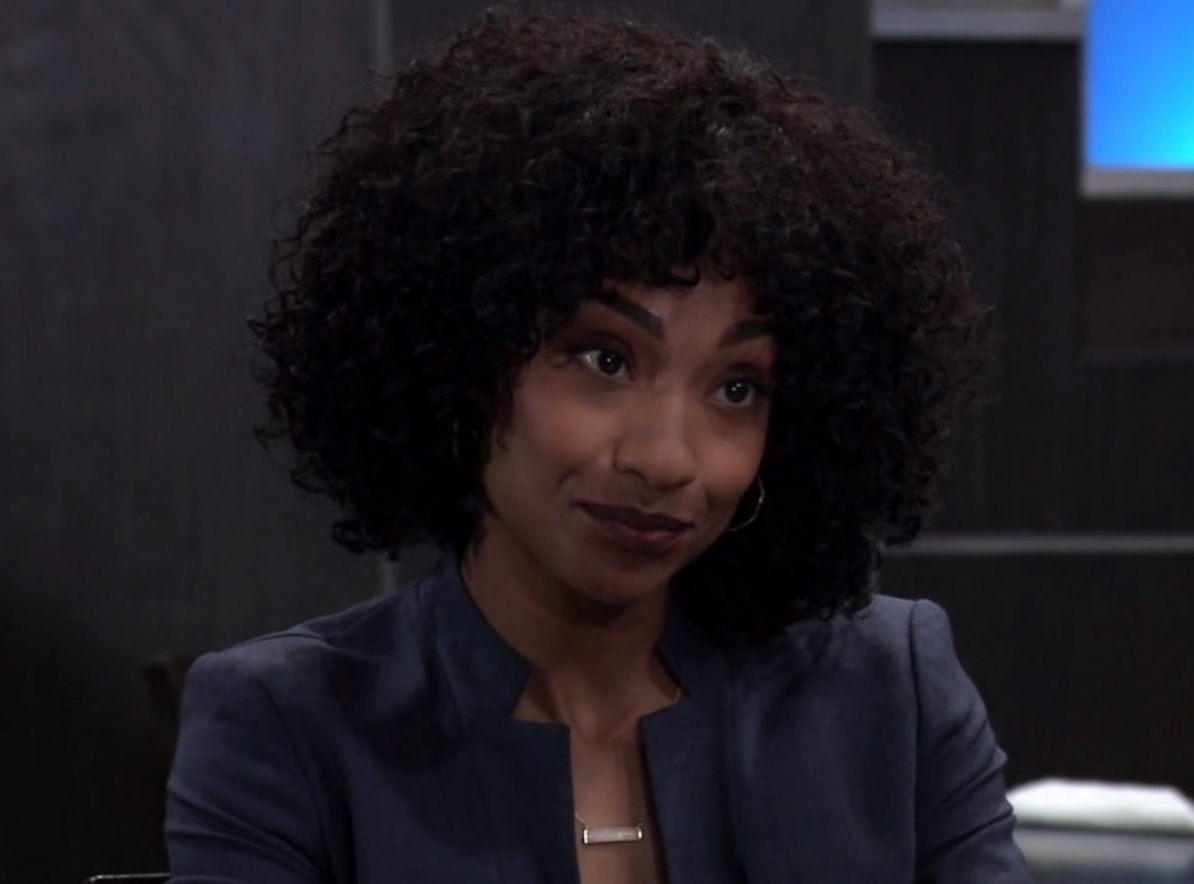 Article continues below advertisement
What happened to Jordan on 'General Hospital'?
Earlier this week, it was reported that Briana was diagnosed with COVID-19, and that's why she had been temporarily replaced. Briana took to her Instagram to let her fans know that she and her husband, Kris Bowers, the renowned composer of Netflix's Bridgerton, have been recovering from COVID-19 since early December.
She said, "Although some symptoms linger, we're both so grateful that it seems as though, unlike for over a million others, we will make a full and healthy recovery."
Because of the fast-paced nature of soap operas, they had hardly any time to adjust to the sudden change, so the creators decided they had to temporarily replace Briana's character. The role of Jordan was recast with Tiffany Daniels. According to soaphub.com, Briana goes on to say in an Instagram video, "I caught COVID over the holidays and had to take a couple of weeks off hence why I needed someone to fill in for me. It's my best friend so ... please enjoy the beautiful Tiff D. for the next couple of episodes."
Article continues below advertisement
Who is Tiffany Daniels, the temporary Jordan recast on 'GH'?
Tiffany Daniels is a native of San Diego, Calif. She is a graduate of the San Diego School of Creative and Performing Arts, and holds a degree from Cornell University in Hotel and Restaurant Administration. However, after receiving a scholarship from the Edge Performing Arts Center in Hollywood, she trained in various areas of voice, dance, and improv. She decided acting and dancing was for her.
Article continues below advertisement
Viewers may recognize Tiffany from her numerous primetime roles in shows like The Mindy Project, NCIS, and Criminal Minds, and she was even selected to be part of the first national tour of Oprah Winfrey's The Color Purple. As an accomplished dancer, Tiffany also has landed dancing roles in many film and television productions such as The Little Mermaid Live! and La La Land.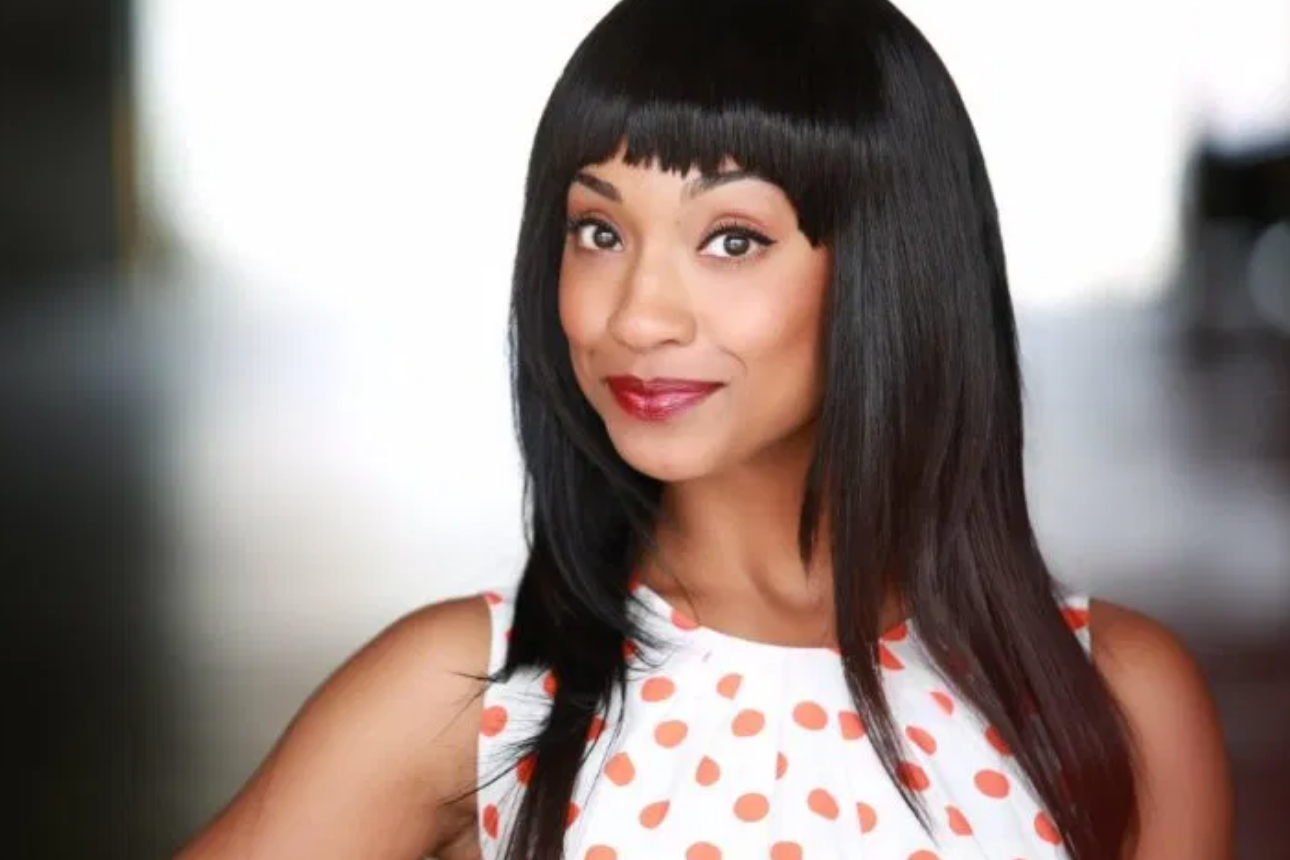 HITC shared that Briana revealed in an Instagram Story on Jan. 26 that she's working back on GH but confirms that fans will not see her playing Jordan for a few episodes. That's great that Briana is better and will be returning to General Hospital soon, but for now Tiffany will continue to play Jordan.
Catch new episodes of General Hospital daily at 2 p.m. ET on ABC.