Nicole Ari Parker Plays Deputy Superintendent Samantha Miller on 'Chicago P.D.'
Nicole Ari Parker made her first appearance on 'Chicago P.D.' in "Fighting Ghosts," a Season 8 episode that aired on Nov. 11, 2020.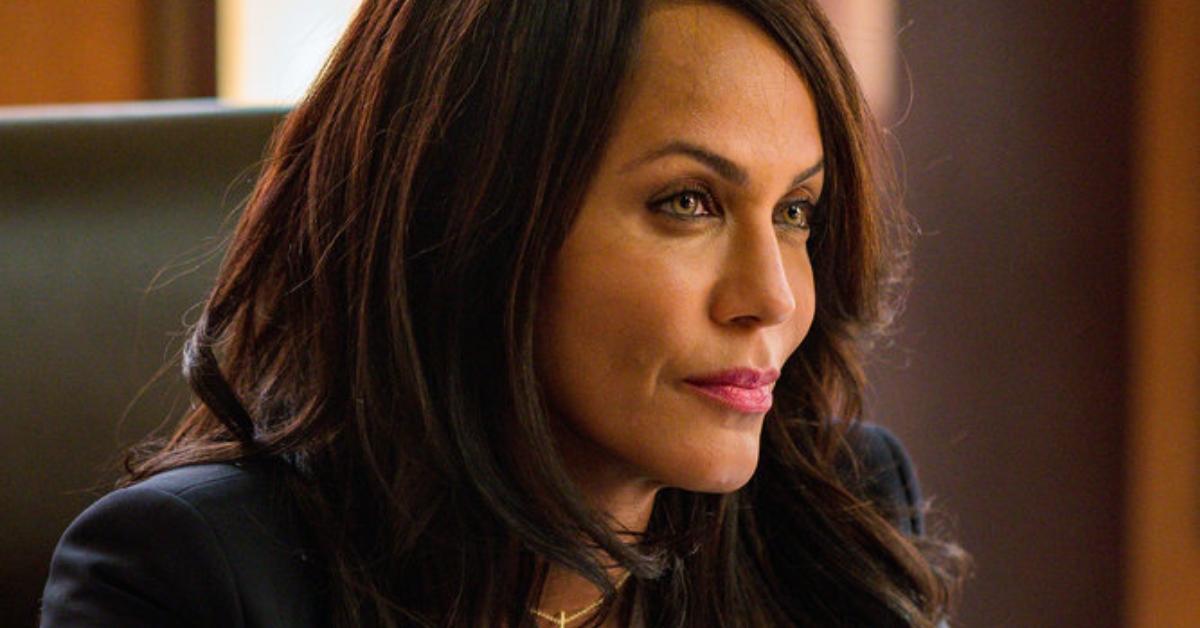 Season 8 of Chicago P.D. premiered on Nov. 11, 2020, with an action-packed episode featuring new characters like Deputy Superintendent Samantha Miller (Nicole Ari Parker) and old faces like Detective Hailey Upton (Tracy Spiridakos).
The episode titled "Fighting Ghosts" posed new questions about whether the team would be able to tackle internal tensions, with Deputy Superintendent Miller voicing concerns regarding Sergeant Hank Voight (Jason Beghe)'s conduct in particular.
Article continues below advertisement
Season 8 of 'Chicago P.D.' features Nicole Ari Parker in a new role.
Season 8 of Chicago P.D. aims to reflect on the achievements of the Black Lives Matter movement. According to TVLine, the new batch of episodes will address topics like police brutality, the ideological underpinnings of the criminal justice system, and the way changes could be implemented at the Intelligence Unit of the 21st District of the Chicago Police Department.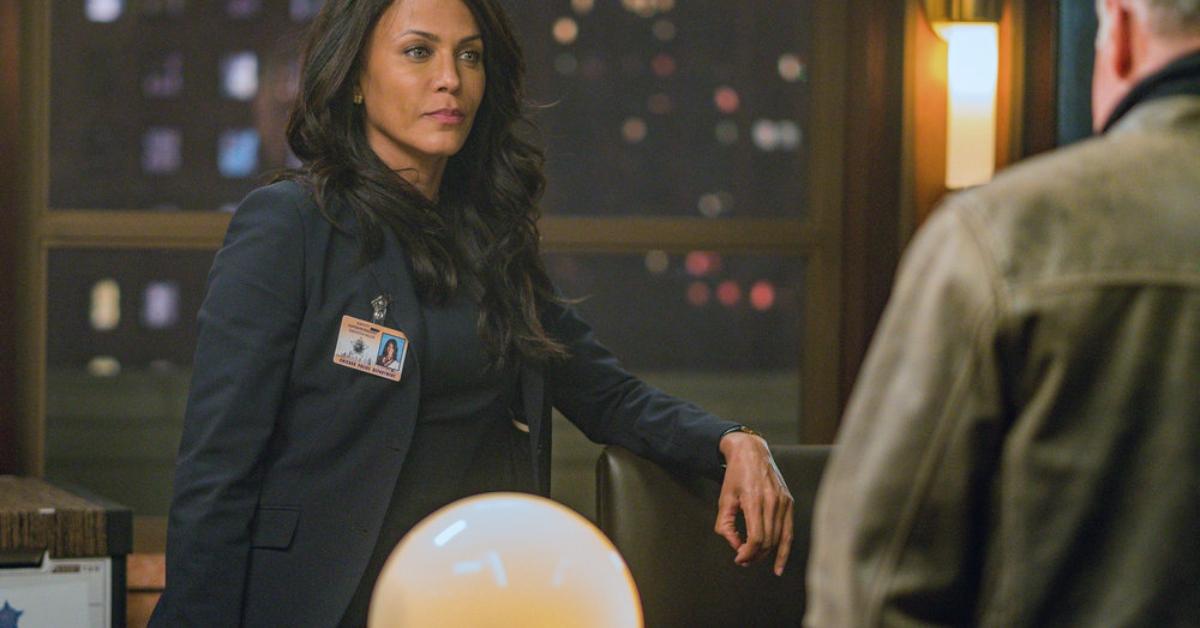 Article continues below advertisement
Actress Nicole Ari Parker landed the role of Deputy Superintendent Miller, an Atlanta-born progressive who is determined to weed out the obsolete strategies still in place at the unit. As someone eager to bring about significant changes, she is expected to brush up against old-fashioned Sergeant Voight, who is reluctant to reflect on and proactively tackle the long-standing problems affecting his team.
Her debut episode captured the first of many clashes between Deputy Superintendent Miller and Sergeant Voight. Another storyline revolved around the shooting of a five-year-old girl, while another captured Detective Kevin Atwater (Laroyce Hawkins)'s struggles with Officer Tom Doyle (Mickey O'Sullivan)'s fanatic supporters.
Article continues below advertisement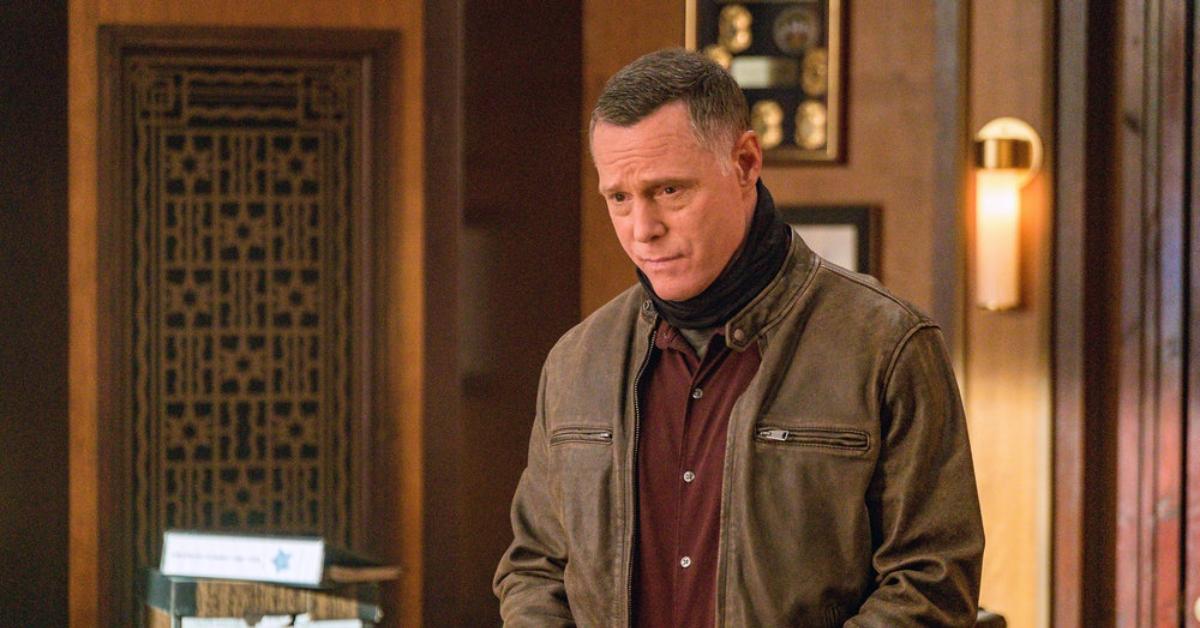 Many fans have taken Twitter to share their thoughts about the show.
"If Chicago P.D. couldn't get any better they put Nicole Ari Parker on this season," tweeted a person.
"Watching the first episode of Season 8 of Chicago P.D. ... wow that was a rough episode to watch. Can't wait for next's week's episode," wrote somebody else.
Article continues below advertisement
Nicole Ari Parker appeared on shows like 'Empire' before joining 'Chicago P.D.'
According to Deadline, Nicole is set to play a major recurring character on Chicago P.D., so fans will get plenty of chances to get to know Deputy Superintendent Miller.
Before joining the cast of the police procedural drama, Nicole appeared on shows like Time After Time, The Romanoffs, and Younger. She earned critical acclaim with her portrayal of Giselle on Empire. Nicole also recently landed a role in At That Age, an NBC drama still in development. The show was rolled over to the next season due to the coronavirus (COVID-19) pandemic, as per Deadline.
Article continues below advertisement
In October 2019, Variety revealed that the actress would be starring in and executive producing Opus, an hour-long drama about Willie Mae Gray, a Black orchestra conductor who achieves phenomenal success in Europe before returning to her hometown of Baltimore, Md. It's uncertain where that show stands today, as there has not been an update on the development since that announcement. However, like most series, it's possible Opus's production plans were changed due to COVID-19.
Catch new episodes of Chicago P.D. every Wednesday at 10 p.m. ET on NBC.