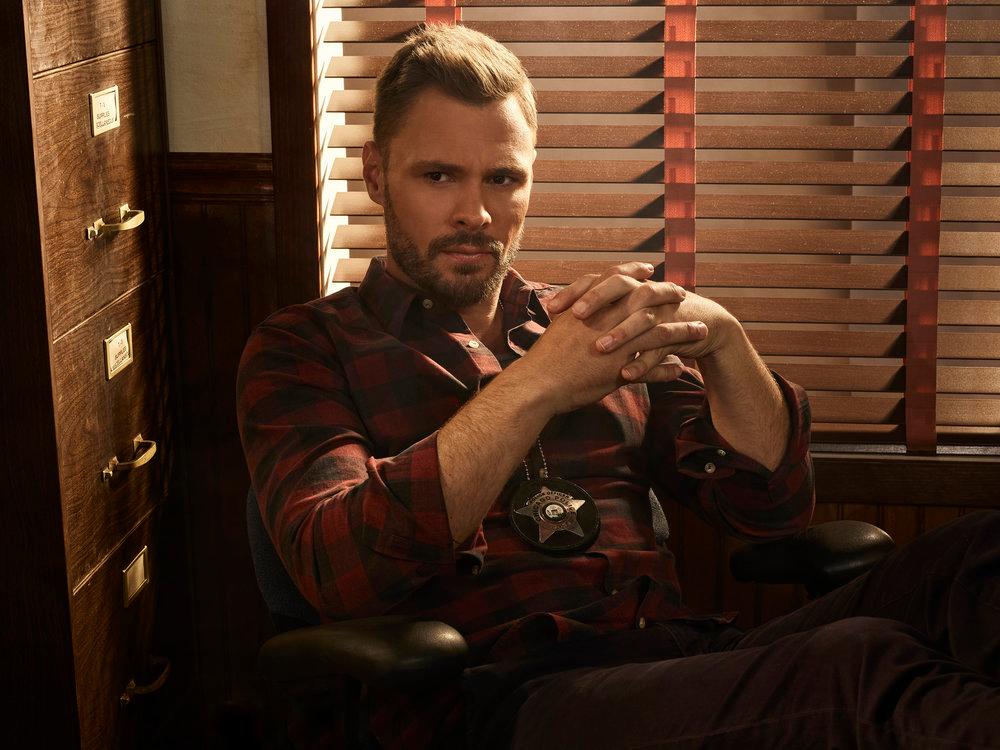 Adam Ruzek From 'Chicago P.D.' Has Been Through a Lot on the Show
NBC's Chicago P.D. has maintained its spot as one of the most popular and highly viewed dramas on TV. Created by Dick Wolf and Matt Olmstead as a part of Dick Wolf's Chicago franchise, the show follows the uniformed patrol officers and the Intelligence Unit of the 21st District of the Chicago Police Department as they pursue the perpetrators of the city's major street offenses.
Article continues below advertisement
One of the most popular characters on the show is Officer Adam Ruzek, a younger police officer recruited straight out of the academy to do undercover work for the department. He is often portrayed as an overeager amateur who dives head-first into a situation without thinking. Officer Ruzek has been through a lot over the show's seven seasons, so what has happened to Officer Adam Ruzek over the course of the show?
Officer Adam Ruzek is played by Patrick John Flueger.
Patrick John Flueger grew up in Red Wing, Minn., but soon moved to Los Angeles to follow his dream to be an actor. He is currently dating Jordanian-American model and actress, Reem Amara.
Article continues below advertisement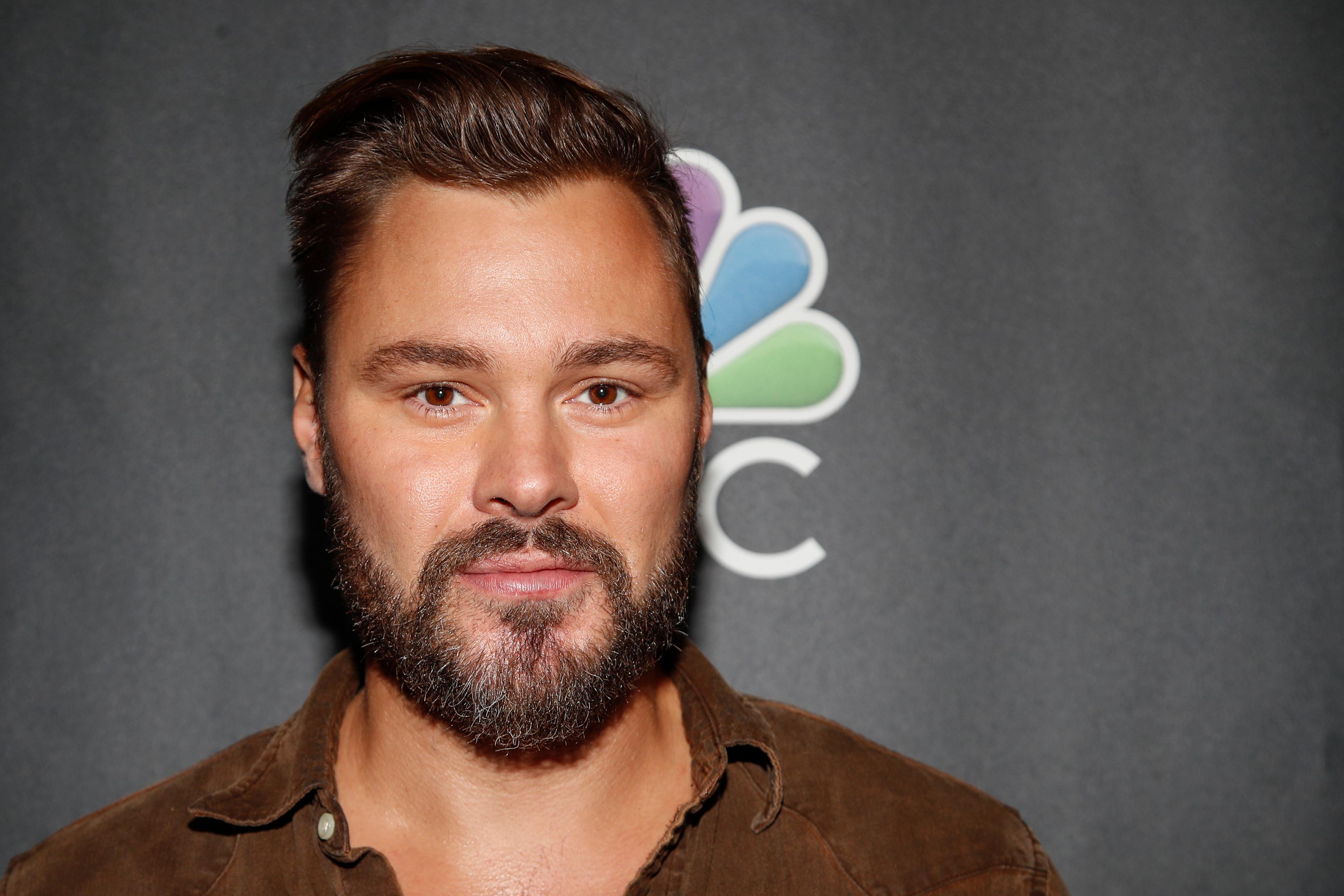 According to his NBC bio, Patrick broke into Hollywood in 2001 as teenager Jeremiah Hart (the red-headed kid) in Disney's The Princess Diaries. He is also known for his role as Chuck in the Footloose remake. He has appeared in all seven seasons of Chicago P.D.
Article continues below advertisement
Adam has an on-again/off-again relationship with fellow police officer Kim Burgess.
Officer Ruzek and Officer Burgess (or as fans call them "Burzek") started bonding over their shared disapproval of Sergeant Trudy Platt's unnecessarily stern managerial approach at the beginning of season one. Soon enough, the police officers fell head over heels for each other.
Article continues below advertisement
In the Season 2 finale Ruzek proposes to Burgess in the locker room, as he wanted to keep it informal. She accepts his proposal, and the two are engaged until Burgess broke off the engagement.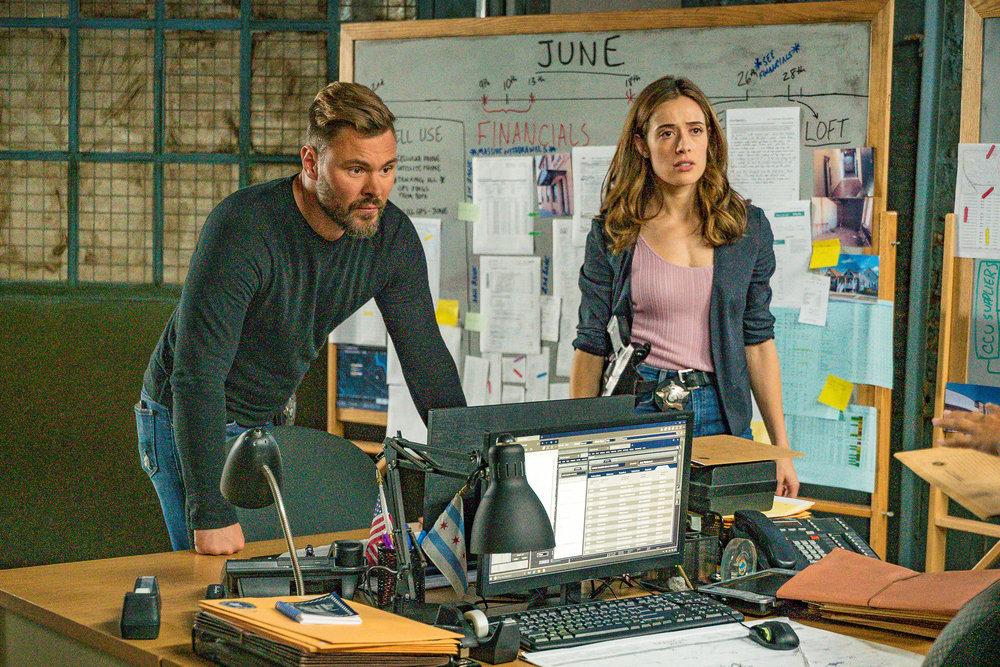 Article continues below advertisement
In Season 7, Kim Burgess becomes pregnant, and viewers learn that Adam is the father. On a call, she gets into a fight with the suspect and it ends with her shooting the suspect. After the hotel scene, Burgess is seen in the hospital where the doctors are telling her that she had a miscarriage. Time will only tell how this series of events will affect Adam and Kim's relationship.
Ruzek's character has definitely evolved over the years.
At the beginning of the series, Adam Ruzek was a novice police officer, eager to get out on the job and make a difference in Chicago. However, through the years, his character has been through the wringer and really changed and matured.
Article continues below advertisement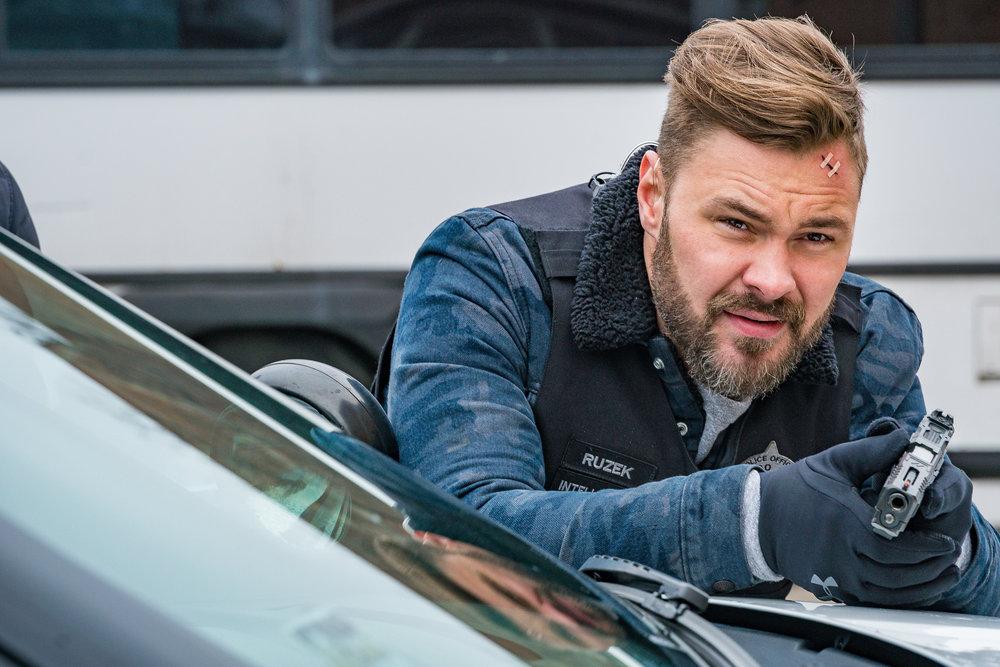 Patrick John Flueger weighed in on how his character changed at the One Chicago press day. He said "I just think he's a lot older than he used to be. He lives and breathes the job. I think about how I played the character the first couple of seasons – and even how he was written – he was kind of funny sometimes, he messed up all the time, and I don't think you're going to see that guy again. He's a little broken and mature [now]."