Hailey Upton Won't Be Back on 'Chicago P.D.' Until the Season 8 Premiere
Is Upton off 'Chicago P.D.?' The charming detective was sent to New York to participate in a larger-scale mission against illegal drug traffickers.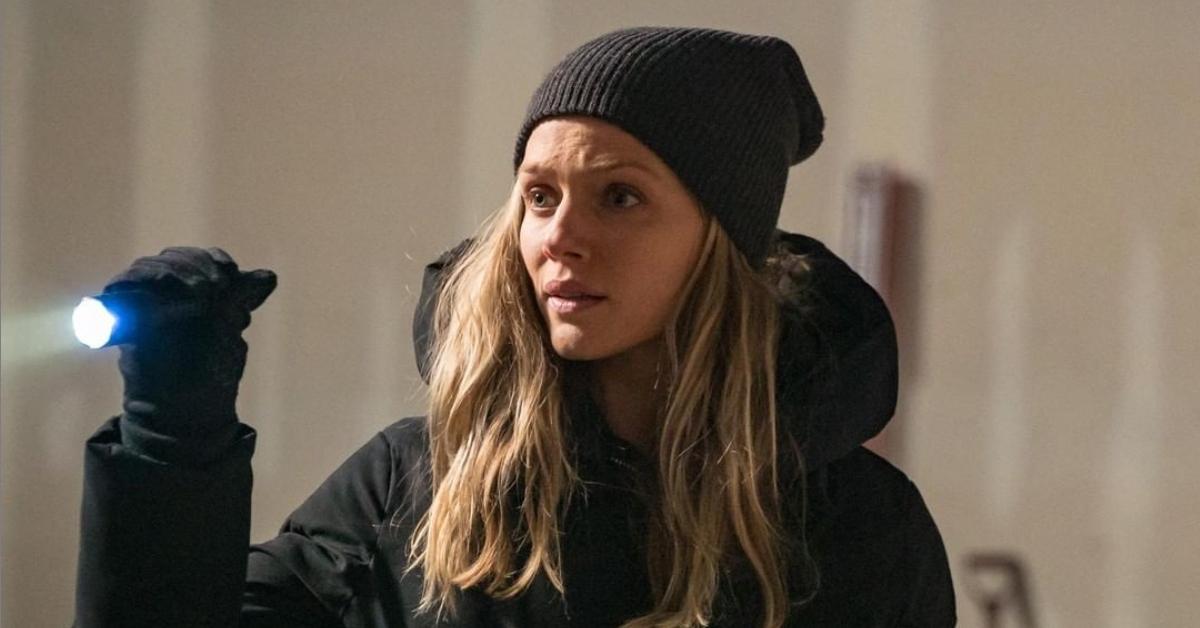 A recent episode of Chicago P.D. saw Hailey Upton receive an unlikely form of punishment — a few weeks spent in New York as part of an FBI investigation against illegal drug trafficking.
Although Upton enjoyed enormous success — she even became friends with the notoriously grumpy O.A. (Zeeko Zaki) — some fans are now worried that she may never return to Chicago. So, is Upton off Chicago P.D.? Will she be back for Season 8?
Article continues below advertisement
So, is Upton off 'Chicago P.D.?'
Upton (Tracy Spiridakos) has been a core member of the Chicago P.D. team since Season 4, and most viewers would have a hard time imagining the show without her.
The unexpected trip to New York made fans all the more worried about her future, with many taking it to Twitter to express their concerns about how her career will pan out on the show.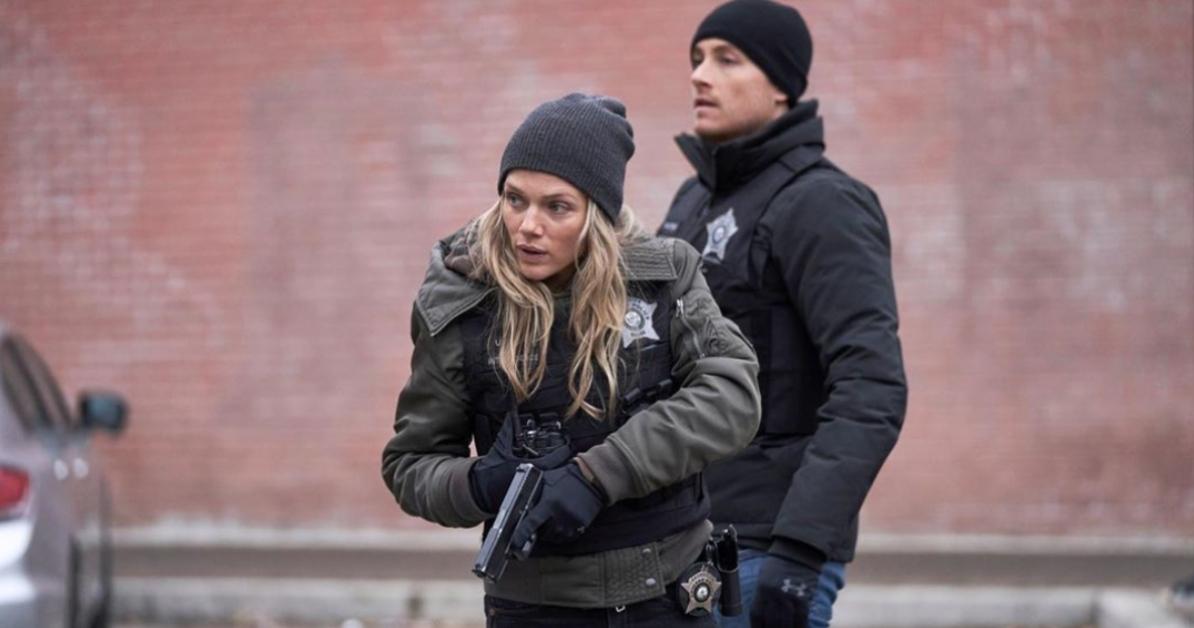 Article continues below advertisement
"Just here to say that I MISS HAILEY SO MUCH #Upstead #ChicagoPD," tweeted a fan.
"It's so weird not seeing Hailey pLEASE I need her back :( #ChicagoPD," wrote someone else.
"#chicagoPD without Hailey? Thats not the social distancing I agreed to," remarked another person.
"@NBCChicagoPD without Hailey is like Peanut Butter and Jelly without the Peanut Butter just saying #ChicagoPD, tweeted somebody else.
According to Cinema Blend, Upton was slated to appear in a handful more FBI episodes before making her grand return to her hometown of Chicago. However, the original plans were made before the coronavirus pandemic took its toll on the entertainment industry.
Article continues below advertisement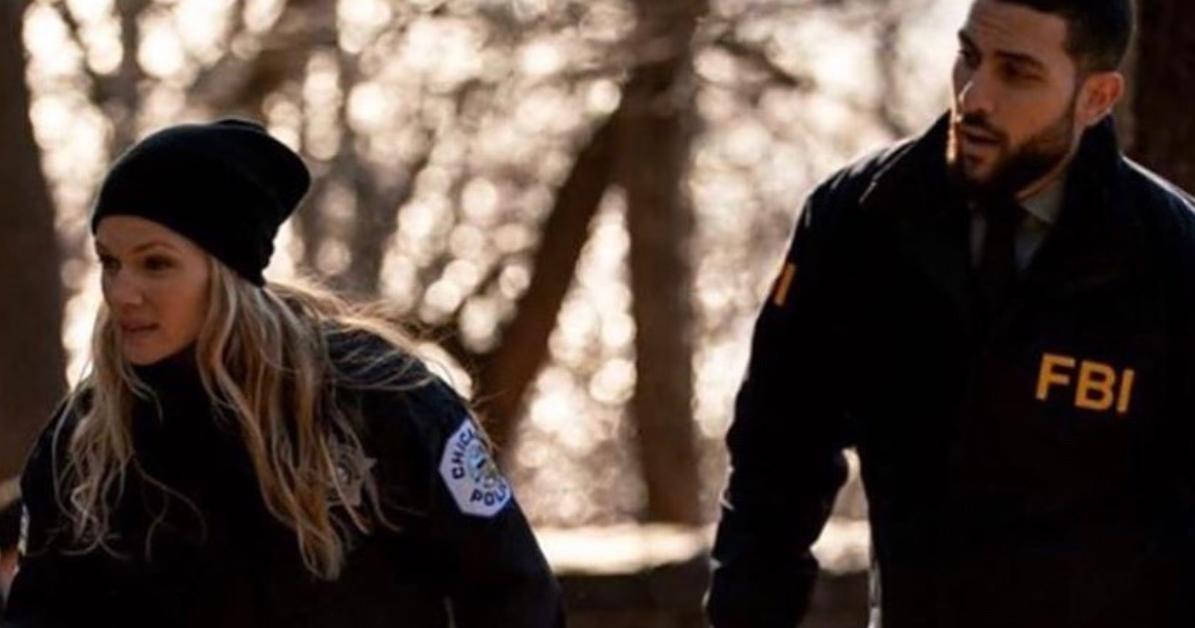 Upton will be away from 'Chicago P.D.' for the rest of Season 7.
Unfortunately, fans won't be able to follow Upton's adventures on FBI any further, as Season 3 of the show came to an abrupt end on Tuesday, March 31.
To make matters even worse, the fan-favorite character wasn't supposed to return to Chicago P.D. until the last few Season 7 episodes. However, those have been canceled due to the global healthcare crisis caused by COVID-19.
Article continues below advertisement
In other words, Upton is off Chicago P.D. until at least the Season 8 premiere, which is scheduled to air in the autumn of 2020. The fans who were worried about Upton's sudden disappearance from the show were not mistaken. Although the actress didn't leave the show per se, she won't be returning to the small screen anytime soon due to the healthcare crisis-related logistical difficulties.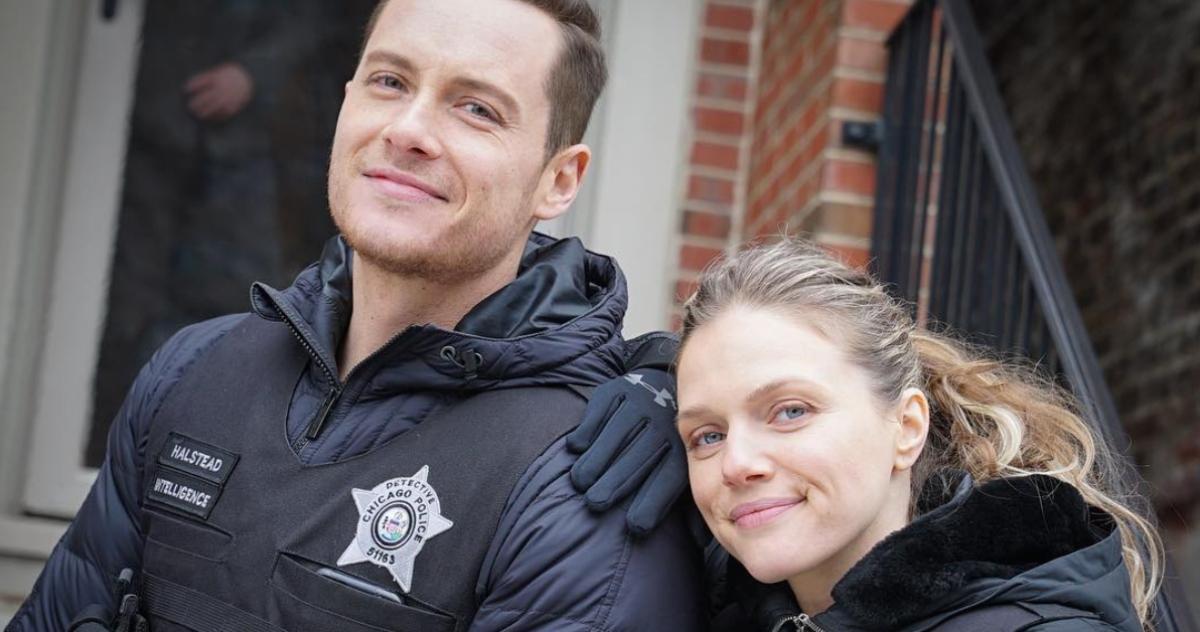 Article continues below advertisement
Many viewers are struggling to cope with this dissatisfactory predicament.
"So it's official. Hailey will return only in season 8 "I think he's her partner, he's her best friend, he's her everyday"...everyday #ChicagoPD #Upstead," tweeted a devastated fan.
"Hi I miss Hailey Ann Upton. Can it be season 8 already lol? #ChicagoPD," wrote someone else.
"In the next season when Hailey comes back I am so hopeful Upstead will be a thing," claimed another person.
Let's hope that the Season 8 premiere will make up for this minor hurdle by capturing the next steps in Hailey's relationship with Halstead (Jesse Lee Soffer).
Catch new episodes of Chicago P.D. every Wednesday at 10 p.m. ET on NBC.