Remember Nadia from 'Chicago P.D.'? Here's What Happened to Her
Longtime fans of 'Chicago P.D.' remember the beloved Nadia. But how did this character die exactly? Hint: It was in a crossover episode!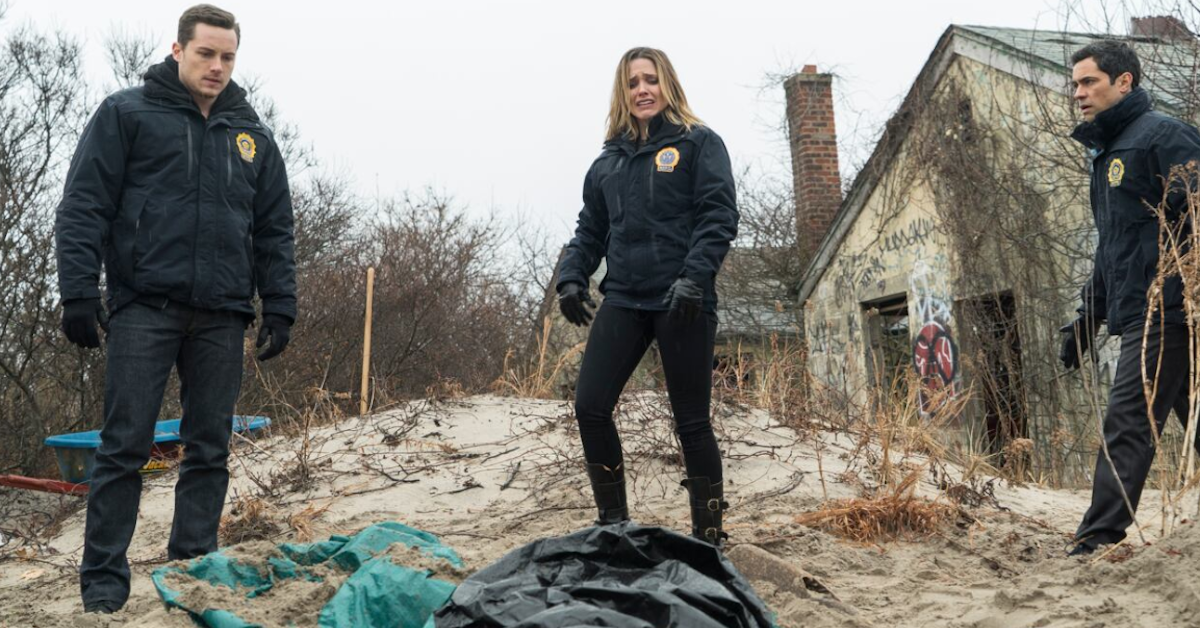 We always love a good crossover episode and thankfully, so do the writers of the Chicago-verse.
Article continues below advertisement
Article continues below advertisement
How did Nadia die in 'Chicago P.D.'?
As we were saying, the Chicago P.D. and the NYPD's Special Victims Unit joined forces when one of Chicago P.D.'s own, Nadia Decotis (Stella Maeve), was kidnapped and taken to New York.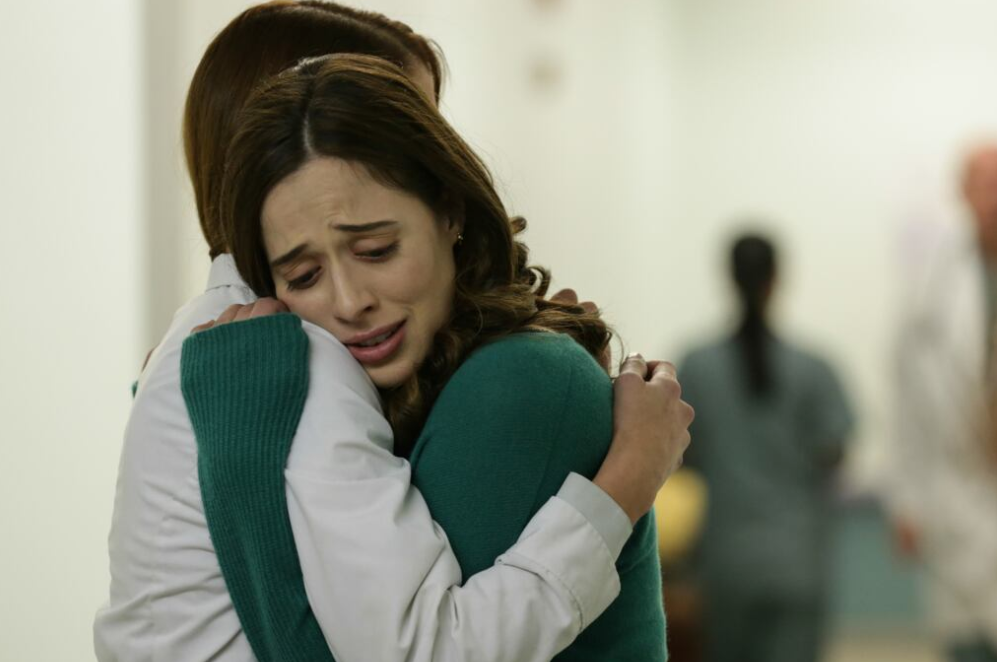 Article continues below advertisement
An admin assistant for the Intelligence Unit at the Chicago P.D., Nadia was first introduced to audiences when she was arrested as an 18-year-old sex worker and drug addict. Her arresting officer, Erin Lindsay, saw promise in the young girl and helped her get clean before offering her a job at the precinct's Intelligence Unit.
Nadia, despite the demons from her past, managed to do a good job at the precinct, showed up for her boss and mentor, and was finally on a path to turn her life around. In addition to her new job, she was also in school studying criminology, with the goal of one day becoming a police officer herself.
Article continues below advertisement
But her life took a tragic turn in Season 2 Episode 21, when she ran into an escaped serial killer familiar to SVU fans, Greg Yates. Yates had been caught and convicted of murdering several women, but managed to disappear from the Chicago prison when he found the escape plan of Rudnick, a fellow inmate.
Coincidentally, Rudnick was also being helped from the outside by one Bronwyn Freed, a friend of William Lewis', the man who broke into Detective Olivia Benson's apartment and held her hostage for what seemed like ages.
Article continues below advertisement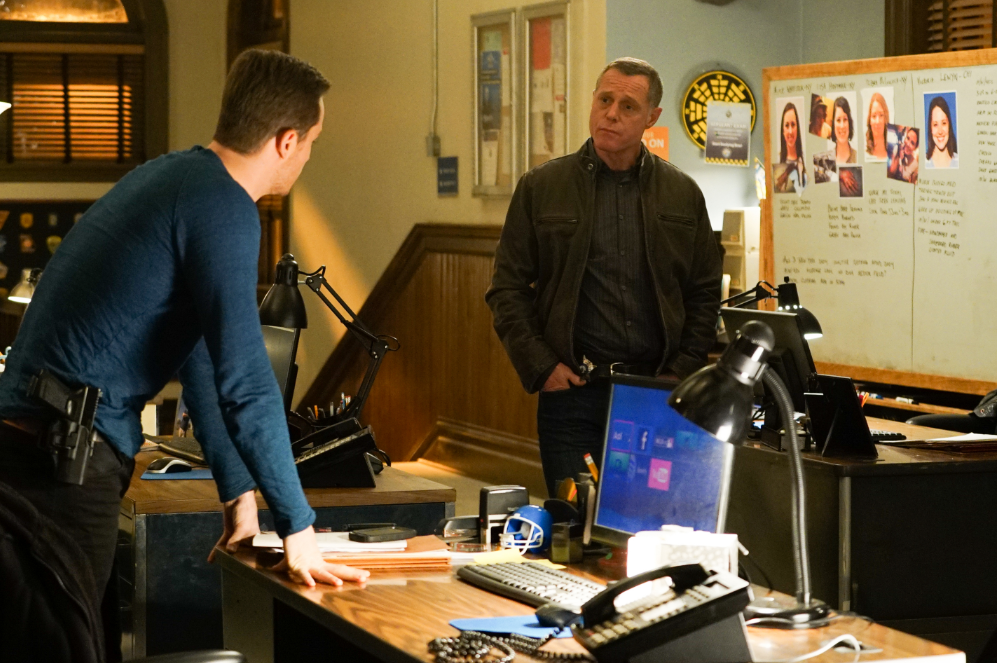 Anyway, escaped convict Yates kidnapped Nadia and put her in the back of his car while he took them on a road trip all the way to New York. That's, as you guessed, where the Special Victims Unit got involved.
But unfortunately, Yates managed to brutally rape and murder Nadia before the team could rescue her.
Article continues below advertisement
Nadia's death had tragic consequences for Lindsay.
Through her death, Nadia ultimately helped put Yates away because her body was found with several others and police were able to gather up enough evidence to convict him (once again).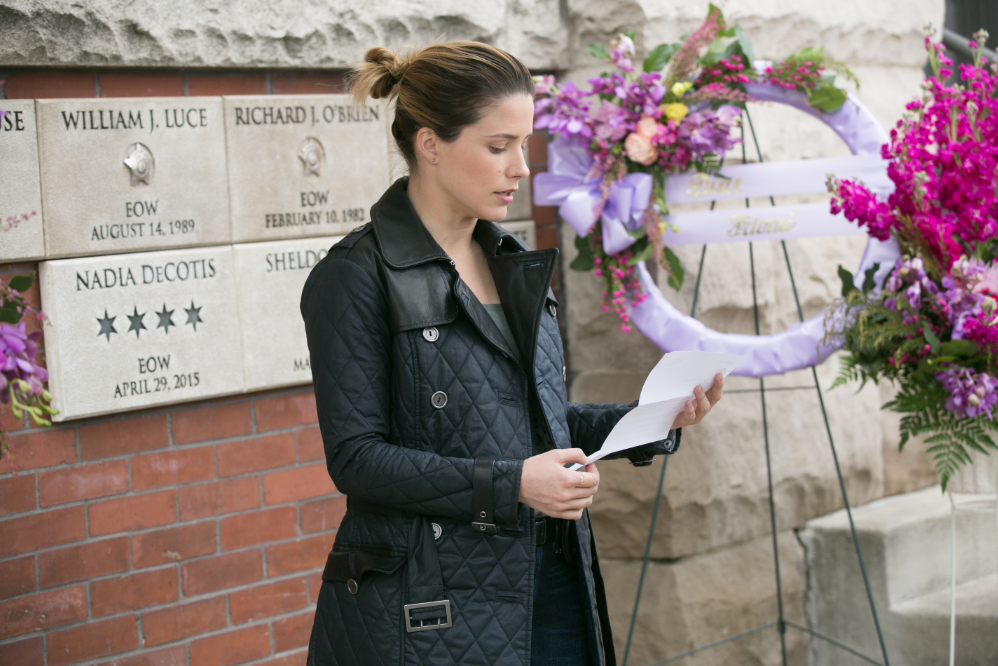 Article continues below advertisement
But Nadia's death was particularly bittersweet considering the upswing her life was taking after so many years of being on the wrong track. After several attempts, she finally became sober and developed a strong bond with Lindsay, then moved in with her mentor.
Nadia's death also prompted a lot of questions about the trajectory that Lindsay would take after learning about the horrific murder of her friend, colleague and mentee.
Lindsay started drinking again and fell into a depression, predictably blaming herself for her friend's death and Yate's actions.
She lasted two more seasons, and her character left after the Season 4 finale. According to Sophia Bush, who played Lindsay, being on the show felt "like I was trapped in a burning building ... I was miserable and I had to go."
New episode of Chicago P.D. air Wednesdays at 10 p.m. ET on NBC.