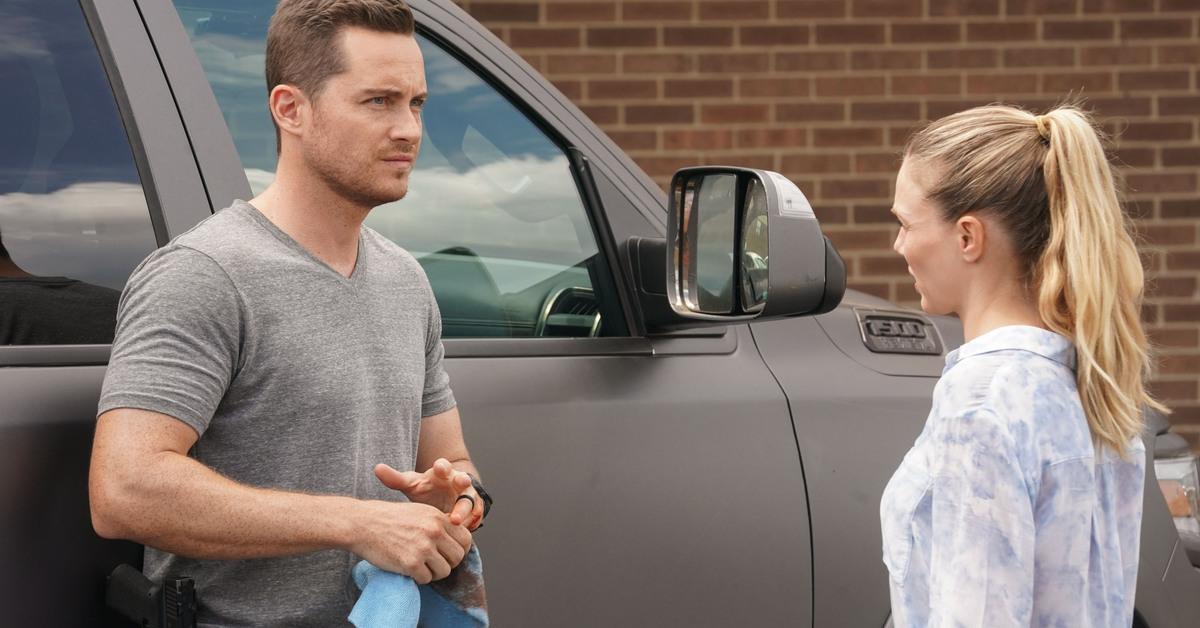 Jay Halstead Has Officially Resigned From 'Chicago P.D.' — Will He Come Back?
Is Jay Halstead really leaving 'Chicago P.D.'? Here's what the NBC series did with Jesse Lee Soffer's fan-favorite character in Season 10.
WARNING: This article contains spoilers for Chicago PD Season 10, Episode 3, "A Good Man."
As expected, Jay Halstead's exit from Chicago P.D. is causing a lot of drama. Fans have known that Jesse Lee Soffer is leaving the NBC series for a while now and they still aren't okay with it. They have plenty of reason to be upset since Jesse played the character before Chicago P.D. even existed and remains a fan favorite.
Article continues below advertisement
On the Oct. 5, 2022 episode "A Good Man," Jesse's departure was made official. After killing a man and deciding to cover it up, Jay resigned not just from the unit but from the Chicago Police Department as a whole.
Instead, Jay is re-enlisting in the U.S. Army and taking a new job overseas in Bolivia, where he'll be for eight months.
So, does that time period mean he could come back someday? And what did Jesse have to say about exiting the show? Read on to find out.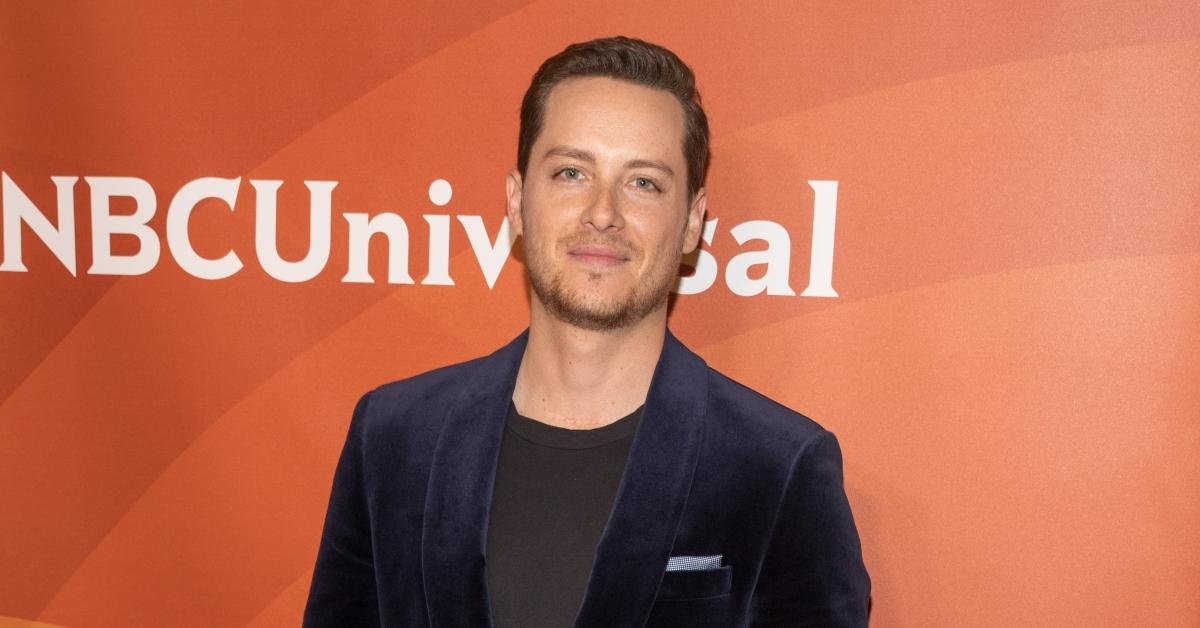 Article continues below advertisement
Why is Jesse Lee Soffer leaving 'Chicago P.D'?
Jay's Chicago P.D. exit was announced before Season 10 premiered. Variety broke the news that Jesse was leaving the show "sometime in the fall," and viewers now know that the Oct. 5 episode was his final appearance, based on the promo that NBC released for the episode that solely focused on Jay with the text "After 10 years, it's time to say goodbye."
It's possible that the Oct. 12 episode at least makes reference to his departure.
When his exit was announced, Jesse took the time to send out some special thanks. "I want to thank the incredible fans for their unwavering support during the past 10 years and want to express my deepest gratitude to Dick Wolf and everyone at Wolf Entertainment, Peter Jankowski, Matt Olmstead, Derek Haas, Michael Brandt, Rick Eid, Gwen Sigan, NBC, Universal Television, my fellow cast mates and our incredible crew, " he said in a statement to Variety.
"To create this hour drama week after week has been a labor of love by everyone who touches the show. I will always be proud of my time as Det. Jay Halstead."
Article continues below advertisement
Jesse later retweeted the exclusive Variety announcement regarding his departure, adding, "This is sad but true. Just want all the fans to know how grateful I am. You guys are why we do it! It has been an honor. Love you all."
Several weeks afterward, Chicago P.D. fans are still upset and sad. Many of them tried to get the show to reverse its decision by trending hashtags on Twitter, and after "A Good Man" aired, the tweets were a mixture of thanking Jesse and still being upset at Jay's fate.
Article continues below advertisement
Jesse Lee Soffer addressed 'Chicago P.D.' fans after Halstead's exit was revealed.
With Chicago P.D. fans blowing up Twitter now that they know what's happening to Jay, Jesse made one more heartfelt statement on the social media platform to thank them for their support.
"For anyone that's ever been a Halstead fan, I just want you to know that I'm grateful," he tweeted. "Thank you for going on this journey with me. I'm just grateful."
Article continues below advertisement
The fact that Jay's Army posting is said to last just eight months has some Chicago P.D. viewers hoping that Jesse will return, especially since Jay's wife Hailey Upton is still on the show. However, that's unlikely; the series wouldn't have publicized the actor's departure if it was a temporary change.
Article continues below advertisement
Furthermore, one only needs to look to Chicago Fire, which sent Gabriela Dawson temporarily to Puerto Rico in the Season 6 finale, only for her to permanently move there in Season 7.
Dawson did return for guest appearances, so it would be possible for Jay to do the same
It's hard to imagine Chicago P.D. keeping him married to Upton and not having him at least visit his wife. But at the same time, the show seems ready to move on from him with how it put Jay into a moral corner.
Jay is leaving Chicago P.D. and Jesse has said his farewells, leaving fans to wonder what could have been.
Chicago P.D. airs Wednesdays at 10 p.m. EST on NBC.