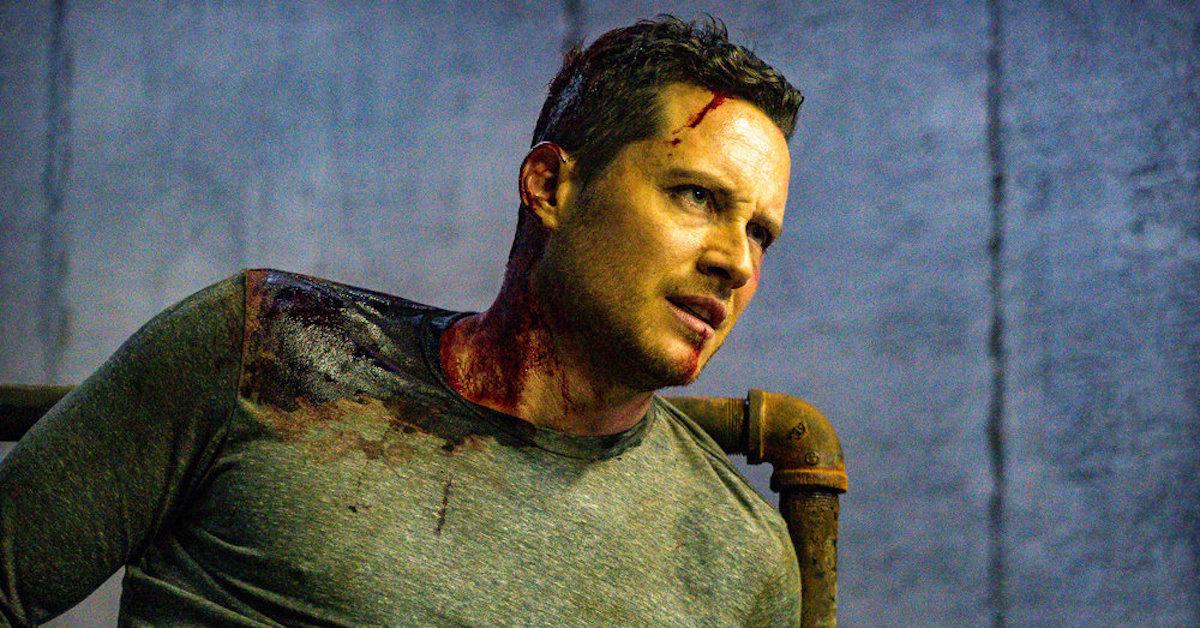 Here's What Jesse Lee Soffer Says About Halstead's Fate on 'Chicago P.D.'
By Pippa Raga

Mar. 3 2021, Updated 11:10 a.m. ET
*Spoiler Alert: This article contains mild spoilers for Chicago P.D.'s Season 7 fall finale.*
Are we alone in thinking that Season 7 of Chicago P.D. is Dick Wolf's best yet? We're low-key still reeling from the impressive three-show crossover from a month or so ago, and the fact that those fateful episodes resulted in a bun in the oven for Burgess and Ruzek!
Article continues below advertisement
But die-hard fans of the procedural, especially those who caught the teasers ahead of the fall finale, know that all is not well and good in the police department. First off, Halstead is missing and the entire squad is trying to leave "no stone unturned" until they find him.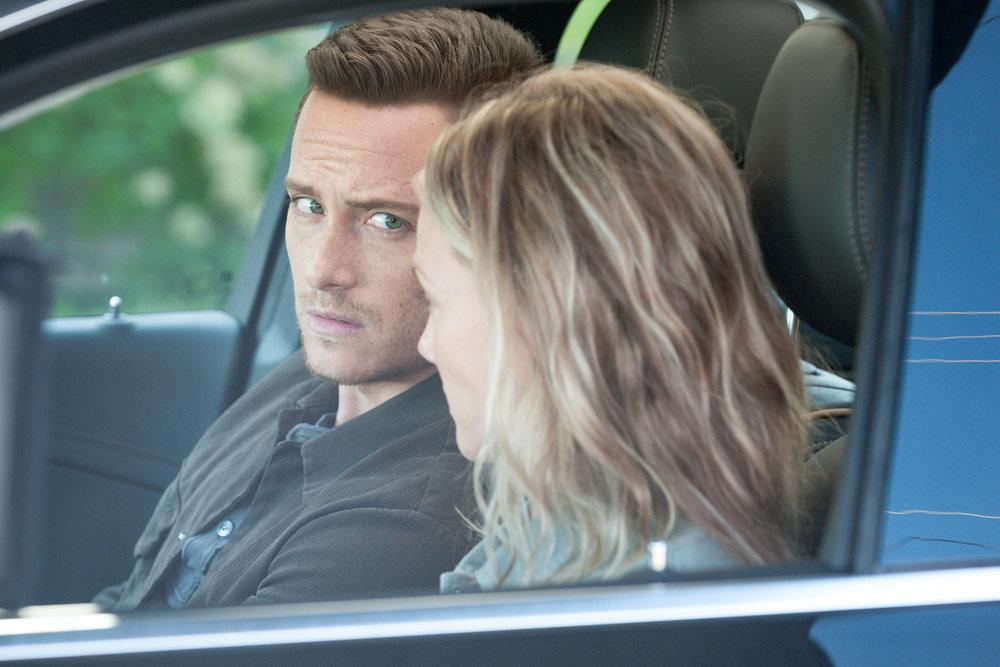 Article continues below advertisement
But while we watch Hailey doing everything she can to get her partner, we briefly flash to Halstead, who is lying in a pool of his own blood. Things are looking really dire and tense for this midseason finale, and many fans are afraid this is the end for the OG character.
Is Halstead leaving Chicago P.D.?
We've seen so many characters come and go over the past seven seasons, but Halstead is one departure we are not prepared for yet. Actor Jesse Lee Soffer's character even predates the series, thanks to Chicago Fire, where the detective got his start.
Article continues below advertisement
"Absolution," the fall finale, revisits an old case for Halstead. According to the episode's official description, "Halstead's secret ongoing relationship with a woman connected to another case puts him in jeopardy." We're thinking that that's referring to the case where CPD, Voight and the new superintendent cover up the death of innocent Marcus West, after a facial recognition software wrongly convicts him.
Article continues below advertisement
In a conversation that actor Jesse Lee Soffer had with CinemaBlend, the star cleared up a bit of the backstory there. "It's not that he's keeping secrets," Jesse said of his character. "He was kind of omitting that he was helping out this family because the repercussions would be negative for the whole team."
Of course, Halstead's commitment to doing the right thing is going to land him in some trouble, if the preview for the fall finale is any indication. We also hope that it leads to a romantic moment between Hailey and Jay, as that's been building up for a while now. "When Jay finds himself in this life or death situation," Jesse teased, "it's gonna be really intense for Hailey."
Article continues below advertisement
"I think it's gonna be a wake-up call to how much she cares about him," he continued. "Whether or not they discuss that moving forward, we'll see. We don't even know if Jay's gonna make it out alive, so who knows."
We are really hoping that Halstead, who in Jesse's own words serves as "the moral compass of the show" doesn't end up dying while trying to do the right thing.
"If he were to come back," Jesse imagines, "you would hope that this would be such a life lesson for him that it would change the character and that he would grow from it."
Indeed, that is the wish. And we have so much more to explore with our beloved Halstead.
Tune into the fall finale of Chicago P.D. Nov. 20 at 10 p.m.