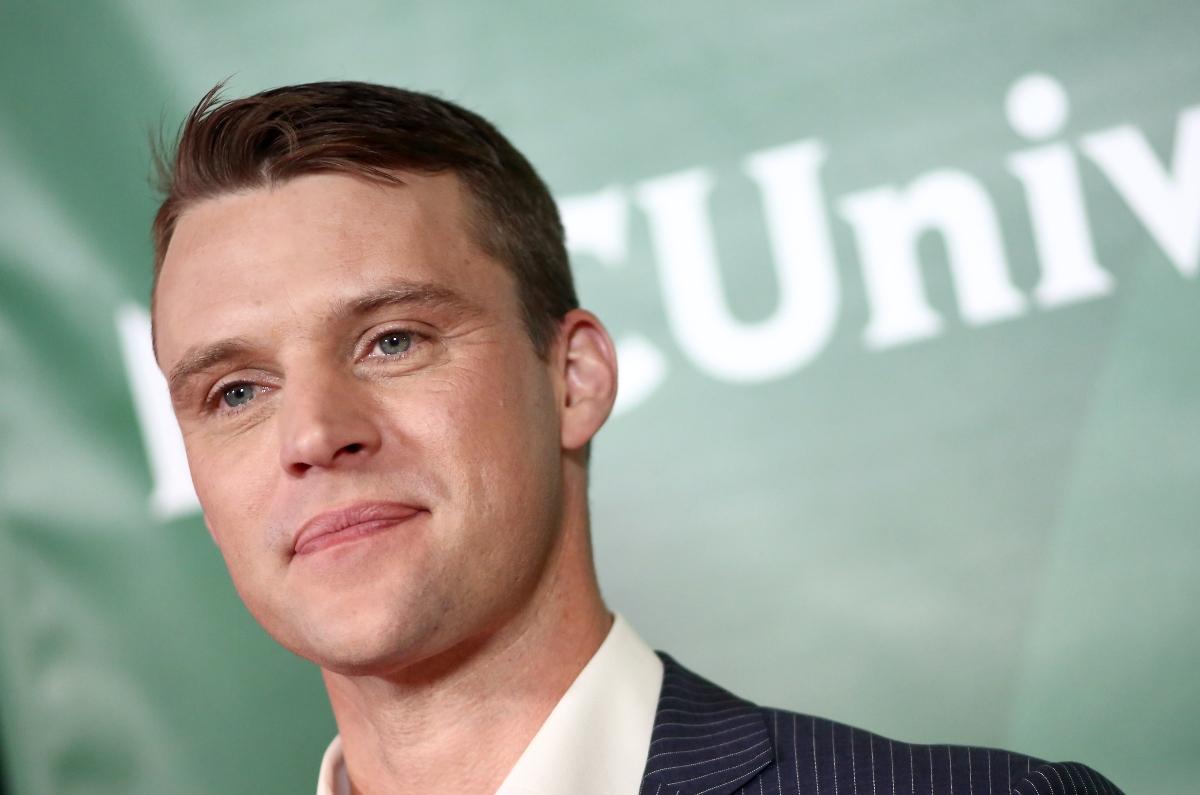 What Is Jesse Spencer Doing Now? (Other Than Not Permanently Returning to 'Chicago Fire')
The Season 10 finale of Chicago Fire did not disappoint, unless of course you count the probable heartbreak heard 'round the world as Brettsey's future hangs perilously in the balance. We knew something had to give at some point because a long-distance relationship between two people, one of whom isn't even on the show, is pretty difficult. Obviously, fans were hopeful that Jesse popping into the Season 10 finale of Chicago Fire meant a possible permanent return, but we're not sure of his availability. What is Jesse Spencer doing now?
Article continues below advertisement
What is Jesse Spencer doing now?
We have good news and bad news. The good news is that Jesse Spencer is once again gainfully employed after exiting Chicago Fire. The bad news is that he's probably not coming back to Chicago Fire. We're including guest starring roles here. According to Variety, Jesse has left Chicago for the wide-open spaces of space, kind of.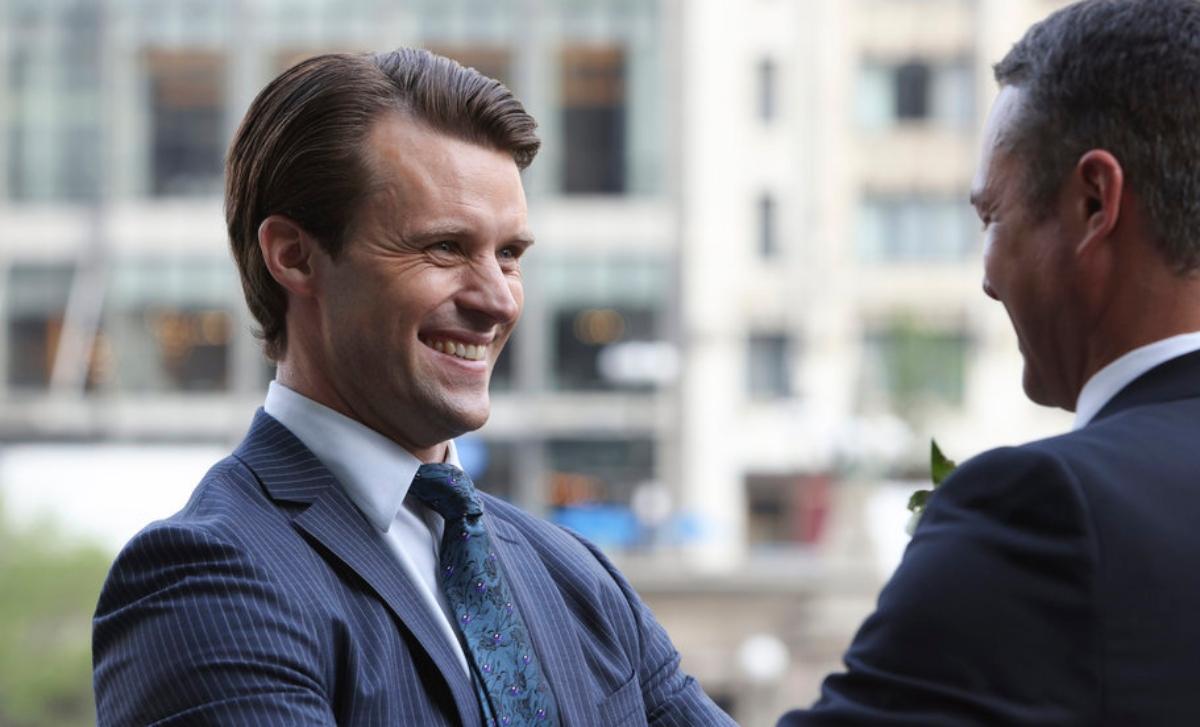 Article continues below advertisement
Jesse is returning to his native Australia for a role in Disney Plus's Last Days of the Space Age. The eight-part series is described as a dramedy "set in 1979 Western Australia when a power strike threatens to plunge the region into darkness, while the region hosts the Miss Universe pageant and the U.S. space station, Skylab, crashes to earth."
This is a very layered show! There are a lot of over-arching themes one could pluck from struggles about literal and figurative power to something from the universe interrupting the Universe (pageant).
Are we sure Brettsey is done?
Until a character on Chicago Fire is actually killed off, nothing is set in stone. However, the conversation between Sylvie (Kara Killmer) and Matt in the Season 10 finale seemed pretty final. It was also incredibly healthy and is perhaps something the rest of us should model our future breakups on.
Article continues below advertisement
Naturally the Stellaride wedding didn't come off without a hitch. There were a few minor bumps, like losing the wedding venue. Fortunately, Matt was there to save the day (what are best friends and best men for?). He suggested renting out a tour boat, which means Stella (Miranda Rae Mayo) and Kelly (Taylor Kinney) were able to tie the nautical knot by way of its captain.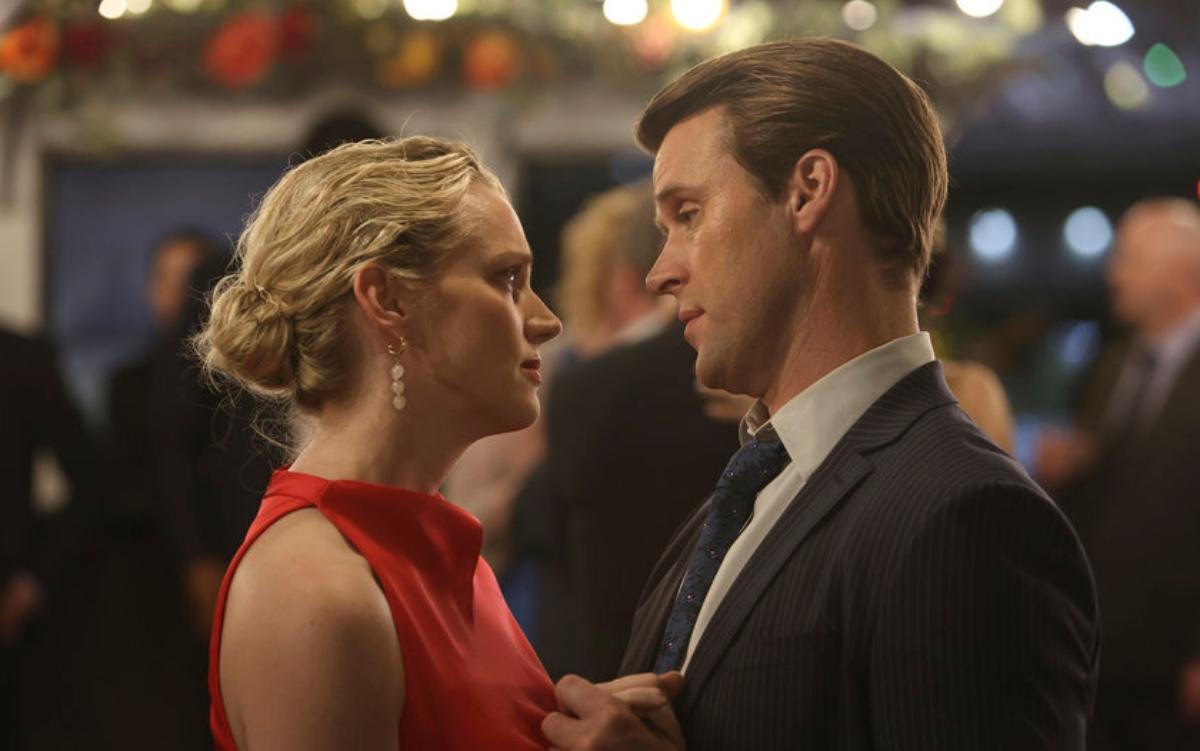 Article continues below advertisement
At the reception, it felt like Sylvie and Matt finally had a moment to themselves while dancing. Up until this point, we really thought Jesse Spencer might be coming back, but the conversation suggests otherwise. Matt is clearly happy with the life he has built in Portland as a dad and as a firefighter tackling wildfires.
Of course, Sylvie is over the moon about being back at 51. The only thing standing in their way of truly coming into these new lives is, sadly, each other.
"You've made a beautiful life for yourself in Oregon, Matt, but it's your life, not mine," Sylvie tells him. She goes on to say, "My 51 family is here, my work is here, my life is here. How much longer can we keep this up with so much time apart?" Matt doesn't have an answer to that. All he can say is, "We're together tonight." Cue the tears!