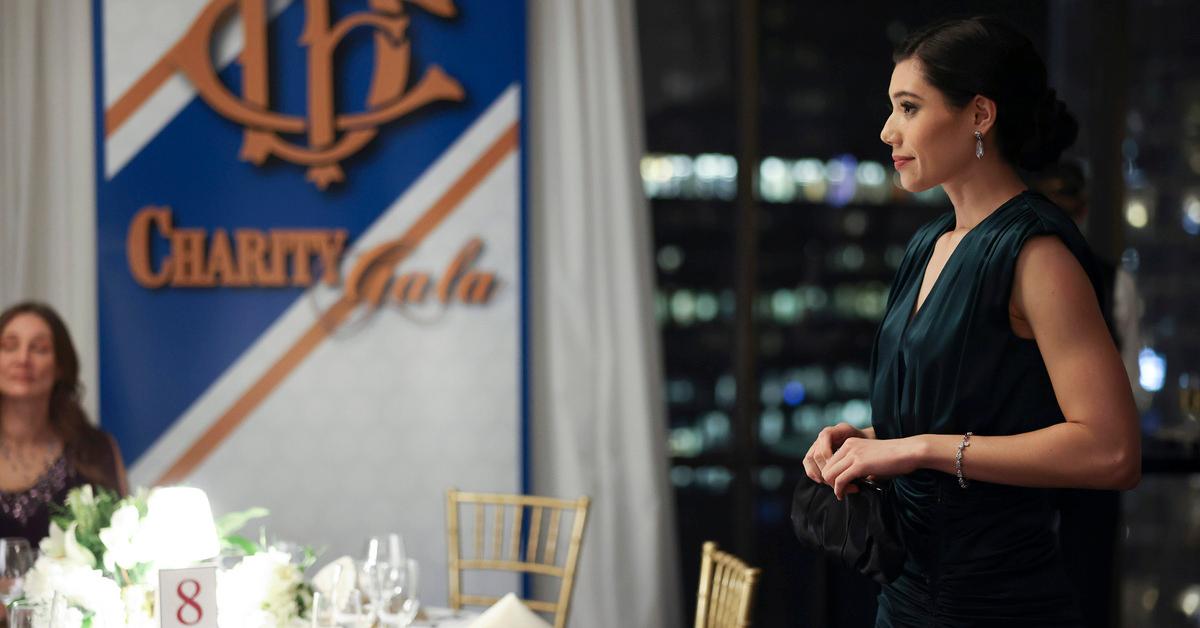 Are Violet and Hawkins Endgame on 'Chicago Fire,' or Could Gallo and Violet Still Reunite?
Fans of Chicago Fire have gotten sucked into the show's latest love triangle between Violet Mikami (Hanako Greensmith), Blake Gallo (Alberto Rosende), and Chief Hawkins (Jimmy Nicholas). For a while, it seemed like the NBC show was pushing to reunite Gallo with Violet, who was originally introduced to the series as his ex-girlfriend.
Article continues below advertisement
But then Hawkins was introduced in Season 10, and now Violet is in a relationship with him (even though he's also her boss!) while Gallo sits and stews on the sidelines. So should viewers get used to Violet and Hawkins, or is there still hope for Violet and Gallo before the end of the season?
Keep reading for the newest scoop on this love triangle and what we know based on the season so far.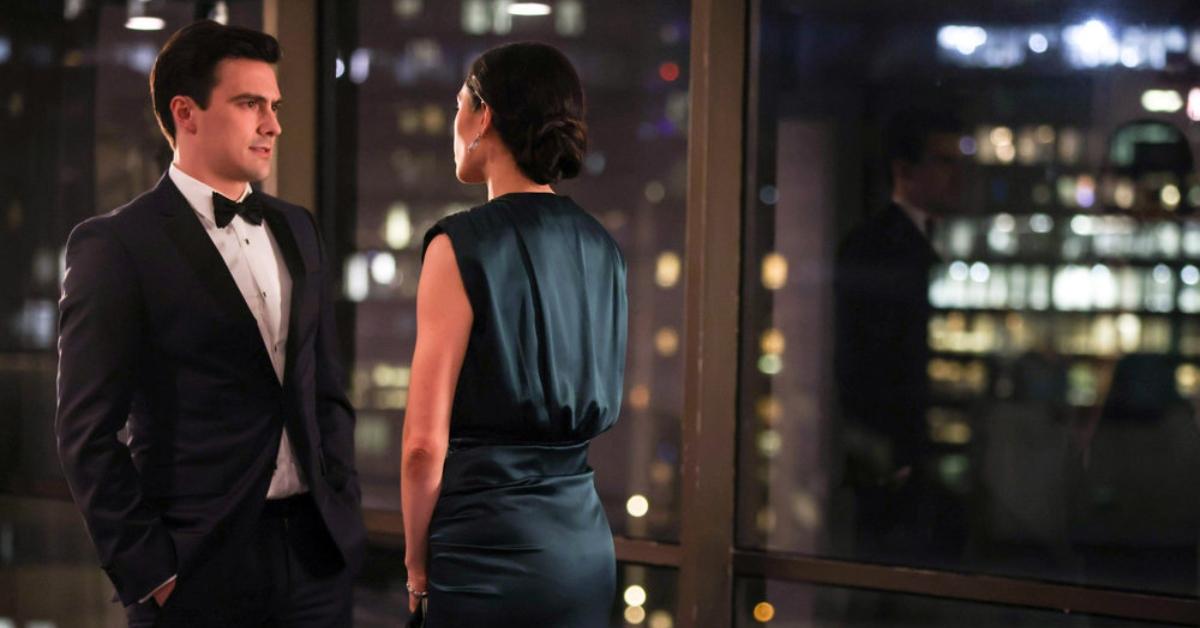 Article continues below advertisement
Will Violet end up with Hawkins in 'Chicago Fire' Season 10?
Despite earlier misgivings about his job getting in the way, Violet and Hawkins are still very much a couple. Chicago Fire co-creator Derek Haas told TVLine that the show's May 11, 2022 episode includes "a hot scene" between the two at a local sushi restaurant. Clearly they're not too worried about public perception of their relationship anymore!
(Although since everyone dates in and around Firehouse 51 on this show, maybe that's OK.)
However, don't go hoping for another wedding just yet. Haas's co-showrunner Andrea Newman also teased that Gallo will "make the triangle even more complicated than it already was" when he starts stepping up for his ex-girlfriend "in unexpected ways." Maybe if he'd done that a bit earlier, he wouldn't be in this position, but alas.
So how possible is it that Violet ends up with Gallo? It's actually pretty plausible if fans go by series history.
Article continues below advertisement
Violet and Gallo could still end up together on 'Chicago Fire.'
Longtime Chicago Fire fans know that the series likes to introduce other love interests to keep its couples on their toes. Kelly Severide (Taylor Kinney) had a few other love interests before he and Stella Kidd (Miranda Rae Mayo) finally decided to head down the aisle, including Anna, whom he almost left town for... before she sadly died.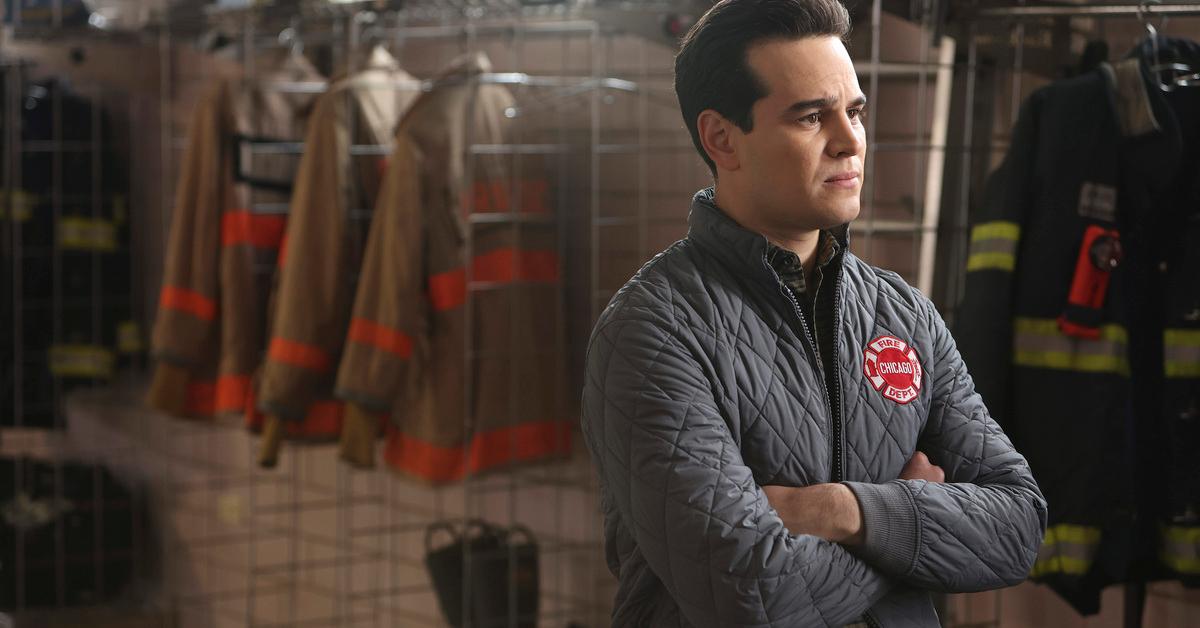 Article continues below advertisement
Matthew Casey (Jesse Spencer) and Sylvie Brett (Kara Killmer) also both dated other people before they ended up together. So, it would be completely normal if Violet eventually broke up with Hawkins and ended up with Gallo. The duo could even have a romantic moment in the upcoming season finale, as finales usually involve some kind of relationship bombshell.
It's also important to remember that Alberto Rosende, who plays Gallo, is a series regular while Jimmy Nicholas is a recurring guest star. Most guest stars have to leave at some point (even if they come back later), so it would be easier for Chicago Fire to write Violet and Gallo as the next Stellaride than continue with Violet and Hawkins when the latter is not around every week.
Whichever ship you root for, there will be plenty of drama in the rest of Season 10 because one thing that is certain is that the One Chicago series love to have romantic subplots that keep audiences coming back for more.
Chicago Fire airs on Wednesdays at 9 p.m. EST on NBC.