Who Plays Violet Mikami on NBC's Long-Running Firefighter Drama 'Chicago Fire'?
NBC's long-running firefighter drama 'Chicago Fire' has seen several characters come and go over the years, including Violet Mikami. So, who plays the paramedic?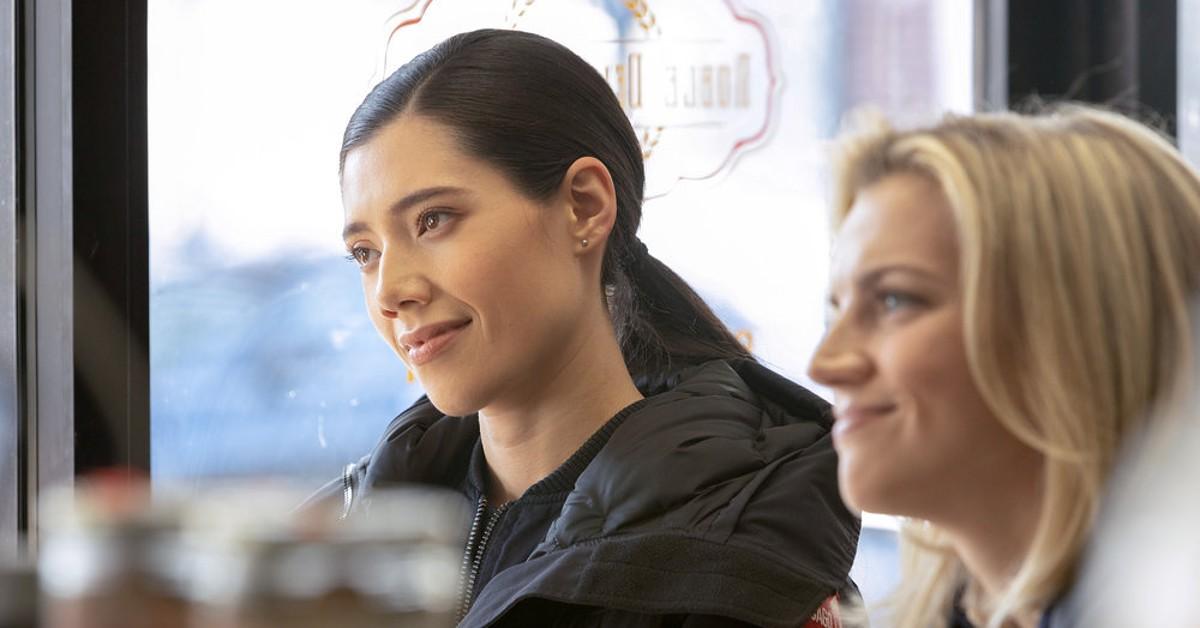 Like many cop and firefighter melodramas, NBC's Chicago Fire has been on the air for, like, ever. Since 2012, the brave firefighters and paramedics of Firehouse 51 have put it all on the line for their community. Created by Michael Brandt and Derek Haas, Chicago Fire shows viewers the fast-paced, high-anxiety work lives of said first responders, while also highlighting the ins and outs of their juicy personal lives.
Article continues below advertisement
Now on Season 10, the series has seen several faces come and go, one being raven-haired beauty Violet Mikami. The paramedic first entered Chicago Fire during its eight season, coming from Firehouse 20 before being transferred to the iconic Firehouse 51. So, who's the actress portraying the character of Violet?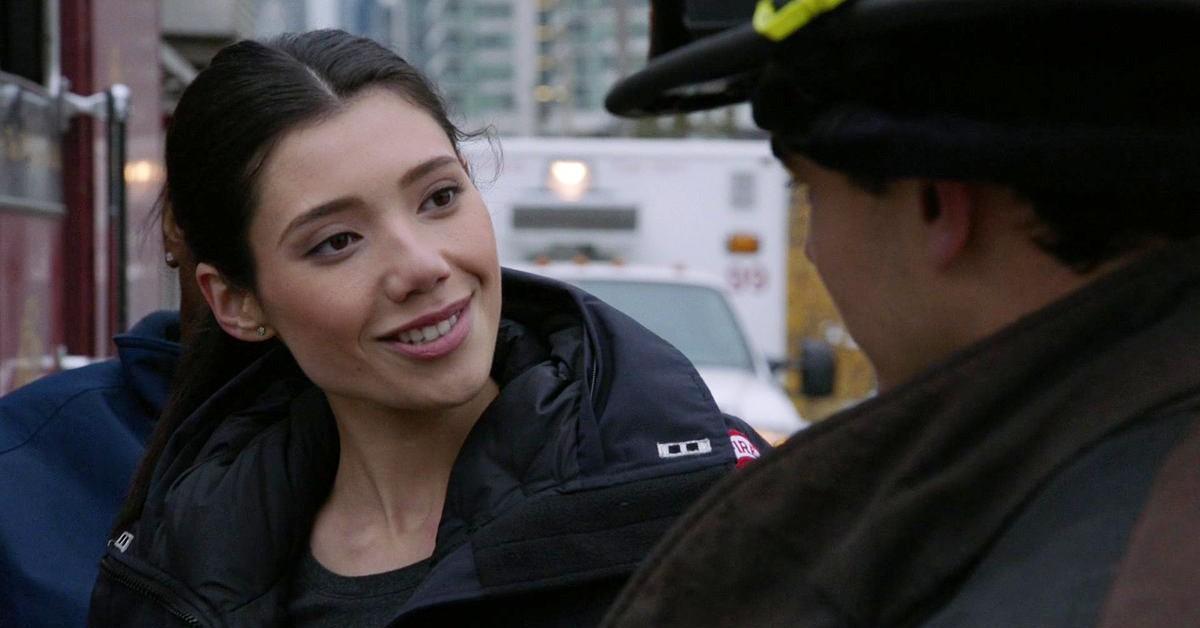 Article continues below advertisement
Actress Hanako Greensmith plays Violet Mikami on 'Chicago Fire'.
Meet Hanako Greensmith, the television actress who's paid to pretend to save lives as Violet on Chicago Fire. As we mentioned before, Hanako's Violet came aboard the series during Season 8, but the smooth, confident paramedic — who's partnered with Sylvie Brett (Kara Killmer) — didn't become a permanent cast member until Season 10.
In a case like this, it's clear that Season 8 and Season 9 were a part of Hanako's/Violet's trial run. She made the cut!
Where else have we seen Hanako Greensmith?
The actress doesn't have many credits to her name just yet, as she's clearly up-and-coming. She did, however make an appearance as Violet in the Season 6 Chicago Med episode titled "Some Things Are Worth the Risk."
Aside from the Chicago One universe, Hanako Greensmith has worked on shows like CBS's Bull and FBI. Deadline detailed that she was first introduced to New York's theater scene in an off-Broadway production of Lolita, My Love.
Apart from acting, the Pace University alumna and daughter of two classical musicians is a cellist herself, as well as a writer. According to her website, Hanako finished and showcased her very first musical, Halona and Ophelia, in February 2018.
Article continues below advertisement
Hanako Greensmith opened up about her experience playing Violet as well as how she hopes to see her grow as a character.
"I definitely find some comfort in hiding behind Violet's confidence, because as a character she's a lot more confident in what she is and what she can do," Hanako relayed to Fangirlish of her experience.
Article continues below advertisement
"I really want to see her be more openly vulnerable, because I know that obviously behind [a confident person] there usually lies something a little more poignant, or something more delicate," she continued. "I would love to see her kind of have to grapple with something on those terms, just so we can see a little bit more of what makes her her, so we can get her to understand more of why she is the way she is."
Considering Chicago Fire has a decently large cast, it may take a minute for there to be a deep dive on Violet Mikami's backstory.
New episodes of Chicago Fire airs Wednesdays at 9 p.m. EST on NBC.