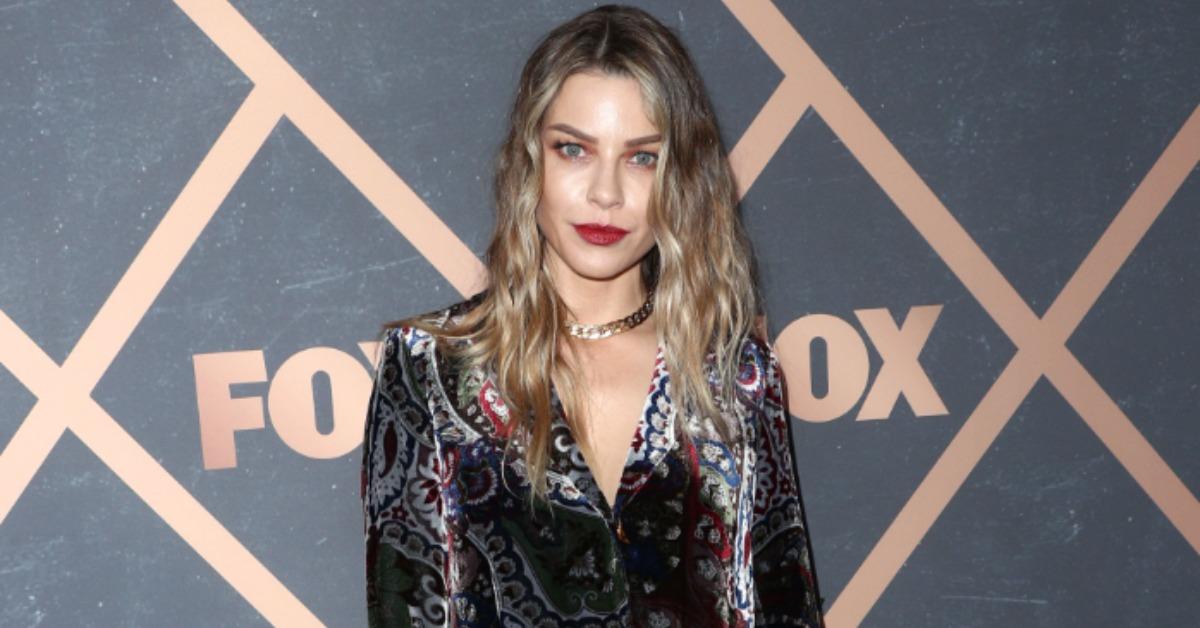 Lauren German Wasn't Part of 'Chicago Fire' for Long, but She's Still Missed by Many
When the 2021-2022 season of Chicago Fire went on its fall break, some fans looked back on the earlier seasons, and now, they want a reminder of why Lauren German left Chicago Fire way back in Season 2.
Leslie Shay, who Lauren played until her character's tragic death, was a big part of the series. And since she was killed off, fans are curious if Lauren had something to do with the way her character exited the show.
Article continues below advertisement
Because Shay was killed off, there's no chance of Lauren coming back to Chicago Fire. Barring any flashbacks involving other characters from the explosion in which Shay died, Lauren's time in the Chicago One world is over now. But that doesn't mean fans don't still look back fondly on Shay and often wonder about the events which led to Lauren leaving the show.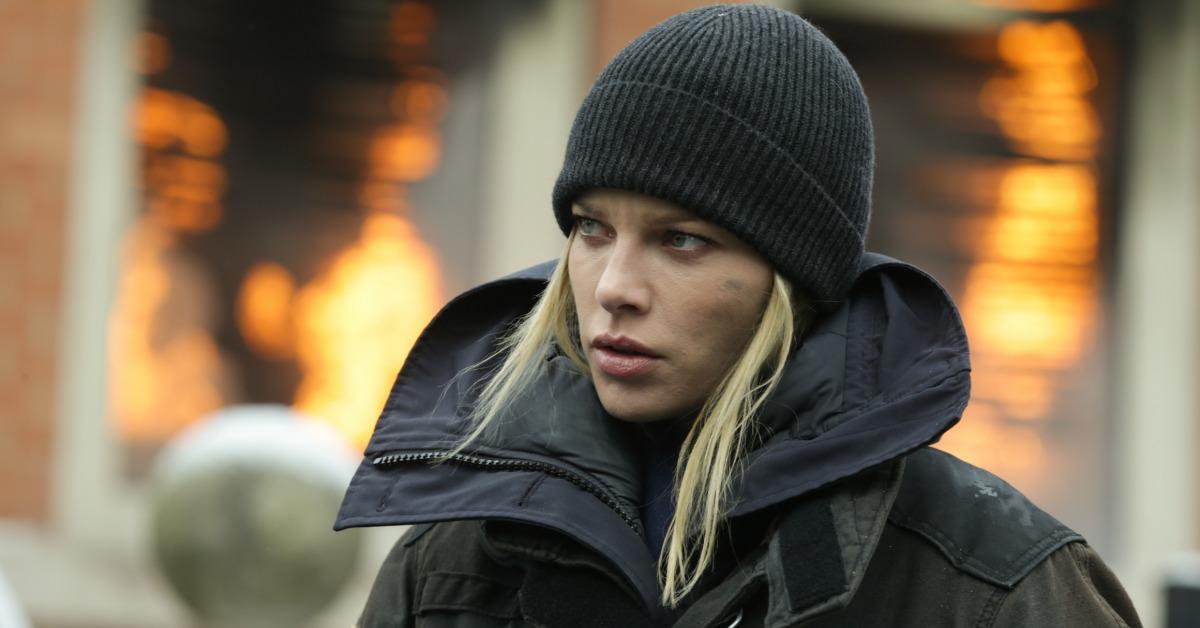 Article continues below advertisement
Shay was killed off in the 'Chicago Fire' Season 2 finale.
At the end of Season 2, Shay's life hung in the balance during an explosion that was the result of a building collapse during a fire. Although Boden accounted for most of Firehouse 51 during the incident, Dawson and Shay were noticeably absent. It wasn't until the Season 3 premiere when it was revealed what happened to Dawson and Shay during the explosion.
As fans had feared at the time, Shay was dead. Dawson tried to revive her, but Shay was killed off. It was a fitting end for the fictional hero. But it also meant that Lauren left Chicago Fire with no hope of returning. Luckily, it doesn't seem to have been a result of an issue with the actress. Instead, it was a creative decision made for the sake of the show's storylines.
Article continues below advertisement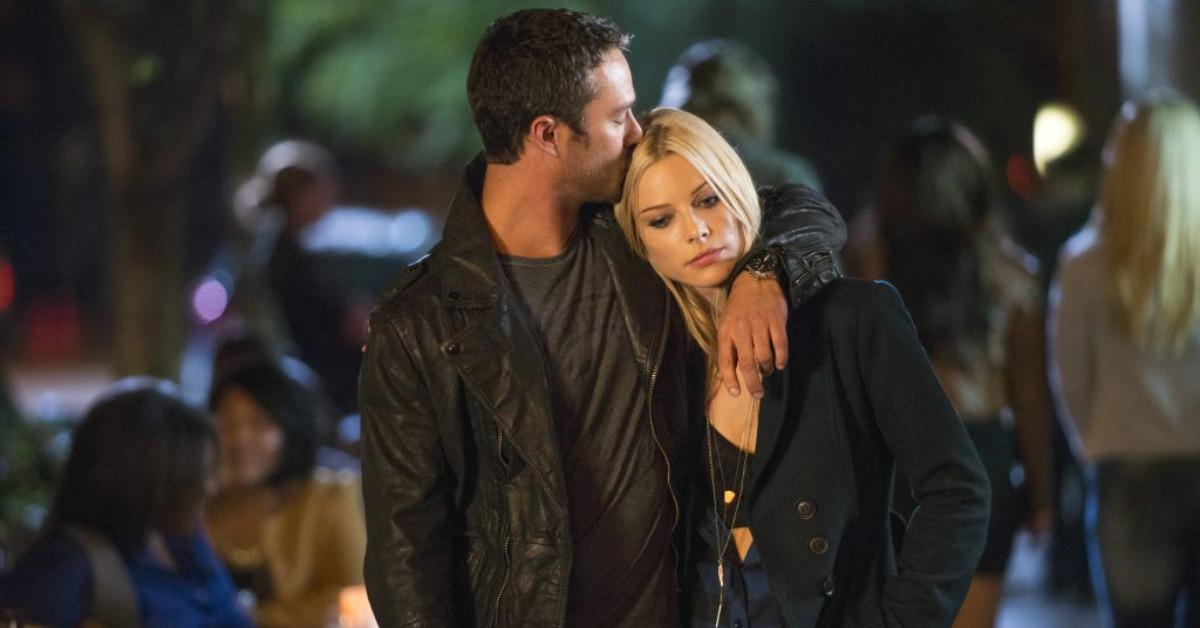 But why did Lauren German leave 'Chicago Fire'?
Lauren's Chicago Fire exit had nothing to do with a personal decision to leave. It was more about killing off a main character in a primetime drama. It's par for the course with shows like these — just look at the main-character body count on Grey's Anatomy.
At the time of Shay's death and Lauren's exit, executive producer Matt Olmstead told TVLine he was grateful Lauren took the news well.
Article continues below advertisement
"She was very professional about it," he told the outlet. "She joked that she wasn't going to miss the Chicago winters. She's a California girl. So it was nice to know she was able to joke about it a little bit."
He also admitted that the purpose of killing off Shay was because it would leave a "big impact, as opposed to going for a lesser-known character."
Where is Lauren German now?
Luckily for Lauren, leaving Chicago Fire may have been the best thing to happen to her career-wise. Shortly after she left, she landed the role of Chloe on Lucifer. And unlike her Chicago Fire role, Lauren's time on Lucifer lasted several years and seasons.
She might still be missed by Chicago One fans, but Lauren is far from finished with acting on TV.
Watch Chicago Fire on Wednesdays at 9 p.m. EST on NBC.