Leslie Shay Made a Big Impact on 'Chicago Fire'
What happened to Leslie Shay on 'Chicago Fire' was a plot twist no one could predict. Now, the reason for her departure has been revealed.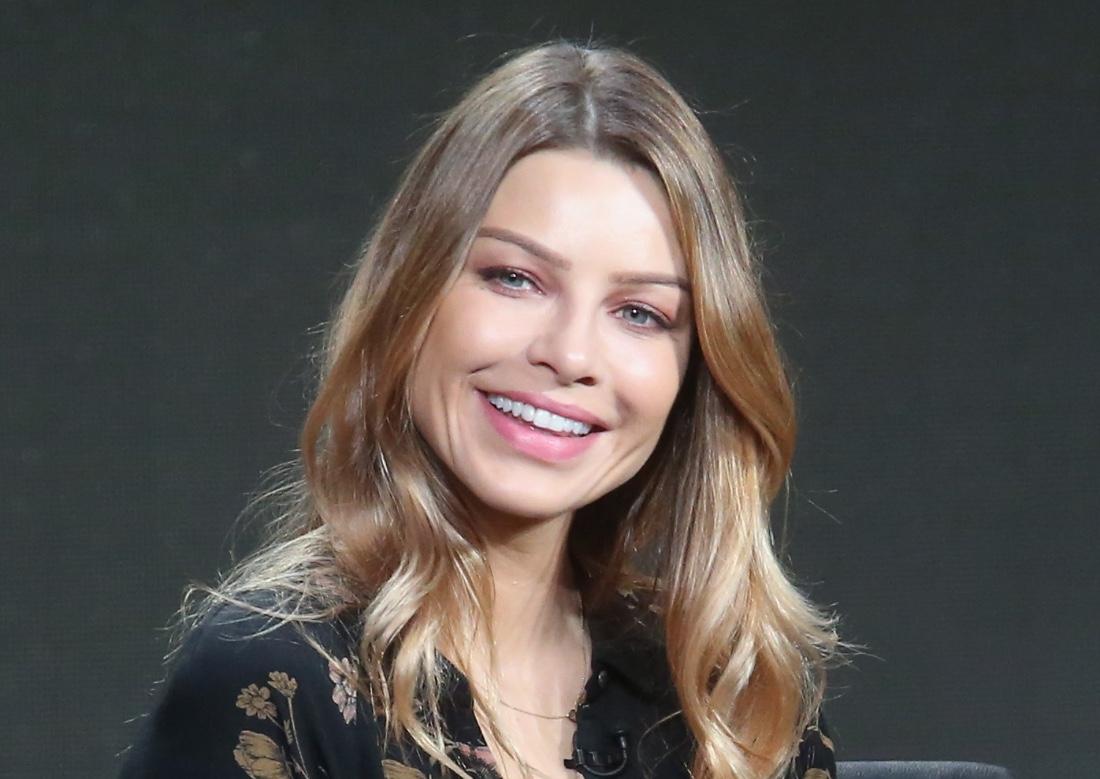 NBC's Chicago Fire is the latest in a series of procedural dramas known for their compelling characters and stories of narrow success, perfect for hooking audiences in. So when fan-favorite character Leslie Shay left the show, audiences everywhere wanted to know what happened.
Article continues below advertisement
What happened to Leslie Shay on 'Chicago Fire'?
Since her first appearance in the pilot episode, Leslie Shay (portrayed by Lauren German) has been an infectious spirit. An openly gay paramedic, she brought a lot of heart to the show. It is for this exact reason that Executive Producer Matt Olmstead decided her character's arc would end in death, he says in a 2014 interview with TV Line.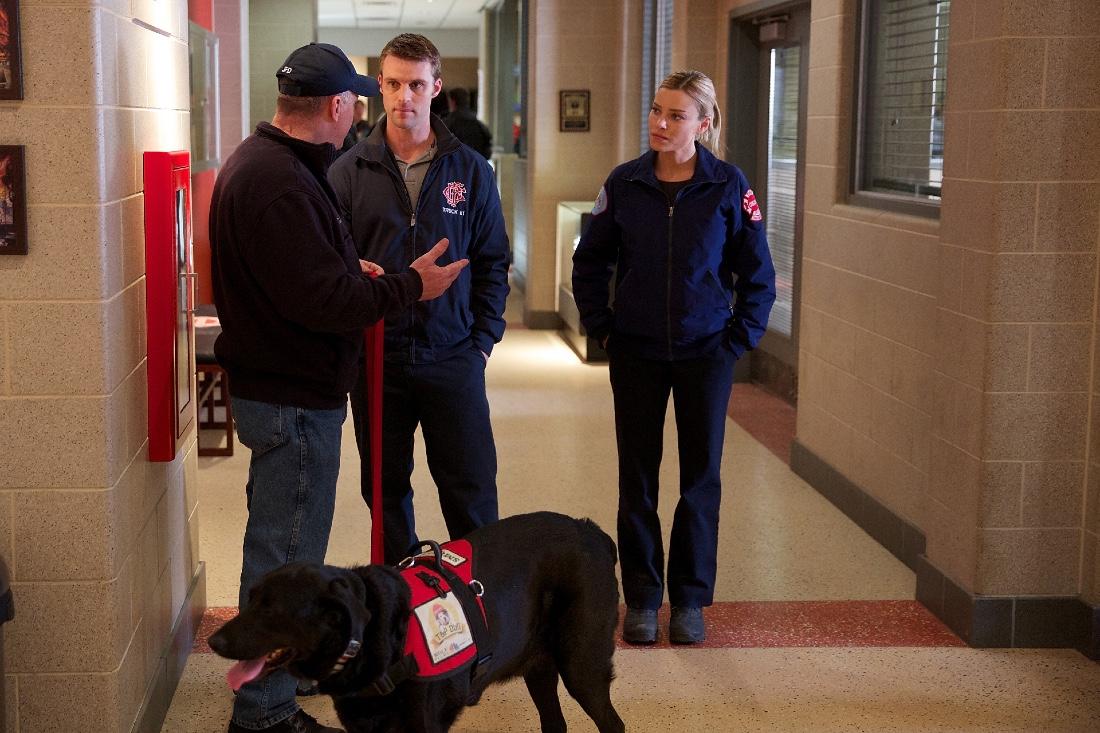 Article continues below advertisement
For anyone surprised that the show would kill off a character as central as Leslie, who was a series regular in Seasons 1 and 2 and a guest star on Season 3, this is exactly why Matt made the decision to end her character's arc. He says, "...It had to be someone who was going to give us a big impact, as opposed to going for a lesser-known character, which would equate to a pulled punch."
Spoiler alert! Leslie's character tragically dies trying to assist injured civilians during a building fire, when a collapsing pipe fatally falls and hits her on the back of the head. It is later discovered that Shay was intentionally killed by a man who was stalking her, who also set the fire that injured her co-workers 20 years ago.
Article continues below advertisement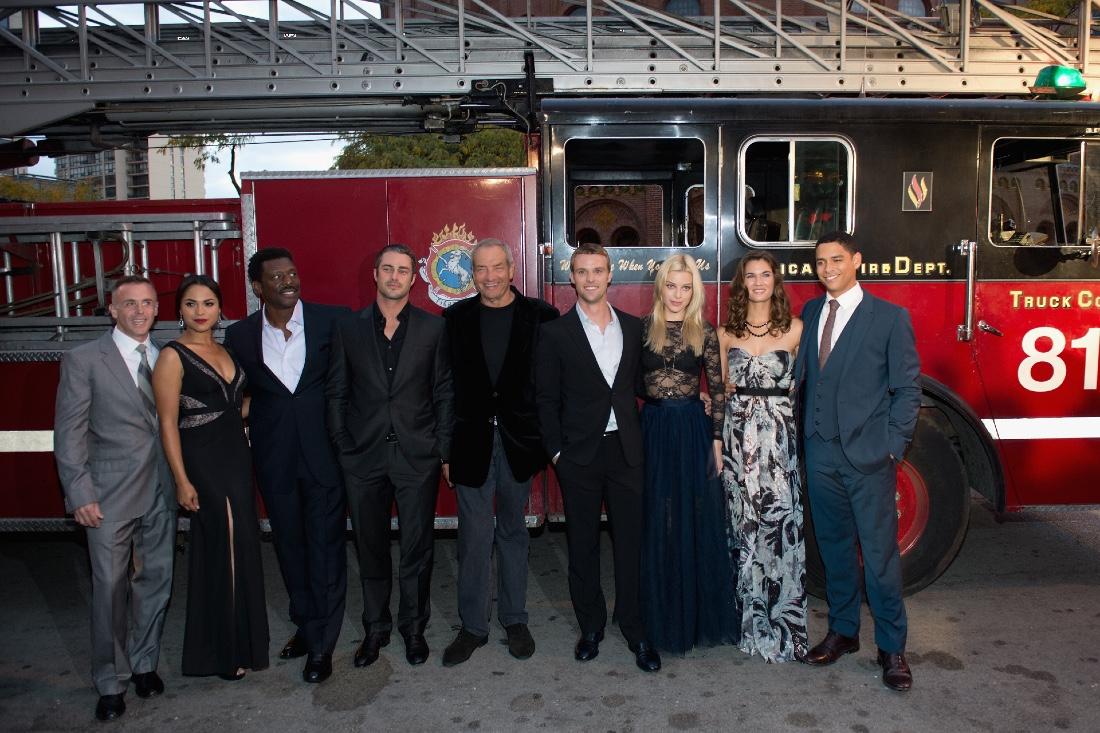 Don't fret, Lauren German fans! She's back on your TV screens to stay.
While Leslie Shay may have disappeared from NBC and Chicago Fire, you'll get more of Lauren German's California beauty on a different show. Fox and now Netflix's Lucifer premiered as an urban fantasy television series based on the character Lucifer from The Sandman comic book series (and later his own comics series) at DC Comics' imprint Vertigo.
Article continues below advertisement
On the show, Lauren stars as Detective Chloe Decker, the main character and love interest for a devilishly handsome Lucifer. Chloe is curiously immune to Lucifer's tricky charms, which draws her to him in a unique exploration of Biblical mythology. Lucifer is played by Tom Ellis, who fans will recognize from Merlin or Once Upon A Time.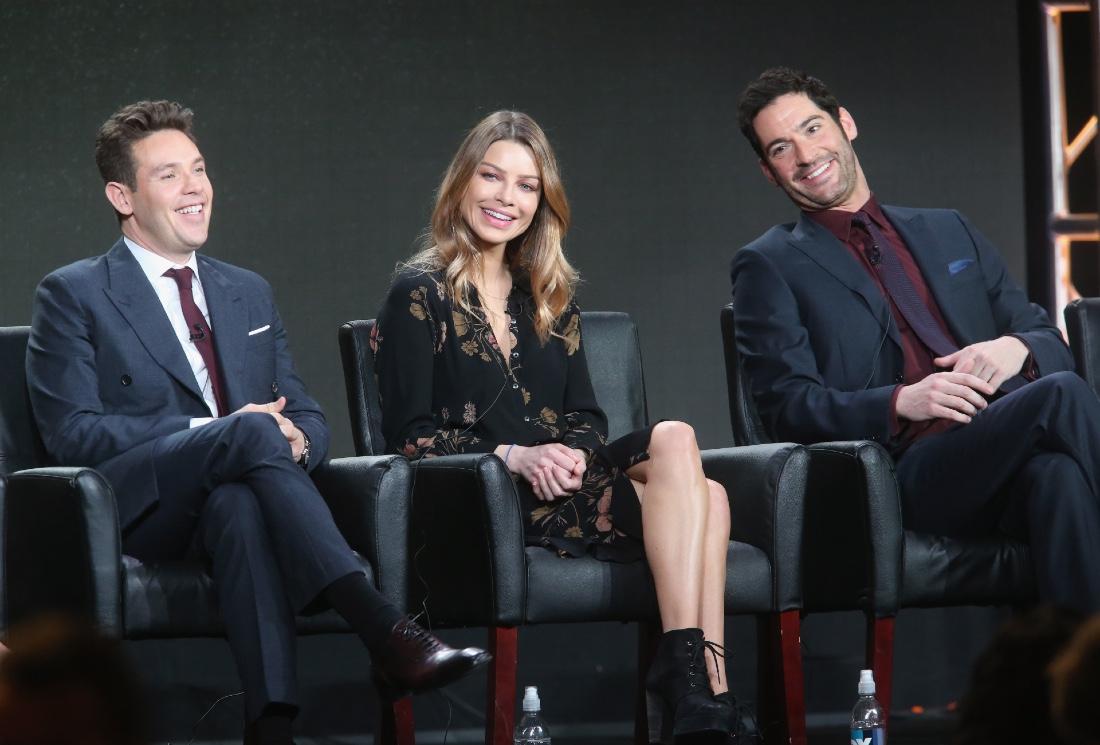 Article continues below advertisement
When it looked like the show would be canceled after three seasons, Netflix answered the call by fans to pick up Lucifer for a fourth, and the show achieved significantly higher ratings. Since then, Netflix has also renewed the hit series for a fifth and sixth season, with the sixth season being the show's finale. Season 5 began airing on Aug. 21, 2020, with the second half of the season not yet being released.
While fans of Chicago Fire mourn compassionate Leslie Shay, it's great news that Lauren German will remain on TV screens for the next year, possibly into 2022 depending on delays. And thanks to Netflix, there's plenty of time to rewatch Lucifer before the finale! We cannot wait to see where she will go next.