Could Foster Return to 'Chicago Fire'? Only Time Will Tell
Emily Foster did not return in the Season 9 premiere of 'Chicago Fire,' so we're all asking, why did Foster leave? And will she be coming back?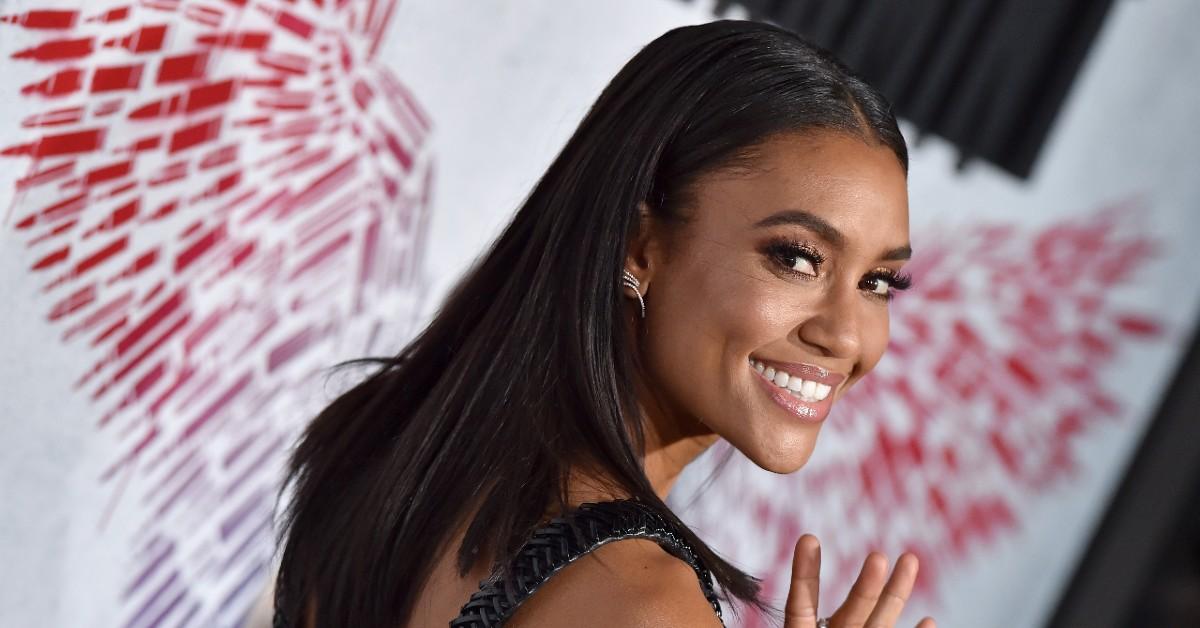 Emily Foster, played by Annie Ilonzeh, was brought into Chicago Fire in Season 7 to replace Gabby Dawson. While she was originally supposed to be a recurring character, she was upgraded to series regular pretty quickly, so it really felt like she was going to stick around.
However, Foster seemed to leave Chicago Fire entirely without returning in the Season 9 premiere.
Article continues below advertisement
In the last episode of Chicago Fire Season 8, we saw Foster make an impassioned speech to Northwestern University to go back to medical school, which she had been saying she wanted to do all season. However, the season got cut short by the COVID-19 pandemic, so we didn't really know if she would come back in Season 9 or if she would leave for good.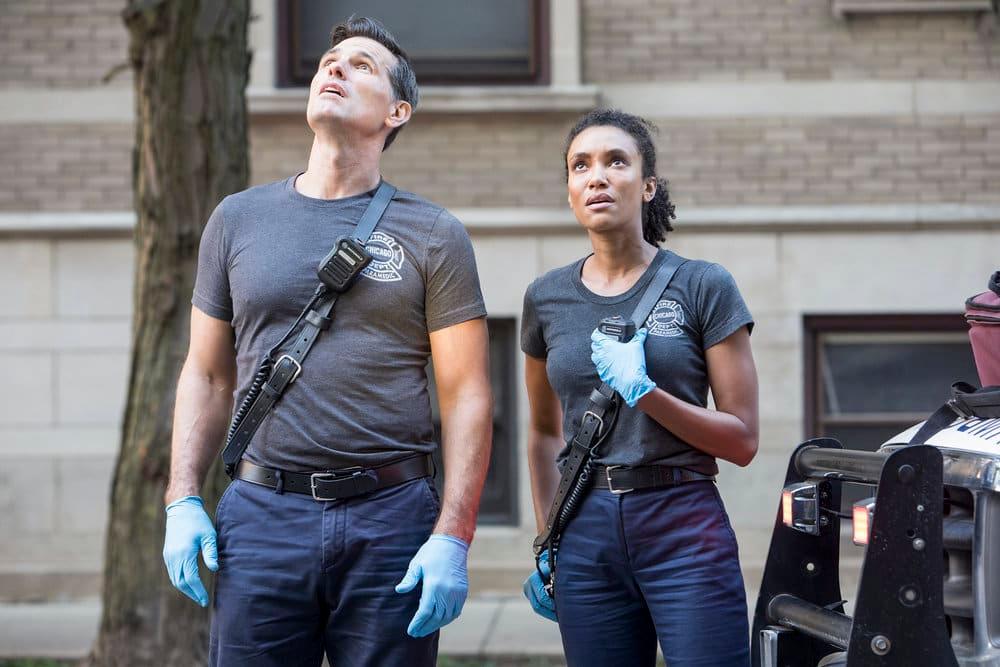 Article continues below advertisement
Foster did leave 'Chicago Fire,' although she may return.
Foster was not in the first episode of Season 9 of Chicago Fire, which aired on Nov. 11. Even if it was not intended for her to be in the ninth season, the previous season was cut short by the coronavirus, so the Chicago Fire team wrapped it up four episodes early. Although Foster hinted at going back to medical school, and the finale centered on her bid to Northwestern, there was no confirmation that she actually got in.
When fans found out that Foster's last episode was in Season 8, they asked if Foster would return in Season 9. Showrunner Derek Haas responded to TV Line, "That's a wait-for-Season-9 question!" Based on the premiere of Season 9, it seems unlikely she'll return, but there are definite loose ends to tie up with her storyline that didn't get their time in the too-short eighth season.
Article continues below advertisement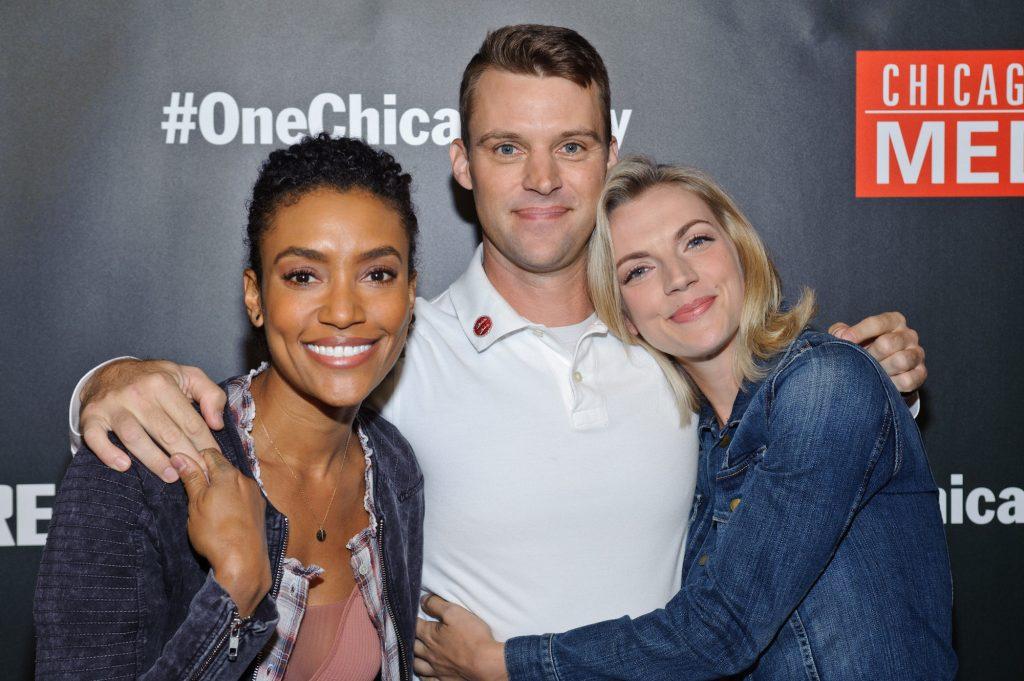 Foster may have left 'Chicago Fire' because of a contract dispute.
Annie Ilonzeh, who portrayed Emily Foster, had a few recurring roles, starting with a role on the popular soap opera, General Hospital. However, it could be argued that playing Emily Foster was her big break on primetime television, so it only makes sense that she could switch up her management.
Article continues below advertisement
According to reports, Annie Ilonzeh signed a new contract with APA, or the Agency for Performing Arts. Her contract with Chicago Fire had been negotiated with her previous agency but apparently ended after the eighth season. Typically, contract renewals aren't always too tricky, but since she switched agencies during that time, it's likely one of the main reasons that Annie left the show.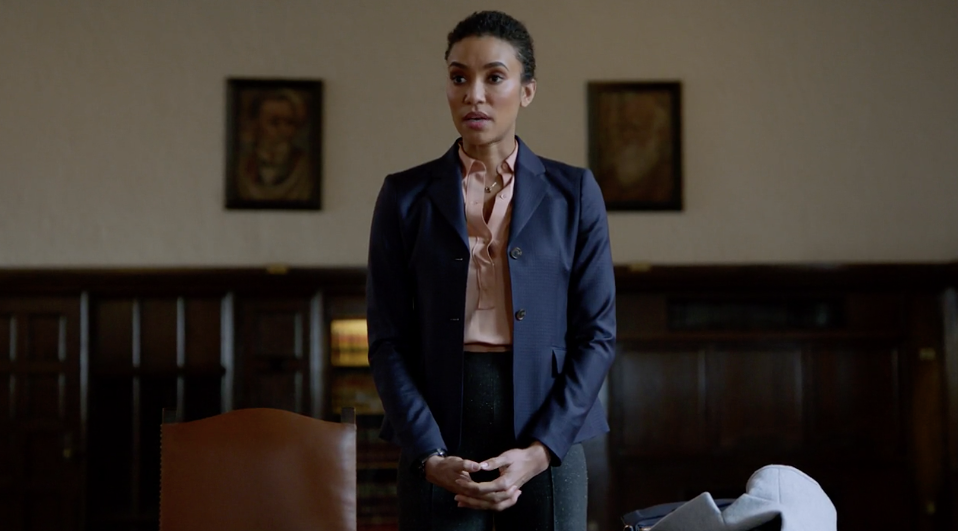 Article continues below advertisement
The only possibility for Annie coming back onto Chicago Fire if contract negotiations were the issue would be if the four missing episodes from Season 8 were somehow rolled over into Season 9, although that seems unlikely. However, it wouldn't be the first time a character returns to Chicago Fire. Dawson (Monica Raymund), who Foster replaced, had a few brief appearances in Season 7 to tie up her storyline. It's always possible Foster will do the same.
Fans are not happy that Foster left 'Chicago Fire.'
Since Season 9 premiered, a lot of questions have been answered about if Foster would return to the show. While it clearly seems like she won't be coming back, fans of the show are not happy about this change. The main source of this discontent is her storyline with Brett (Kara Killmer); is Brett going to be ok? We'll have to just keep watching to find out.
Article continues below advertisement
Catch the new season of Chicago Fire on Wednesdays 9 p.m. ET on NBC.