Fans Are Already Shipping the New Paramedic on 'Chicago Fire' With Gallo
'Chicago Fire' just introduced a new paramedic and although she might be a replacement for a beloved character, fans are basically in love.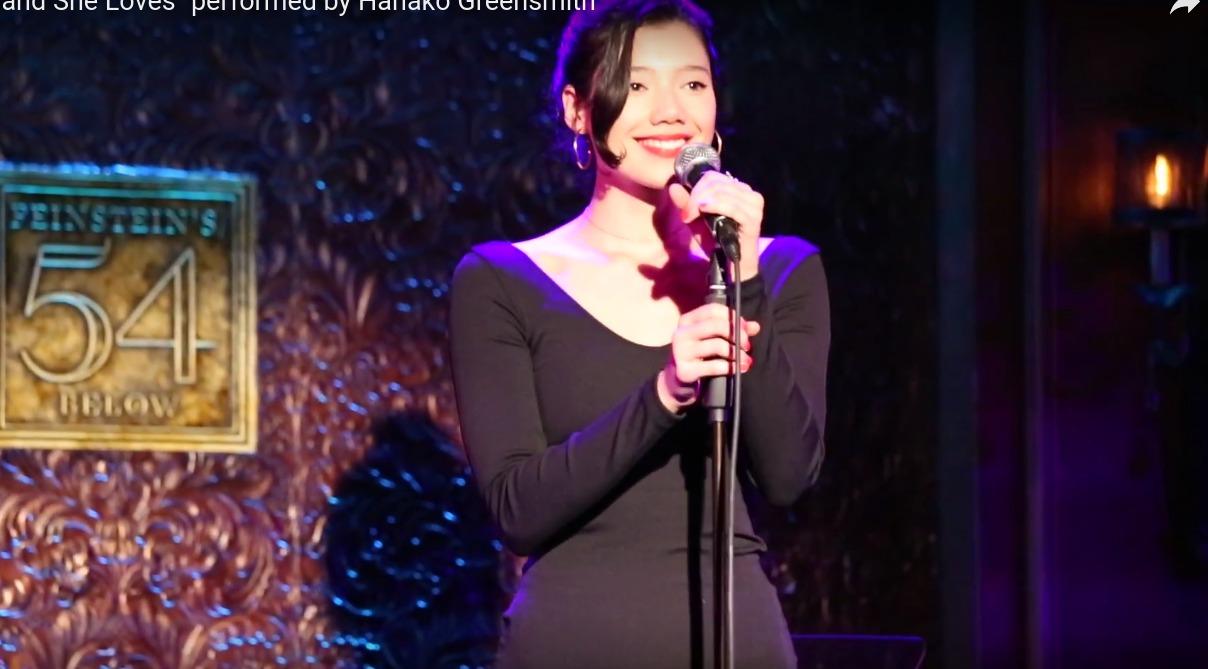 Change is never easy. And when it comes to Chicago Fire, where viewers get attached to some characters way too easily, switching out one character for a brand new one can be a hard pill to swallow.
But when the new paramedic on Chicago Fire made her debut in Season 8, fans welcomed her with open arms and excitement over what she might bring to the table.
Article continues below advertisement
When Otis died at the start of Season 8, it was a blow felt by most fans. But going into the second half of the season, things are on more of an upswing, which includes the addition of Violet, who may or may not have a romantic past with Gallo. She isn't part of Firehouse 51, but she is essentially a replacement character for Otis. Though to be fair, no one can really ever replace him.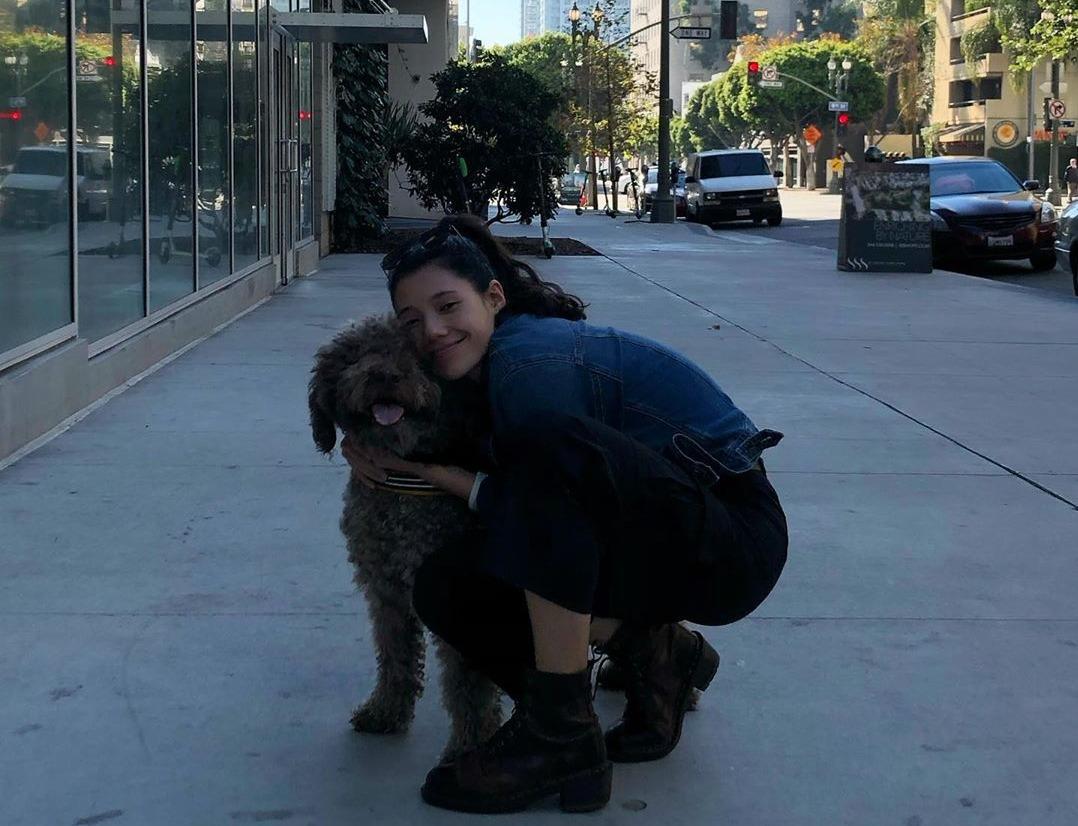 Article continues below advertisement
Who is the new paramedic on 'Chicago Fire'?
Violet is a paramedic at Firehouse 20, and someone who Gallo hinted at having something of a rivalry with back at the Academy. But because they are both reasonably attractive people, it's safe to say they will eventually walk down the romance path, even if it takes the rest of the season for them to get there. Chicago Fire executive producer Derek Haas hinted to Entertainment Tonight that they could have a will they/won't they dynamic.
"I really like Violet and we're going to see a lot more of her going forward," he revealed. So just in case you were worried about Gallo's possible love interest dipping out any episode now, she seems to be here to stay. "They want to keep saying it's a one-night stand and one-night stands become two-night stands. She says she doesn't date firefighters and Gallo is like, 'Right.'"
Article continues below advertisement
Fans are all over Violet and Gallo's potential romance.
Right now, Gallo and Violet are in the denial stage of being together. But because they seem to have a past and Violet is already a well-liked character so early into her time on the show, it's like Murphy's Law of TV dramas. As in, anyone that can get together, will get together. Even if it takes time.
Article continues below advertisement
It also hasn't taken long for fans to start heavily shipping whatever romance looms in Violet and Gallo's future. Some fans on Twitter are already going gaga over the new potential pair, which definitely bodes well for not only their future, but also for Violet's future on the show overall. If the fans already love her, then hopefully it means she has a solid future.
Article continues below advertisement
The actor who plays Violet on 'Chicago Fire' is new to the business.
Although you might not know it by seeing her navigate her way through her first episode of Chicago Fire, the actress who plays Violet, Hanako Greensmith, is fairly new to show business. Her IMDb profile lists just three other on-screen acting credits. And according to her website, she has been more immersed in stage performing and writing than working in TV up until now. If Hanako's role on Chicago Fire works out, though, she could find herself in a lot more televised roles in the near future.
Article continues below advertisement
New characters on 'Chicago Fire' have a poor track record.
Don't get too excited just yet. Violet definitely seems like the right kind of character to keep Gallo in line and viewers are already prepared to ship them (now accepting the perfect couples name, by the way), but new characters have popped up a lot over the years, only to be shafted eventually. Characters like Chili and Jason were once thought to be great additions to the firefighters, but have since essentially disappeared.
Hopefully Violet has a more promising future on Chicago Fire, especially if she is going to get a romance arc with Gallo. In the meantime, viewers can just enjoy watching her deliver the best one-liners to him as the sexual tension inevitably builds between them.
Watch Chicago Fire on Wednesdays at 9 p.m. ET on NBC.