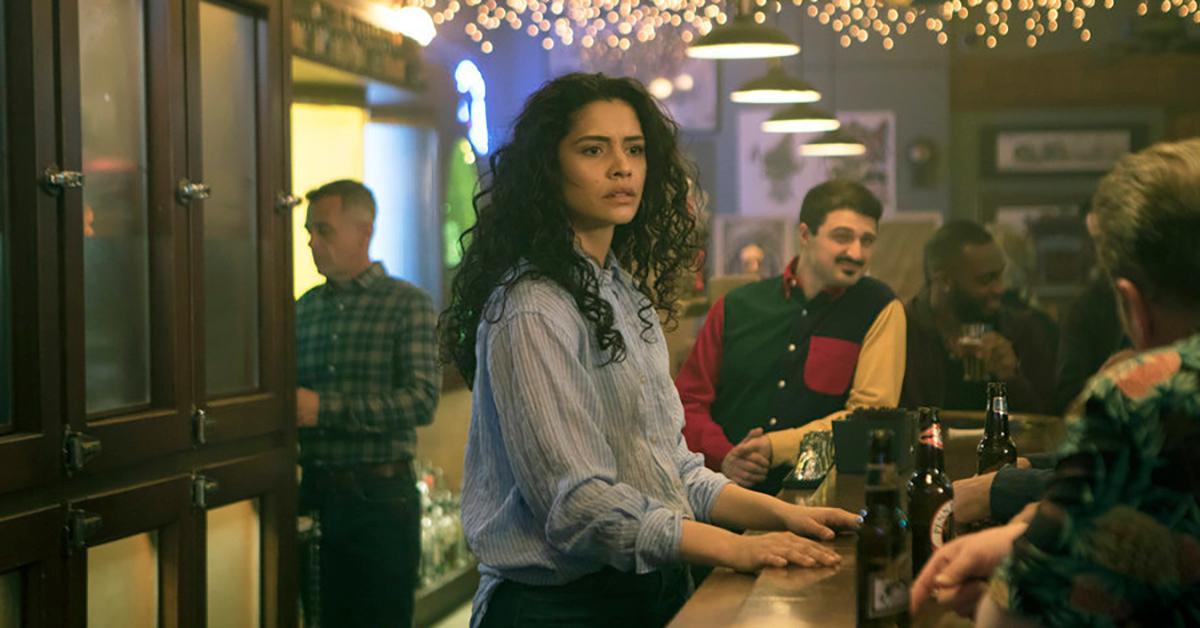 Fans Are Worried Stella Kidd Is Leaving 'Chicago Fire'
By Ricky Pinela

Mar. 18 2021, Updated 4:18 p.m. ET
As Chicago Fire dives deeper into its eighth season, fans are left scrambling to make sense of what's to come. The new season began with the heartbreaking death of Otis (played by Yuri Sardarov), who has been a part of the show and Firehouse 51 since the first season aired in 2012.
Article continues below advertisement
Now, fans and critics alike are coming up with shocking and believable theories as to which characters will be leaving the show next. After last week's episode titled "Buckle Up," people believe the dominos are getting laid out for the show's next departure — Stella Kidd (Miranda Rae Mayo).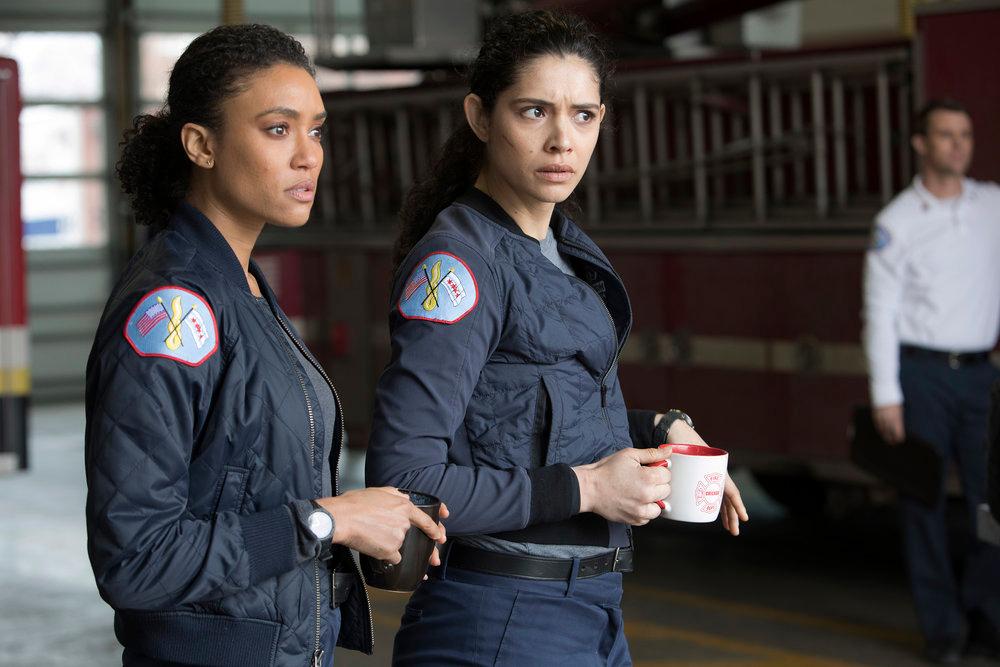 Article continues below advertisement
One of the most popular show theories comes from Cinema Blend, and if their theory comes true, fans should begin to prepare themselves for the worst.
Will Stella Kidd leave Chicago Fire this season?
The last episode of Chicago Fire focused a lot on Stella, who was attending a leadership conference as one of the only female attendees. Stella proved time and time again that she had the potential to become an officer, especially when the chief praised her leadership skills.
Article continues below advertisement
Cinema Blend believes the stars are aligning for Stella to become the next member of Firehouse 51 to rise up as an officer. There's only one problem — the fire squadron's leadership positions are already filled, meaning there isn't much room for growth if she decides to move up in the ranks.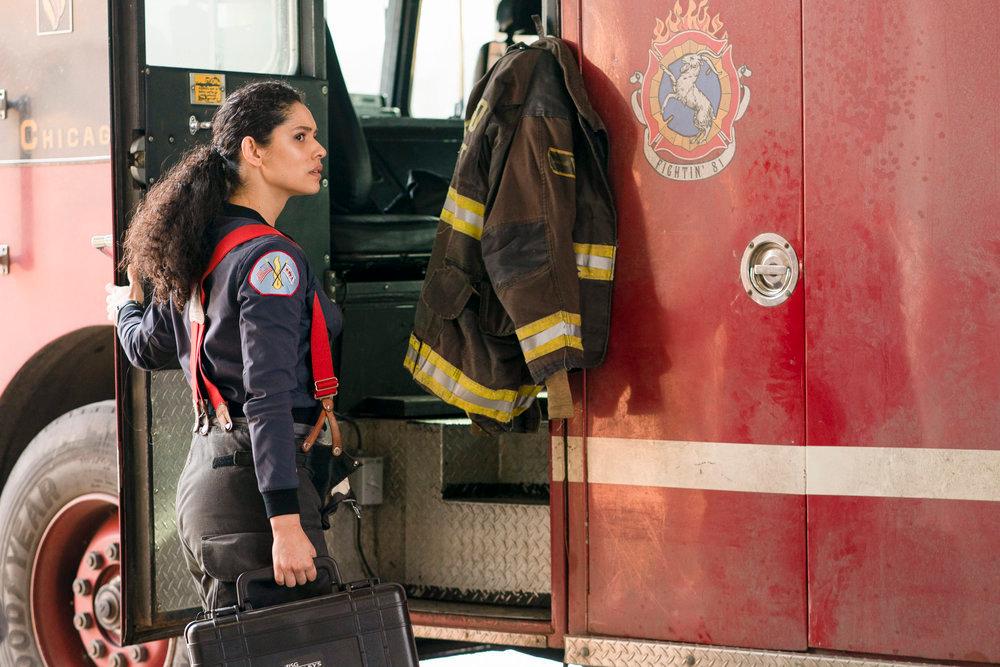 Article continues below advertisement
This leads to a few different scenarios. In the first scenario, Stella would have to move on to a new firehouse if she decides she doesn't want to wait any longer to become an officer. No matter how close she feels to her team, it might be in her best interest to start fresh at a new firehouse, in a higher position.
What about Stella's relationship with Kelly?
The second scenario is a lot darker. What if the show is setting up Stella's rise for a reason? What if the show is planning to kill off another beloved character from the show, leading to an open position for Stella to take over?
Article continues below advertisement
Going off of that scenario, Kelly Severide (played by Taylor Kinney) talked about starting a family with Stella some day, proving his devotion to her. Would he give up his position at Firehouse 51 to give her the opportunity to rise up? Only time will tell if either of these scenarios will actually take place.
What will happen during the Chicago Fire winter finale?
The end of the season is still unclear, but showrunner Derek Haas has been dropping hints on Twitter in reference to the show's winter finale. Back in September, a fan asked him, "What can we expect with Kelly and Casey this season?"
Article continues below advertisement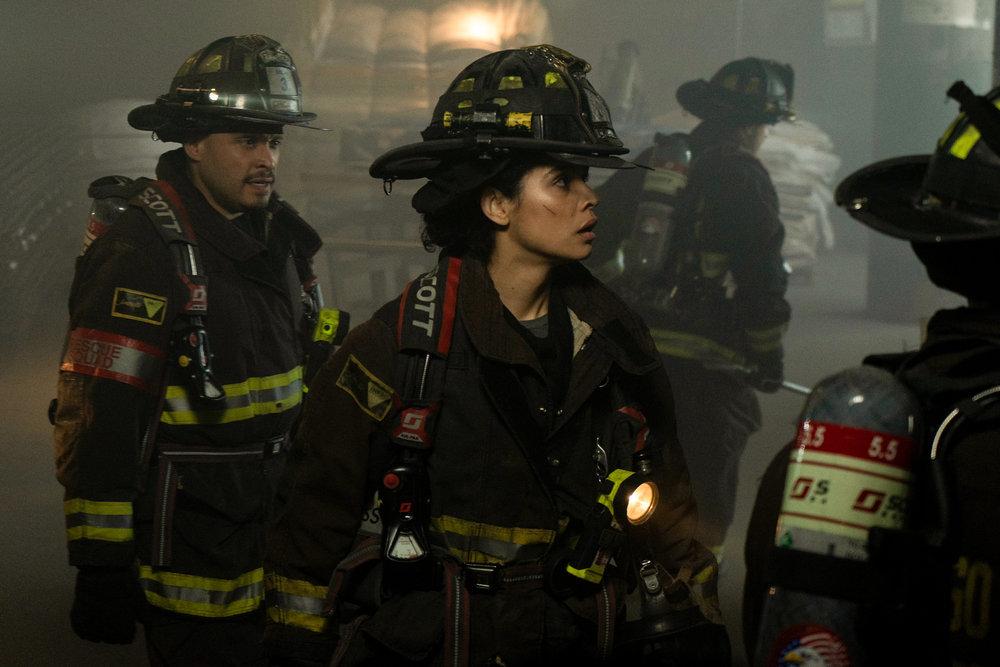 Derek's reply was shocking, "They won't both be at 51 before the winter break."
This could mean so many different things, but fans are worried that one of the characters will be killed off.
Earlier this month, Derek also tweeted, "The winter finale (809) is a love story."
Is he hinting at Kelly Severide and Stella Kidd's relationship? Tune into Chicago Fire tonight at 9:00 p.m. EST on NBC to see where this leads.