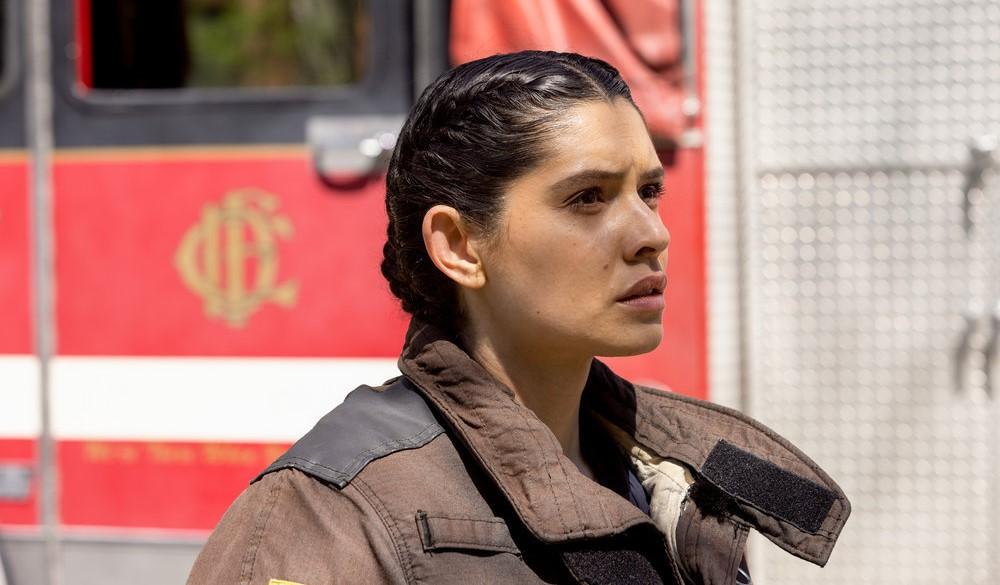 Where Has Stella Kidd Been on 'Chicago Fire'? Is She Following in Matthew Casey's Footsteps?
By Ricky Pinela

Nov. 10 2021, Updated 9:10 a.m. ET
As Chicago Fire dives deeper into Season 10, fans are left scrambling to predict what's to come. There has been good news and bad news throughout the past year. The good news is that Stella Kidd (Miranda Rae Mayo) officially passed her exam to become a lieutenant. The bad news is that she hasn't been seen around Firehouse 51.
Article continues below advertisement
Many expected that Stella might be forced to leave 51, which would result in Miranda Rae Mayo leaving the show. However, 2021 brought another sad surprise — the exit of Jesse Spencer, who played Lieutenant Matthew Casey, during Chicago Fire's 200th episode. However, Miranda has also been MIA from Season 10. So is Stella Kid also leaving Chicago Fire?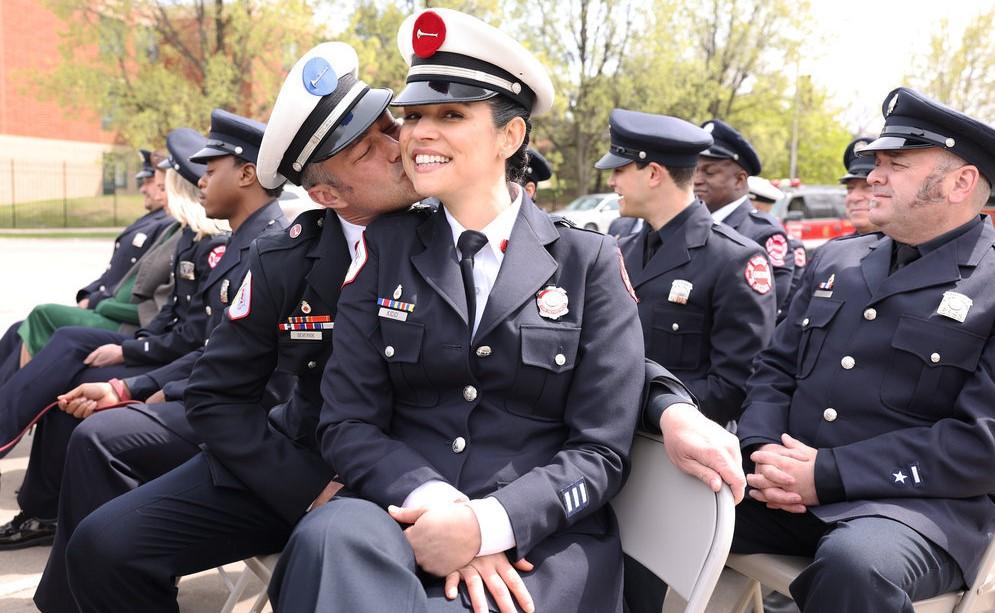 Article continues below advertisement
Many expected that Stella Kidd might leave 'Chicago Fire' to go to another firehouse.
Throughout Season 9, fans watched Stella fulfill her goal of becoming a lieutenant. Although she originally was unsure if she passed the test, we now know that she's moving up the ranks. While this should have been a time for celebration, the problem is that the lieutenant positions were filled twice over for Firehouse 51 — with one of them being Severide himself.
Fans though Stella would have to leave 51, but Miranda never announced one way or the other.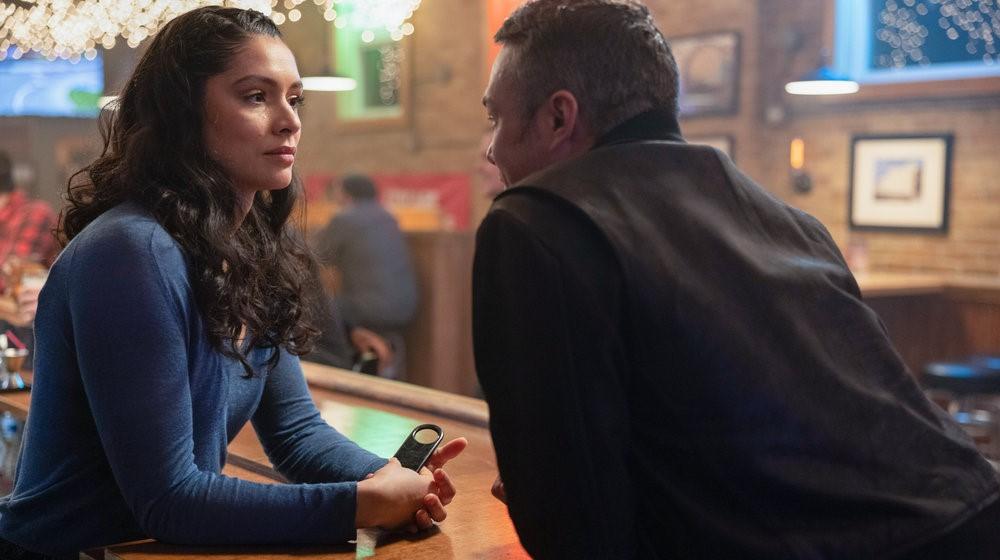 Article continues below advertisement
In May 2021, she told Entertainment Weekly, "I'm not ready [to say goodbye to Stella]. There's just a part of this industry though that I think it's healthy and good to practice detachment by really embracing the impermanent nature of life. And how everything changes and everything grows. So, no matter what happens, this has been one of the most transformational experiences of my life. But, you know, you always gotta be ready for what might happen."
Stella will return to 'Chicago Fire' during Season 10.
Chicago Fire showrunner Derek Haas told TVLine in November 2021 that there are plans to bring Stella back to the show. In fact, fans won't have to wait too long for her Season 10 return.
Article continues below advertisement
"Whether or not Stella will be Lieutenant of Truck 81 now that Casey has left is going to be a hot topic of conversation through this next batch of episodes," he said at the time.
But, he added, Stella will be back "before the end of this calendar year." Phew. Now we know Stella's fate with Firehouse 51 is safe, even if it's unclear where she stands once she returns to the show.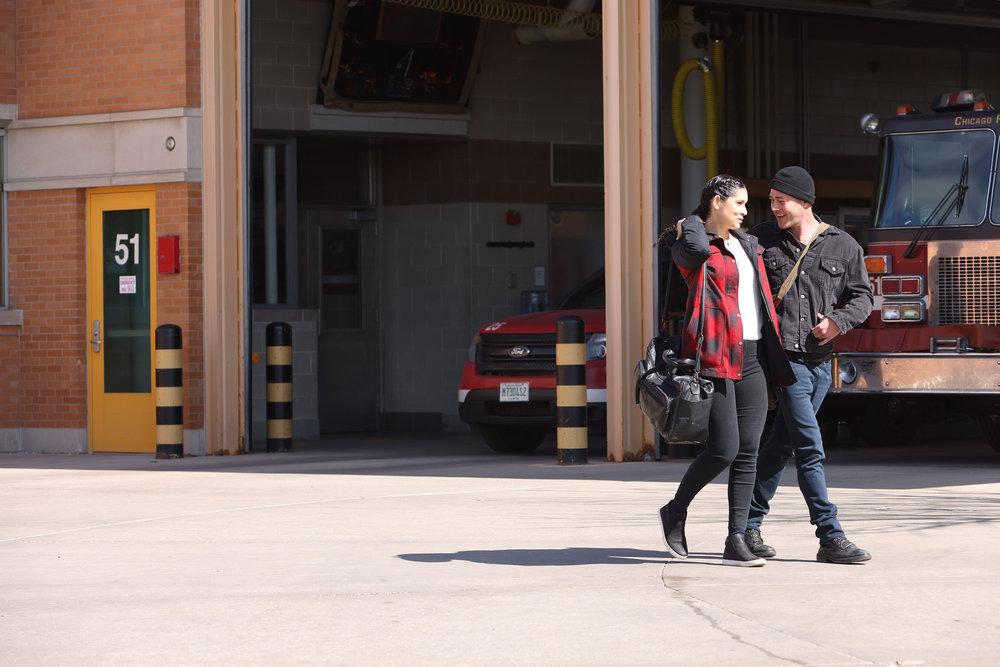 Article continues below advertisement
Derek did tell Parade that Stella could be in the running to take over Casey's position in Firehouse 51. "We're doing a major storyline over who's going to be the next commanding officer of Truck 81," he revealed.
"So I don't want to spoil anything but that becomes a storyline through the winter break because obviously there is some shifting chairs within the firehouse."
Watch Chicago Fire Wednesdays at 9 p.m. EST on NBC to see where their relationships and their futures are heading.