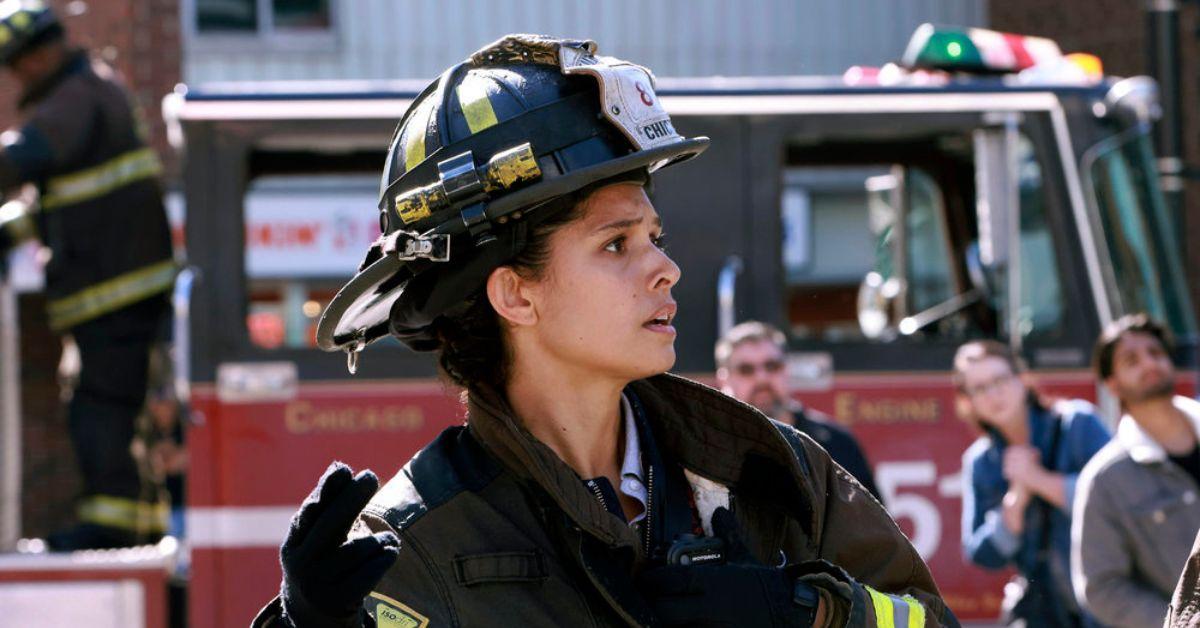 Will Stella Kidd Leave 'Chicago Fire' Again? She Was Missing in Season 10
Spoiler alert: This article contains spoilers for Seasons 10 and 11 of Chicago Fire.
As Chicago Fire dives deeper into Season 11, fans are scrambling to predict what's to come. There has been good news and bad news throughout the show. Stella Kidd (Miranda Rae Mayo) officially passed her exam to become a lieutenant, but the bad news is that the show lost one central character, Lieutenant Matthew Casey (Jesse Spencer), during Chicago Fire's 200th episode.
Article continues below advertisement
In 2021, fans also noticed that Miranda was missing during most of Season 10. Many expected that Stella might leave 51, resulting in the actress leaving the show. So, is Stella Kid also leaving Chicago Fire? Here's what's in store for her future.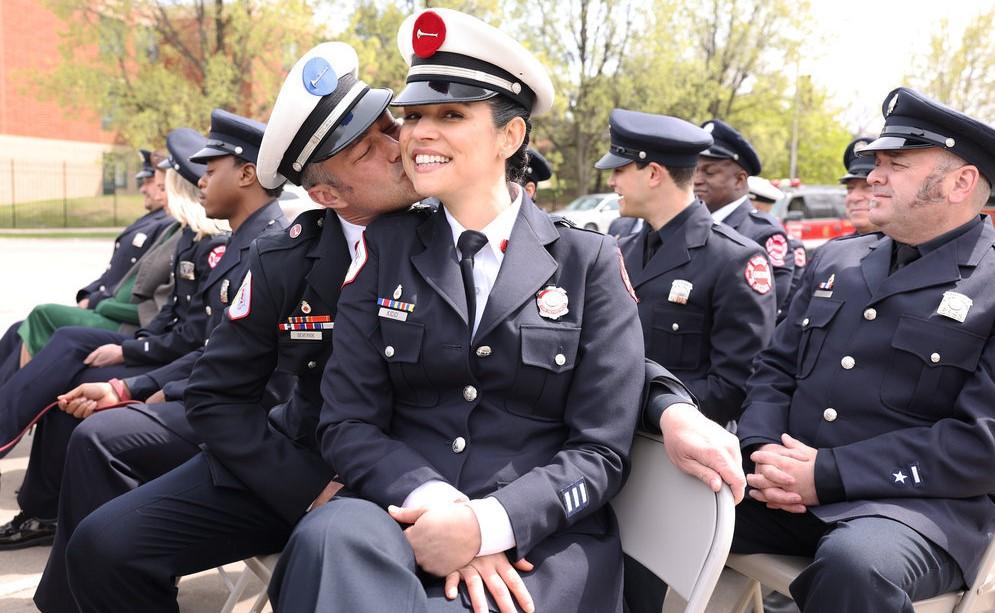 Article continues below advertisement
Many expected that Stella Kidd might leave 'Chicago Fire' to go to another firehouse.
Throughout Season 9, fans watched Stella fulfill her goal of becoming a lieutenant. Although she was originally unsure if she passed the test, we now know she's moving up the ranks. While this should have been a time for celebration, the problem is that the lieutenant positions were filled twice over for Firehouse 51 — one of them being her longtime lover, Severide (Taylor Kinney).
Fans thought Stella would have to leave 51, but Miranda never announced one way or the other.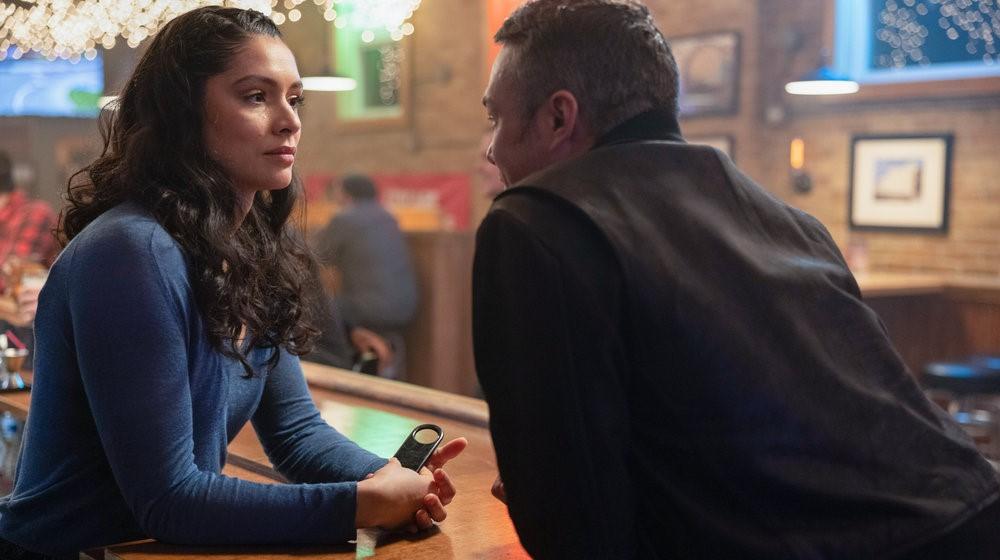 Article continues below advertisement
In May 2021, she told Entertainment Weekly, "I'm not ready [to say goodbye to Stella]. There's just a part of this industry, though, that I think it's healthy and good to practice detachment by really embracing the impermanent nature of life. And how everything changes and everything grows. So, no matter what happens, this has been one of the most transformational experiences of my life. But, you know, you always gotta be ready for what might happen."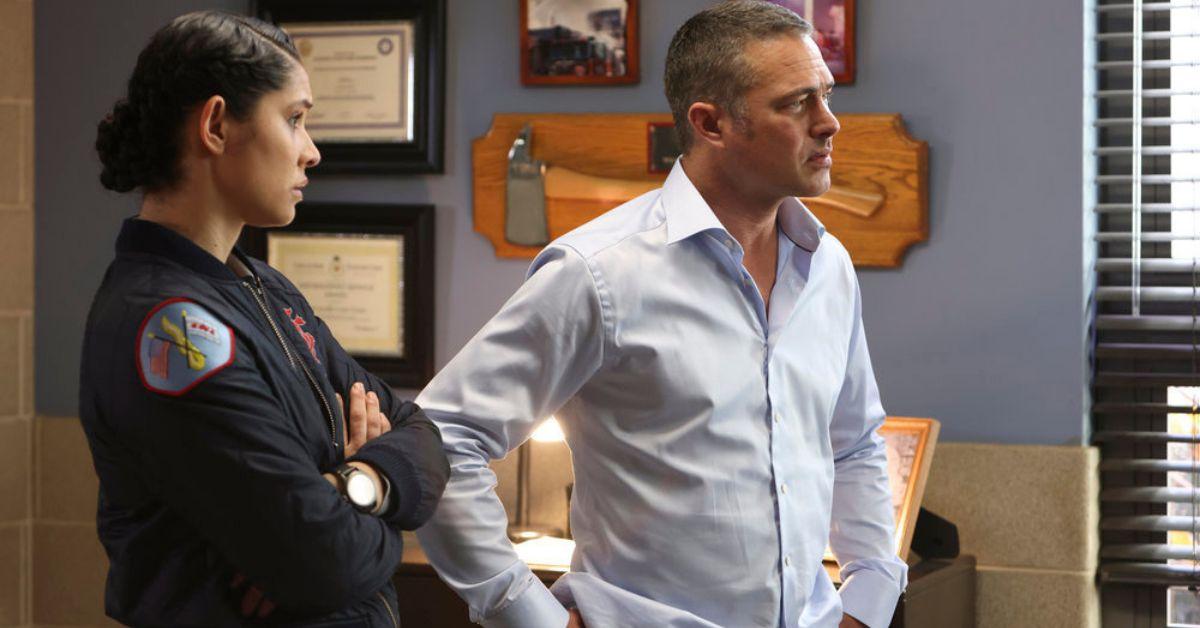 Article continues below advertisement
Stella returned to 'Chicago Fire' during Season 10 and is now "back for good."
Chicago Fire showrunner Derek Haas told TVLine in November 2021 that there were always plans to bring Stella back to the show. During the show's Season 10 winter finale, he kept his promise when Chicago Fire teased Stella's return before they went on hiatus.
In the winter finale, Stella made a small cameo where she surprised Severide at their apartment. The sweet reunion continued into the winter premiere in January 2022 when she returned to 51.
Article continues below advertisement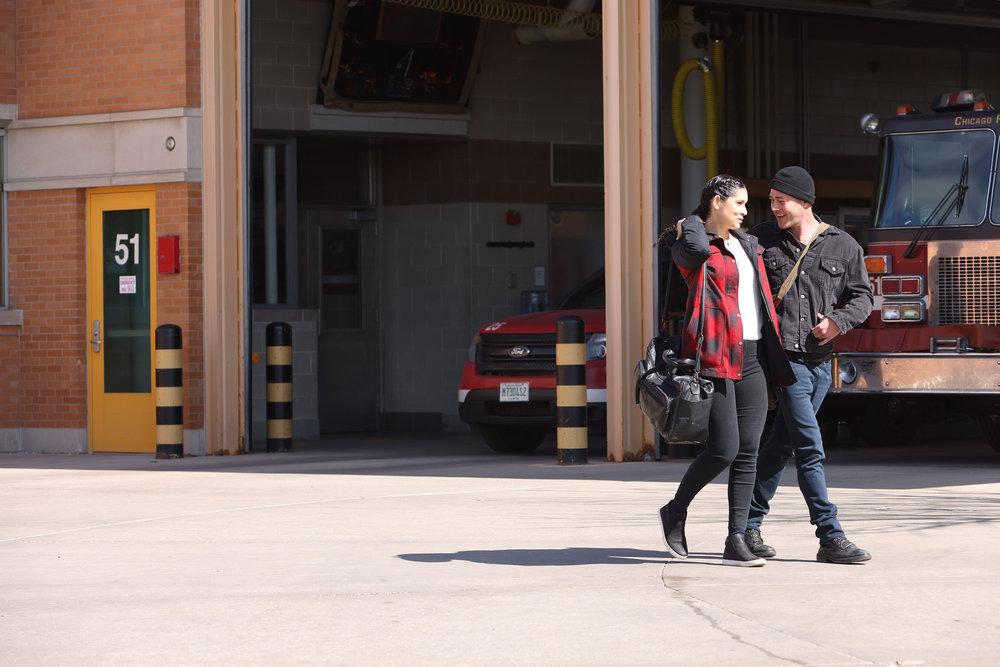 Unsurprisingly, Stella had some explaining to do regarding her disappearance. For some time, fans weren't sure if she was back for good or would leave her team again. Fortunately, Derek confirmed in another TVLine interview in December 2021 that the character isn't leaving the show anytime soon.
Article continues below advertisement
"Yes, she's back for good, but she has a lot of explaining to do," he teased ahead of the winter premiere, adding, "The next batch of episodes, certainly, the driving force of them will be Stella Kidd's return to Firehouse 51 and all the offshoots of that."
Miranda stayed on for the rest of Season 10 and returned to Chicago Fire for Season 11. This season, she struggles with her organization, Girls on Fire.
In a recent episode, one of her mentees' mothers blamed Stella for putting her daughter's life in danger; she wondered if she made the right choice to start Girls on Fire. After talking through her dilemma with Severide, Kidd decided not to quit the program, which solved the issue for now.
Watch Chicago Fire Wednesdays at 9 p.m. EST on NBC.