Everything You Need to About 'Chicago Fire's Newest Firefighter, Sam Carver
Now that Stella is reunited with Sam Carver, a rival from her days at the Academy, we bet you're wondering — who is this cocky firefighter?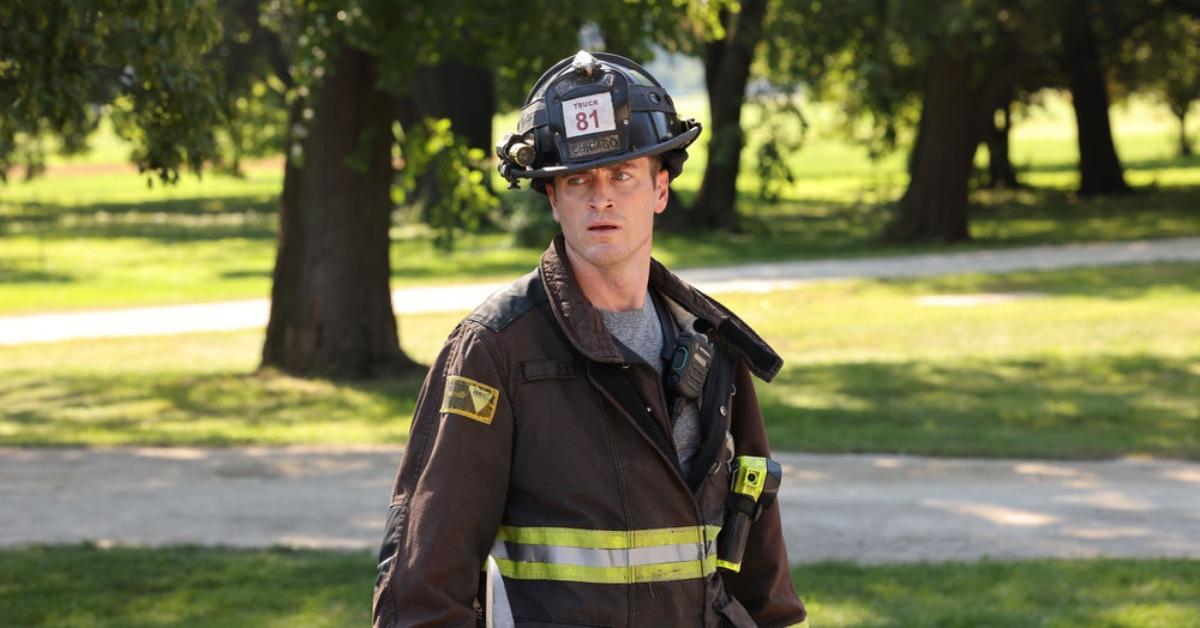 Article continues below advertisement
During Season 11, Episode 1, we learn that Carver and Stella go way back. In fact, we find out that the two went to the Academy together and often butted heads. When Chief Boden (Eamonn Walker) brings Sam aboard, Stella can't hide her disdain over having to work with him.
Now that they're reunited, we bet you're wondering — who is this cocky firefighter from Stella's past?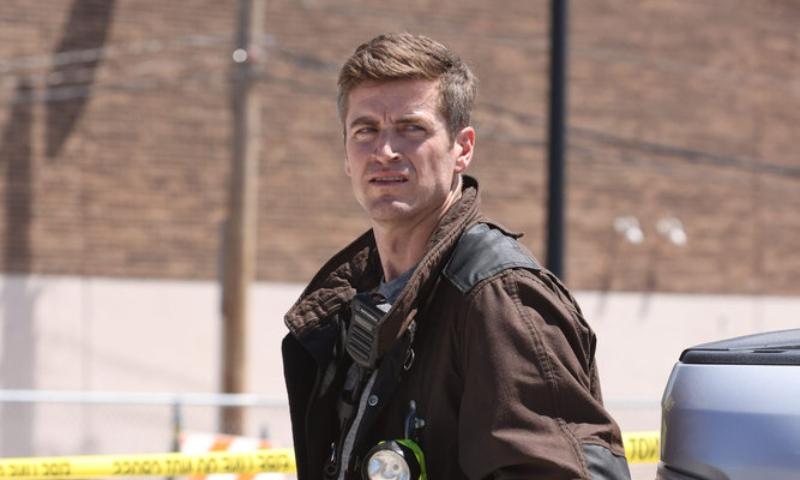 Article continues below advertisement
Carver and Stella were rivals at the Academy.
In the Season 11 premiere of Chicago Fire, Stella reveals that she and Carver did not get along during their days at the Academy. When she goes to Chief Boden to raise her concerns, she doesn't hold back. "With all due respect, he's not 51 material," she insists.
Boden disagrees. Despite Stella's persistent efforts to expose Carver's arrogance, Boden believes that Stella's leadership skills are exactly what Carver needs to thrive in Firehouse 51. As a result, Stella tries to make peace with her past nemesis, but the situation quickly sours.
Article continues below advertisement
When Stella informs Carver of her status as Lieutenant, he makes a microaggressive comment reaffirming her initial doubts about his character. Severide (Taylor Kinney) tries to reassure her, but Stella is convinced that Carver hasn't changed.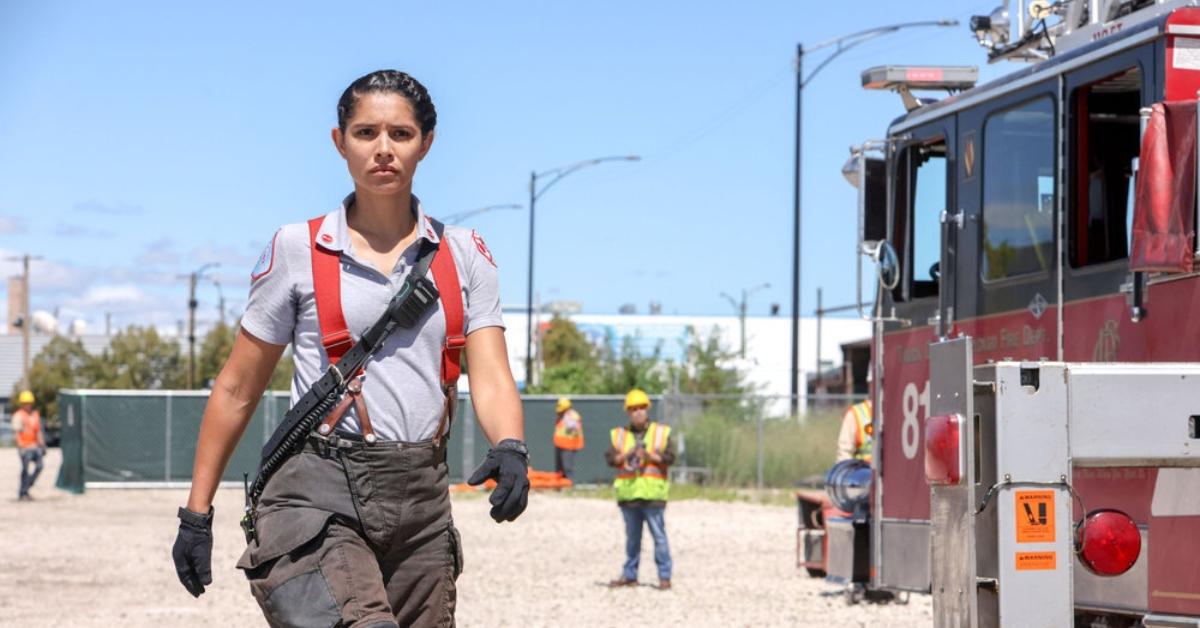 Article continues below advertisement
Carver is going to have a significant impact on Stella's life this season.
According to co-showrunners Derek Haas and Andrea Newman, Carver will be anything but a minor character this season. Boden brings him onto the Firehouse 51 team because of his indisputable talent, but that doesn't mean the character is free of baggage.
"He's a great firefighter, which is valuable to any rig in our group," Haas tells NBC Insider. "But it's all the stuff that goes beyond that. How you behave out of the firehouse, off-shift. Who you hang out with. Some of the darker places you end up in. All of this will be affecting Stella."
Sam Carver is played by Jake Lockett.
If Carver's face looks familiar, that's because you might have seen it before. Best known for his role in Capital One Venture X commercials, Jake Lockett is no stranger to showbiz. In fact, he's even played minor roles in dramas and sitcoms such as Brooklyn Nine-Nine, Community, Hawaii Five-O, NCIS: Los Angeles, and SEAL Team.
Article continues below advertisement
However, it was Lockett's performance in Capital One commercials that caught the eyes of showrunners Haas and Newman.
"We're just huge fans of his. He brings a lot of presence and gravitas to the role, and he's also funny," Newman told TVLine. "It's that rare lightning-in-a-bottle thing we look for on this show because we cross so many different genres, and so if you can do it all, that's gold."
To find out how Firehouse 51's newest member will affect Stella this season, tune into new episodes of Chicago Fire on Wednesdays at 10 p.m. ET on NBC.