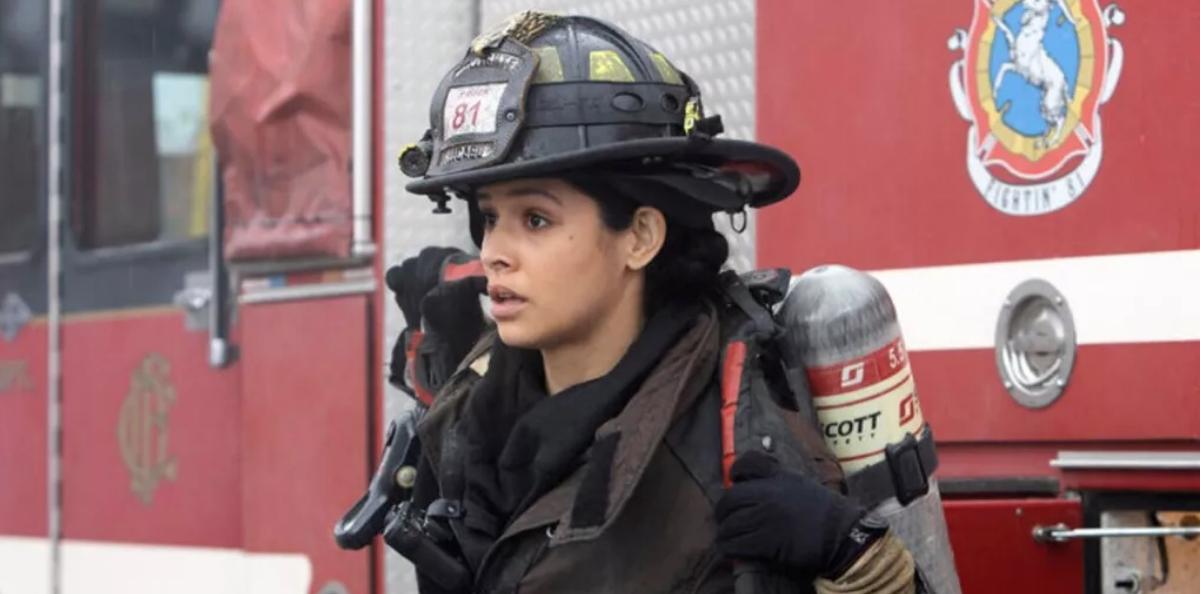 Will Stella Kidd Get Her Chance to Be Lieutenant on the Hit Drama 'Chicago Fire'?
Spoiler Alert: This article contains spoilers if you're not up to date on Chicago Fire Season 10.
NBC's Chicago Fire fans saw Captain Matt Casey (Jesse Spencer) exit the series after 10 seasons in the 200th episode that aired on Oct. 20. Matt tells his friends and colleagues that he's leaving the Windy City for Oregon to take care of his late best friend Andy Darden's (Corey Sorenson) sons. His departure left a vacancy on Truck 81, which is now without a leader.
Article continues below advertisement
After Jesse's exited Chicago Fire, the showrunner for the series teased fans about who would become the new lieutenant. Derek Haas told TVLine, "We're doing a major storyline [about] who's going to be next to be the commanding officer of Truck 81. Obviously, there are some shifting chairs within the firehouse." It was recently announced that there would be a new face joining the set of Chicago Fire.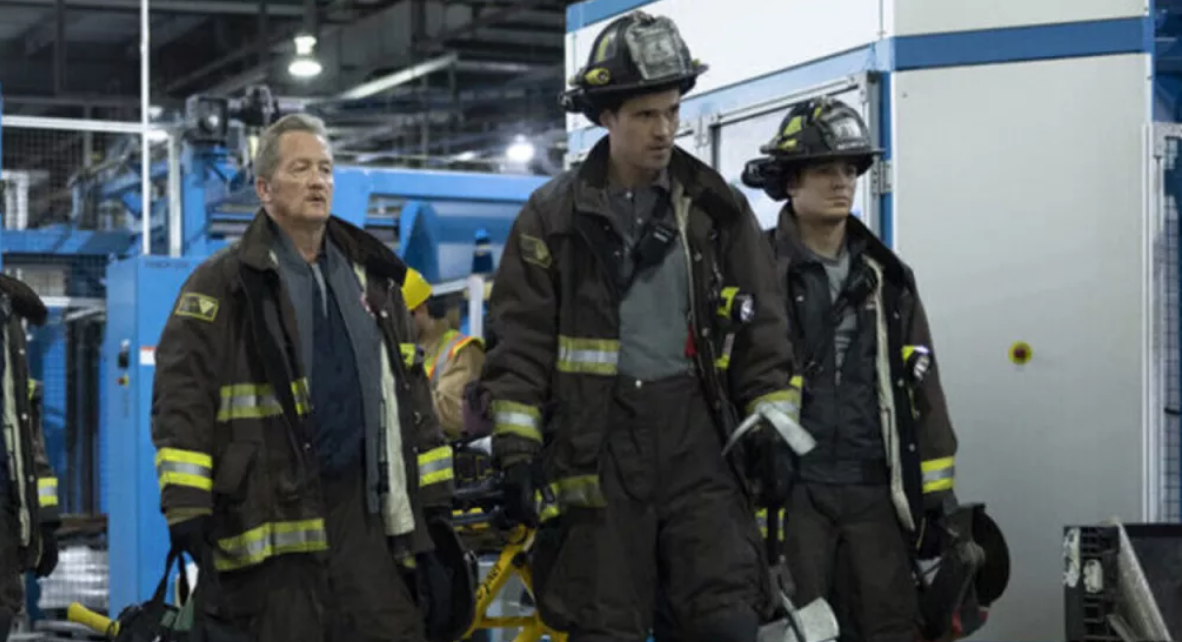 Article continues below advertisement
Episode 7 will introduce the temporary replacement to fill Matt's position with the Firehouse 51 crew. Jason Pelham (Brett Dalton) has been appointed as the new interim lieutenant. Jason will undoubtedly face some backlash as he joins the tightly-knit crew. Fans pretty much assumed that Stella Kidd (Miranda Rae Mayo) would be the lieutenant and were wondering what happened. Keep reading to find out why Stella Kidd didn't replace Matt Casey as Lieutenant.
Why didn't Stella Kidd replace Matt Casey as Lieutenant on Truck 81?
In Season 9, Episode 4, Stella was ready to take her career to the next level and took the lieutenant's exam. All of her preparation paid off, and she passed the test. To fans, Stella acing the exam naturally should have made her a candidate to fill the position in her own firehouse. Most likely, Stella wasn't chosen to replace her former colleague because she wasn't there.
Article continues below advertisement
Fans know that Stella has spent the last several episodes in Boston, extending her Girls on Fire Program across the states. Fans are hoping that she will return so she can fight for the position. According to TVLine, whether or not Stella will replace Matt "is going to be a hot topic of conversation through this next batch of episodes — whether they're going to hold a spot for her while she's off doing her good work for Girls on Fire."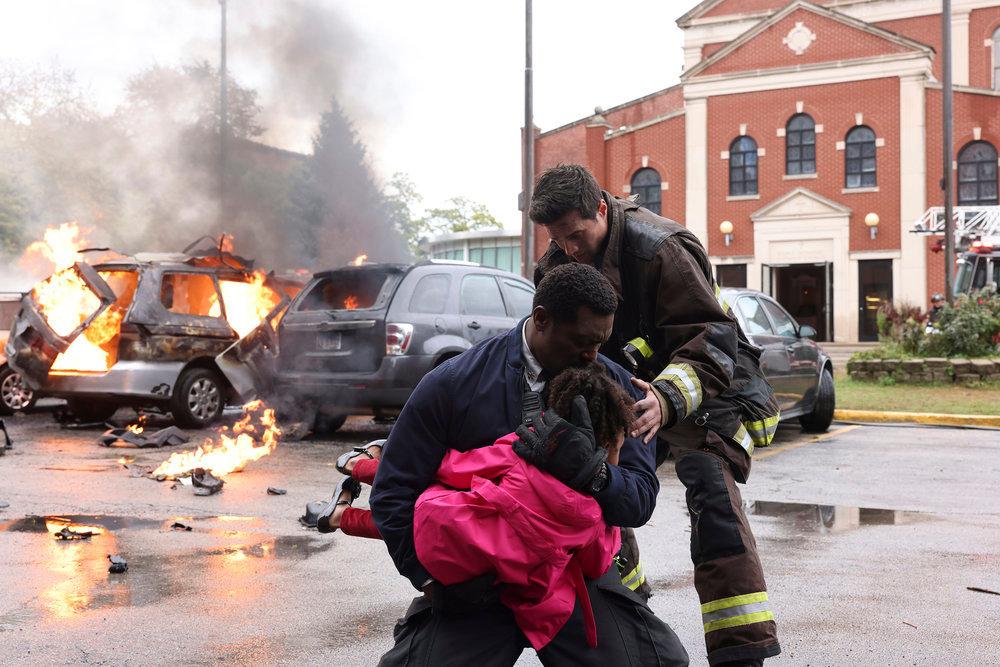 Article continues below advertisement
Is Lieutenant Jason Pelham here to stay on 'Chicago Fire'?
Jason Pelham is a recurring character, so audiences won't see the end of Brett's role in this week's episode, or most likely any time soon. However, since he's only the interim lieutenant, it would appear that he's only temporarily filling in for Casey. Per Fansided, part of the synopsis for Episode 7 is that "Gallo clashes with the new lieutenant temporarily filling in for Casey."
There's no surprise there since fans have seen how the tight-knit group of first responders functions much like a family in previous seasons of Chicago Fire. So having an outsider coming in to take over Matt's place, whether briefly or not, totally isn't going to set well with others, especially Blake Gallo (Alberto Rosende). But having a part of the family, like Stella Kidd, move up in the ranks would be something the team would much rather see.
Chicago Fire airs Wednesdays at 9 p.m. EST on NBC.