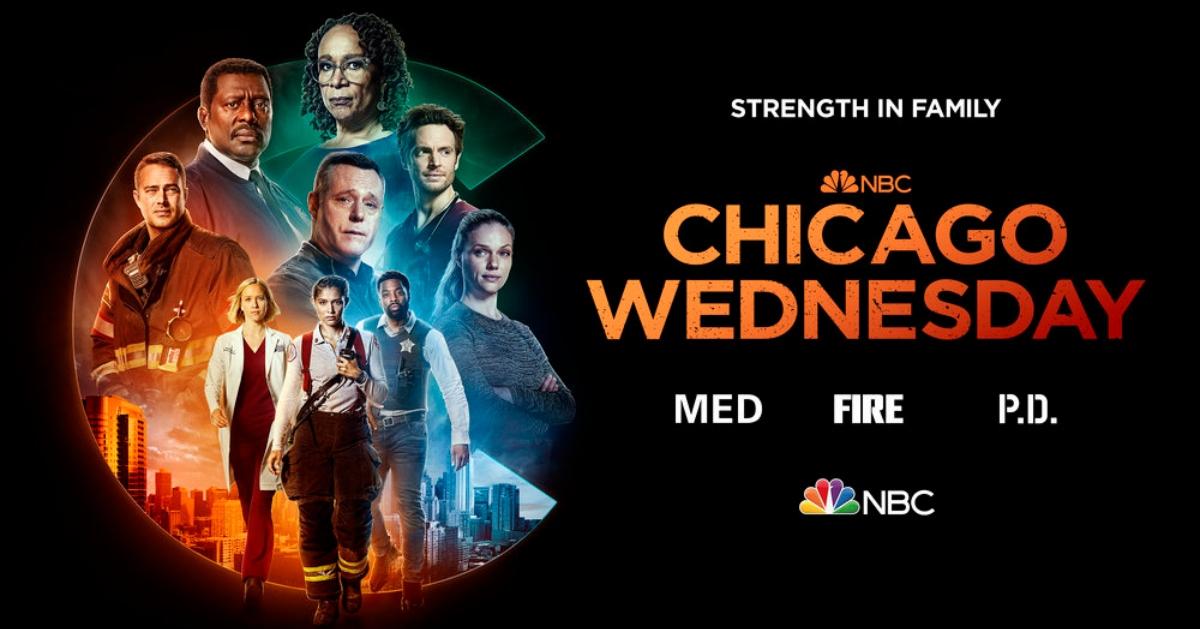 Dick Wolf's One Chicago Franchise Has a New Streaming Home!
Gone are the days of stalking the TV Guide channel. In the year 2022, viewers have access to the world's greatest DVR — streaming. Between Netflix, Hulu, and Apple TV Plus, there's no excuse not to tune into your favorite shows.
But there's been a major shift in the streaming world over the last few years. A long list of TV networks has hopped on the bandwagon with hopes of winning back viewers — including NBC.
Article continues below advertisement
While Chicago One's flagship series, Chicago Fire, just kicked off Season 11, the series spinoffs — Chicago Med and Chicago P.D — recently returned for their eighth and tenth seasons, respectively. With the new seasons underway, viewers wonder how to watch.
So, are Chicago Med, Chicago Fire, and Chicago P.D. still available to stream next day on Hulu? Read on for answers!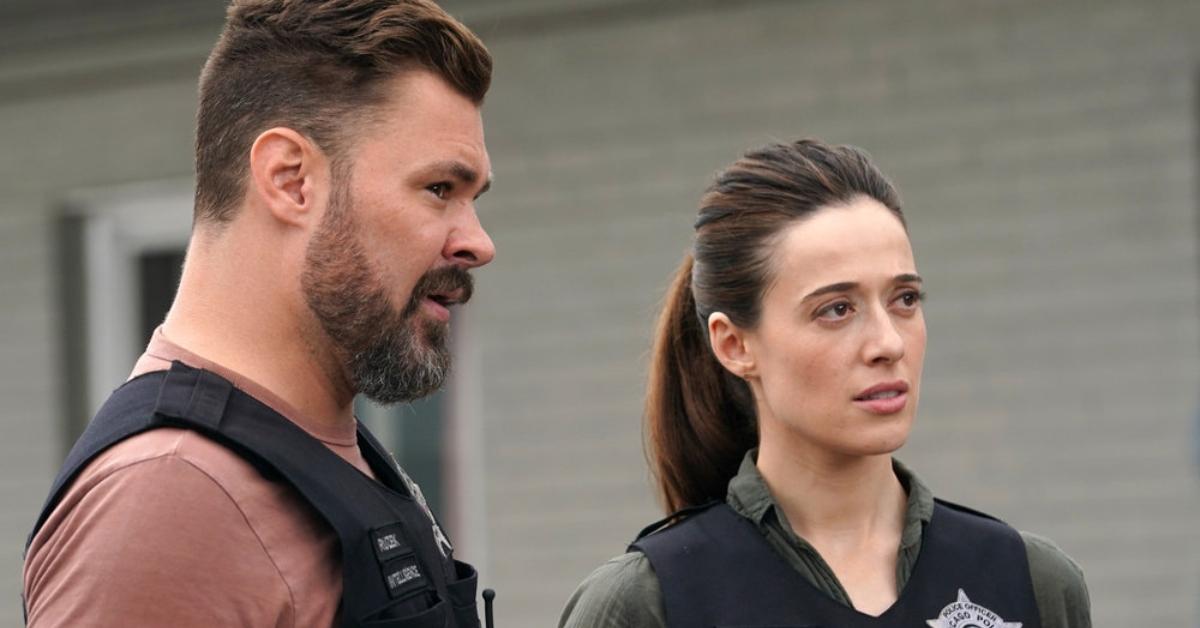 Article continues below advertisement
Are 'ChicagoMed,' 'Chicago Fire,' and 'Chicago P.D.' still streaming on Hulu? There's a new way to watch.
The brave men and women who protect and serve the city of Chicago returned to the small screen on Wednesday, Sept. 21.
Previously, viewers were able to access new episodes of Chicago Med, Chicago Fire, and Chicago P.D. the day after they air on TV. However, NBC switched things up ahead of Chicago One's three-episode premiere. Now, Hulu subscribers will only be able to watch if they have a Plus Live subscription, which runs about $70 per month.
However, you don't necessarily have to have a Hulu account to tune in. Viewers can also watch the One Chicago cast save lives via the Peacock app, where fans can also check out old episodes from previous seasons.
Article continues below advertisement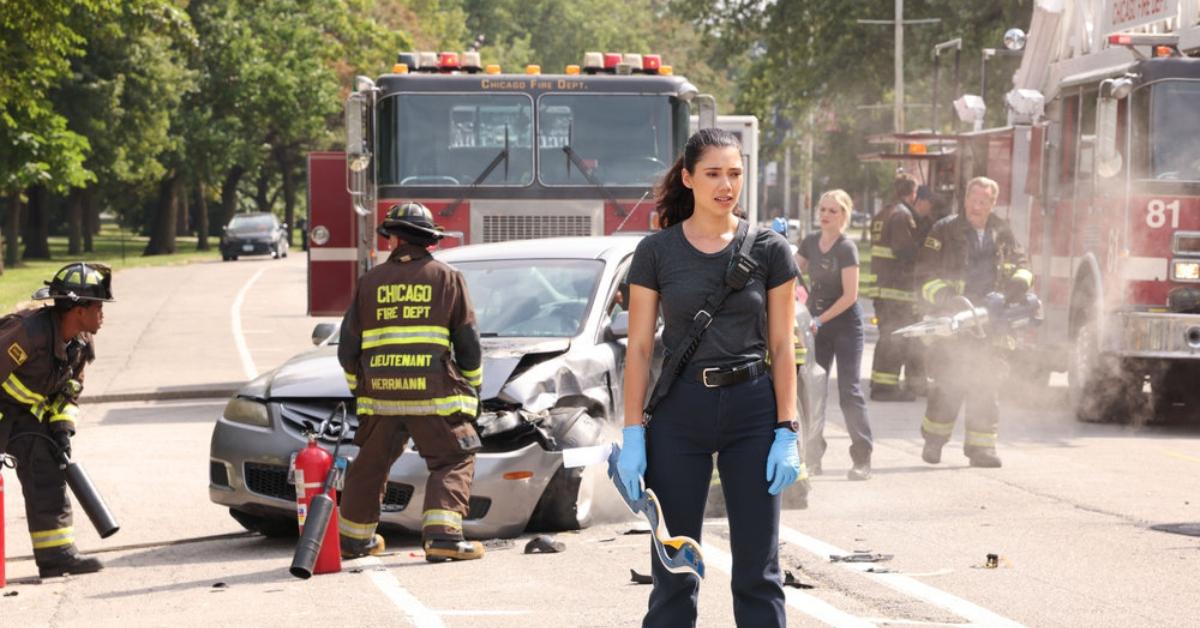 Ahead of the September premieres, cast members teased explosive storylines for all three of the Chicago series. Chicago Fire actress Hanako Greensmith told Forbes, "Every week, there's something to really feel excited about."
"Whether it be an incident, or watching a conflict, or watching a new relationship blossom, there's always something that someone can really sink their nails into," she said of the 2022-23 seasons.