When Can We Expect to See the 'One Chicago' Lineup Return in 2023?
The 'One Chicago' lineup is starting its winter hiatus and fans are already going through withdrawal. When does 'One Chicago' return? Here's what we know.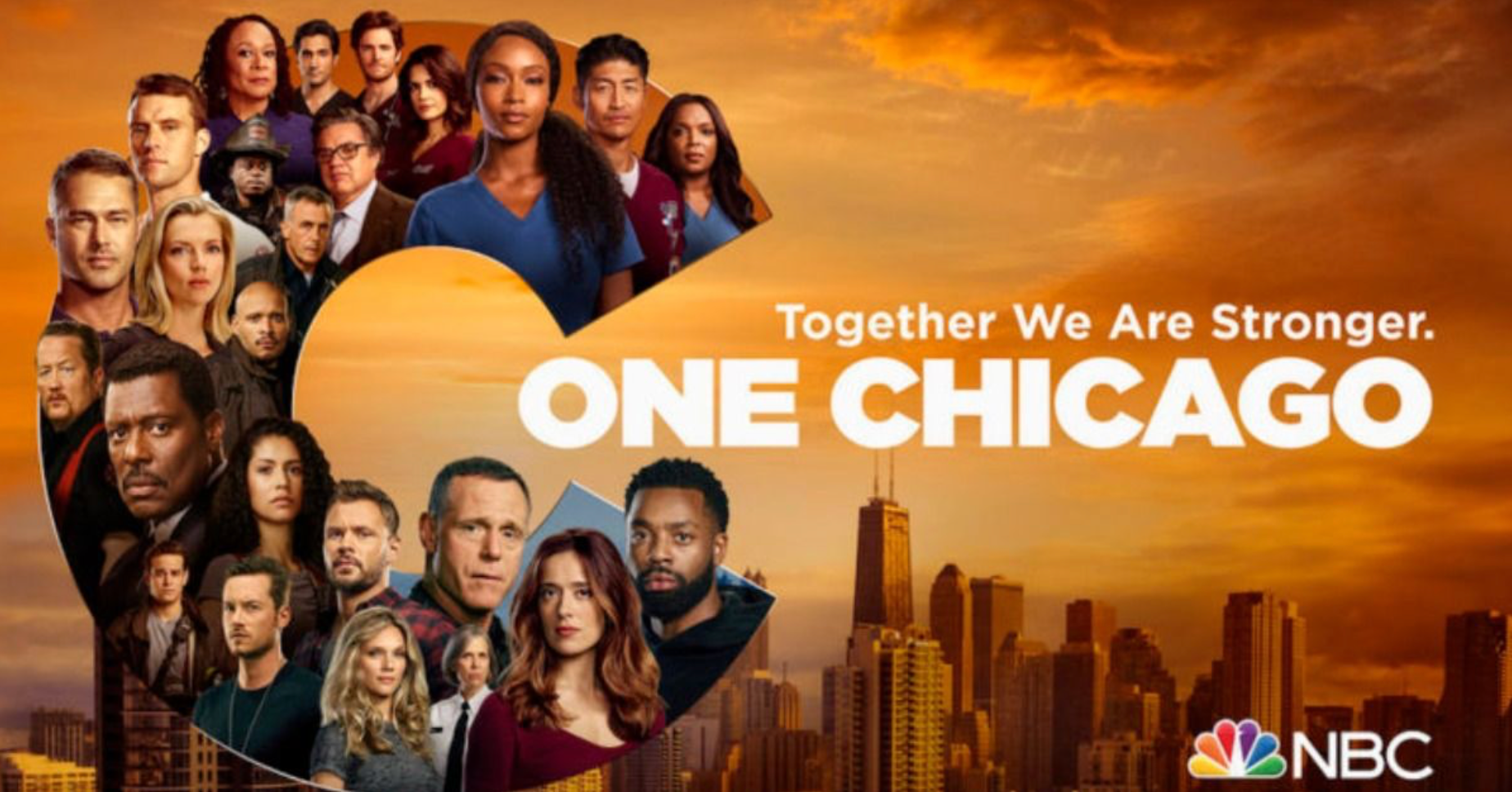 Article continues below advertisement
Unfortunately, fans will have to wait to see how each show ties up these loose and stressful ends as all three head into a winter hiatus. When will the shows in the One Chicago lineup return in 2023? Good news: The wait will be short and sweet (unlike some of these wild plots)!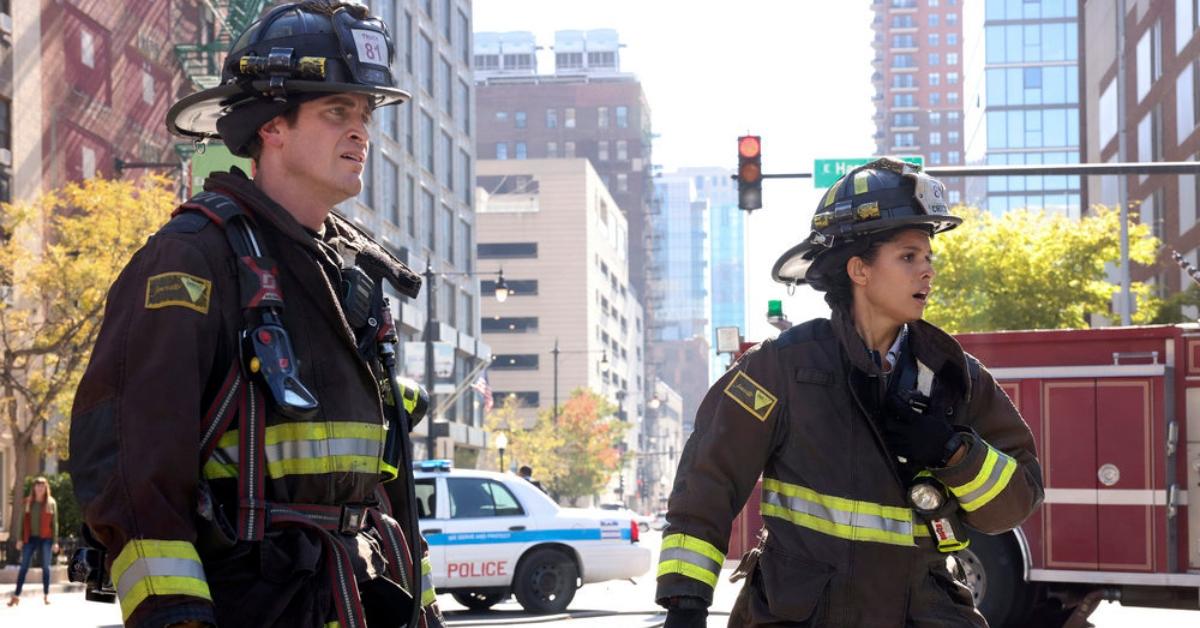 Article continues below advertisement
When does 'One Chicago' return?
Fans of the One Chicago trilogy have been patiently waiting to see how their favorite franchise will close out the 2022 midseason when their fall finales air on Dec. 7. All three shows will then go on a short break for the holidays, which means you'll be replacing your favorite Chicago dramas with family drama. Stay strong!
Sometimes these breaks can last for a few months, leaving fans scrambling to recall what was going on with their favorite characters before being rudely interrupted. Thankfully, One Chicago would never do that to its viewers. All three shows are returning on Wednesday, Jan. 4 in their regular time slots, kicking off at 8 p.m. ET with Chicago Med.
Article continues below advertisement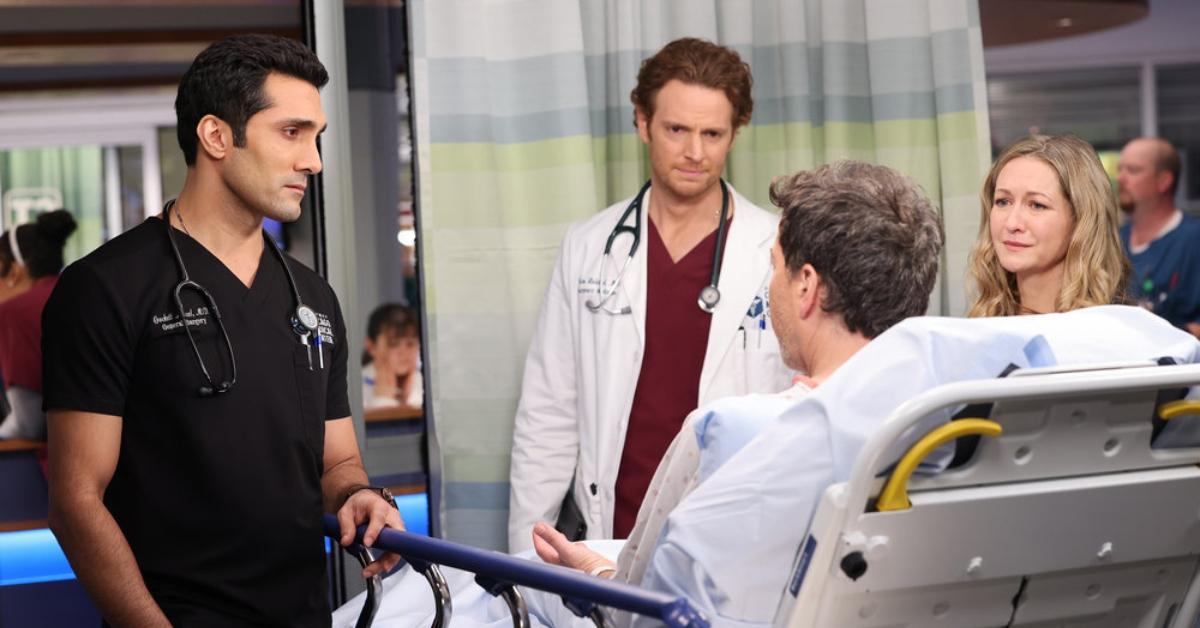 You can always stream old episodes of the 'One Chicago' lineup on Peacock.
If you're really going through withdrawal, all seasons of the One Chicago lineup are available to stream on Peacock as long as you have a subscription. You can revisit some of your favorites or make it fun. Write down a line or two about a few favorite episodes from each show, then throw them into a hat. Pick out three and cozy up with a friend or loved one.
Article continues below advertisement
There are also some epic Chicago Med/Chicago Fire/Chicago P.D.Fire crossover episodes which scratch the itch all at once. We suggest starting with "Dark Day," which was Season 2, Episode 20 of Chicago Fire and Season 1, Episode 12 of Chicago P.D. This was the crossover that actually introduced Chicago Med to the One Chicago Universe, though the show looked much different back then.
Why not give the gift of a One Chicago marathon to yourself while waiting for the shows to triumphantly come back in January 2023? Heck, perhaps this can be a New Year's Resolution. Challenge yourself to watch every season of each show before the Jan. 4 return. That and drinking more water should always ring in the new year.