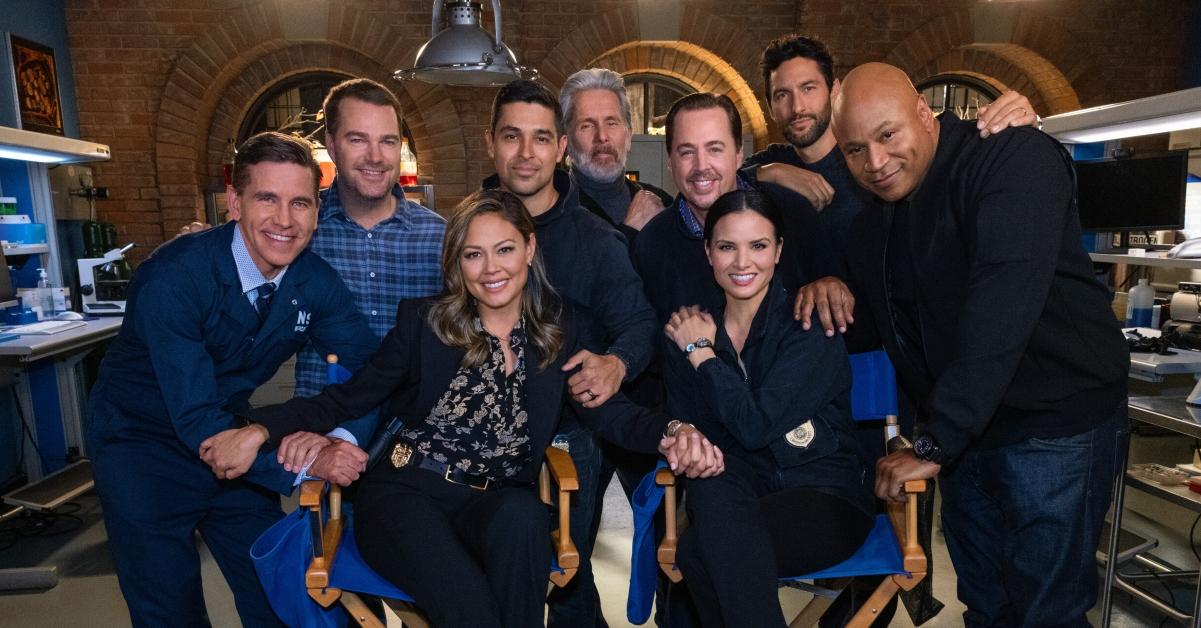 When Do the 'NCIS' Shows Return in 2023? You Don't Have Long to Wait!
The NCISverse is about to step away for its 2022 winter break and we're already missing the bursts of adrenaline that accompany a thrilling watch of each show.
From childhood hijinks between Knight (Katrina Law) and her sister on NCIS, to Callen once again doing his own thing on NCIS: LA, then back over to NCIS: Hawai'i where ghosts from their past love to pop up, we can connect on every level.
Article continues below advertisement
Thankfully, this break is going to be on the short end. It looks as if we won't have to wait long to see the NCIS Cinematic Universe in 2023. When are the NCIS shows returning? Here's what we know.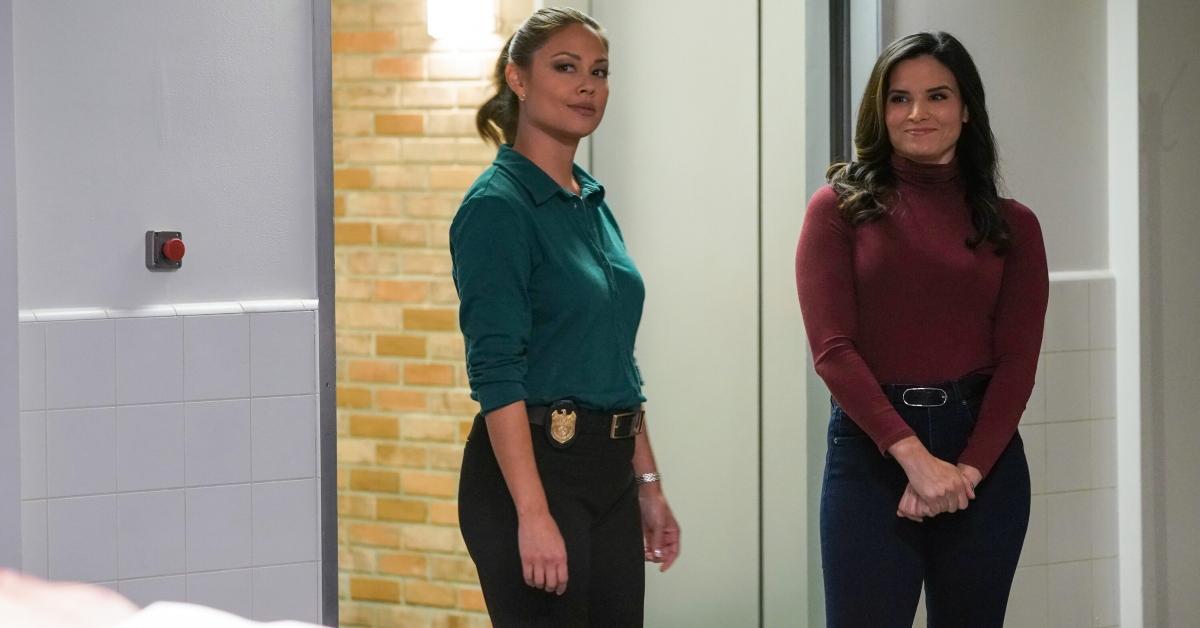 Article continues below advertisement
When do 'NCIS', 'NCIS: Hawaii,' and 'NCIS: LA' return in 2023?
Picture this: You have a bit of a holiday hangover. You might be recovering from too much family, too much partying, and just the right amount of delicious food. It's possible you've already broken a New Year's resolution or two before the year has barely begun.
What would be the best way to spend some quality time with your favorite criminal procedurals? We suggest on a comfortable surface completely alone. Yes, you'll basically be kicking off the New Year with your NCIS fam.
NCIS, NCIS: Hawai'i, and NCIS: Los Angeles are all coming back on Monday, Jan. 9, 2023 — and that's not all folks. This is a special, three-hour crossover event with every show.
Article continues below advertisement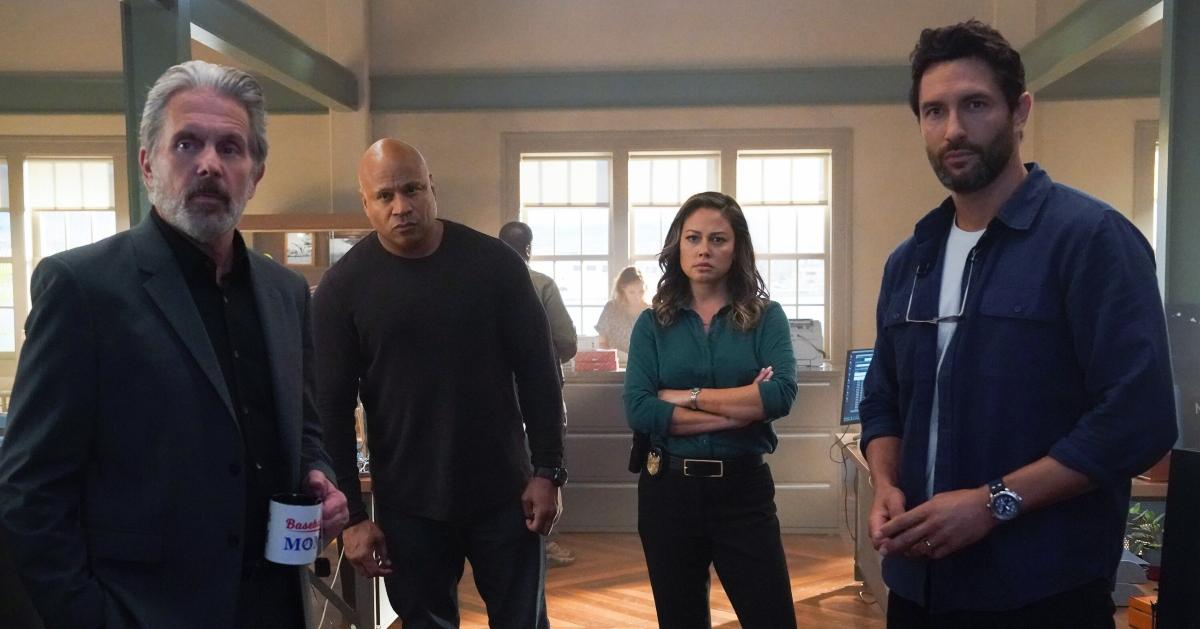 In the midseason premiere, all of our favorite special agents are heading to Washington, D.C. to attend the retirement party of a "beloved Federal Law Enforcement Training Center (FLETC) professor," per CBS. Unfortunately, the celebration turns into an investigation when said professor apparently commits suicide.
It seems as if there was more to their professor than meets the studious eye. As his former students look into what happened, they learn something shocking about his past. When they stumble upon a hitman and become targets themselves, things get far more dangerous. Some team members are kidnapped while the rest are left to save the day.
Who are the victims and who are the heroes? Tune in for the epic NCISverse crossover event when all three series return on Monday, Jan. 9 on CBS!