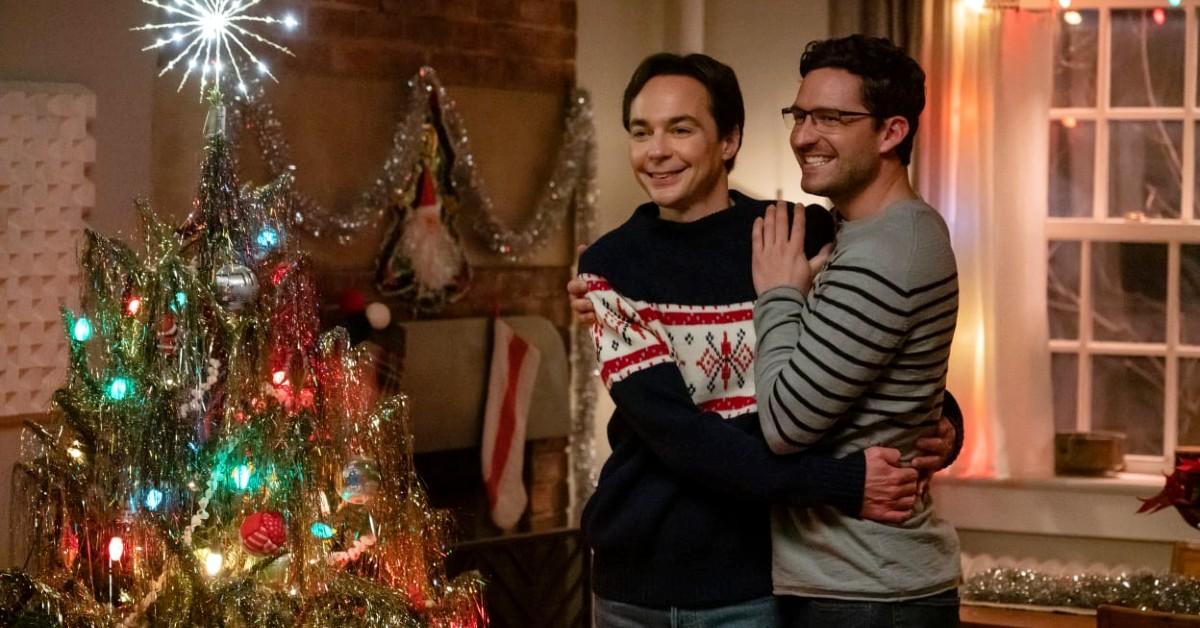 Get the Tissues Ready! Where Can You Stream Queer Romcom 'Spoiler Alert'?
From Fire Island to Crush to Bros, it's clear that 2022 is the year of the mainstream gay rom-com. Well, the year has naturally seen a larger pool of straight rom-coms — i.e. Marry Me, The Lost City, Meet Cute, Moonshot, et cetera — but we'll take what we can get.
On the more somber side of the rom-com spectrum lies Michael Showalter's Spoiler Alert. Based on Michael Ausiello's 2017 memoir, Spoiler Alert: The Hero Dies, the poignant dramedy follows the beautiful and tragic love story of Michael Ausiello (Jim Parsons) and Kit Cowan (Ben Aldridge).
Article continues below advertisement
While the slightly more awkward Michael was always worried the astonishingly gorgeous Kit would break his heart, it happens in a way neither of them could have predicted.
Their relationship and lives are challenged when Kit is diagnosed with terminal cancer. No wonder the film's tagline is "They wanted a rom-com. They got a love story."
Despite it being kind of a downer, Spoiler Alert presents itself as an oddly festive holiday movie. So, for those looking to give the queer holiday flick a watch while snuggling a mug of hot cocoa and a box of Kleenex, let's talk streaming.
Article continues below advertisement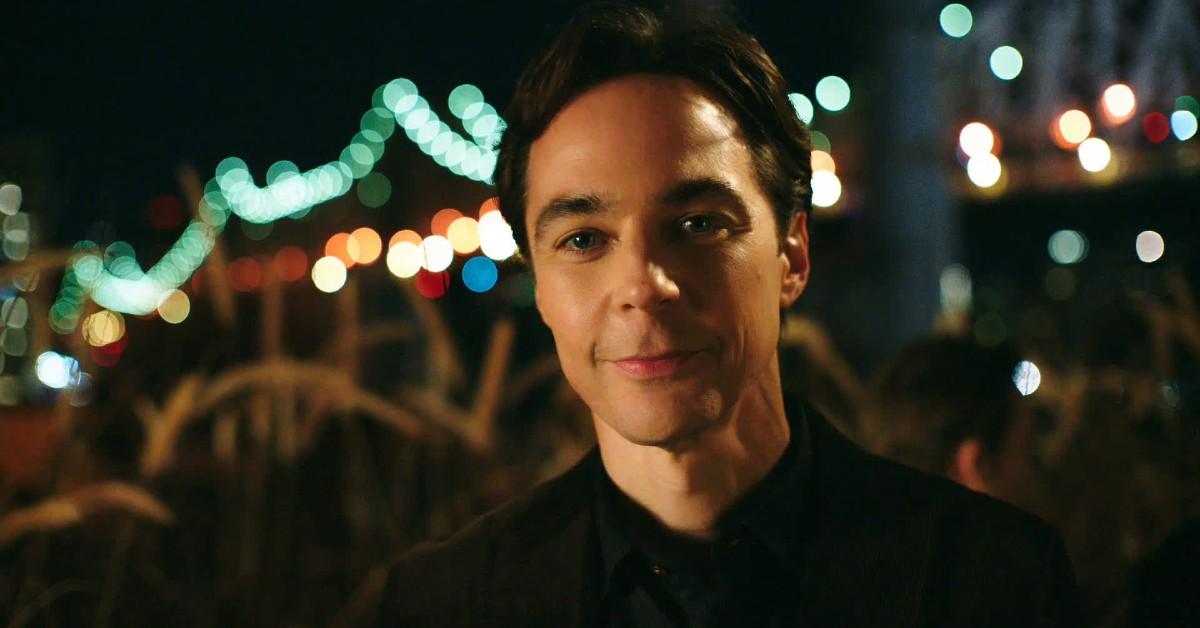 Where is 'Spoiler Alert' available to stream?
Also starring Oscar winner Sally Field (Steel Magnolias), Bill Irwin (Rachel Getting Married), and Emmy nominee Antoni Porowski (Queer Eye), Spoiler Alert came to U.S. cinemas on Dec. 2, 2022.
Considering its trailer boasts that it's playing "only in theaters," it's looking like Spoiler Alert won't be available to stream at home for some time.
Article continues below advertisement
However, we can offer a few hints regarding when it might be available. See, the film comes from Focus Features, which is an offshoot of NBCUniversal.
Given this, it'll be available to stream on NBCUniversal-owned streaming service Peacock sometime in the near future.
Article continues below advertisement
Back in December 2021, Variety reported that Universal movies will arrive on Peacock "as early as 45 days after debuting on the big screen." So, at the earliest, Spoiler Alert may be available to stream on Peacock in January 2023. No promises, though.
The film — which currently holds a respectable Rotten Tomatoes score of 69 percent — will likely be available to rent/purchase on digital platforms prior to streaming on Peacock.